Notoriously Morbid Drop Dead Gorgeous
I wanted to share my most recent Vanishing Cabinet with you. This is Notoriously Morbid Drop Dead Gorgeous. I love this theme! It's all about Morticia Addams, Vampira, Elvira, Lily Munster and the Bride of Frankenstein. These lovely ladies made being goth cool. (though really, I feel like Siouxsie should be in there too.) Morticia Addams is from the Addams Family, Vampira who was tv's first horror host (and in Plan 9 from Outer Space, which I only know about because Ray is an Ed Wood fan), Elvira the Mistress of the Dark, Lily Munster the Countess of Shroudshire from the Munsters (and I can't hear the name without hearing Black No 1 by Type O Negative) and the Bride of Frankenstein (Billie Piper is killin' it in this role in Penny Dreadful.)
To be fair, when I think of Drop Dead Gorgeous, I can't help but think of some of my favorite comic book ladies too, like Vampirella and Chastity.
Where to Subscribe
Notoriously Morbid
The Vanishing Cabinet is a monthly subscription box that I'm subscribed to. It's $12.90 a month.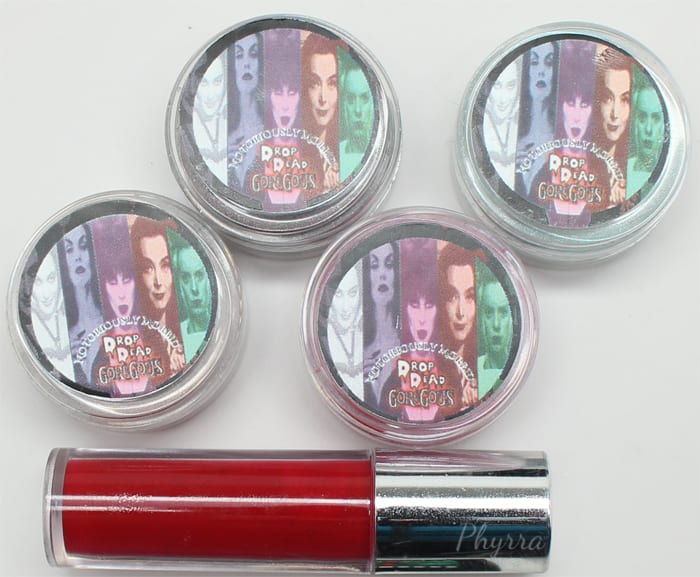 All eyeshadows are swatched on top of Notoriously Morbid Shadow Bind with bdellium 777 brushes. The gloss is on bare skin.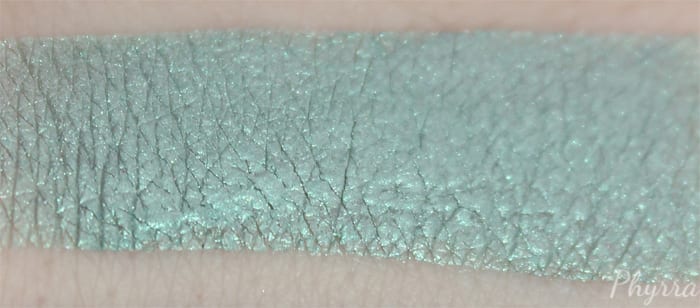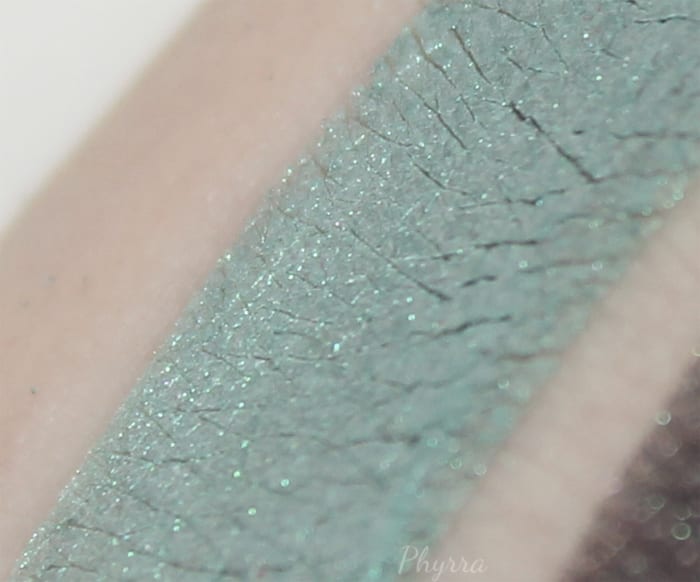 Countess of Shroudshire – light minty green pearl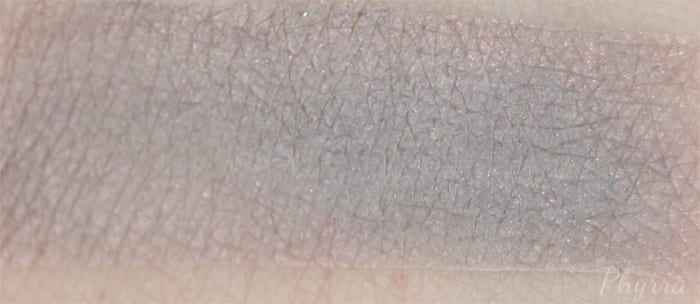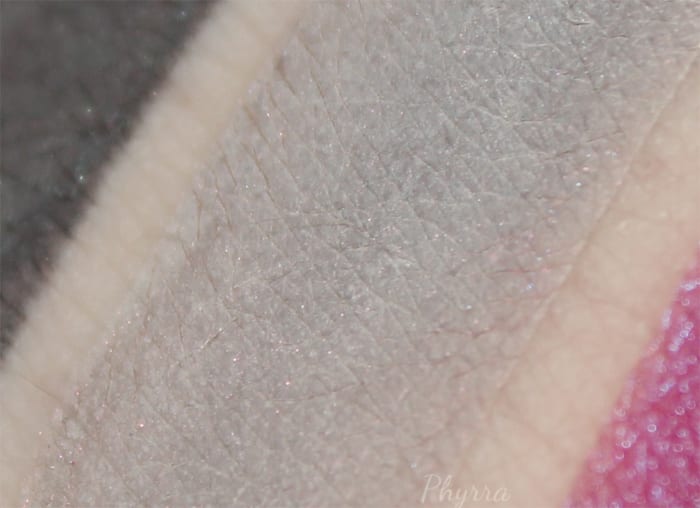 Cara Mia – light grey semi-matte with subtle pink shimmer and iridescence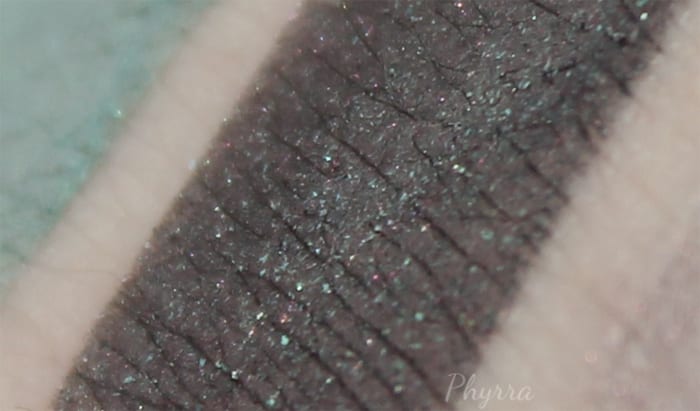 She's Alive! – deep charcoal grey with light green shimmer and subtle copper sparks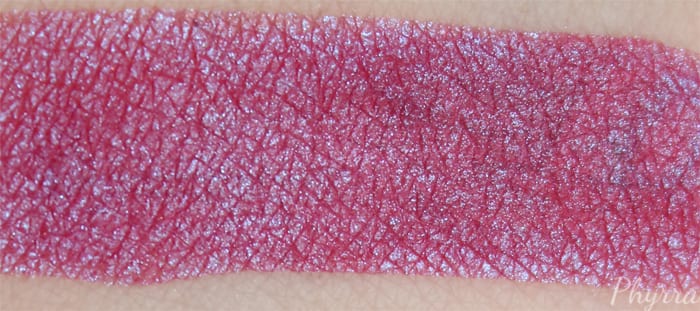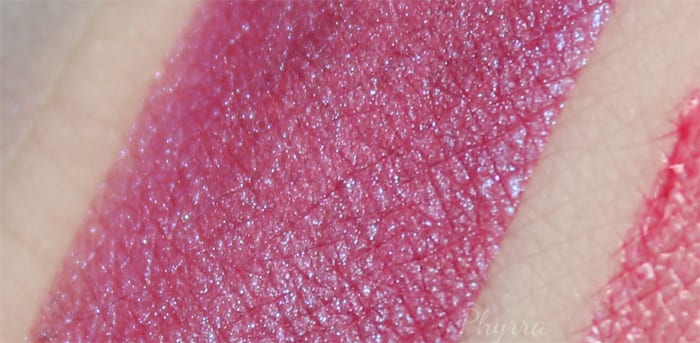 Mistress of the Dark – deep fuchsia pink with violet-blue shimmer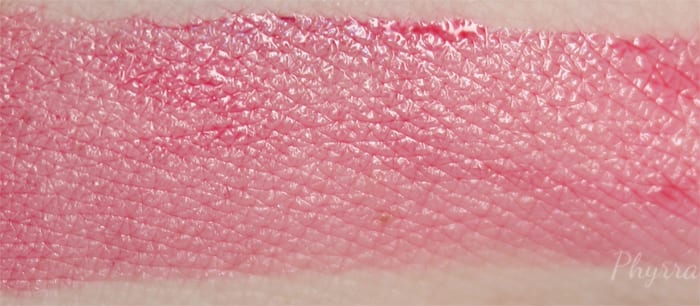 Goddess of Horror – sheer red gloss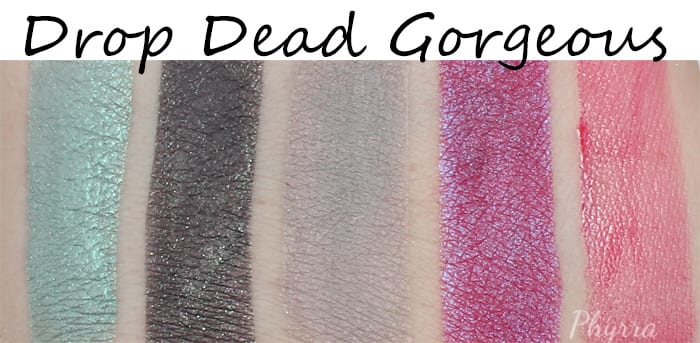 I'm really not crazy about glosses, unless used sparingly at the center of the lips. I used to wear a red lip pencil + red gloss all the time, but now I know it's not a flattering look, according to James Vincent. So I use gloss in small doses. However, the red gloss is definitely in theme with this month's Vanishing cabinet.
Aside from the gloss, I like the colors in this month's cabinet, especially the light green + deep grey. The minty shade and deep grey combo actually reminded me of an old MAC trio – Heatherette. I really like the unexpected, vivid fuchsia pink of Mistress of the Dark. I think Countess of Shroudshire and She's Alive! will be flattering on my blue-green eyes. Cara Mia would make for an interesting single wash of color.
Right now the Vanishing Cabinet the only subscription box service I'm subscribed to and I'm very happy with it. Curious about subscription box services? Read about my experiences here!
Past Vanishing Cabinets
June 2015 – Beyond the Goblin City based off of the  movie Labryinth. One of my favorites.
May 2015 – The Price of Magic, inspired by the tv show Once Upon a Time.
March 2015 – Gods be Good, inspired by the tv show Game of Thrones.
February 2015 – All the Men I Can't Have, inspired by UK men.
January 2015 – Truly Outrageous! inspired by Jem and the Holograms.
What do you think of the Notoriously Morbid Vanishing Cabinet?
Last Updated on