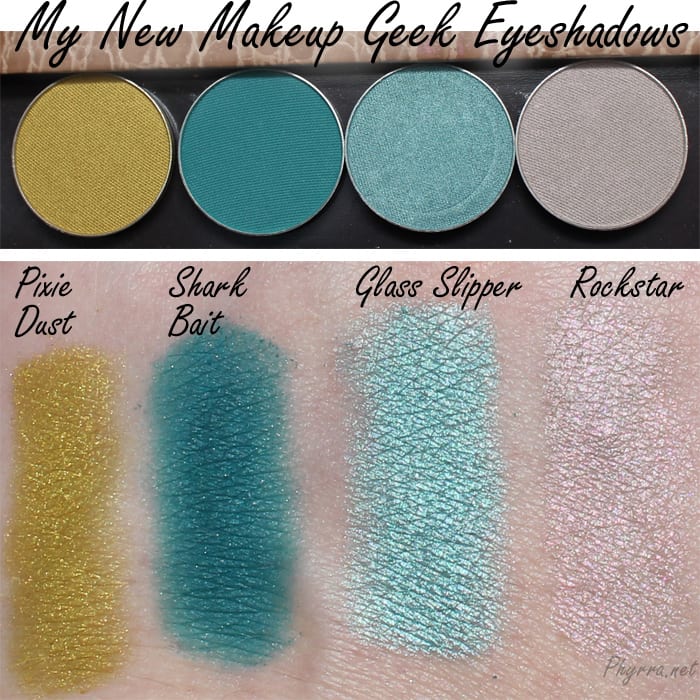 I wanted to swatch my new Makeup Geek eyeshadows for you! I can't believe I waited so long to buy Pixie Dust for myself. It's so pretty. Pixie Dust is not new, but the other 3 shades are new.
My New Makeup Geek Eyeshadow Swatches
Makeup Geek is cruelty free. Some shades are vegan.
Price
$5.99 for individuals
$7.99 for compacts
Availability
Makeup Geek
All eyeshadows swatched on Coastal Scents Step 1 primer.
New Shades for May
Shark Bait – Blue based green with a matte finish
Glass Slipper – Pale teal with a slight shimmer
Rockstar – Pale silver with purple iridescence
Barcelona Beach – Medium sand shade with a matte finish (I may review this soon)
Pop Culture – Vibrant iridescent lavender purple (I may review this soon)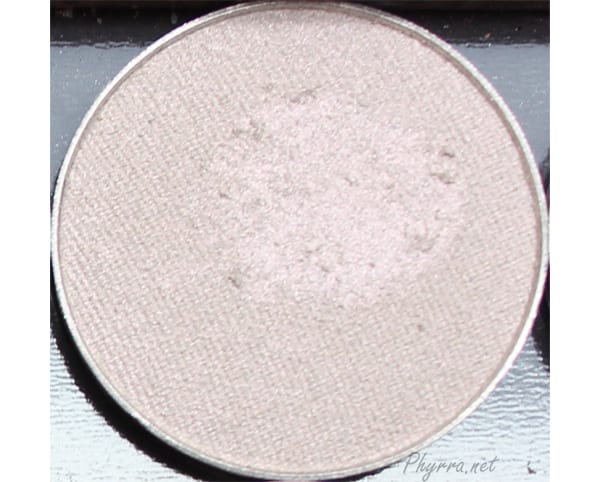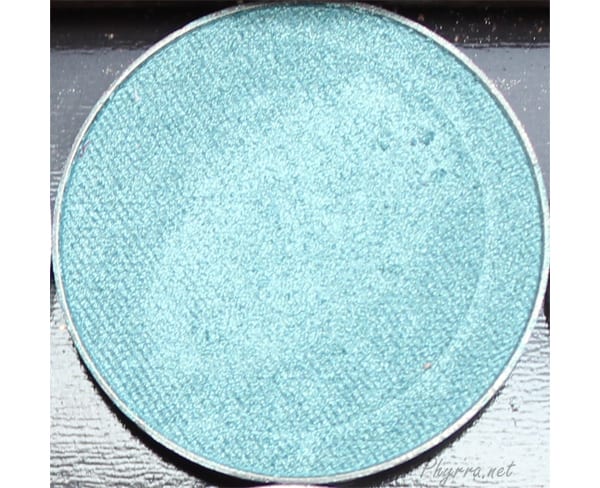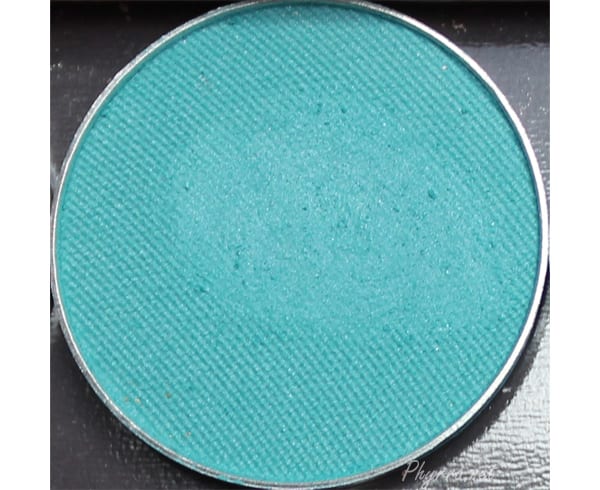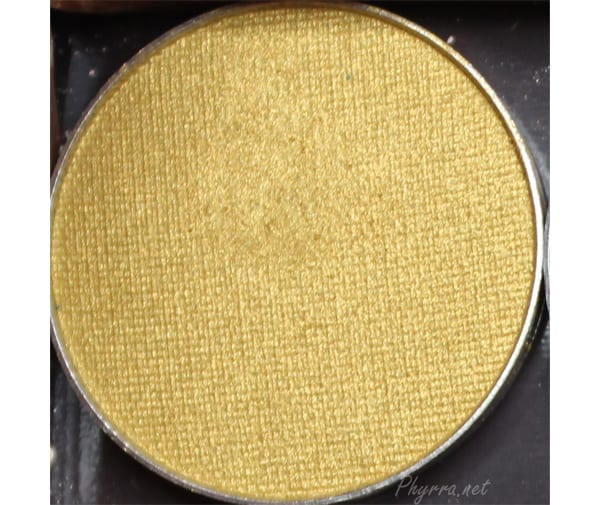 My Thoughts
Pixie Dust is a pretty shimmery chartreuse and very pigmented.
Shark Bait is a matte blue-green that I find perfectly balanced. You can build it up or apply it more sheer, up to you.
Glass Slipper is a pretty pearly pale teal blue that can be built up to opacity.
Rockstar is a pigmented silver with pink-violet iridescence. This one looks like OCC Infliction.
What do you think of my new Makeup Geek eyeshadows?
Last Updated on