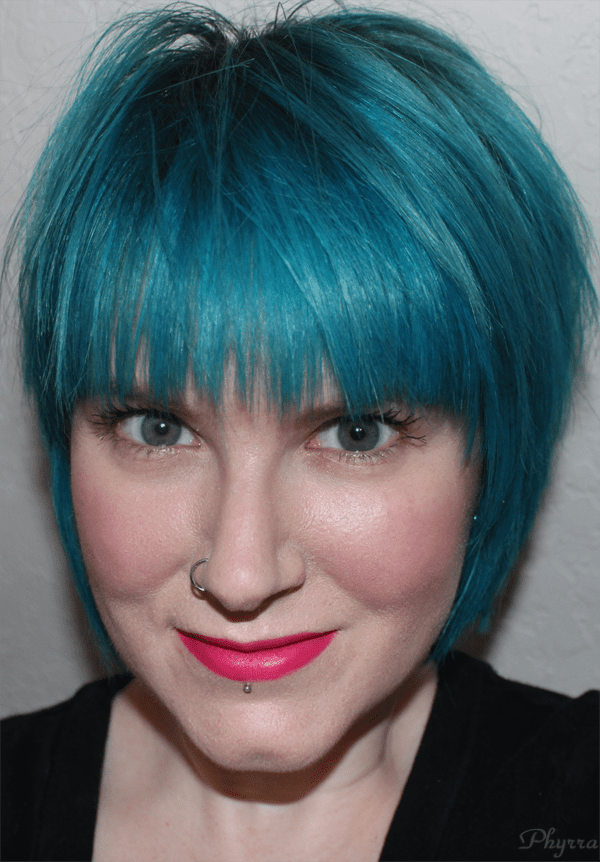 I got a new fringe for April. I went to see my fabulous stylist Lori at Cameo Salon. I brought in the pictures of Hair Inspiration that I shared with you earlier.
New Fringe for April
Of the 4, I liked this girl's fringe the best, so I asked Lori to make mine similar. I also had her even out the length of my hair in the back and the sides.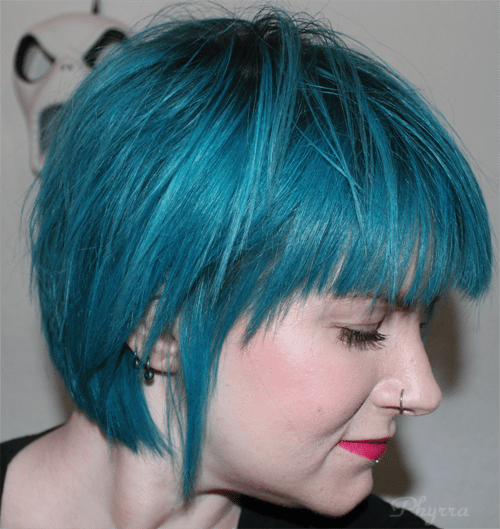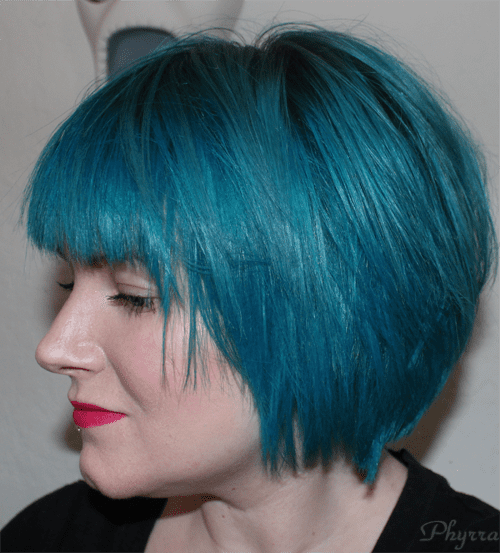 I'm wearing Too Faced Melted Candy Liquified lipstick and Josie Maran Endless Guava blush.
I always love going to get my hair cut. I love having someone play with and style my hair.
What do you think of my new fringe? I think it's a nice change from the asymmetrical bangs that I've had for the past year or so.
Last Updated on