Happy Makeup Wars Monday! For this Makeup Wars, we're talking about new beauty obsessions. I'm sharing my new cruelty free beauty obsessions, which I think you'll love too!
Pr + purchased by me.
New Cruelty Free Beauty Obsessions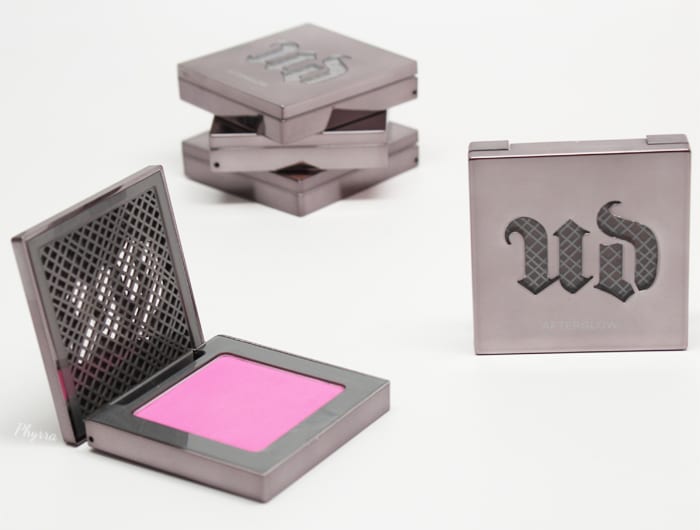 Urban Decay Afterglow Powder Blushes
I love the new blushes from UD and I've been wearing them non-stop. Bittersweet, Kinky, Obsessed, Quickie and Score are stunning! See me wearing them all.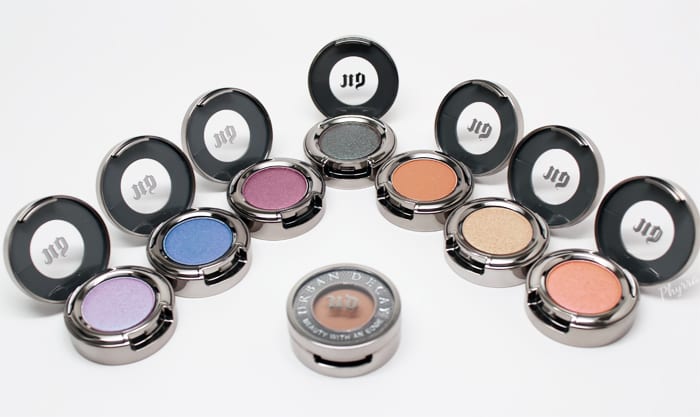 Urban Decay Duotone Eyeshadows
UD came out with several fun new duotones for summer. My top picks are Fireball and Tonic, though I've seen some gorgeous looks with Dive Bar and Lounge too! See all the gorgeous colors.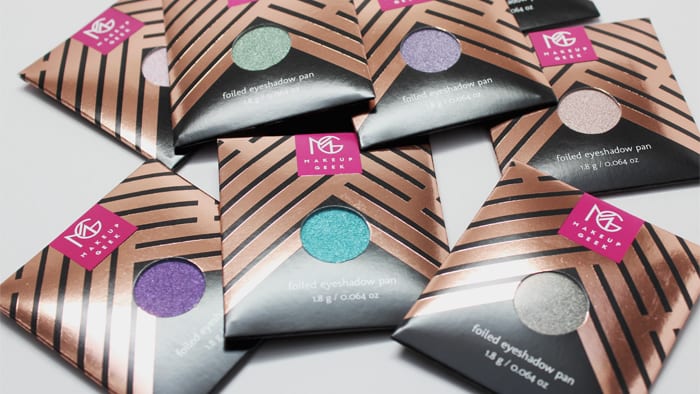 Makeup Geek Foiled Eyeshadows
With so many pretty new purples, silver and teal, these are fun to play with. Try a single foiled on the lid or lower lid, or add dimension to the center of your lid in a halo. You can also use this at the inner lid to open up the eyes. See all these lovely shades.
Cover FX Custom Cover Drops (vegan)
I've been loving the new Cover FX Custom Cover Drops since I can mix them with any skincare product, serum, primer or other foundation that I own. I wear shade N10. See how to use this to diy your foundation.
Glossier Perfecting Skin Tint
I've been loving this product mixed with Cover FX Custsom Cover Drops. I feel like it makes my skin look great, but still like me.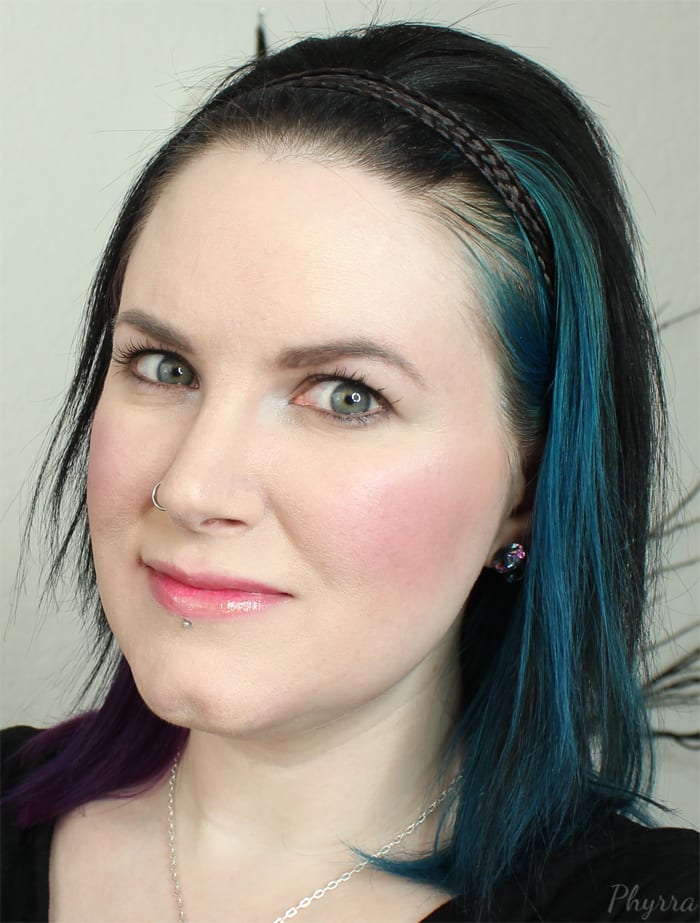 Silk Naturals Shady Lady Contour Powder (vegan)
I'm using shade 1 to lightly contour my cheeks and loving it! It's a neutral taupe, absolutely matte, no shimmer, and works wonderfully on my complexion. See more here.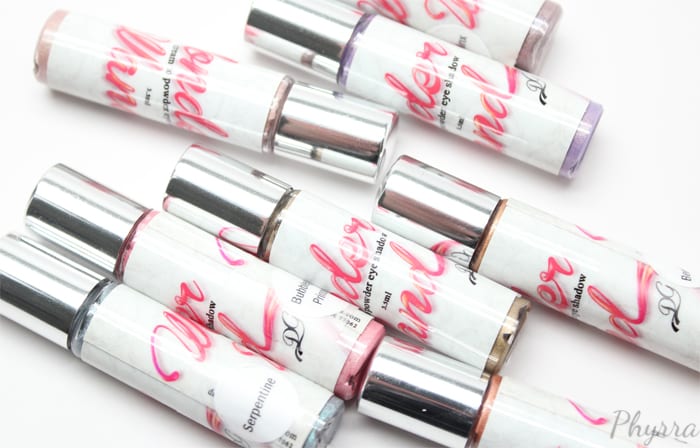 Darling Girl Wonder Wands
These are fun for adding a glow to the lid. I've been wearing Saucy Minx (a taupe, I know, I know) and Serpentine a ton. See them all.


Obsessive Compulsive Cosmetics Colour Pencils (vegan)
And while not new, I'm still obsessed with OCC's Colour Pencils. I wear them almost daily. My staple shades are Anime, Hoochie, Black Dahlia, and Pool Boy. OCC needs to make more shades because these are so comfortable to wear on the lips, whether on their own or as a base for another product. See my review. Want to turn your lip tars into pencils? Follow my easy DIY here!

What are your newest beauty obsessions? Any cruelty free products I need to check out?

[inlinkz_linkup id=515904 mode=1]