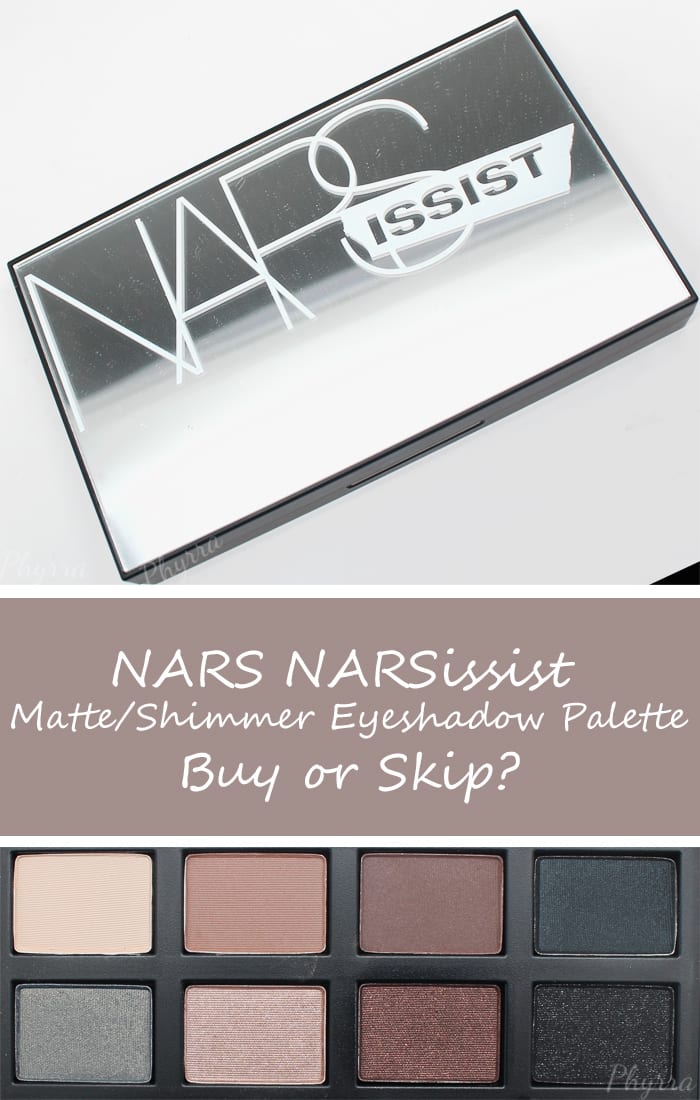 Recently I bought the NARS NARSissist Matte/Shimmer Eyeshadow Palette, new for Fall 2015.  It's a limited edition palette with 4 matte eyeshadows and 4 shimmer eyeshadows that comes with a mini Night Clubbing eyeliner. I thought it would be great because of the mattes in it, as well as the interesting shimmers. I actually have a fair number of NARS eyeshadow duos that I love, so I thought I would love this palette too.
NARS NARSissist Matte/Shimmer Eyeshadow Palette – Buy or Skip?
Price
$65
Where to Buy
Sephora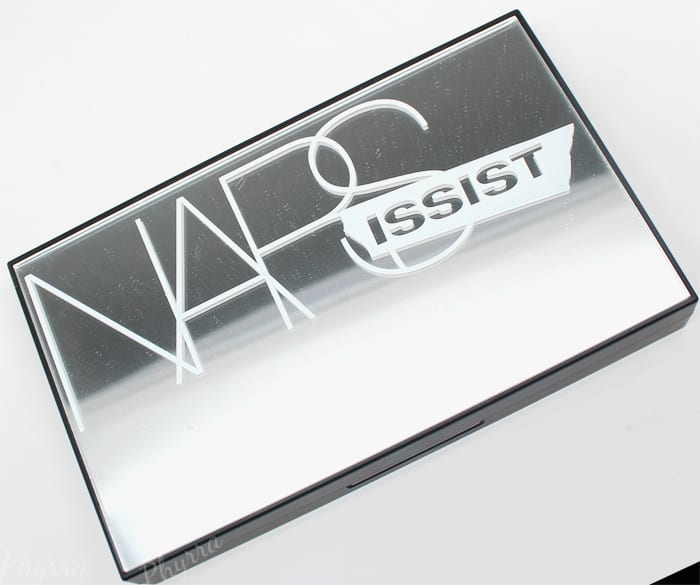 About NARS NARSissist Matte/Shimmer Eyeshadow Palette
From day to night, these eight eye shades take looks from work day to evening. Featuring four matte and four shimmer shadows, this palette includes the mini Night Series Eyeliner in a Night Clubbing—a standout, black shade with gold pearls for head-turning looks.
8 eyeshadows at .05 oz each
1 .oz eyeliner pencil
I swatched these shades on bare skin with my bdellium 777 brushes.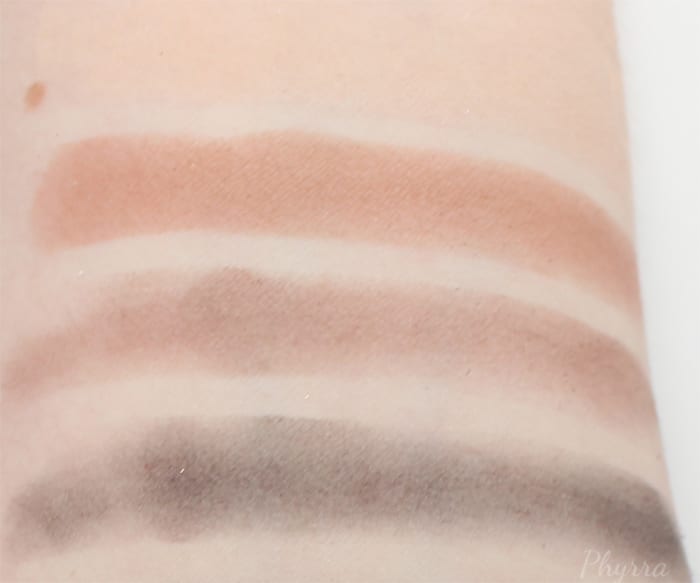 The matte shades – top to bottom – Nassau – Maya Bay – Ithaca – Dogon II.
Nassau
creamy french vanilla
Maya Bay
rosy clay
Ithaca
warm nougat
Dogon II
charcoal black
Of the mattes, Nassau and Maya Bay have the best pigmentation. However, Ithaca and Dogon II were extremely patchy. They just didn't want to lay down on the skin nicely. I also couldn't get Ithica and Dogon II to blend nicely.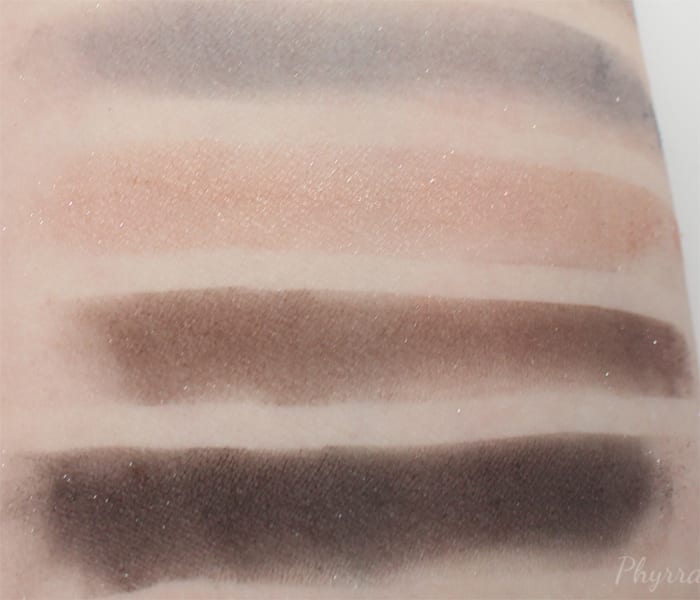 The shimmer shades – top to bottom – Madchoure I – Bonifacio – Zagreb – Heraklion.
Mandchoure I
golden-infused denim
Bonifacio
pink sand with shimmer
Zagreb
chocolate-infused with raspberry shimmer
Heraklion
starry night
The shimmery shades were slightly better, but still somewhat patchy. I really wanted the shimmery shades to work a lot better, but they still weren't up to my standards.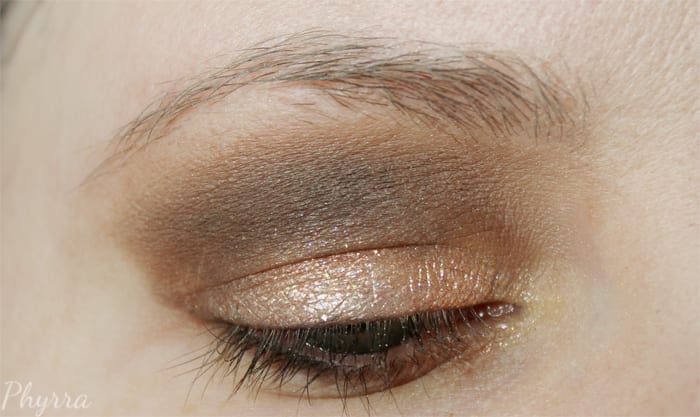 I had high hopes for this palette  but it was a nightmare to work with. I tried using the 4 matte shades in my crease for a look and they were patchy. Seriously, they were so hard for me to work with that I gave up on trying to make them work. Above, on top of primer I applied Nassau, then layered Maya Bay on top, then layered Ithaca on top of that, then used a bit of Dogon II. I couldn't get the colors to blend seamlessly no matter how hard I tried. It was an exercise in frustration.
Sadly for me, this palette is a skip and I will be returning it to Sephora. I HATE having to return something but it's just too much trouble for me to make it work. If these colors had better pigmentation and were easier to blend I would keep it.
What do you think of the NARS NARSissist Matte/Shimmer Eyeshadow Palette?