Today I review the NARS Light Reflecting Loose Setting Powder for you. I've been using this powder for months now and I kept thinking that I'd already reviewed it, but no, I have not. And it's a shame! It's become one of my favorite products. I originally picked it up because the lovely Christine from Temptalia made me want it.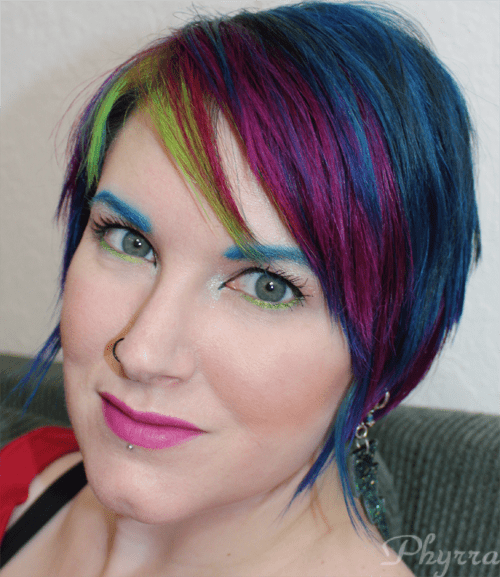 The Website Says
A weightless, translucent powder for all skintones that creates a soft matte finish that looks luminous in any light. This setting powder enhances the look of foundation without a trace of color, extending makeup wear thanks to the NARS exclusive Light Reflecting Complex™, which optimizes light-reflection on the skin. Its silky powder is infused with Photochromic Technology, which diffuses light and adjusts to new sources of light throughout the day. Soft, silky, and luxurious to the touch and undetectable on the skin, this weightless formula applies evenly and blends effortlessly. One of the best parts? Fine lines, wrinkles, and pores optically fade as skin is visibly smoothed. Additionally, revolutionary microfine mineral powders are loaded with glycerin and antioxidant vitamin E to help guard against dryness and keep skin comfortable all day. Ideal for touch-ups, it helps regulate shine throughout the day and seamlessly sets foundation. This product is paraben- and fragrance-free and non-comedogenic. NARS Light Reflecting Complex utilizes a blend of pure ingredients that work in synergy to transform light like a prism. Light-active micro-prisms are combined with algae extract and Polynesian seawater to optimize light reflection on the skin.
Price
$34 for .24 oz.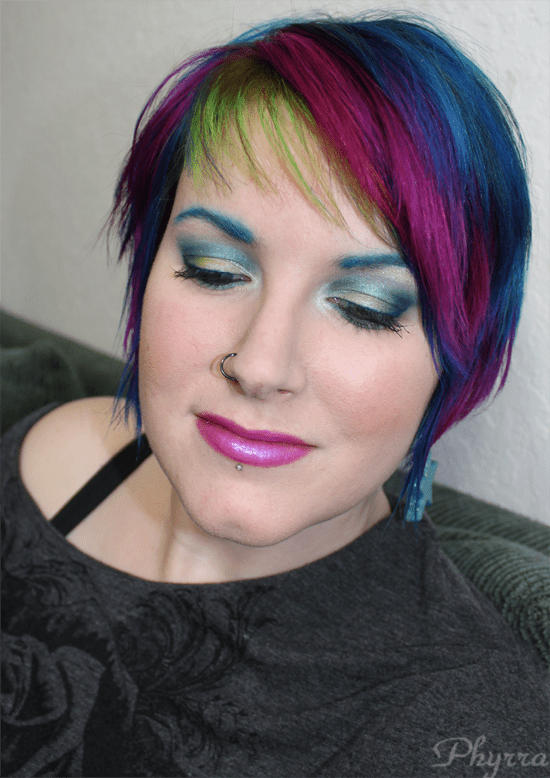 Ingredients Listing
* Reflecting Complex™ (Sea Water, Ascophyllum Nodosum Extract, Barium Sulfate, Titanium Dioxide, Mica, Aluminum, Iron Oxides): Transforms light like a prism; optimizes light reflection on the skin.
* Glycerin/Vitamin E Mineral Powder (Glycerin, Tocopherol, Silica): Allows for targeted release on the skin; gives a soft-focus effect on the skin; guards against dryness and leaves the skin feeling comfortable; offers antioxidant benefits.
* Advanced Smooothing Blend of Spherical Powders and Polymers: Gives a perfect glide, easy blending ability, and silky feel.
* Photochromic Technology (Titanium Dioxide, Iron Oxide): Alters the tone of the complexion according to the intensity of the light.
Tips for Application
* If using a brush, dip it into the powder then tap off the excess powder.
* Apply to the face using circular motions starting in the center of the face (to absorb shine) and working your way out until blended.
* If using a puff, dip it into the powder then tap off the excess powder.
* Apply by pressing and rolling the puff onto the skin.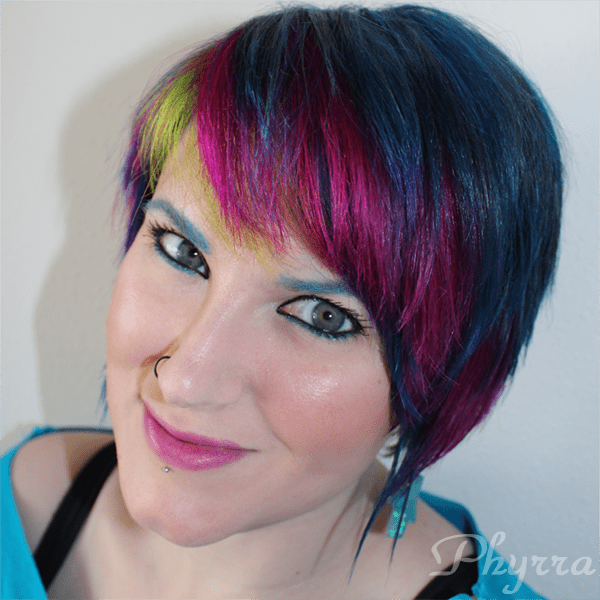 My Thoughts
I've been wearing this loose setting powder for months and I think it's pretty amazing. I don't wear it on its own. I apply it lightly, with a fiber optic brush.
You can see how I apply it in the video above.
I feel like the powder does a great job at diffusing the light and helping my skin to look flawless. While I typically don't touch up during the day if I'm hanging around the house, I will throw this and my fiber optic brush into a makeup bag if I'm going out for the night because my nose, chin and forehead might need a light dusting. I also use this under my eyes to set my concealer.
I love this stuff and I will definitely be repurchasing once I run out. So far, I've not made a dent in it, despite wearing it almost every time I've put on makeup.
Have you tried the NARS Light Reflecting Loose Setting Powder? Tell me what you think about it in the comments below!