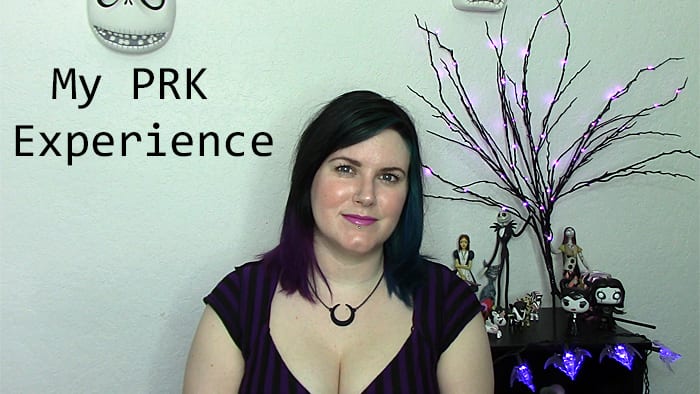 I'm so glad it's Friday! I wanted to share my PRK experience with you. Photorefractive Keratectomy is the type of refractive surgerey that I had to correct my myopia. This really has been a life changing surgery, even if I am still in the healing process and my vision has not yet stabilized. I love not having to deal with my glasses or contacts. I wish I had had the courage to do this surgery years ago.
My PRK Experience

If you enjoyed hearing about my PRK Experience give this video a thumbs up and subscribe!
The only skincare products I used while healing have been:
Don't let fear control you like I let it control me for so many years! Be brave, you're stronger than you know!
What do you think of my PRK experience?