May Beauty Favorites 2017

May Beauty Favorites 2017
Today I'm sharing my May Beauty Favorites 2017 with you. All items are cruelty free. I talk about skincare and makeup. These are the products that I've used the most for the month of May. Some are skincare products that I love so much I've purchased twice (first during the Sephora VIB Sale, then later during the Memorial Day sales).
I've been much happier with my skin since I backed off the nightly exfoliant. I also feel like my skin is less dry than it was previously. It's no longer acting super parched. My t-zone does seem a bit oilier throughout the day.
PR + purchased by me.
What I'm Wearing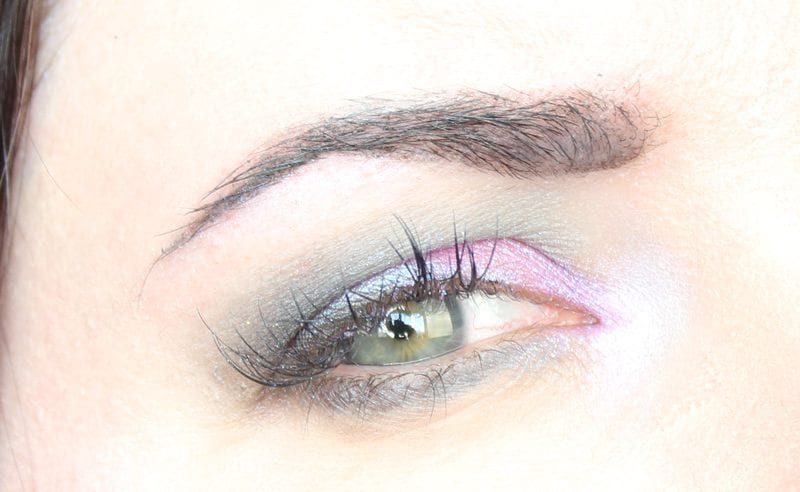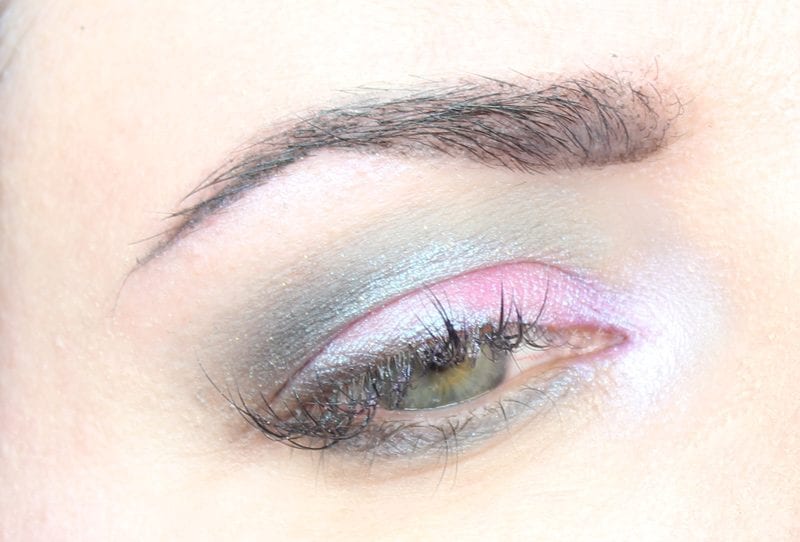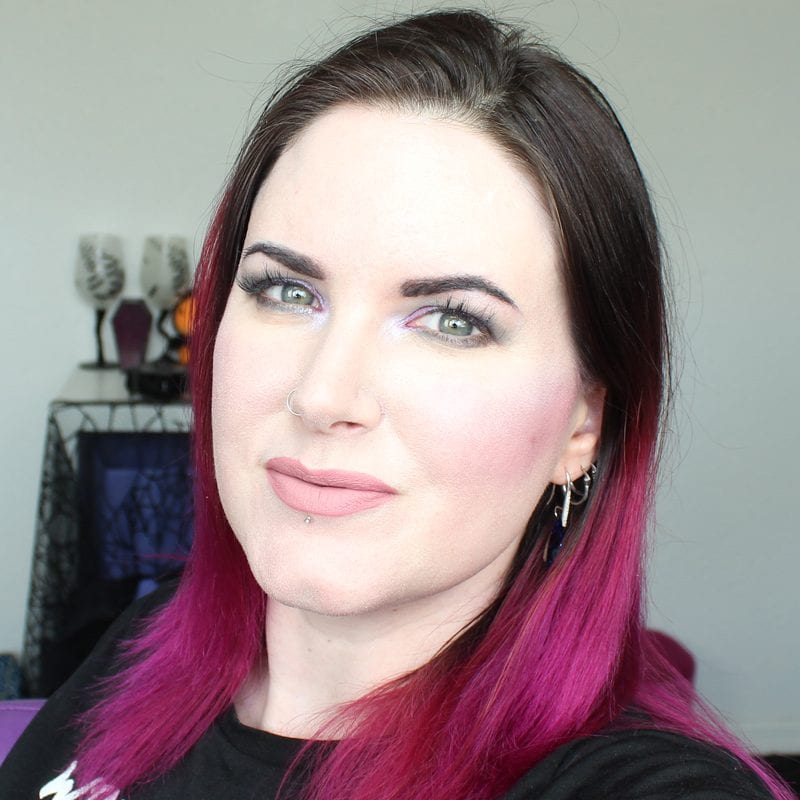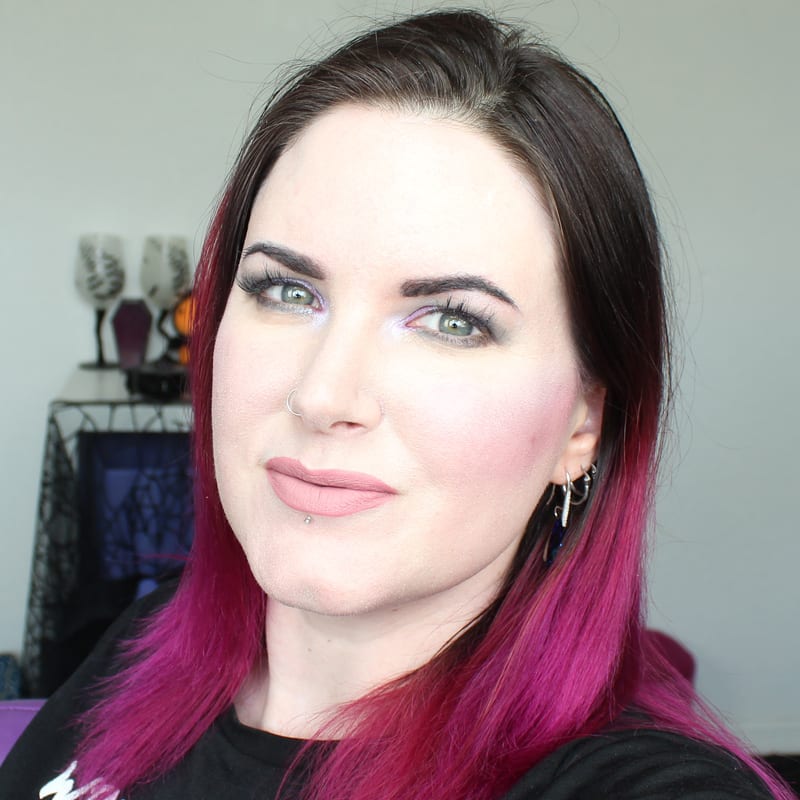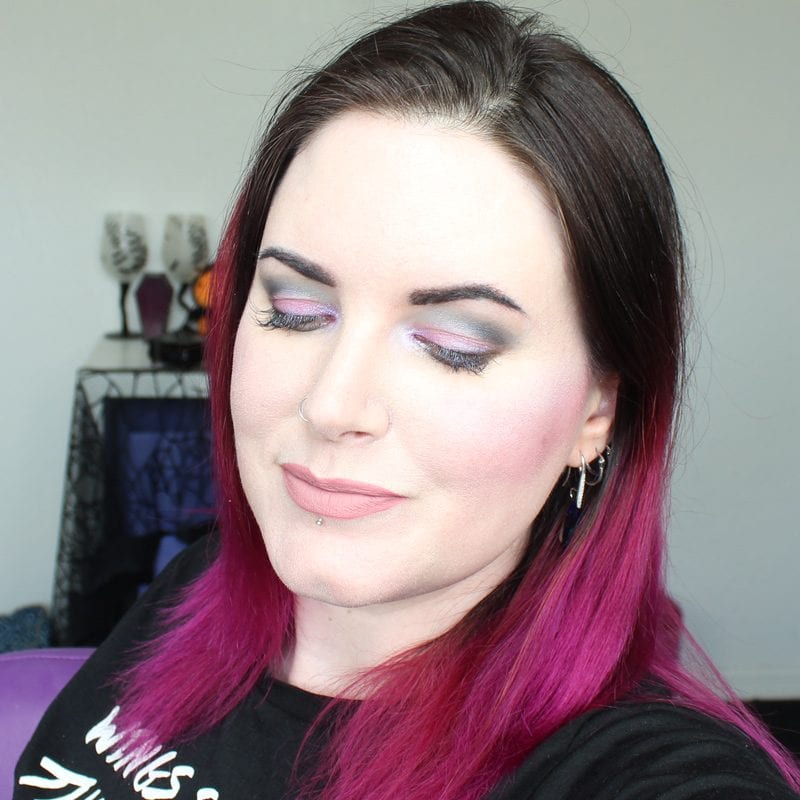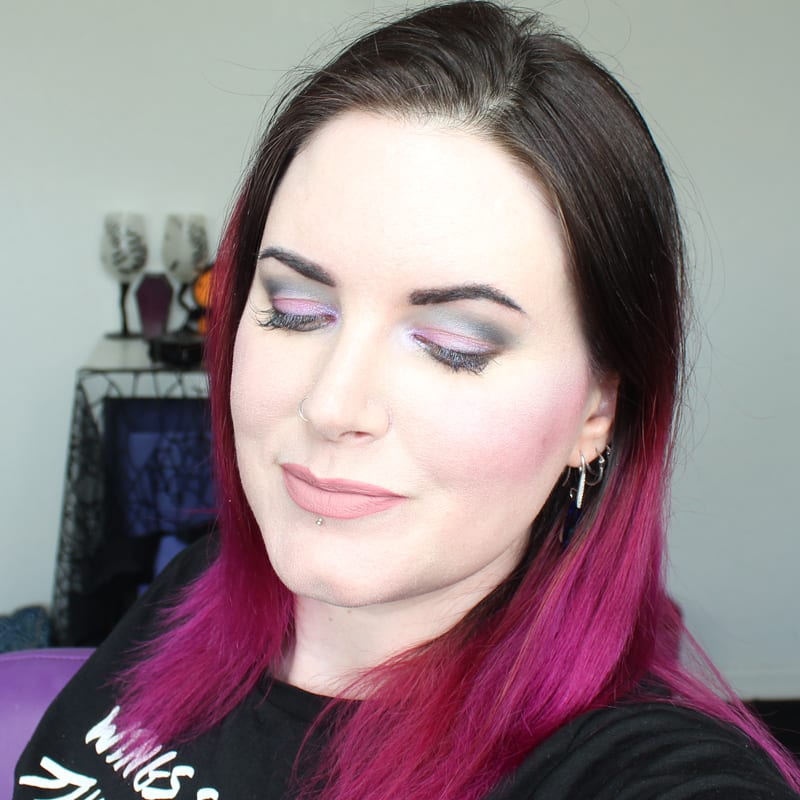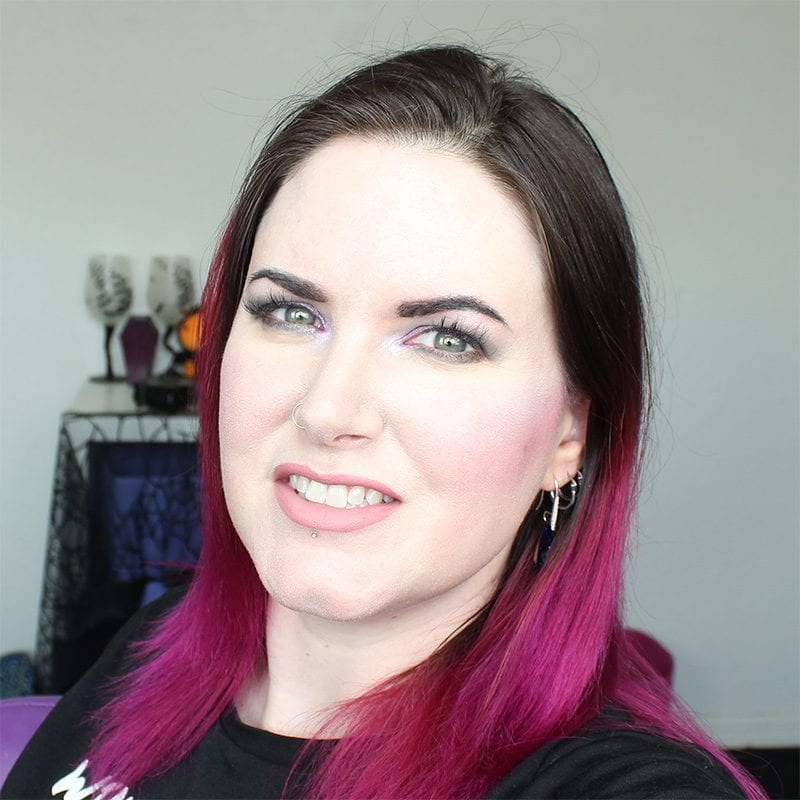 SHIRT
Crimes of Beauty Wings So Sharp
EYES
Darling Girl Eyeshadow Primer
Darling Girl Unicorn Frappuccino
Kat Von D Pastel Goth
Urban Decay Gold Griot
Makeup Geek Celestial
Wunderbrow Jet Black
FACE
Pur No Filter Primer
Urban Decay Liquid Aura
Buxom Show Some Skin Foundation in Tickle the Ivory
Nyx Pro Foundation Mixer in White
Urban Decay Chill Spray
Anastasia Beverly Hills Pageant Blush
Makeup Geek Celestial Highlighter
LIPS
Kat Von D Lovecraft pencil
Stila Liquid Lipstick in Perla
NAILS
Lollipop Posse Lacquer A Party for Calming All Your Nerves
Vapid I'm Late (accent on pinky)
May Beauty Favorites 2017 Video
May Beauty Favorites 2017 Products
You may also enjoy April Beauty Favorites, March Favs & Disappointing Products, or the Best Makeup Organizer.
Let me know what you've been loving lately!