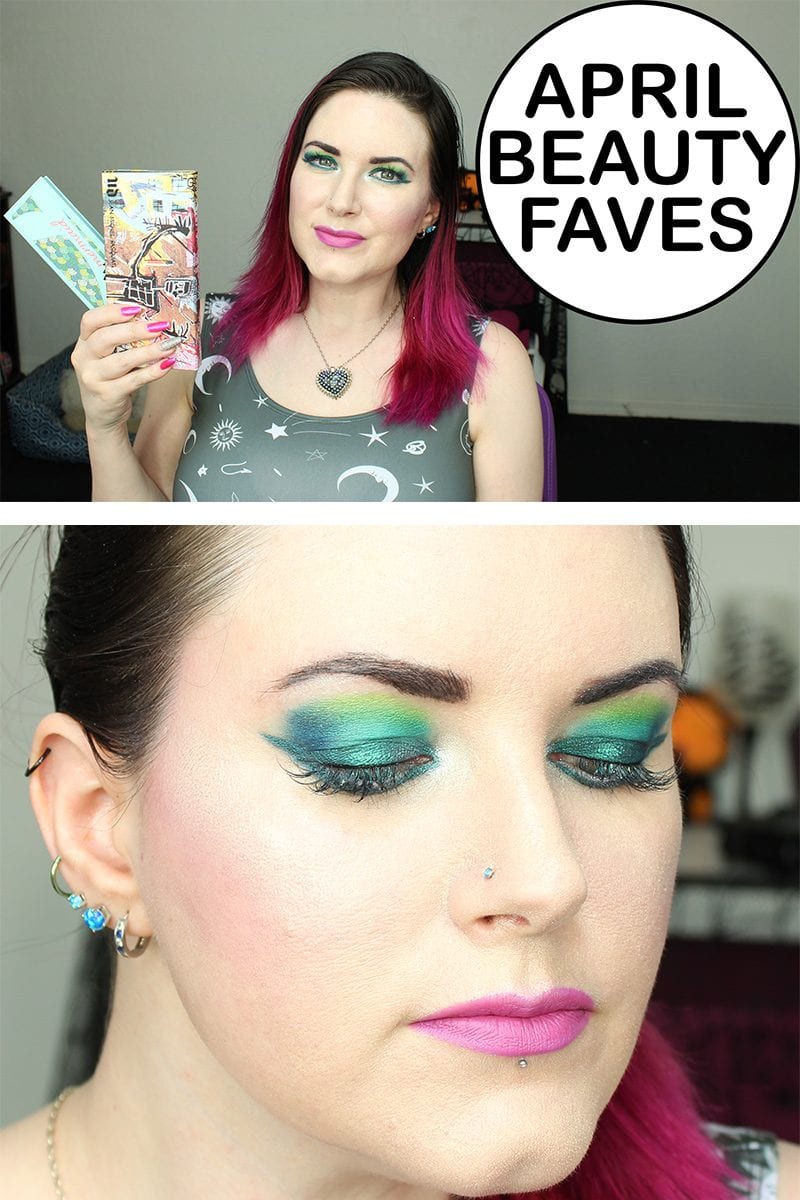 Happy Saturday! I'm sharing my April Beauty Favorites 2017 with you. April's been a weird, stressful month for me. I don't have a lot of favorites this time around, but hopefully, you'll enjoy seeing my picks.
What I'm Wearing in the Video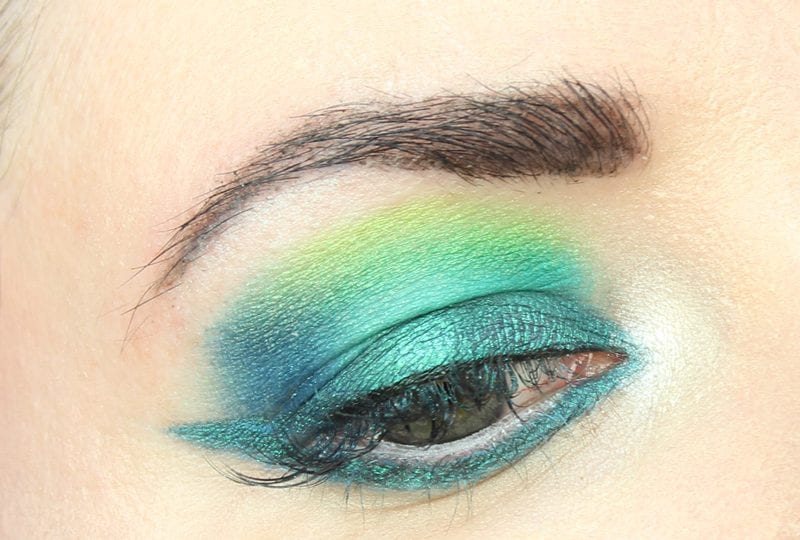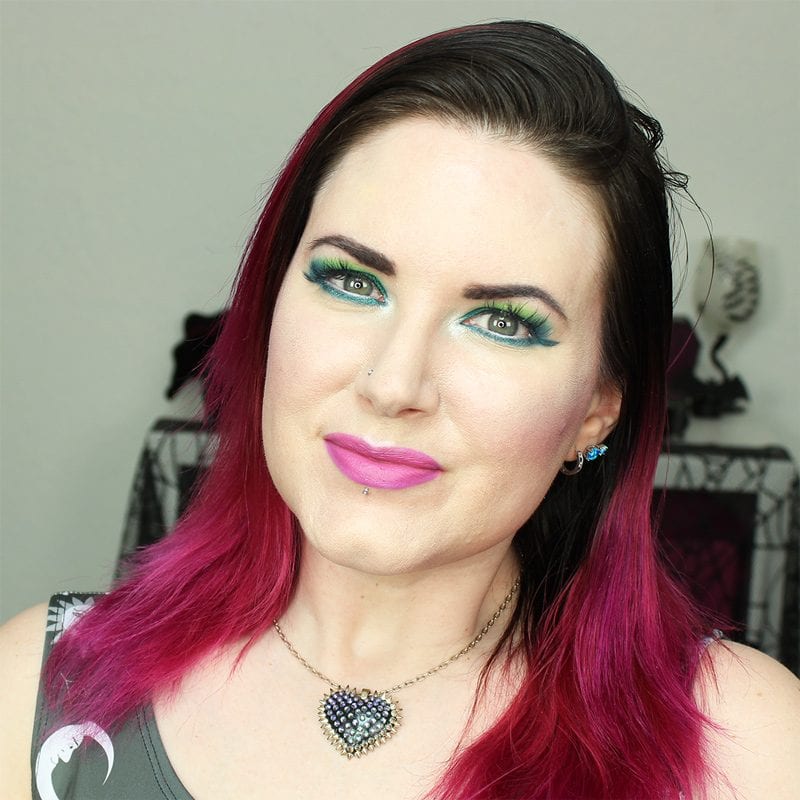 Fashion
CowCow Dark Grey Night Sky Dess
Bunny Paige Heart
Eyes
Too Faced Shadow Insurance
Urban Decay Basquiat Tenant Palette
Darling Girl Mermaid Magic
Sigma Unclouded Pencil (set with KVD Skull)
Urban Decay Basquiat Vivid Pencil
Kat Von D Tattoo Liner in Trooper
Makeup Geek Moon Phase
Ofra x NikkiTutorials White Highlighter
Colour Pop Jet Set Black Brow Pencil
Glossier Boy Brow in Black
Face
Ofra Kim Thai Wanderlush
Cover FX Perfect Setting Powder
Wander Beauty Flash Focus Hydrating Foundation Stick in Fair
Urban Decay Basquiat Gallery Blush Palette
Ofra x NikkiTutorials White Highlighter
Lips
Kat Von D Coven Pencil
Urban Decay Basquiat Exhibition Lipstick
April Beauty Favorites 2017 Video
Share if you enjoy!
Products Mentioned