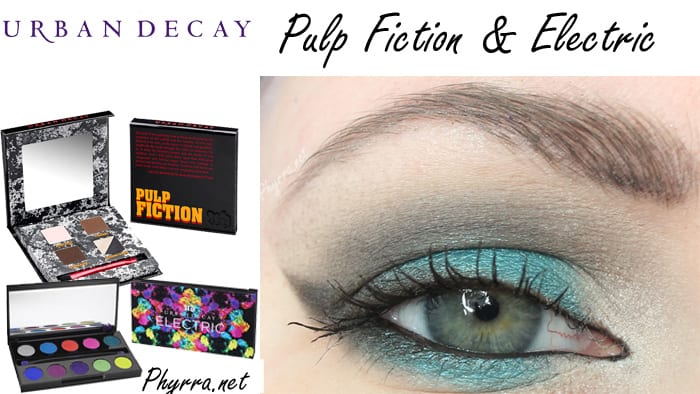 For today's Makeup Wars we've pitted Urban Decay Pulp Fiction vs. Naked Basics (original or the 2nd). I decided to showcase how I like to use a neutral palette like the Pulp Fiction (or Naked Basics or Naked 2 Basics) with brights like the Electric Palette. The Pulp fiction is a new favorite of mine and the Naked Basics has been a staple of my makeup arsenal for two years. Love it!
Makeup Wars Urban Decay Pulp Fiction vs. Naked Basics

Check out my comparison video between the Pulp Fiction, Naked Basics and Naked 2 Basics to choose the best palette for you.
See my Pulp Fiction Palette tutorial and my Naked 2 Basics Palette Tutorial.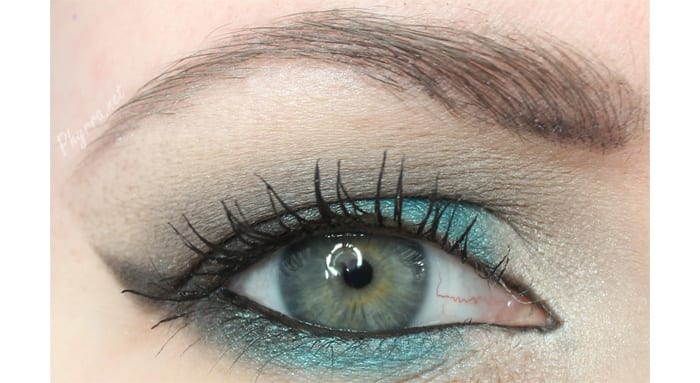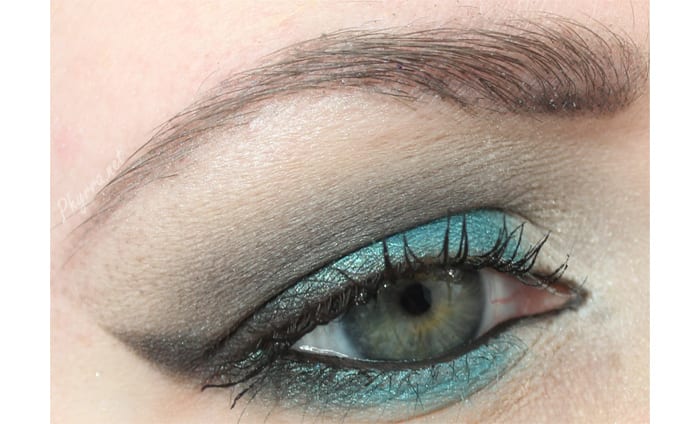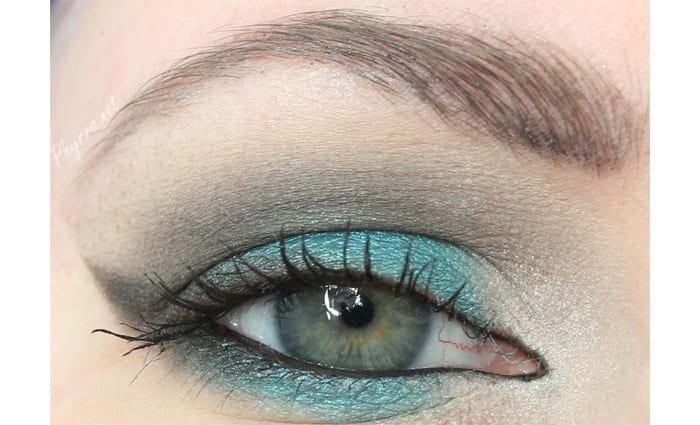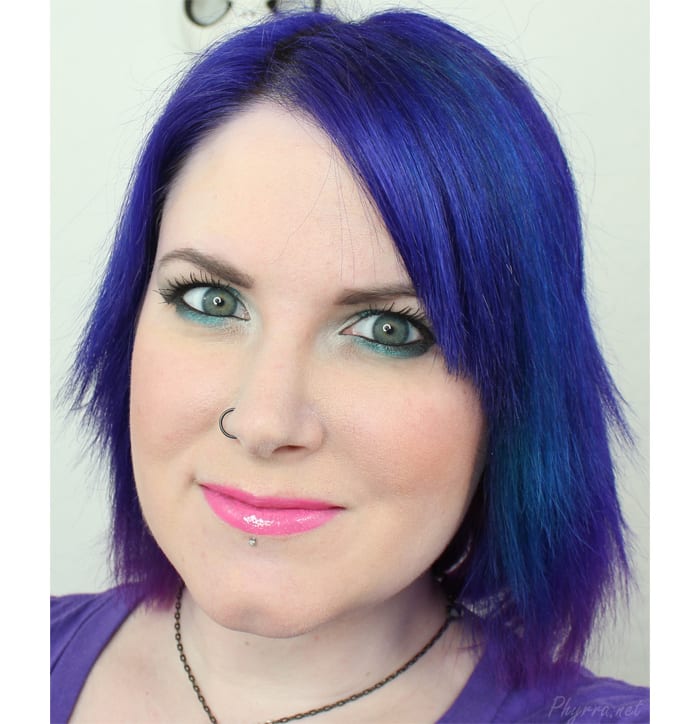 Eyes
Too Faced Shadow Insurance
Urban Decay Righteous (Pulp Fiction) – base shade
Urban Decay Fringe (Electric) – lid and lower lid
Urban Decay Anger (Pulp Fiction) – crease, outer upper and outer lower lash line
Urban Decay Furious (Pulp Fiction) – inner lid, to highlight at the inne corner and under brows
Urban Decay Perversion Gel liner – waterline
Urban Decay Subversion Mascara Primer
Urban Decay Perversion Mascara
Tarte brow pencil in Rich Brown
Face
Pixi Brightening Primer (discontinued, use Nyx Angel Veil primer or Cover FX Calming Primer)
Cover FX Illuminating Setting Powder in Light
Cover FX CC Cream in N Light
NARS Unlawful – blush
Sonia Kashuk Chic Luminosity Glow Powder
Lips
Bite Beauty Kumquat (discontinued, use Urban Decay Obsessed)
Urban Decay Lip Junkie in Midnight Cowboy

If you like this tutorial please give it a thumbs up, share and subscribe!
I left my hair as straight as I could manage with all of my layers for this video and these pictures so that you can see that my hair has really been growing. It still has so far to go! I love seeing the progress I've made since January.
For me, between the original Naked Basics and Naked 2 Basics I prefer the original because it has higher contrasting colors. This is also why I like the Pulp Fiction palette. The Naked 2 Basics has more mid-tone shades that are not as flattering on my skintone as higher contrast shades.
I really love seeing how Fringe looks with Anger. I would also wear it with Crave.
Which palettes do you choose? How do you like to wear them?
Loading InLinkz ...
Last Updated on