For this round of Makeup Wars, we're showing off our favorite red lippie! Very few of you probably know this, but before I got into makeup blogging, my signature lip was a red lip. I usually wore MAC Cherry lip pencil and 3D gloss in Boundless or Venetian or another vivid red. Since MAC is no longer cruelty-free, I wanted to show my new favorite red lippie!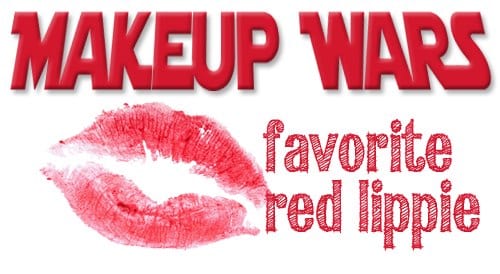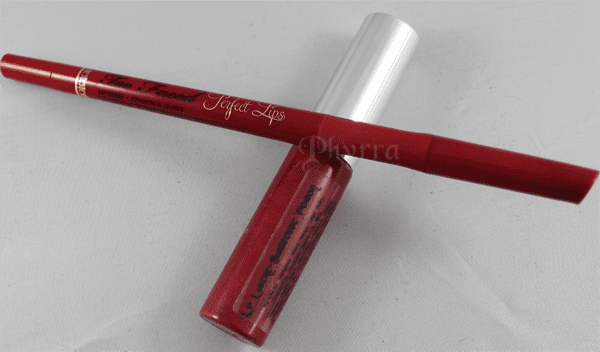 I've created my new favorite red lippie! I start with Too Faced Perfect Lips liner in Perfect Red to line and fill in my lips. Then I use Fyrinnae Lip Lustre in Sweetest Poison on top.
Perfect Red is a true, long wearing red lip liner that's a perfect base.
Sweetest Poison is a brilliant true shimmering red filled with micro-fine red glitter.

Both products are cruelty-free. Sweetest Poison is vegan, too!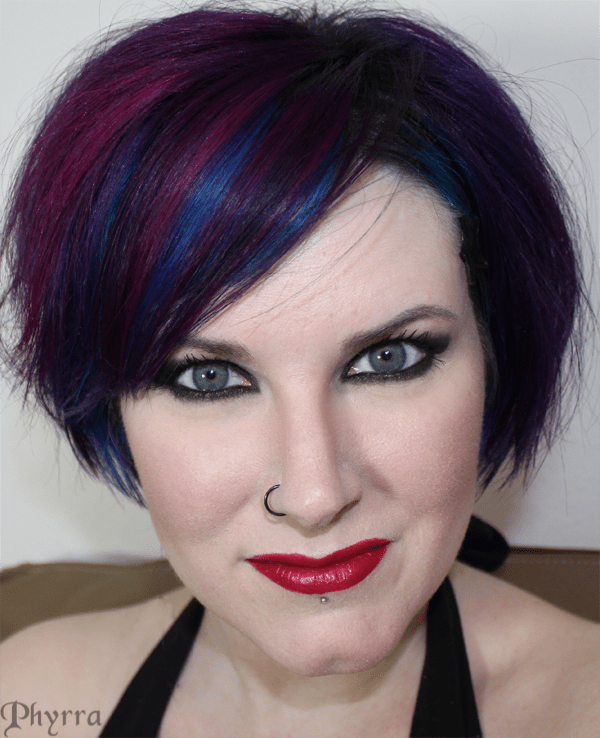 If you like the look I'm wearing here, you can catch the tutorial at FutureDerm later this week.
What do you think of my favorite red lip look? What's your favorite red lip look?
Check out the rest of the red lips from the Makeup Wars!













Some products purchased by me. Some products sent for consideration. All opinions are my own.