For the Holiday 2012 season Urban Decay released 2 exclusive Build Your Own Palette quads. Each quad comes with its own never-before-seen shade that's universally flattering.

Melt has a gorgeous rose pattern. Rock has the precious jewels pattern.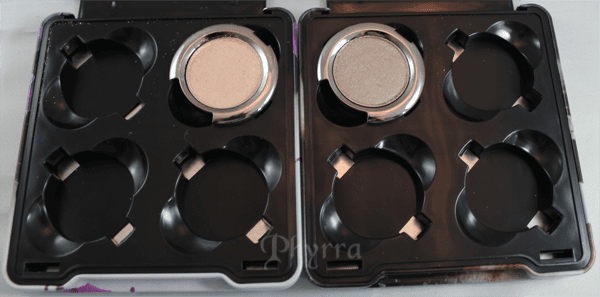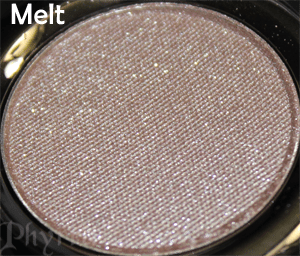 The House of Fraser comes with Melt. Melt is a sheer, shimmery peach.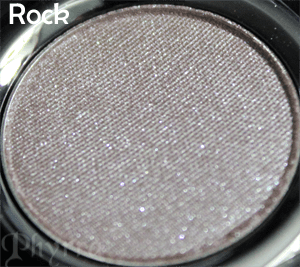 The Debenhams comes with Rock. Rock is a sheer, shimmery oyster/taupe.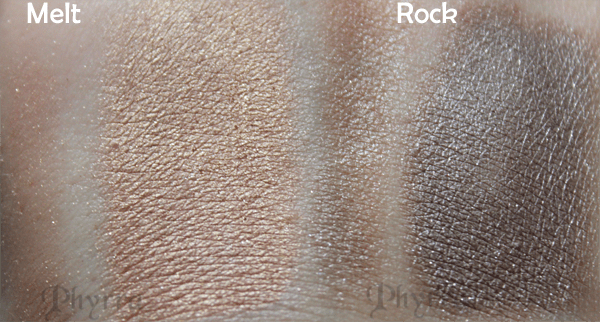 Melt (bare skin) Melt (Meow Light Primer) – Rock (bare skin) – Rock (Meow Light Primer)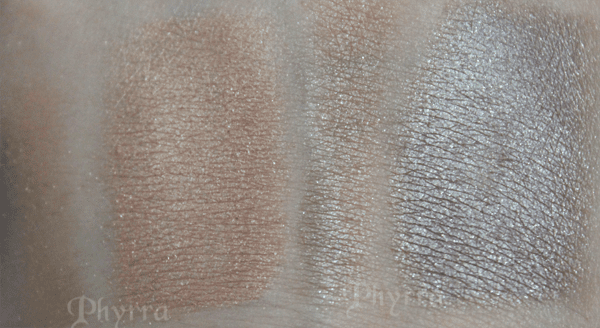 Melt is a pretty, sheer peach.
Rock is a very light sandy taupe. Both work well as a sheer wash, or as a lid shade.
I personally think these are a great deal. If you want either of these shades, you should pick one up. I love the artwork on the cases. I can see Rock especially appealing to all you taupe lovers out there!
The quads are limited edition and only cost $18, the same price as a shadow!
What do you think of the UD Holiday 2012 Rock and Melt Quads?
Urban Decay is cruelty-free. Products sent for consideration. All opinions are my own.