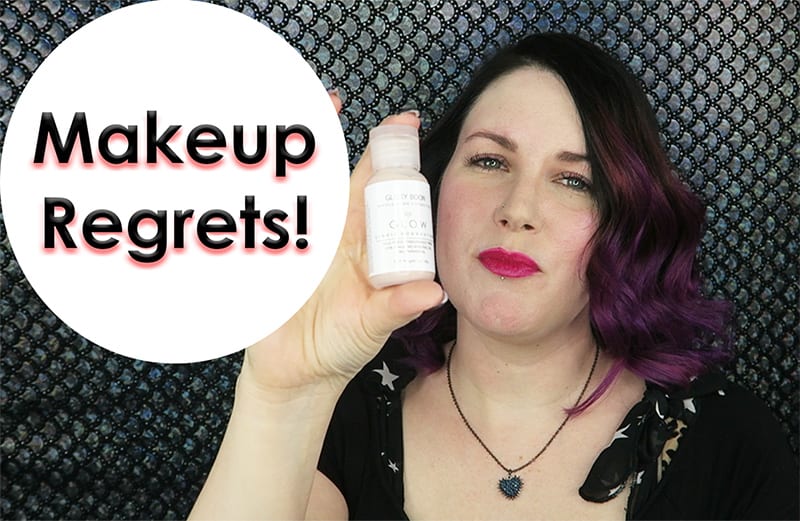 Makeup regrets! I think we all have them on occasion. I made a Makeup I Regret Buying video to share with you. I think it's far too easy to fall for the hype of an item and get caught up in OMG I must have this now!
Makeup I Regret Buying
Makeup Geek Contour, Urban Decay 24/7 Pencil, & Vice Lipsticks press samples. Everything else purchased by me.

Anyway, closed captioning is available for the Makeup I Regret Buying video, so you can watch it without sound. Any of my videos that you see the CC under will have closed captioning. That means that I transcribed the video, rather than relying on the auto closed captioning, which can be very different from what a person actually says. I started doing this about 3 months ago, so my most recent videos should have this.
High End, Department Store and Indie Makeup Products I Regret Buying | Cruelty Free | Phyrra
If you like this video share it!
What I'm Wearing in the Makeup I Regret Buying
Now that I've shared my Makeup I Regret Buying, what are some of your makeup regrets?
More to See