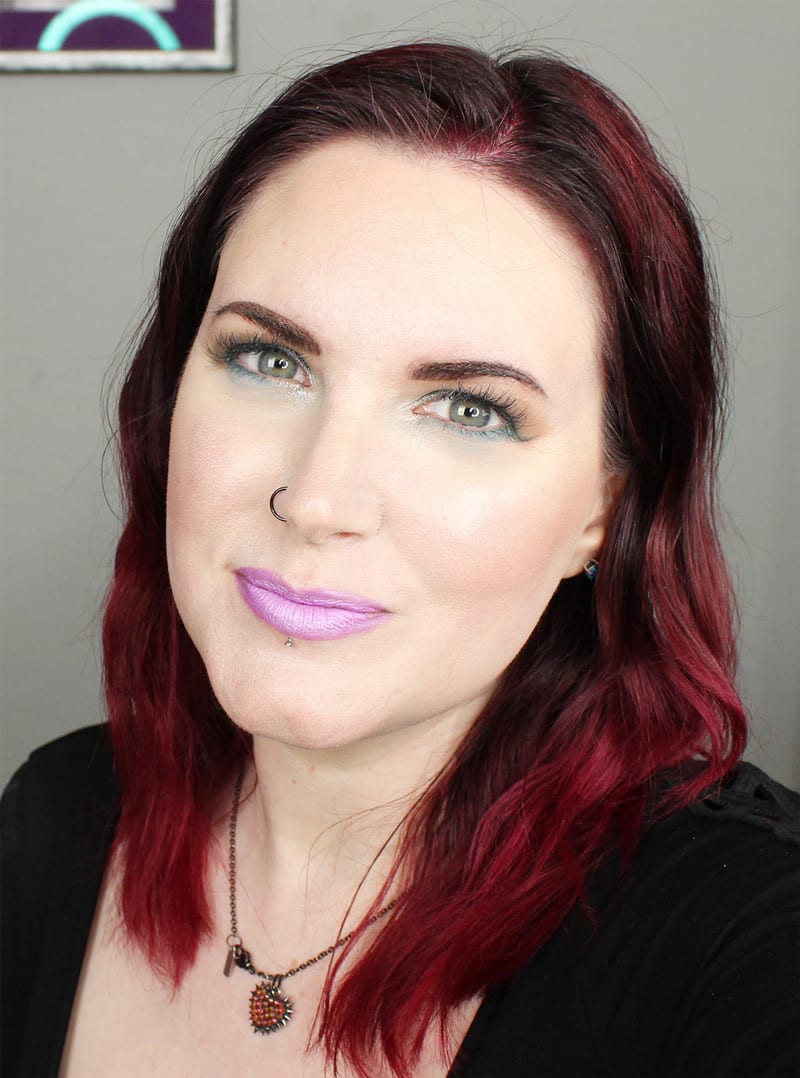 I wanted to share Makeup with Mickey -- Autumn Mermaid video with you. I filmed this before I went to Indiana. I actually filmed several videos before I left for Indiana but didn't have time to edit them (or the internet bandwidth). Mickey and I spent about 2 hours playing with makeup, talking and laughing, so I condensed that down into a 19 minute video. I  hope you enjoy it!
Makeup with Mickey -- Autumn Mermaid Video
PR + purchased by me.
Mickey loved the new Makeup Geek highlighters as much as I did. He also really enjoyed the Makeup Geek eyeshadows. We geeked out over Urban Decay too. He's hilarious. Plus, Phaedra loves him. She also steals the show a bit, but I don't mind at all!
A note about my brows, this was after my last microblading procedure, so they're still coated in the protective cream. That's why they look so solid.
Mickey's Look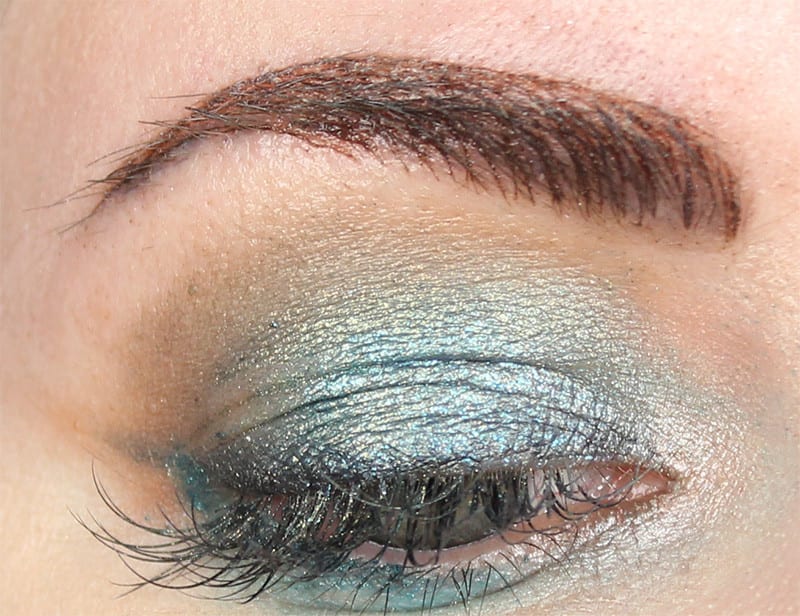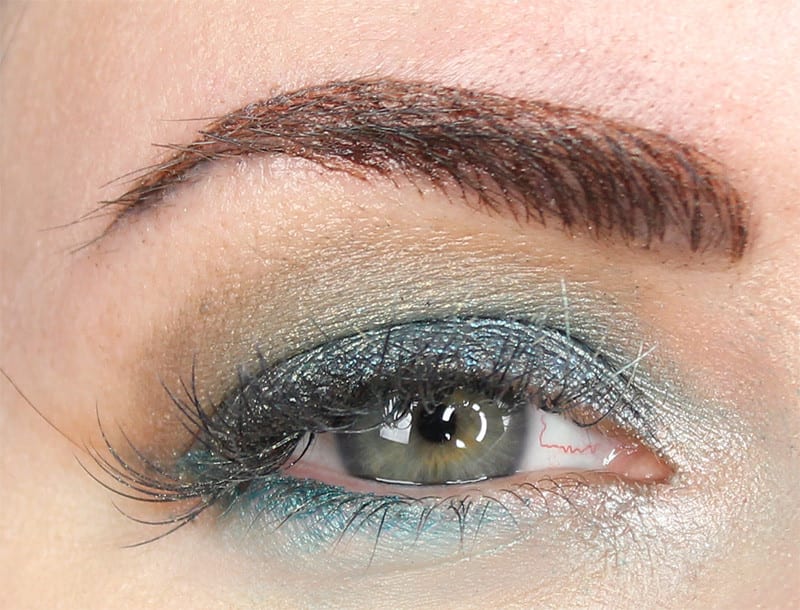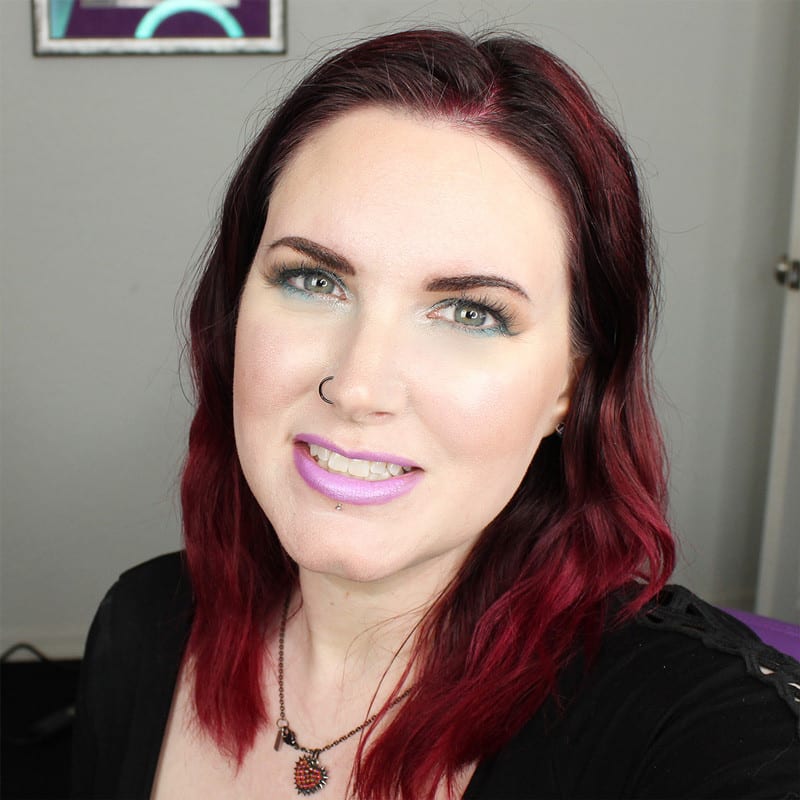 Face
Kat Von D Lock-It Concealer Creme in L1 Neutral
Kat Von D Lock-It Concealer Creme in L3 Warm
Kat Von D Lock-It Foundation in Light 42 Neutral 
RCMA No Color Powder
Physicians Formula Murumuru Butter Bronzer in Light
NARS Olympia
Makeup Geek Moon Phase
UD Chill 
Eyes
Urban Decay Enigma Primer
Makeup Geek Sora -- crease (LE, from the MannyMUA palette)
Makeup Geek Frappe -- crease
Makeup Geek Typhoon -- lid
Makeup Geek Pegasus -- lid
Urban Decay Legend pencil 
Urban Decay Vega liquid moondust 
Lips
Colour Pop Pony (discontinued)
Nyx Run the World 
Jouer Unicorn
Makeup Geek Celestial
Makeup with Mickey Chatty Autumn Mermaid Tutorial @phyrra
Can't wait to hear your thoughts about this video!
More to See
Last Updated on