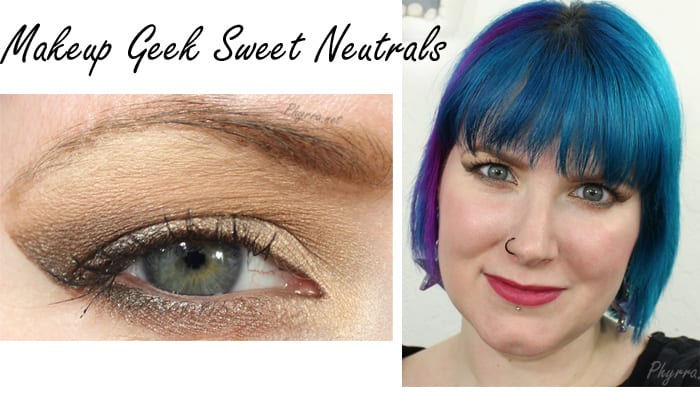 Happy Friday! Today I've got a new tutorial for you called Makeup Geek Sweet Neutrals. I went for a neutral look using browns with only a hint of green. I typically find browns hard to wear because they want to go muddy on me.
PR + purchased by me.
Makeup Geek Sweet Neutrals Tutorial

Please give this video a thumbs up and subscribe!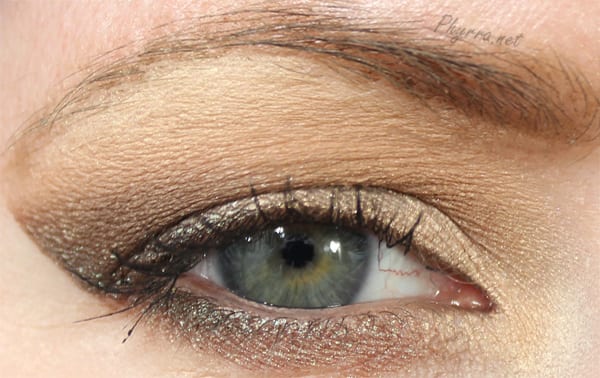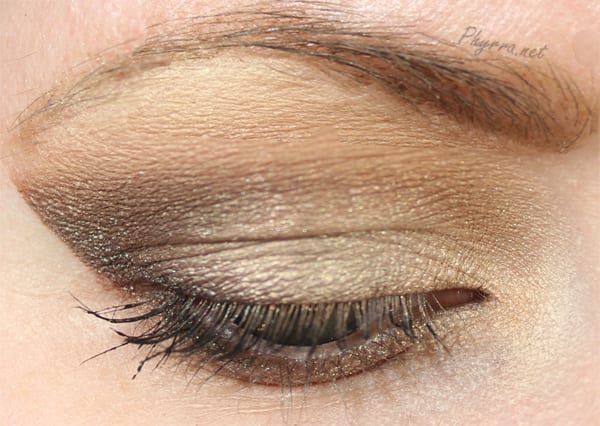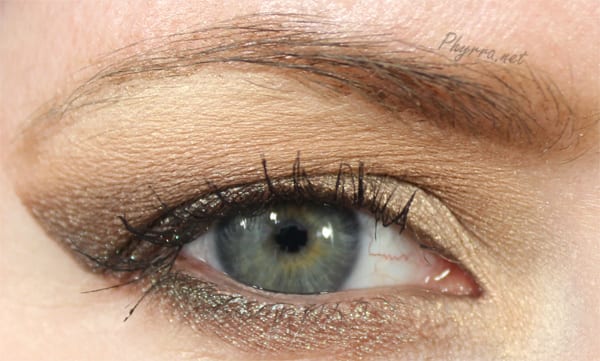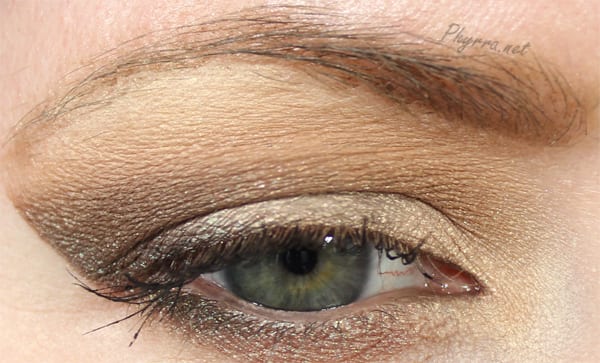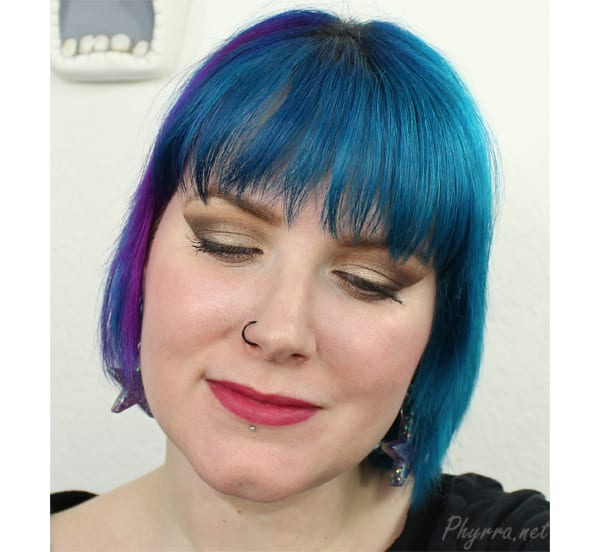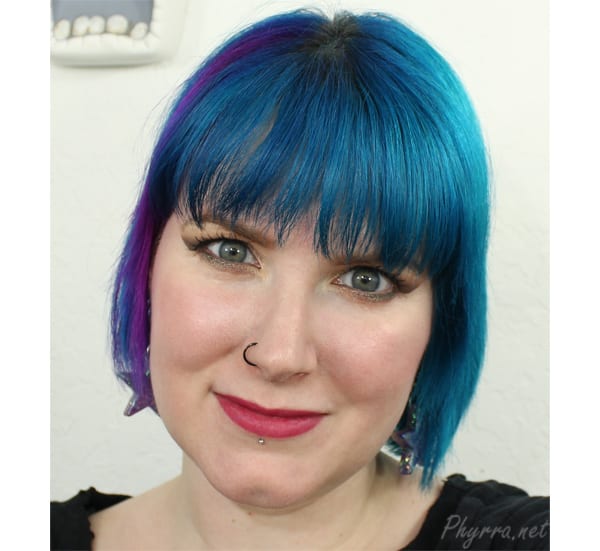 Eyes
Too Faced Shadow Insurance
Makeup Geek Vanilla Bean – base color, applied with Goss 17
Rituel de Fille Golden Age – lid and outer corner color, applied with UD Naked 3 brush
Makeup Geek New Years Eve – lid, applied with Goss 18
Makeup Geek Bada-Bing – outer upper and lower lash line, applied with Makeup Geek Pencil brush
Makeup Geek Creme Brule – blended into crease and on top of Bada-Bing, applied with MUG Crease brush
Makeup Geek Beaches n' Cream – blended out edges of Creme Brule, applied with MUG Crease brush
Makeup Geek Sweet Dreams – lid and inner v
Urban Decay Faint – crease, applied with MUG Soft Dome brush
Makeup Geek Insomnia – applied with the Goss 5 brush
tarte Brow Architect in Fair – to fill in brows and highlight under brows, blended out with Goss 4 brush
Cargo LashActivator Primer Mascara
Cargo HD Picture Perfect Mascara
Mally Beauty Black Velvet eyeliner – upper waterline, applied with the Goss 8 brush
Glo Minerals Peach Liner – lower waterline
Cargo Cosmetics Toronto – inner corners of eyes, applied with ecoTools highlighter brush
Face
Mally Beauty Evercolor Poreless Face Defender
It Cosmetics Celebration Foundation in Fair, applied with Makeup Geek Face Buffer Brush
Obsessive Compulsive Cosmetics Skin Conceal in RO – under eyes
Laura Geller Blush-n-Brighten Baked Highlighter Duo – Boysenberry – as blush, applied with Goss 2 brush
Laura Geller Blush-n-Brighten Baked Highlighter Duo – Amaretti – as highlighter, applied with MUG Highlighter brush
Lips
Rituel de Fille Enchanting Lipstick in Love in Madness – lips
As you can see, browns are challenging for me to wear. I do like the peach on the lids. I found the blush and lipstick combo to be nice.
What makeup are you wearing today?