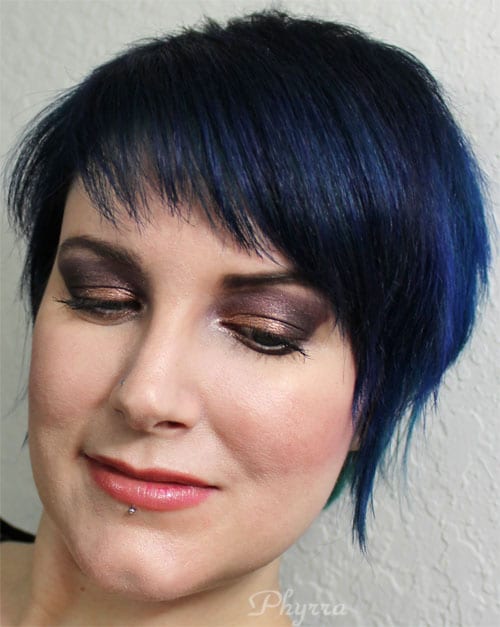 I did a tutorial today using lots of pretty Makeup Geek eyeshadows. I'm never sure how to best use rosy taupes, so I decided to attempt a look with Nightlife by making it the central lid color. After that I reached for Sensuous, because you can't go wrong with purples. I found using these colors challenging and I almost decided against sharing it with you. But I figured you might enjoy seeing it regardless. It's good for me to get out of my comfort zone and try colors like this.
Pr + purchased by me.
Makeup Geek The Sensuous Nightlife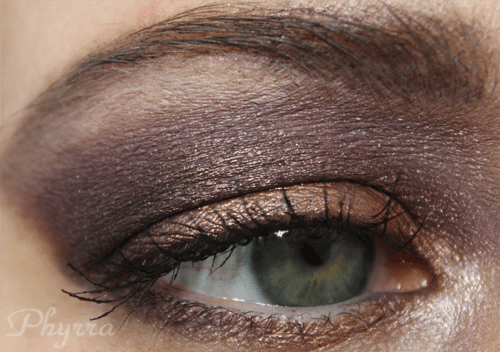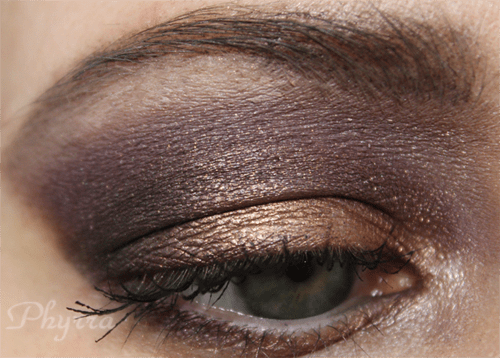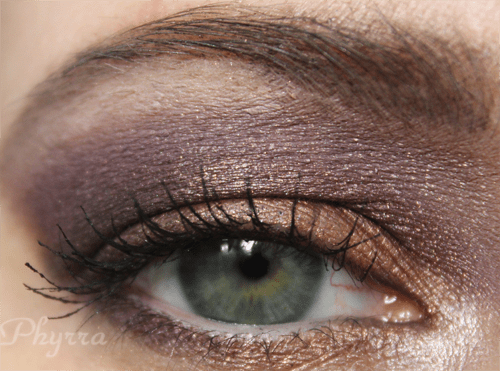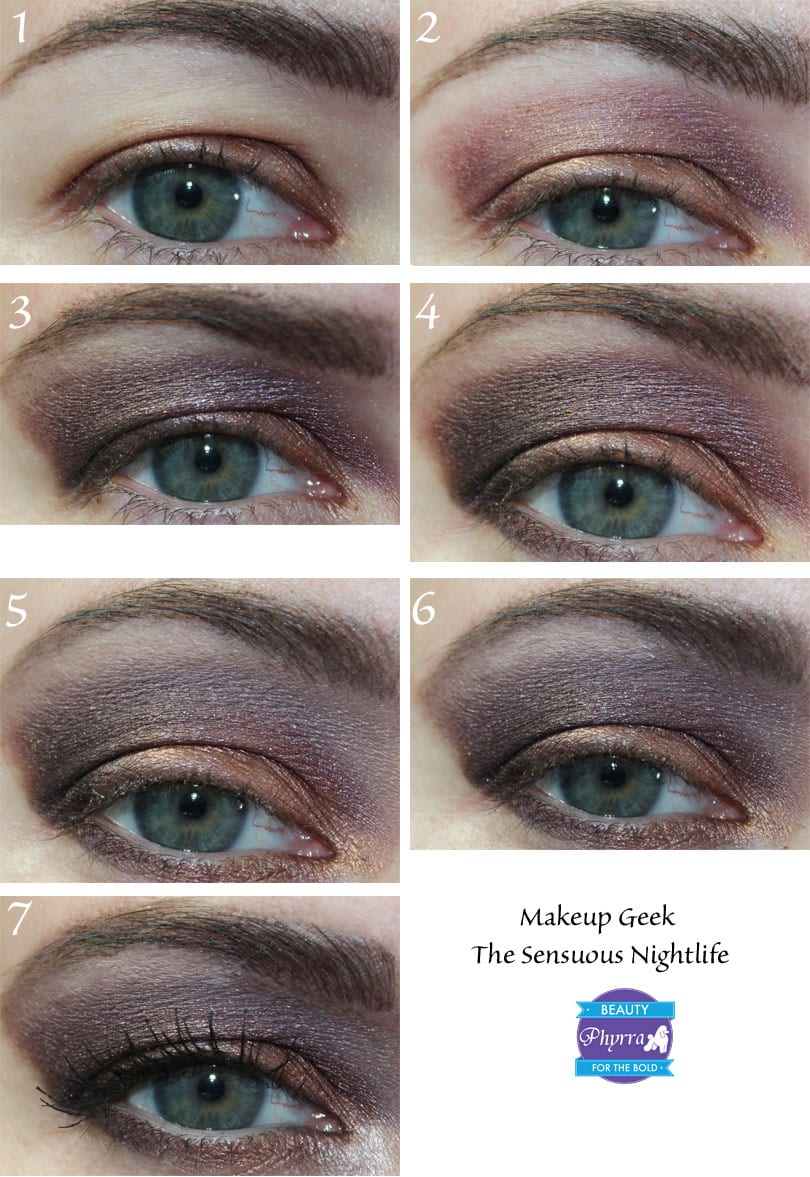 Makeup Geek The Sensuous Nightlife
Apply a thin layer of Vanilla Bean to the browbone. Pat Nightlife onto the lid.
Blend Sensuous into the crease
Deepen the outer lid and outer crease with Galaxy.
Darken the outer v, outer crease and outer lower lid with Drama Queen.
Lighten the inner upper crease with Silk Naturals Welcome Matte. Line the inner lid with Nightlife
Blend a little more Sensuous onto the crease. Use Camille under the eyebrows and at the inner corner.
Line the upper waterline with Buxom Call me. Line the lower waterline with Pixi Well Rested. Add mascara. Add a dab of tarte day highlighter duo.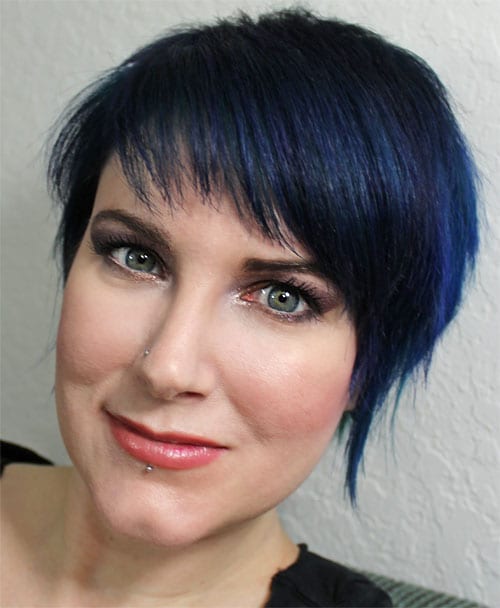 You can see that my hair looks more like a midnight blue with some tonal variation. I haven't decided if I'm going to throw some more teal on it or leave it like this. I kinda like it like this a lot right now.
Eyes
Too Faced Shadow Insurance
Makeup Geek Vanilla Bean – browbone
Makeup Geek Nightlife – lid and inner lower lid
Makeup Geek Sensuous – crease and outer lid
Makeup Geek Galaxy – outer crease and outer lid
Makeup Geek Drama Queen – outer crease, outer v, outer lower lid
Silk Naturals Welcome Matte – browbone
Anastasia Brow Duality in Camille – under brows, inner corner
tarte day eye highlighter duo – inner corner
Buxom Call ME liner – upper waterline
Pixi Beauty Well Rested – waterline
Ardency Inn Mascara
Face
Palladio Face Primer
Laura Geller Balance-in-brighten Foundation in Porcelain
bareMinerals The Indecent Proposal (Perfect 10) – blush
bareMinerals Luminizer in The Premiere (Perfect 10) – highlight
bareMinerals the Many Splendors – highlight
Lips
Urban Decay Super-Saturated High Gloss Lip Pencil in Glinda
I'm trying to get used to taking more pictures without flash, even though I hate it when it comes to eyeshadow and face shots. I think I always look so weird in these types of shots.
How would you choose to wear Nightlife? Any tips for taupes?
Last Updated on