Juvia's Place Nubian 3 Coral Palette
Today I'm sharing the Juvia's Place Nubian 3 Coral Palette with you. This was an impulse buy for me when I was in Ulta a few weeks ago. I saw this on a Juvia's Place endcap inside my local Ulta and the color story spoke to me. You all know that I love greys and peaches, so when I saw this palette mixed with cool greys and silvers and warm peaches and corals I knew I wanted to snag it. Once I swatched it, I was a little surprised to see how neutral it is, but that's what I get for impulse buying an eyeshadow palette!
Where to Buy
Juvia's Place, Ulta
Price
$20 normally, currently on sale for $10 at Juvia's Place website
Juvia's Place is a black woman owned cruelty-free indie makeup company. Chichi Eburu is the creator and owner of the company. They have expanded into Ulta and carry a good amount of their products in-store.
Juvia's Place Nubian 3 Coral Palette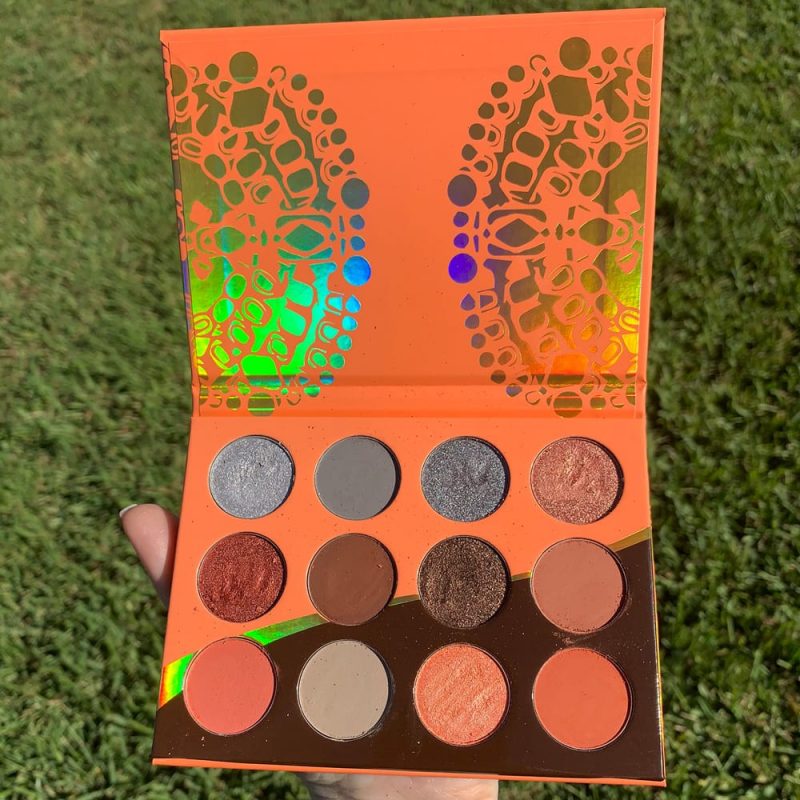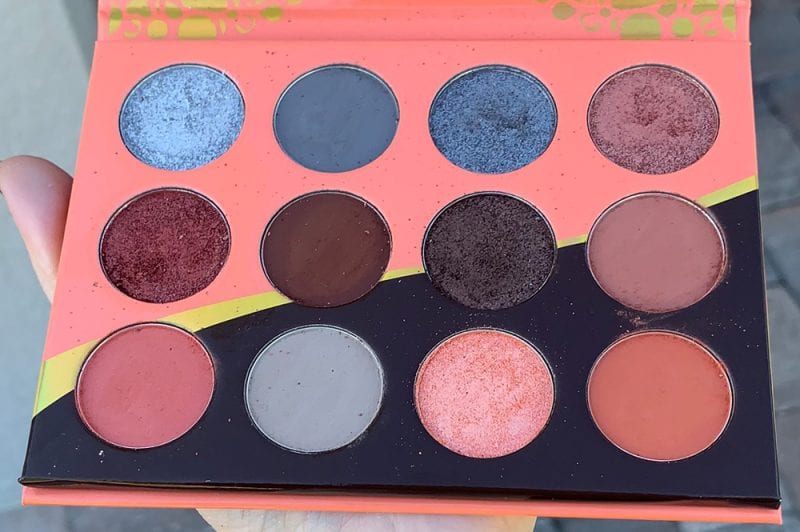 Above is the Nubian 3 palette in direct sunlight and in indirect sunlight. I thought the packaging was pretty with the holographic pattern. I found it disappointing that Juvia's Place did not name these eyeshadows. Because this palette lacks names for the colors, I've numbered them 1 through 12 from the top left being #1, top right being #4, and the bottom right being #12.
Juvia's Place Nubian 3 Coral Palette Swatches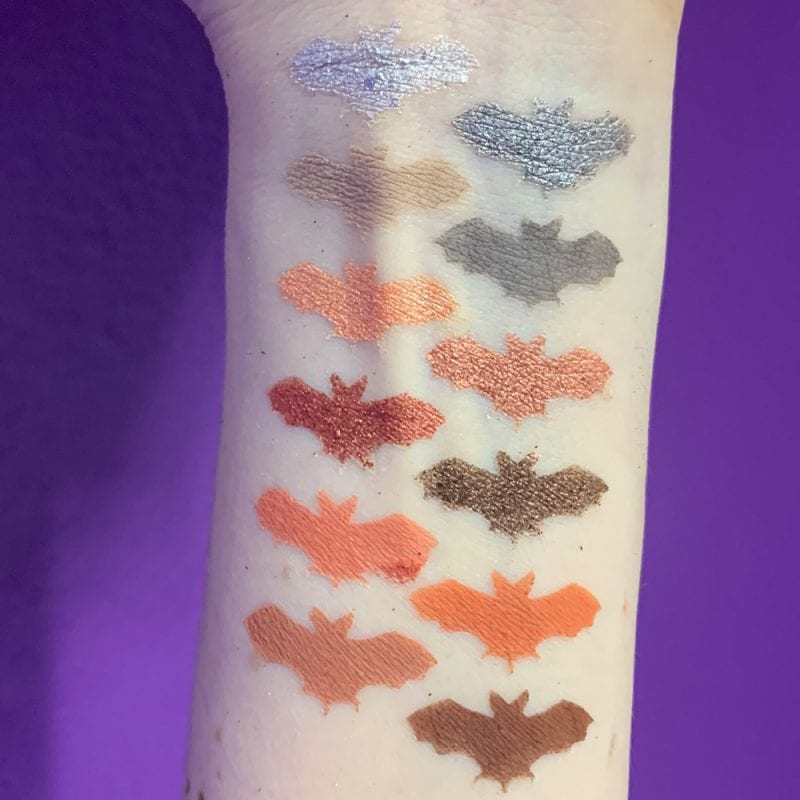 Indoors under daylight bulbs in my bathroom.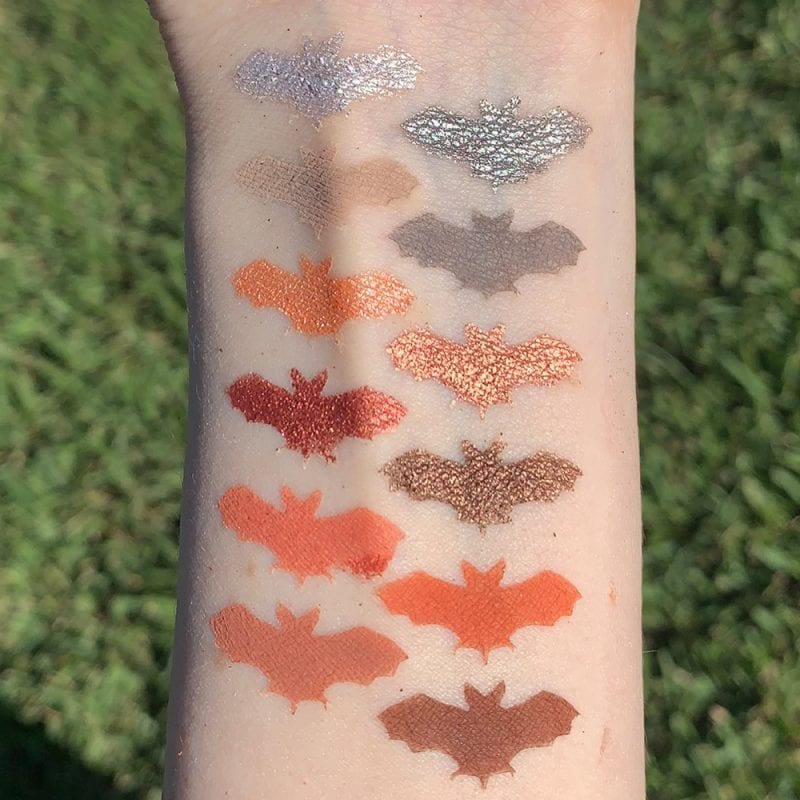 Outdoors in direct sunlight.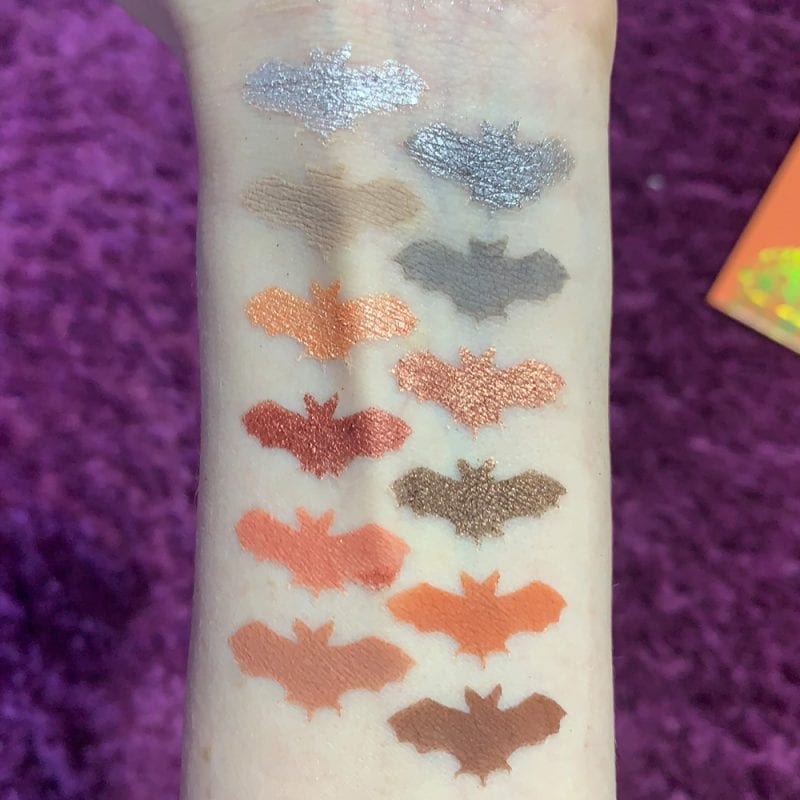 Indoors in my bedroom under daylight bulbs.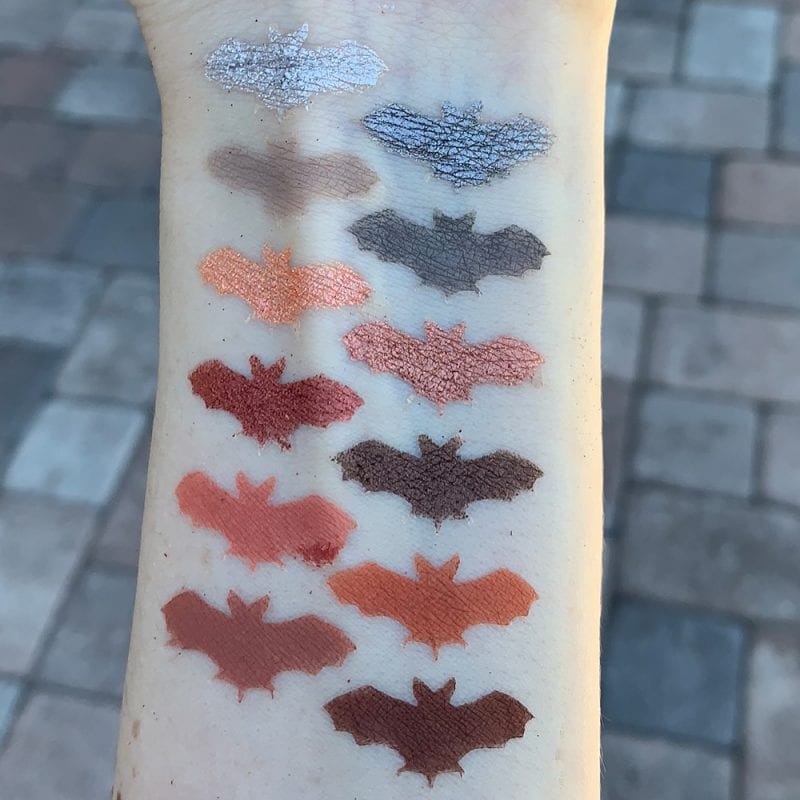 Outdoors in indirect natural sunlight.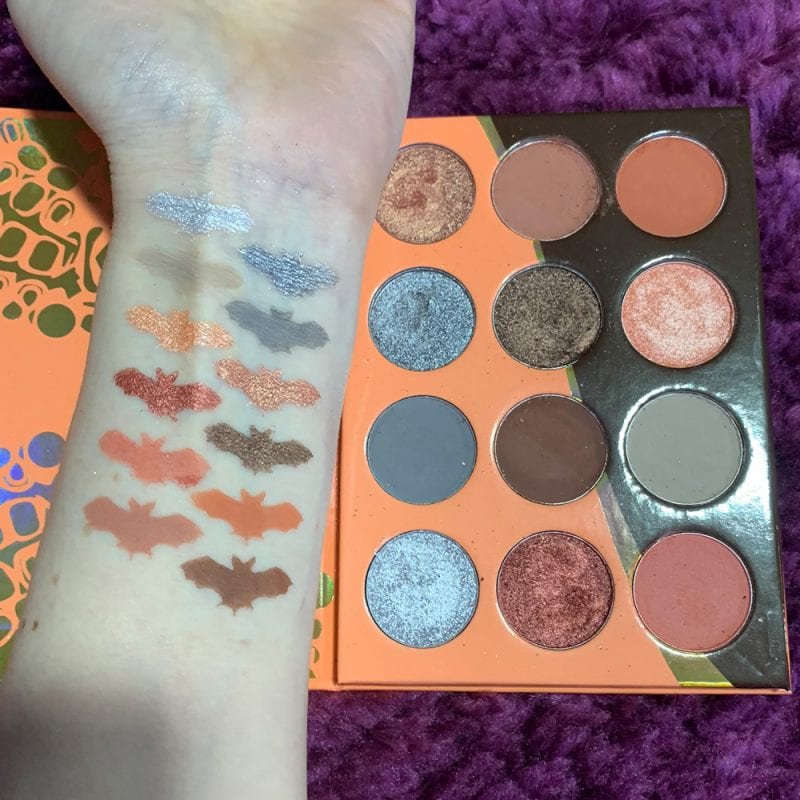 Row 1 = 1 – 3
Row 2 = 10 – 2
Row 3 = 11 – 4
Row 4 = 5 – 7
Row 5 = 9 – 12
Row 6 = 8 – 6
As I mentioned above, the Juvia's Place Nubian 3 Coral Palette turned out to be more neutral than I expected. I love shades 1, 3, 10, 2, 11, 4, 5, 8 and 9. This palette reads very similarly to a nude / neutral palette on my fair skin. I've played around with the palette a bit and find the mattes build up with no issue. I like the shimmers, especially 11. I do find myself wishing that shades 6 and 7 were deeper to allow me to create a look with more depth with just using this palette. That said, I've got plenty of blacks and greys to choose from.
I do think this is a nice palette if you are someone who likes peaches, greys, and soft coral oranges. If you crave high contrast, skip the Juvia's Place Nubian 3 Coral Palette. I have no regrets over buying it.
Juvia's Place is having a MASSIVE sale right now this holiday season. I bought a ton of things to try and can't wait for them to arrive: The Violets palette, the Berries palette, the Queen palette, Bolivia Shade Stick (to see if I can contour with this color), Shade Sticks Makeup Bag, Tribe Vol 3 highlighter, Nubian Cleo highlighter, I am Magic Concealer J24, The Empress Madam Lip set, and the Empress Taytu lip set.
What do you think of the Juvia's Place Nubian 3 Coral Palette?
Last Updated on