Happy Tuesday! Today I've got a tutorial for you on how to wear Urban Decay Moondust Eyeshadows. This also works for other glittery shades, duochrome shades, and shades that you want to intensify the color so that you can enjoy them. This will prevent and minimize fall out and creasing.

If you like this video please give it a thumbs up, share and subscribe!
Urban Decay Moondust Eyeshadows are gorgeous and 6 of the shades are currently vegan. (Glitter Rock, Space Cowboy, Stargazer, Zodiac, Diamond Dog, and Moonspoon)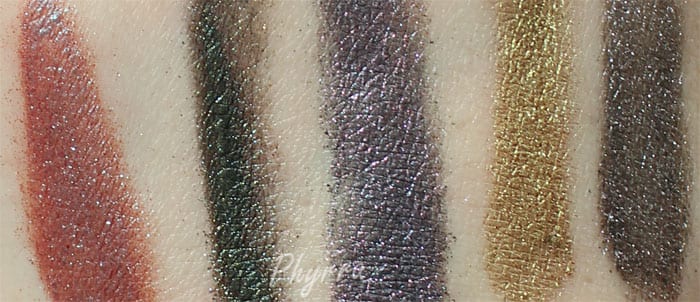 My Favorite Eyeshadow Primers
My Favorite Mixing Mediums
For more tips check out my Best Ways to Apply Loose Eyeshadow and How to Use e.l.f. Studio Makeup Mist & Set.
What are your favorite products to use with glittery or duochrome shades?