Today I'm excited to share the Monster High inspired, Darling Girl Ghoul School collection with you. I love Monster High and I think the dolls are awesome. I wish they had been around when I was growing up. They're so much better than Barbie!
Available at DarlingGirlCosmetics.com at the end of February 2015.

If you like this video please give it a thumbs up, comment and subscribe!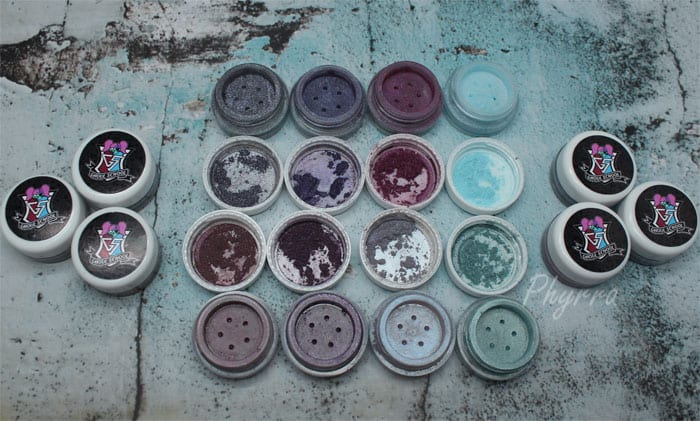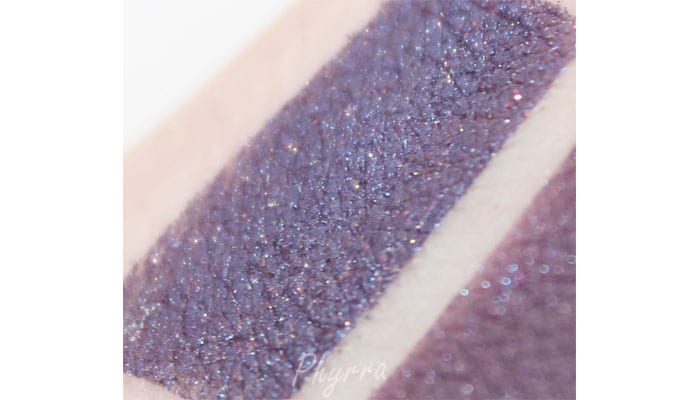 Siren Chic (Casta Fierce)
dark purple with blue undertones and blue, gold, red, pink and violet sparkles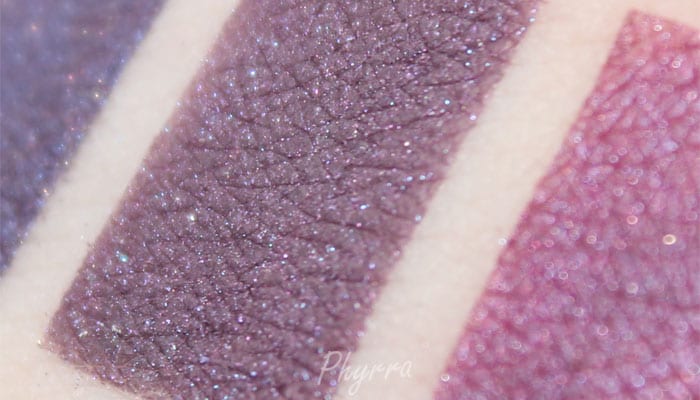 Gothic Lolita (Elissabat)
dark purple with red undertones and blue, pink, violet and purple sparkles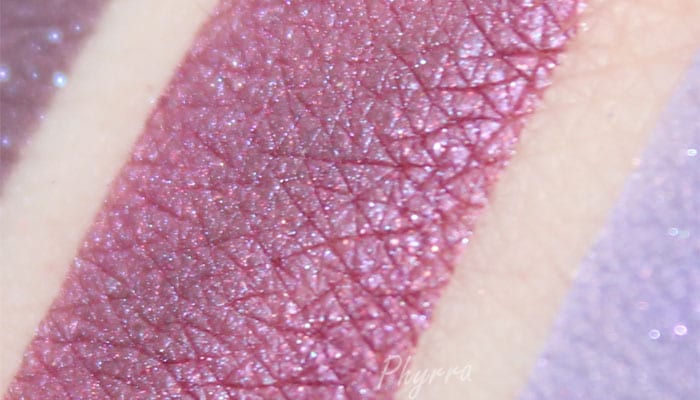 Vegan Vampire (Draculaura)
dark magenta with red, pink, violet and blue sparkles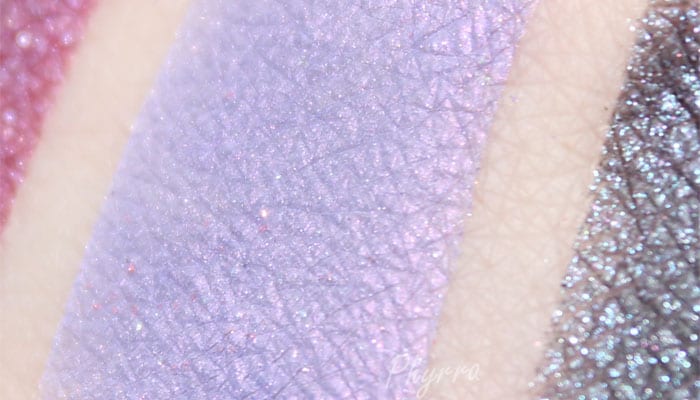 Scarisian Artist (Catrine DeMew)
dusty lavender with pink and violet sparkles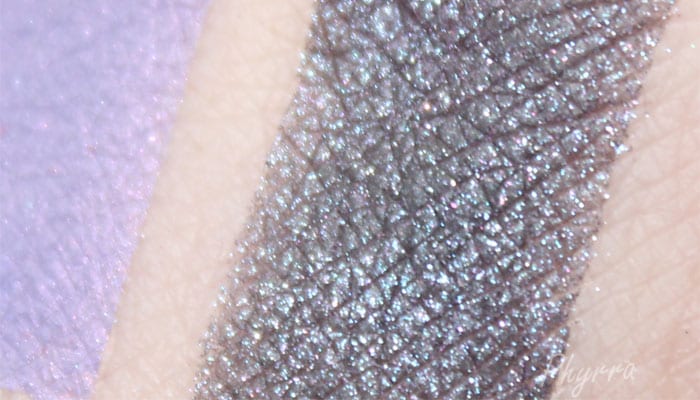 Rockstar Diva (Catty Noir)
charcoal grey with silver, blue, purple, pink, and violet sparkles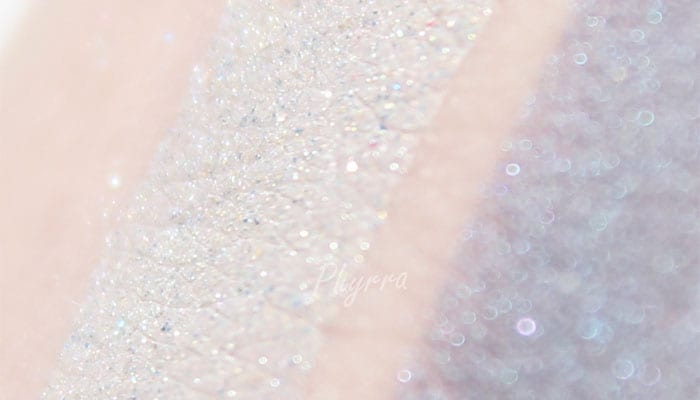 Pearls & Chains (Sirena Von Boo)
light silvery pearl with rainbow sparkles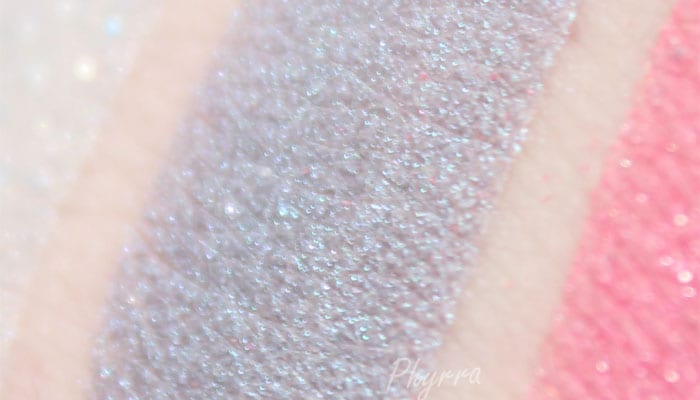 Equestrian Couture (Avea Trotter)
lavender with strong turquoise iridescence and pink, blue and violet sparkles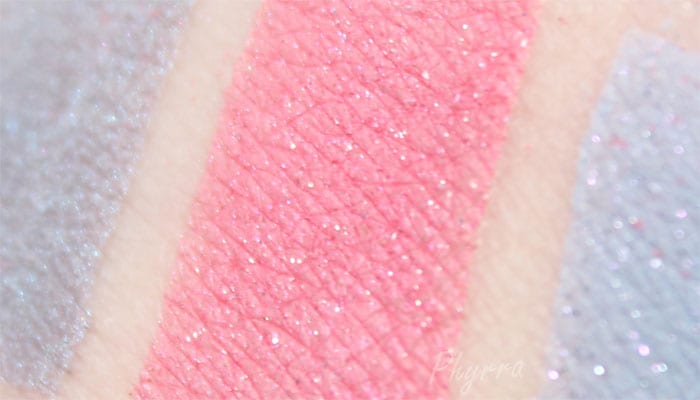 Goth Moth (Bonita Femur)
hot pink with pink and violet sparkles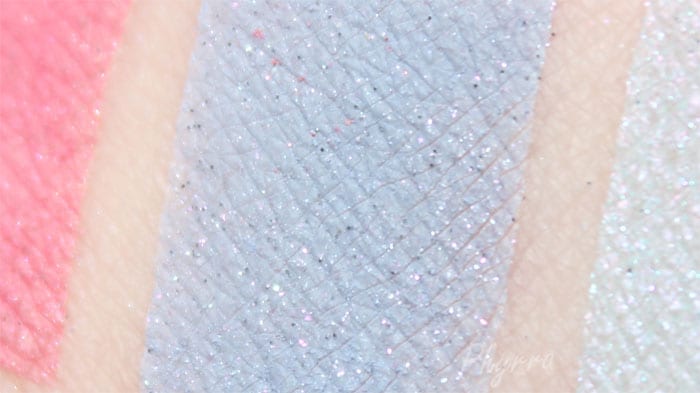 Nerd Glasses (Ghoulia Yelps)
dusty cornflower blue with pink, silver and violet sparkles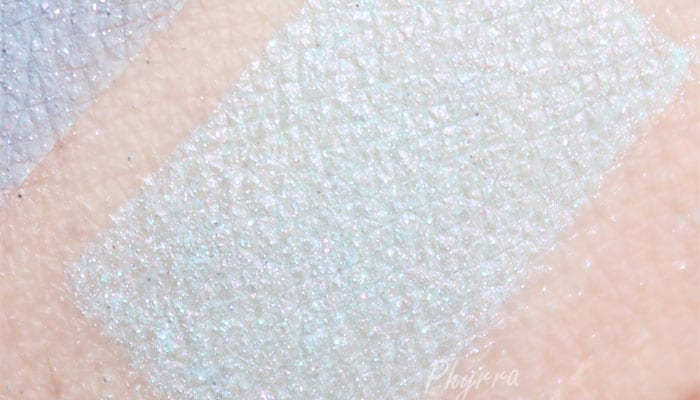 Snowboarding Cutie (Abbey Bominable)
light icy blue with strong pink iridescence and pink and blue sparkles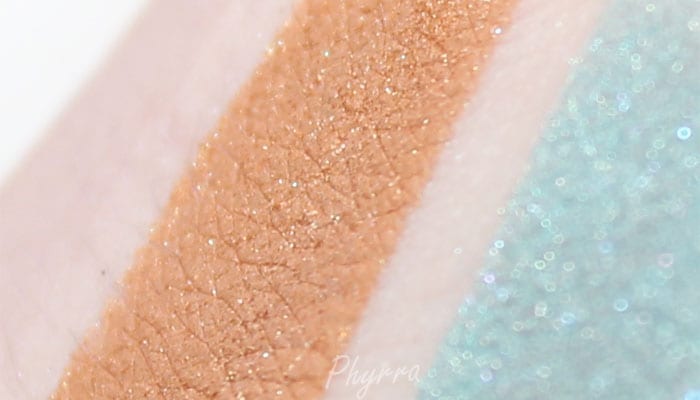 Egyptian Princess (Cleo de Nile)
rich molten gold with turquoise blue sparkles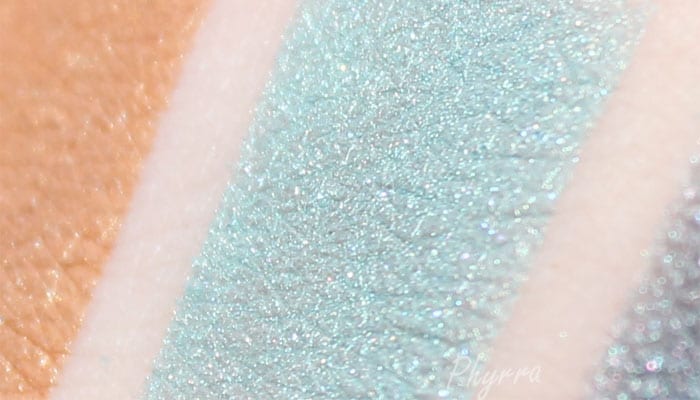 Mermaid Beach Babe (Lagoona Blue)
light turquoise green with rainbow diamond sparkles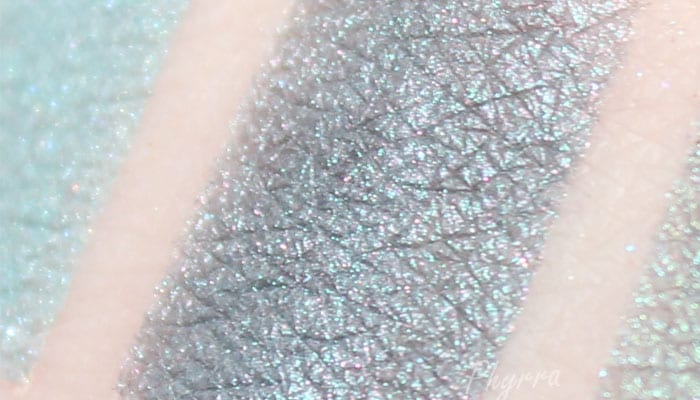 Stitched in Style (Frankie Stein)
shimmery pine green / grey with green and violet sparkles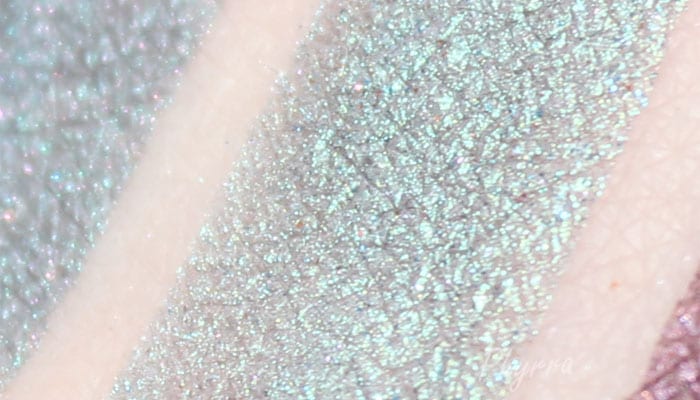 Sugar Skulls (Skelita Calaveras)
light, shimmery green with a grey base and violet, blue and green sparkles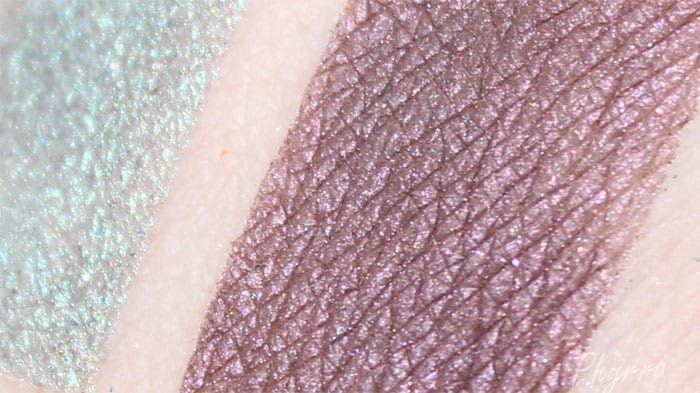 Fierce Furry Fashionista (Clawdeen Wolf)
blackened plum with pink, blue and violet sparkles
The shades below are not part of Ghoul School, but I included them for fun and I purchased them myself.


#BreakTheInternet
peachy-brown matte
Space Odyssey
blue with pink sparkles
Interstellar Cupcake
coral pink
Santa's Sneaky Sleigh
ethereal pink
Grinchy Clause
gold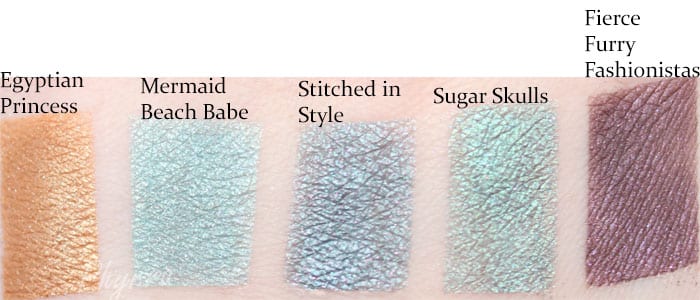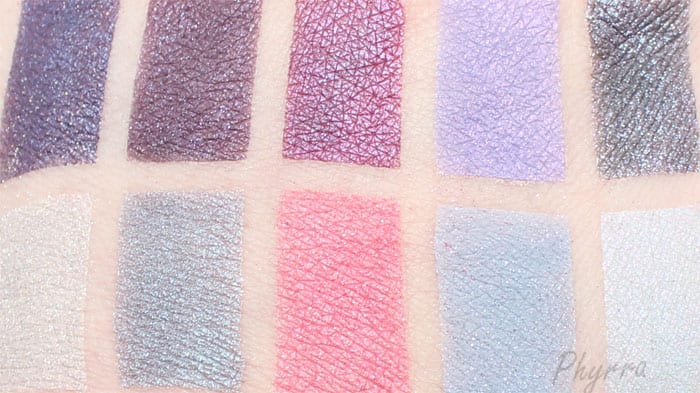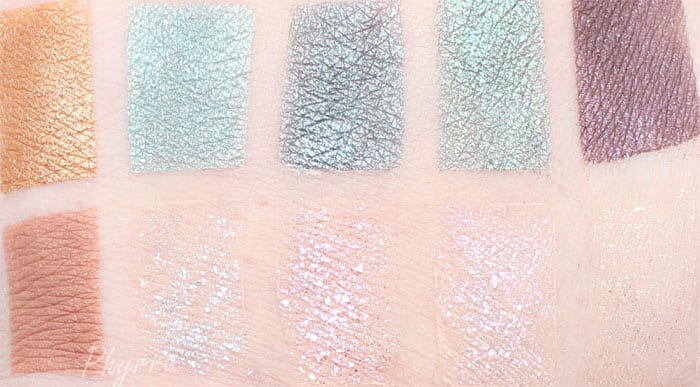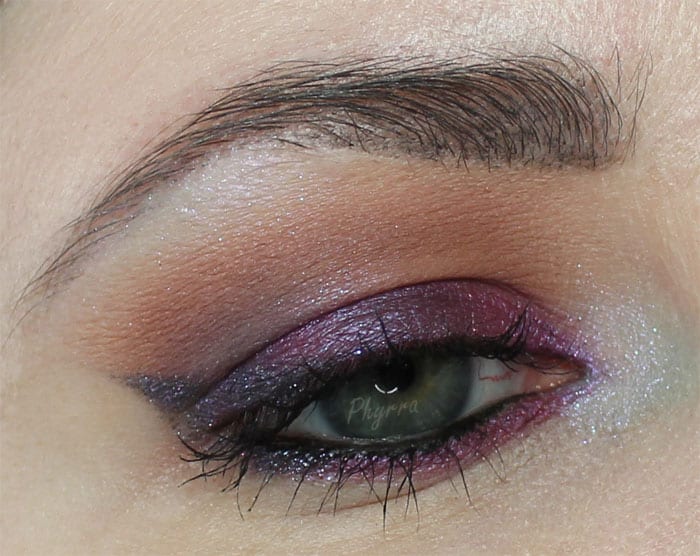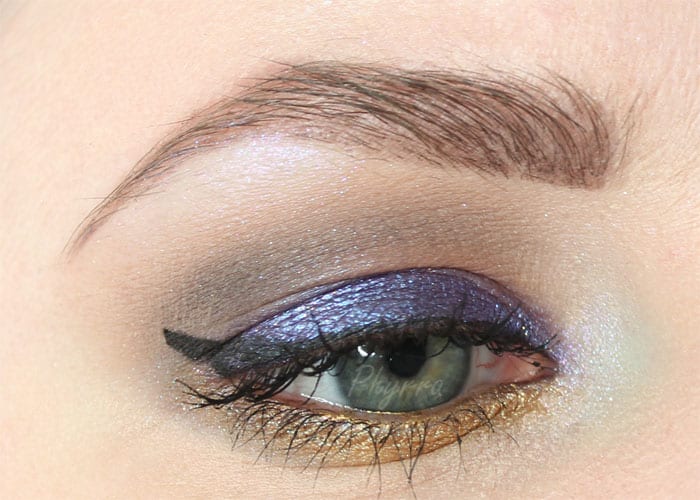 #BreakTheInternet works really well in the crease for me, especially when blended out with UD Walk of Shame.
Siren Chic, Vegan Vampire, Rockstar Diva, Scarisian Artist, Gothic Lolita, Fierce Furry Fashionista, Egyptian Princess, Equestrian Couture and Snowboarding Cutie are all my favorites. Seriously, ALL THE PURPLES! Snowboarding Cutie is awesome as a highlighter.
If I had to pick just 3, I would pick Siren Chic, Vegan Vampire, and Snowboarding Cutie. But I'm glad I don't have to pick! Love these colors!
What do you think of the Darling Girl Ghoul School collection? What colors are your favorites?