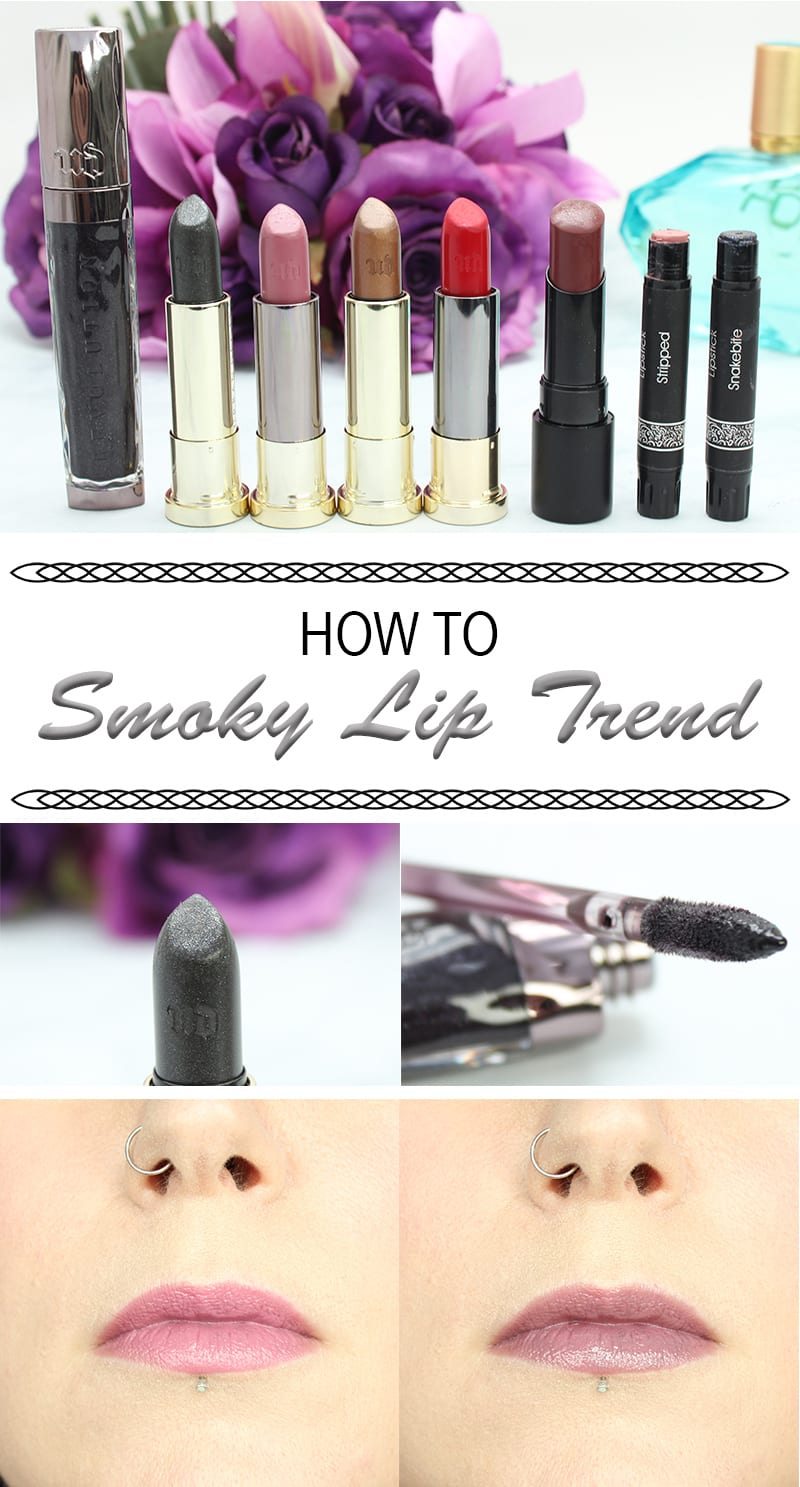 If you're looking to try a new makeup trend this fall, you have to try smoky lips! Today I'm sharing my tutorial on how to wear the smoky lip trend. I've got my picks for the best products to get the look, suggestions for if you want to do it vegan style, and a one product hack if you hate to layer.
How to Wear the Smoky Lip Trend
Pr + purchased by me.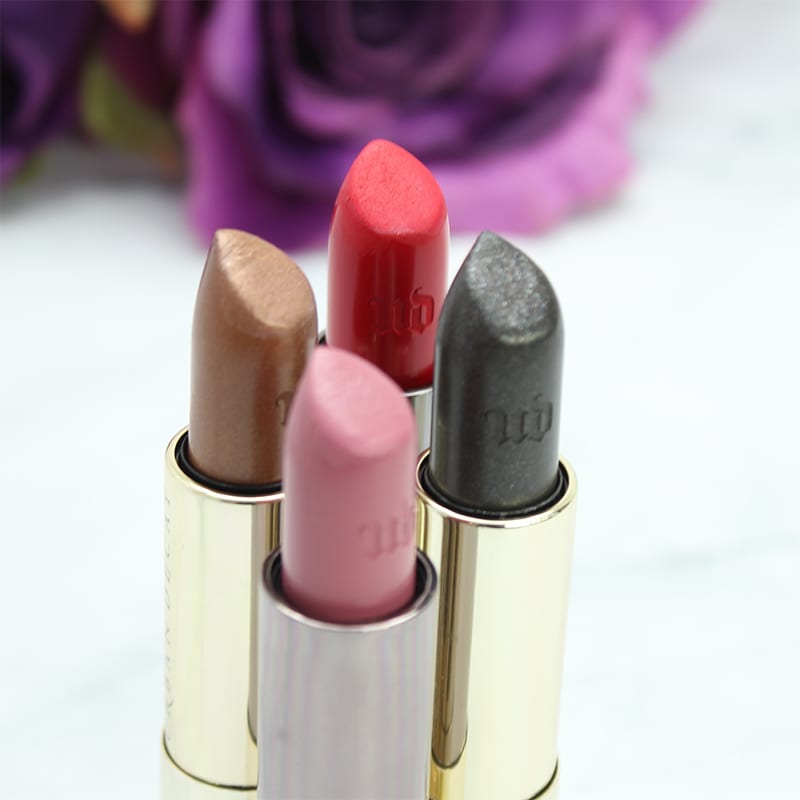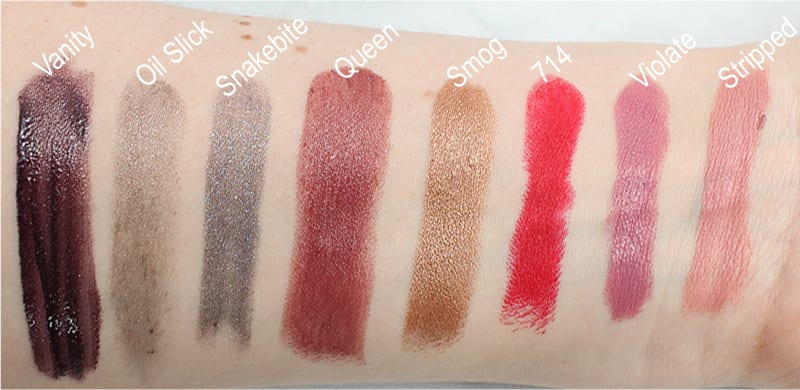 When I first saw this trend, I realized that Urban Decay Oil Slick would be PERFECT to help achieve this look. I was lukewarm about such a sheer shade until I put it to the test! It's the easiest lipstick that I've ever found for layering.
Base Color Suggestions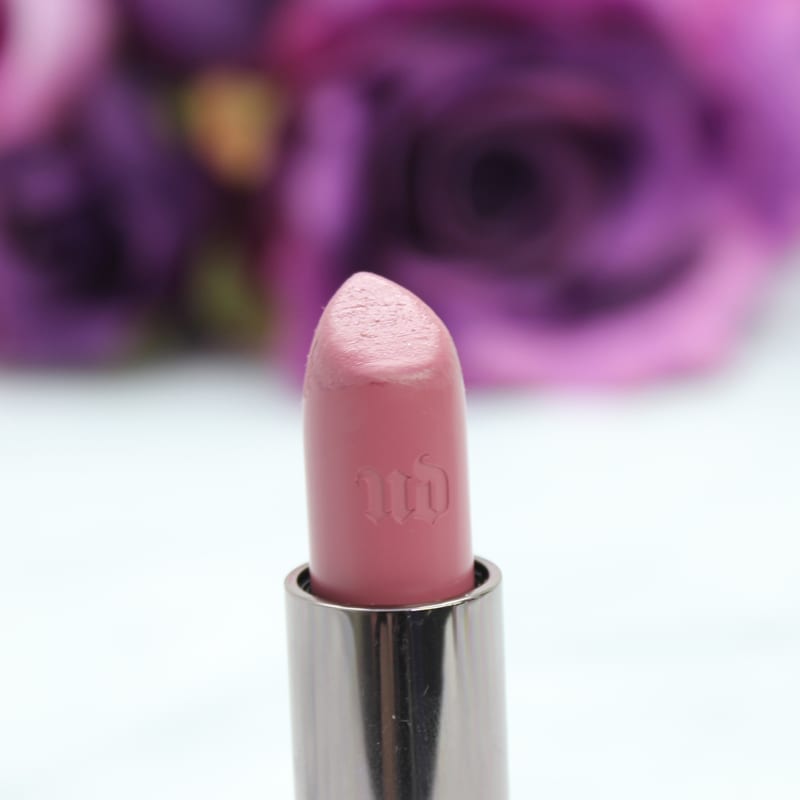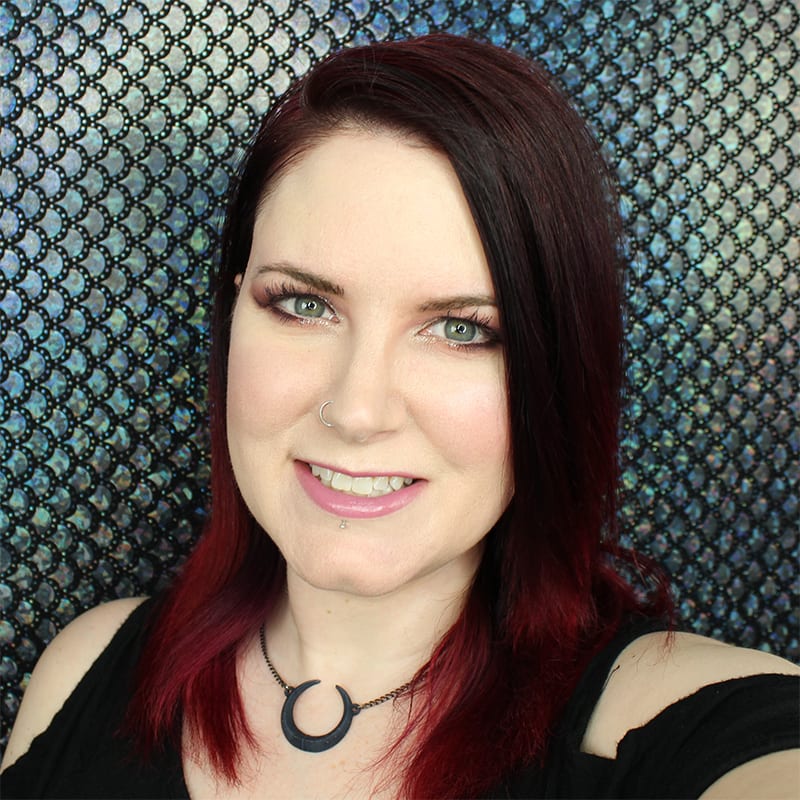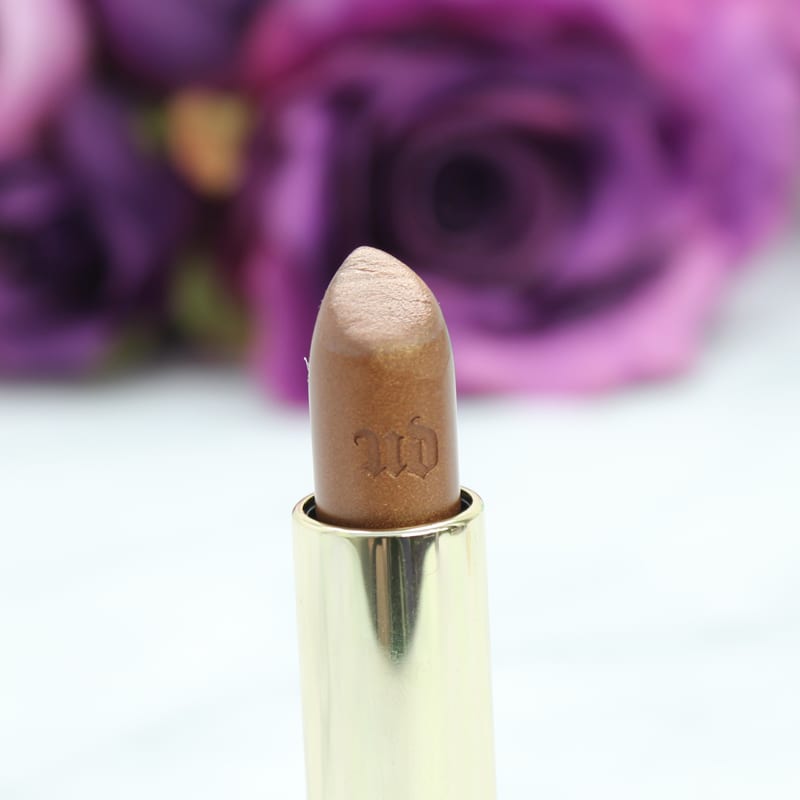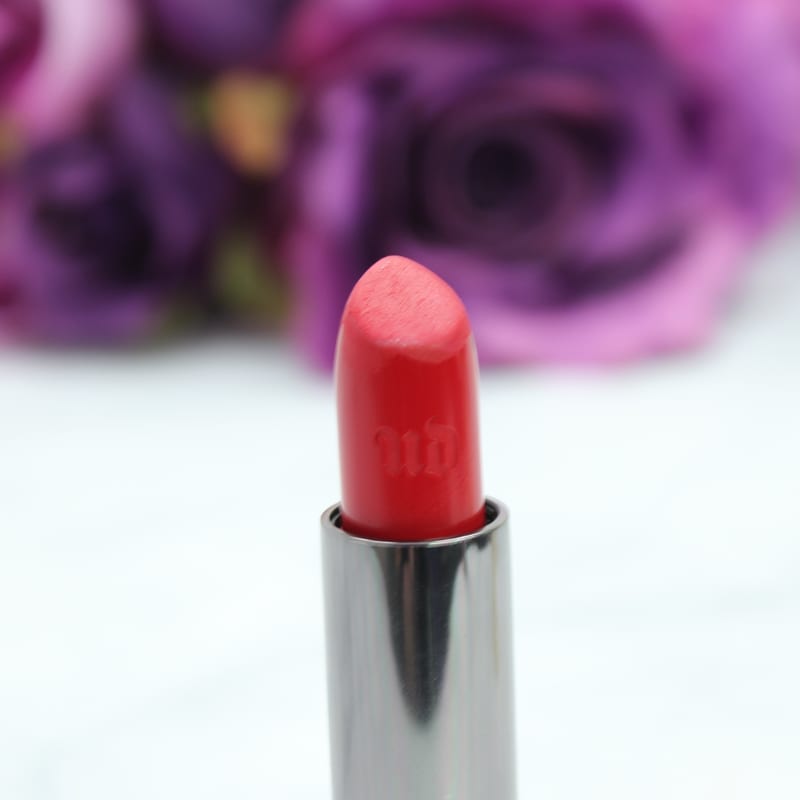 First, you'll need to decide upon your base lipstick shade. Here are my suggestions.
Don't limit yourself based off of my suggestions. You can always try a purple, blue or green if you want to wear an unusual color. Or stick to your favorite lip colors to give this a try.
Shades to Smoke Out Your Lips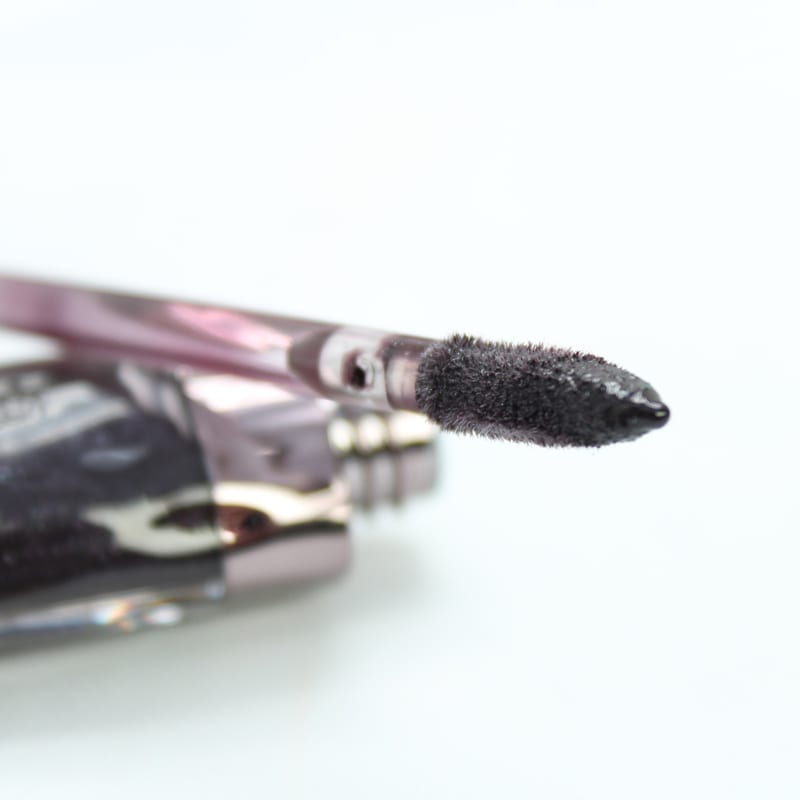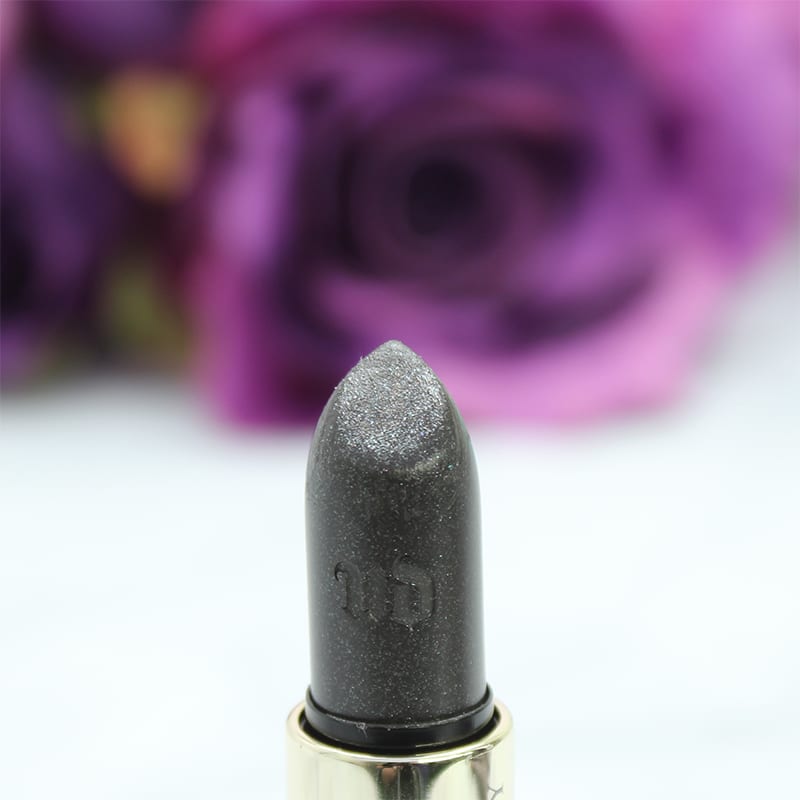 While the Vanity gloss is gorgeous, Oil Slick is perfect for this. It gives the PERFECT amount of coverage when layered on top of another lipstick.
Smoky Lip How To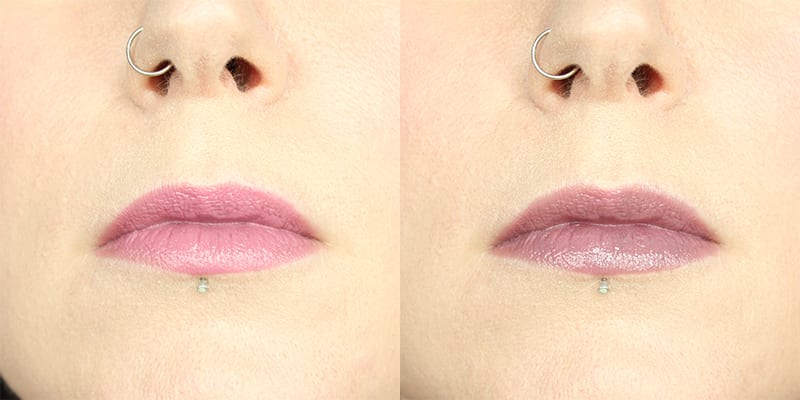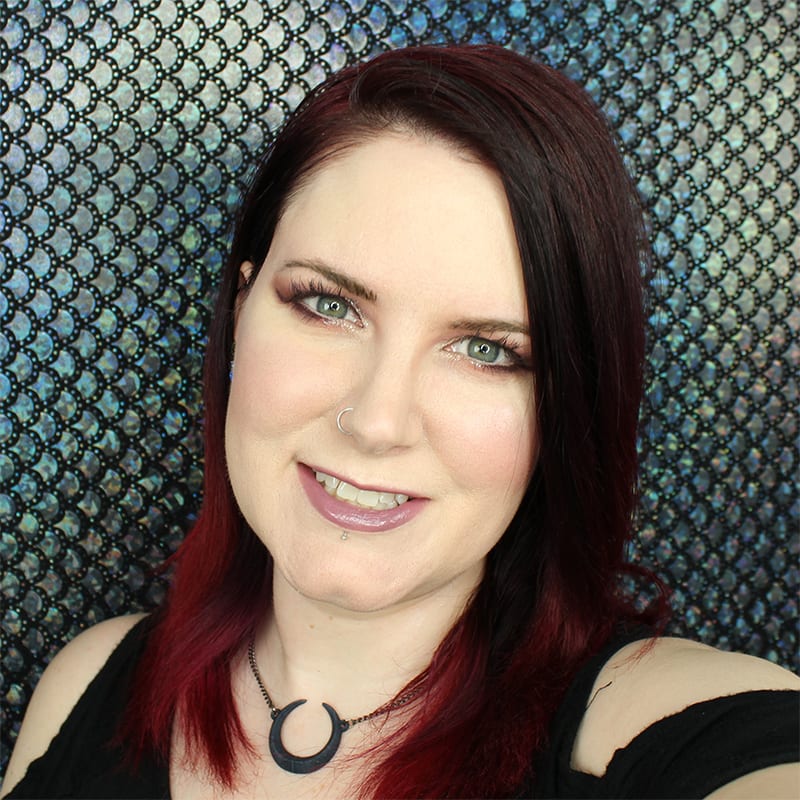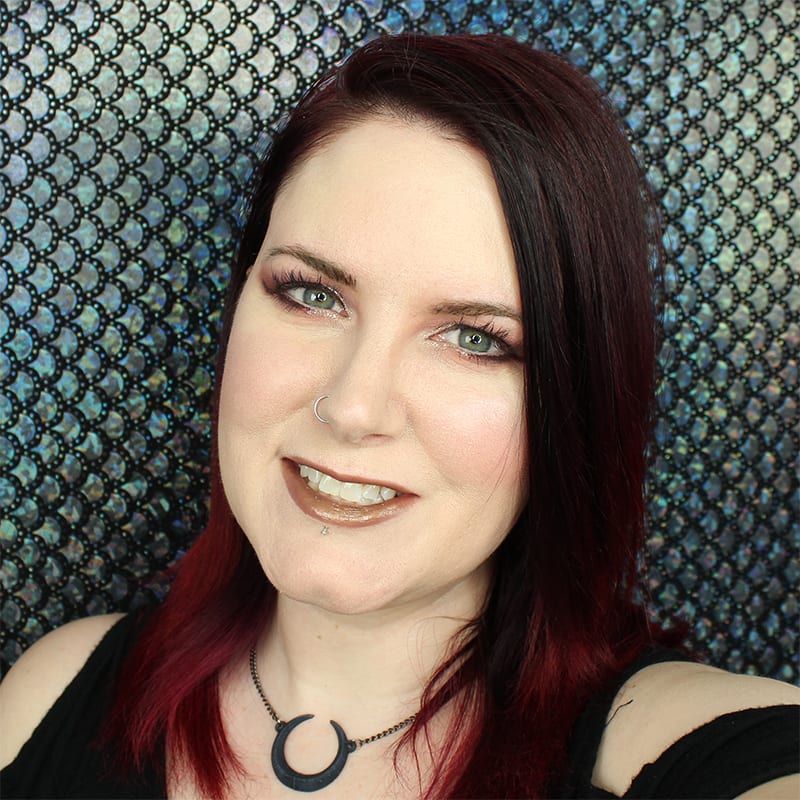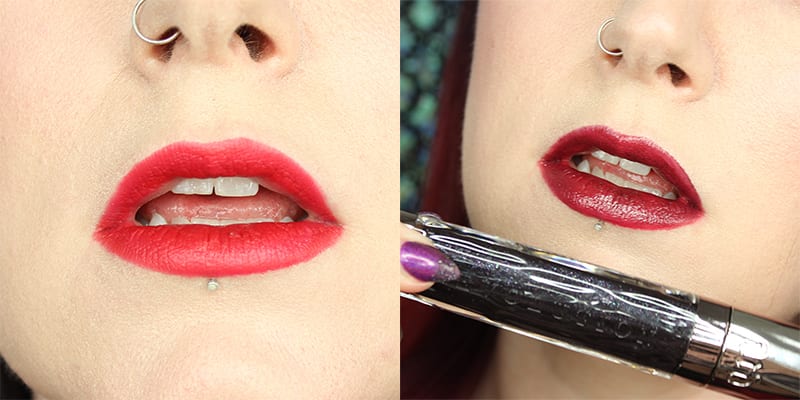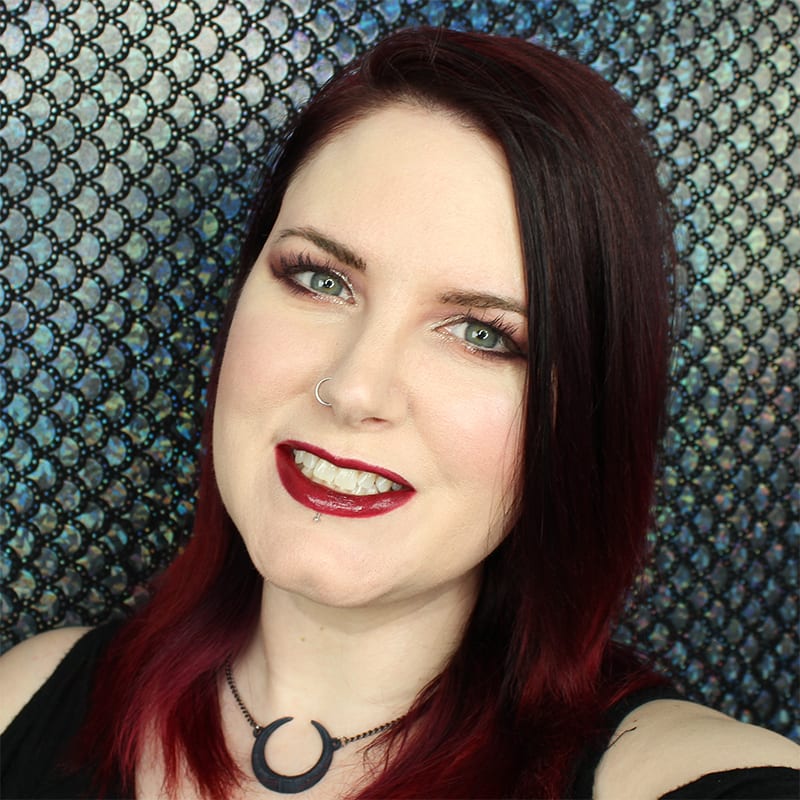 Start by applying your lip pencil as normal. I like to match my lip pencil to my lipstick, but you can also use a clear lip pencil too.
Apply your lipstick of choice. Blot. Apply a second thin layer if you feel it's necessary.
Finish by applying your smoky shade. If you're using a black lipstick, lightly blot this too, as it will help to bring out the shimmer in the lipstick.
Smoky Lip Trend With Indie Makeup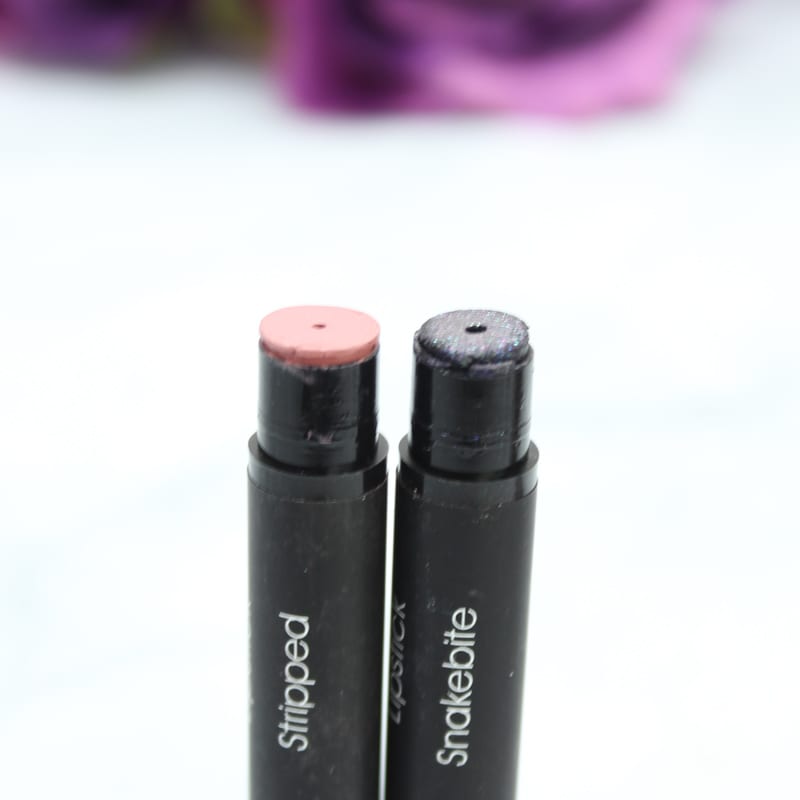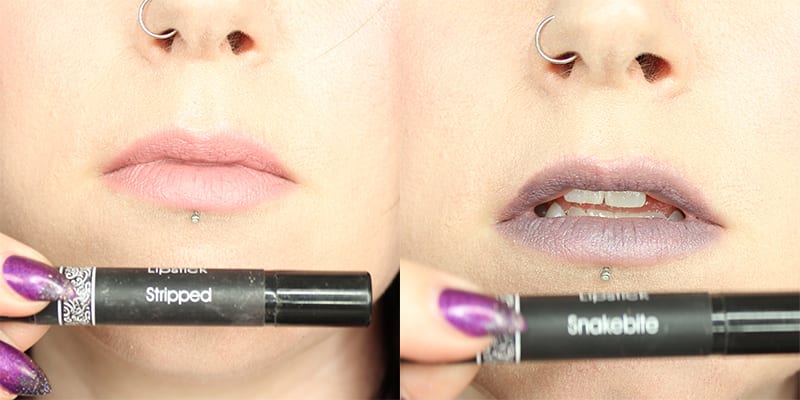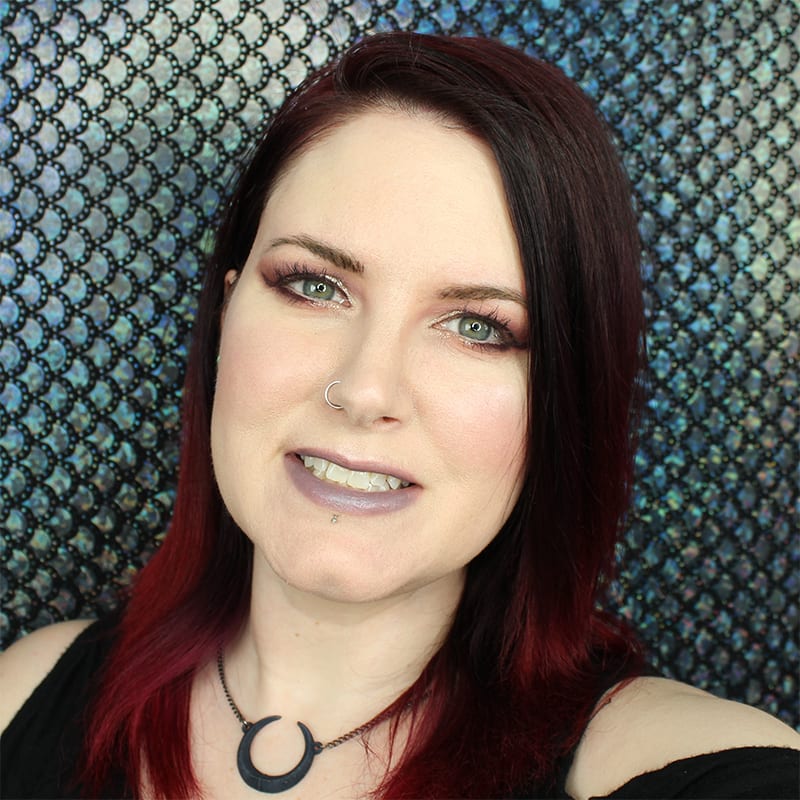 If you want to try this trend with 100% vegan indie products, try a Silk Naturals Velvet Matte lipstick with Snakebite on top. It's absolutely stunning. Shown above with Stripped.
One Product Smoky Lip Hack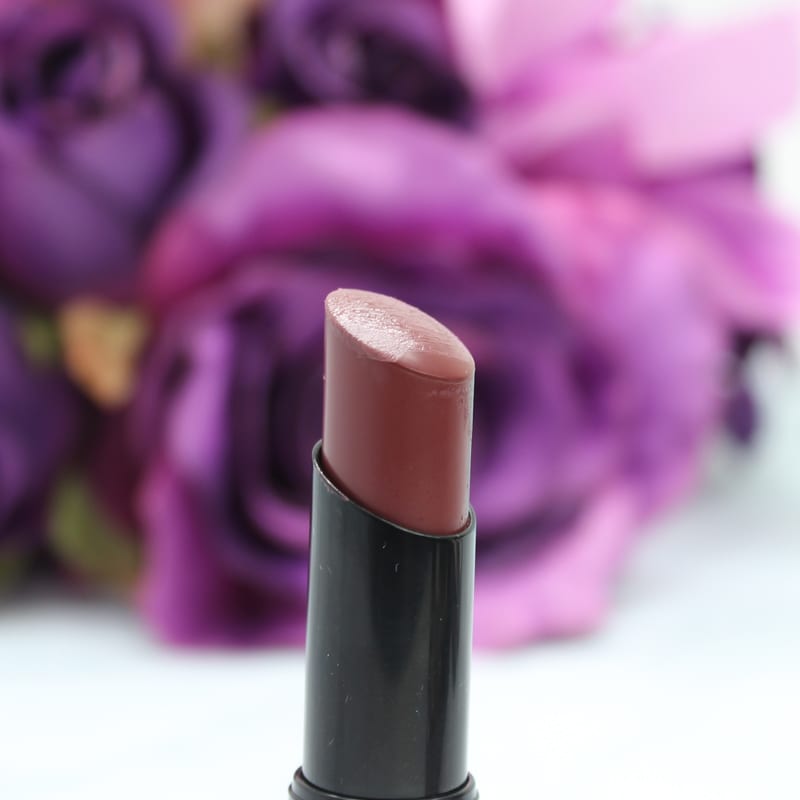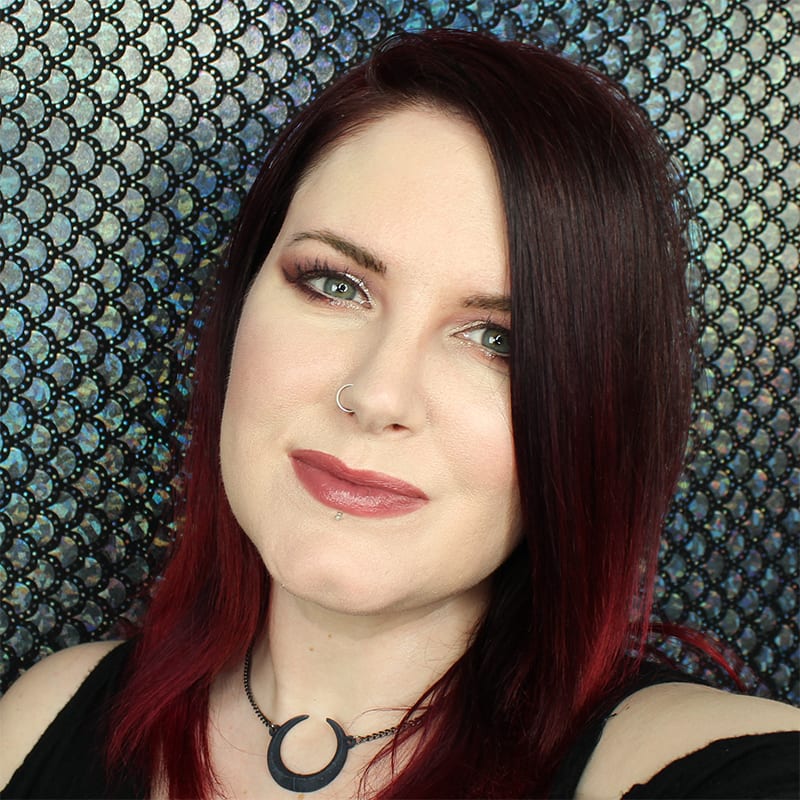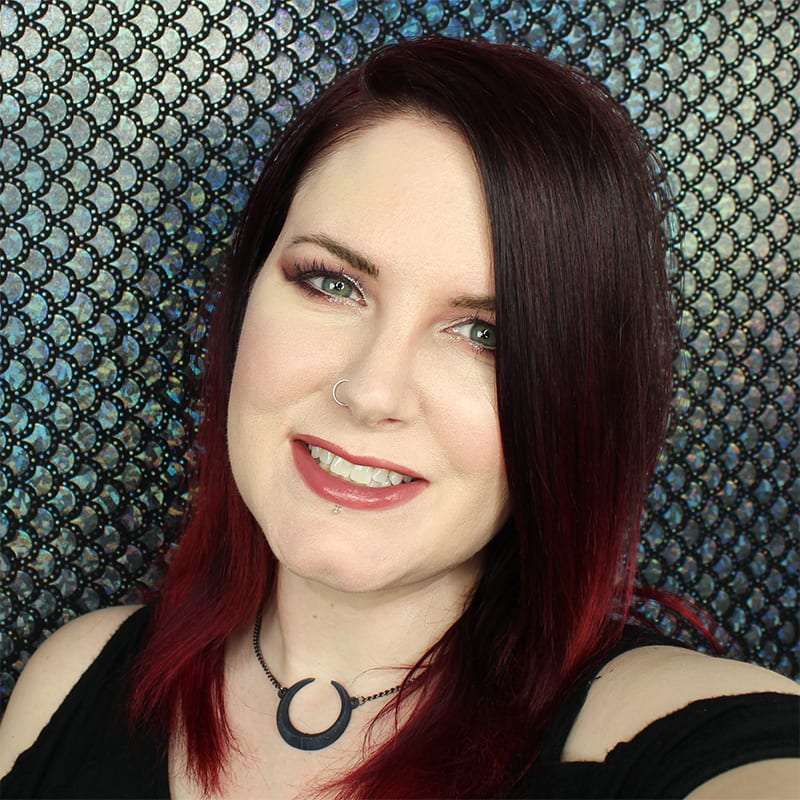 If you want to only use one lip product because you don't like layering, try bareMinerals Queen. This gorgeous nude has a smoky quality to it. I discovered it when testing out the Gen Nude lipsticks. I absolutely love this color on me!
What to Wear With Smoky Lips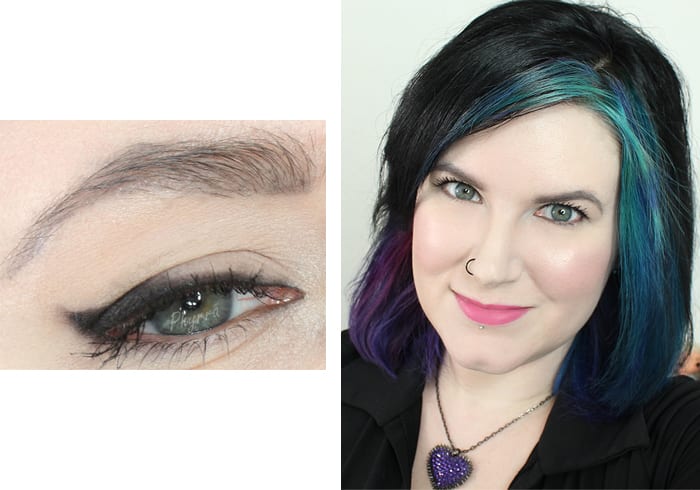 I think smoked out liner would be perfect to wear with smoky lips. You could also go for a very clean, nude look with matte skintone eyeshadows and a subtle highlight. It's really up to you!
This is probably the most fun makeup trend that I've seen in a long time and I really love it. I hope you give it a try.
What do you think of the Smoky Lips Trend? Will you give it a try?
More to See
Last Updated on