How to Nail the Barbiecore Aesthetic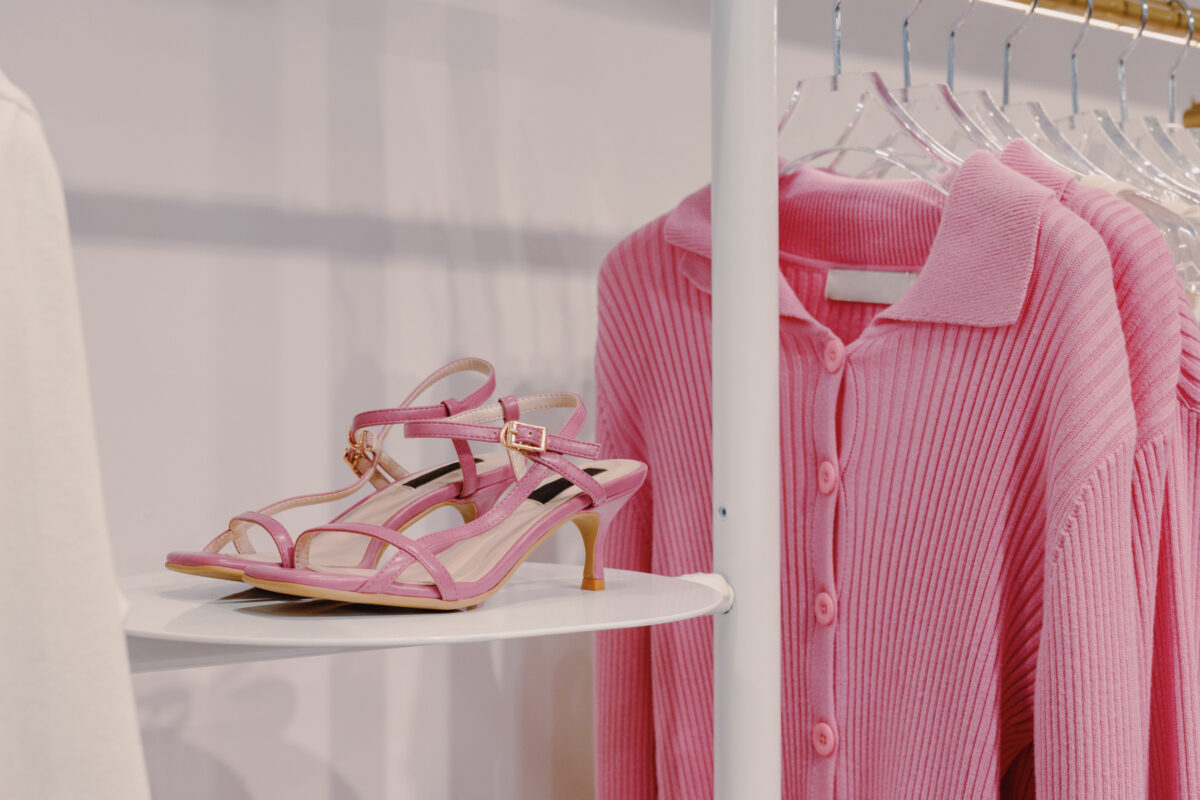 Unabashed and unapologetic—this is how one can characterize Barbiecore. In fact, an Insider article shares that the fashion movement is making waves not only by ushering in a style of in-your face pinks, short skirts, and chunky heels, it's likewise highlighting how the aesthetic can promote feminism and diversity. Barbiecore is empowering, and luckily, it's a trend that anyone can seamlessly incorporate into their wardrobe.
So that being said, this article has listed down four ways you can nail the Barbiecore aesthetic.
Wear monochrome outfits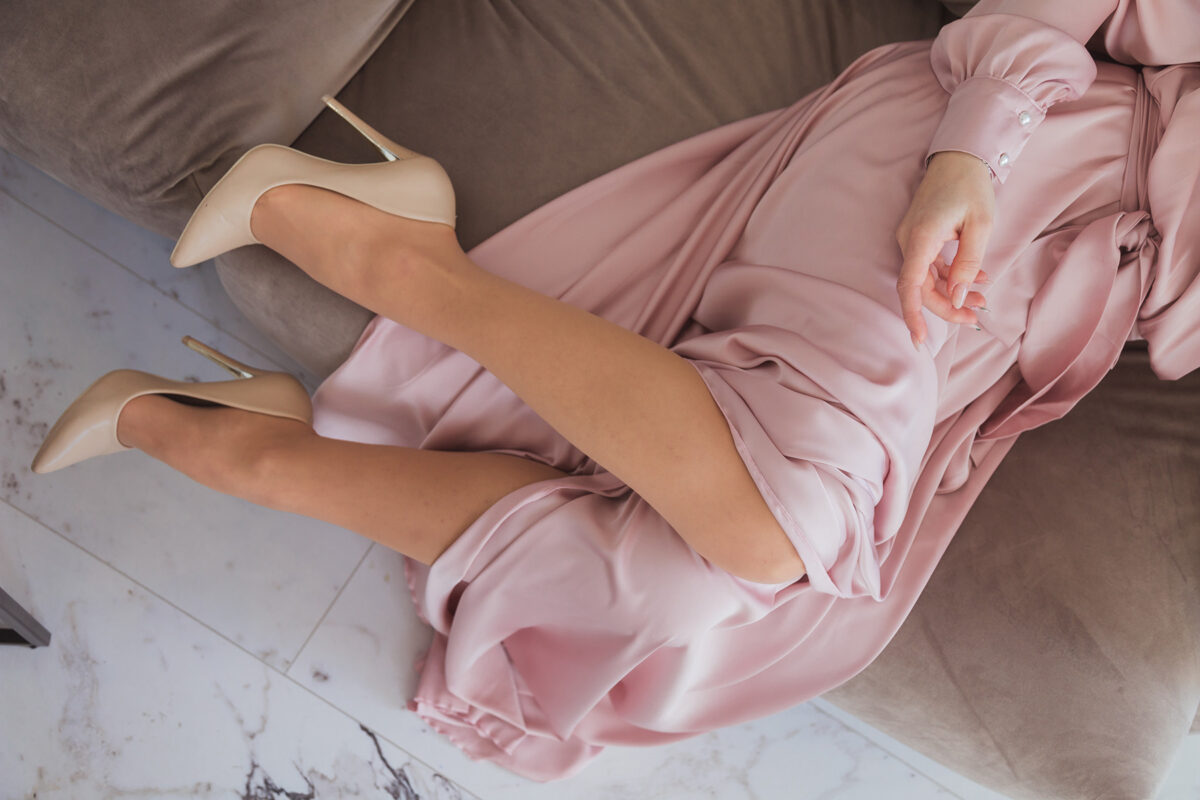 Much like the sartorial choices of the titular character who informed the aesthetic, Barbiecore is primarily focused on the color pink. While it seems hyper-feminine at first glance, the trend encourages individuals to make a statement. All that considered, you can wear hot-pink jumpsuits such as the ones from Farm Rio or Norma Kamila for an effortless and powerful look. For a softer approach, try pairing varying shades of pink together to create an ombré effect. For fancier occasions, opt for dresses in different styles like one with a puff sleeve or a high-low minidress. Ultimately, there are countless ways to put together a fantastic monochrome outfit that screams Barbiecore.
Follow a specific theme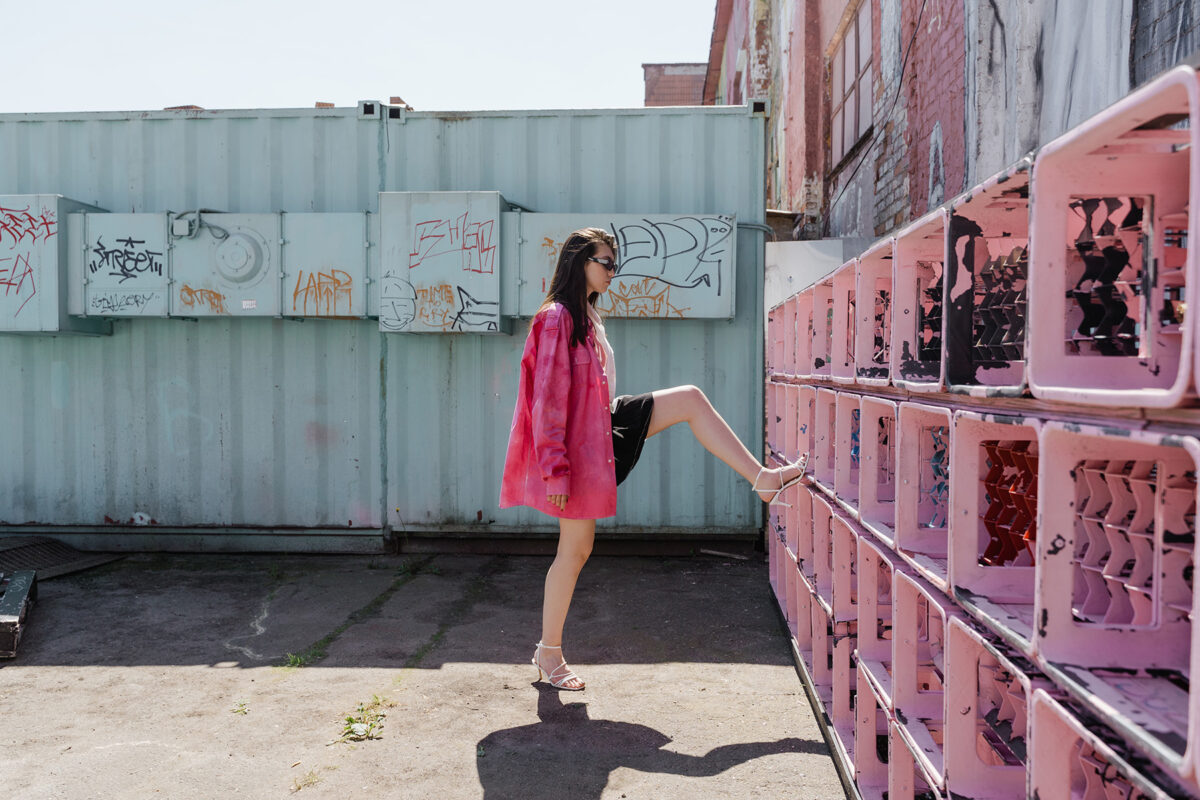 If you want to forego the all-pink outfit, then you're free to take a page from the many themed Barbies that have become popular for their own flair and style. For instance, you can throw on a look that resembles the California icon, Malibu Barbie. She's well-known for her 1970s aesthetic, so to cop her style, you can layer a crochet or fringe top over a one-piece swimsuit. Don't forget to throw on a pair of heart-shaped sunglasses!
On the other hand, if you want to elevate your gym look, or are simply devoted to the gym aesthetic, then you may find inspiration from Fitness Barbie. Her head-turning unitards and two-piece sets strikes the right balance between style and comfort. To amp it up, you can opt for neon pink metallic leggings, which brands such as Hupplle offers.
Find the right accessories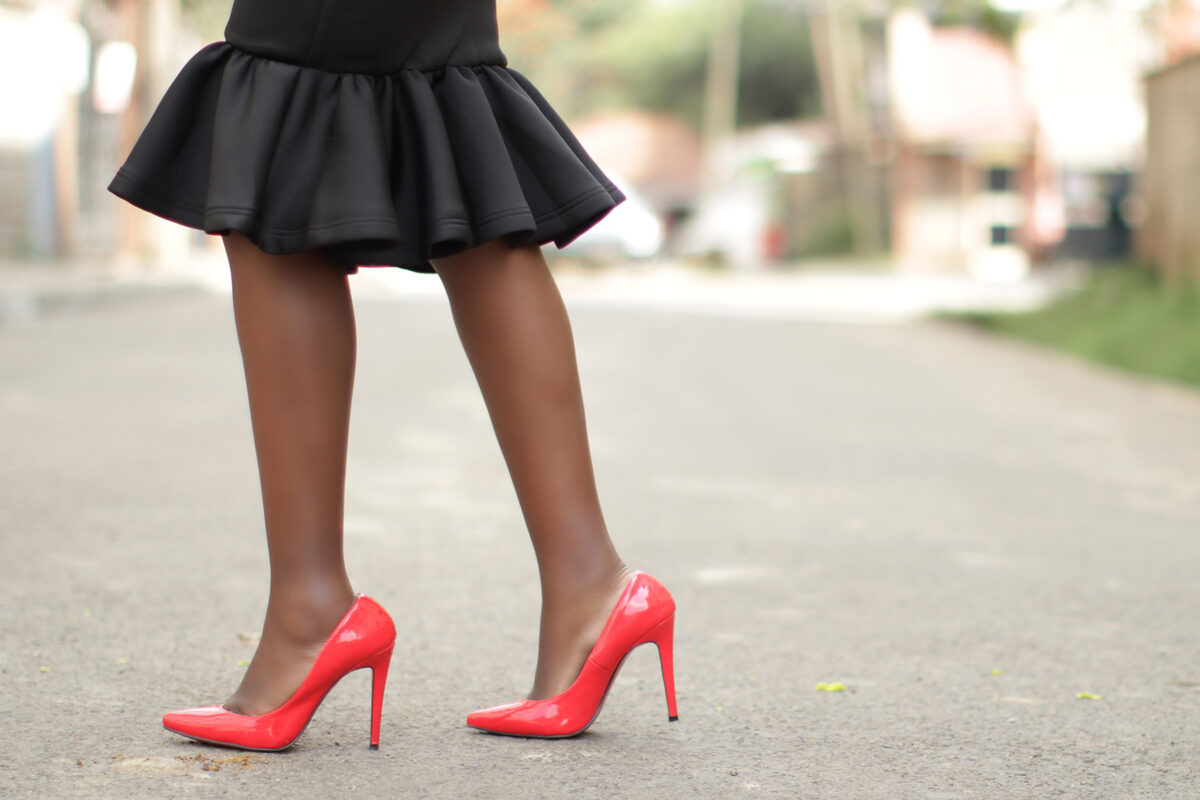 You'd be amiss without the right accessories—after all, Barbiecore is about going all out. So first, consider hair accessories like a hair band in glossy, romantic prints. Depending on your outfit, you can also wear neck scarves for a touch of whimsy and stylish handbags.
Finally, your choice in shoes should be just as eye-catching and tie in all the elements of your outfit. Fashionable Clothing recommends wearing footwear in bold and bright colors. Don't be afraid to mix it up with fun and flirty silhouettes as well, either in the form of sandals with chunky soles or sky-high platform heels from brands such as Bottega Veneta and Saint Laurent.
Experiment with fun makeup looks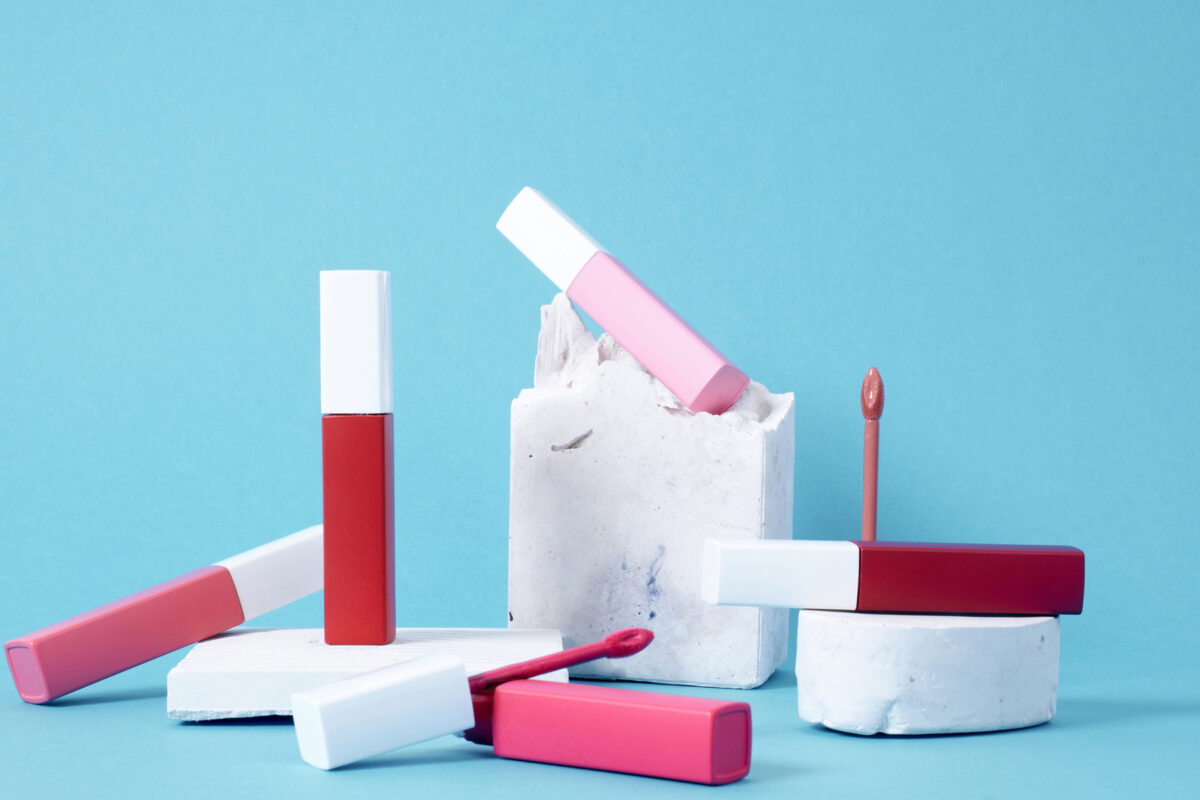 Despite the fact that Barbie herself tends to showcase a more natural makeup look, a feature by Savoir Flair points out that the Barbiecore beauty trend focuses on channeling the Mattel doll's pink, blingy aesthetic into makeup looks. To start, you'll need an eyeshadow palette like SugarPill's Fun Size that includes vibrant shades. For instance, "Level Up" is a vivid pink-toned color that can be blended beautifully alongside "Rage Quit", which is a deep magenta rose. You can likewise complement your eye look with gemstones or face stickers. Finally, to top it off, go for either a glossy pink lip or a red one—similar to how Gigi Hadid nailed the beauty trend.
Following the above tips allows you to confidently adopt the Barbiecore aesthetic. Of course, half of the fun of this trend is the ability to discover your own unique spin!
This guest post was written by J. Best.
More to See