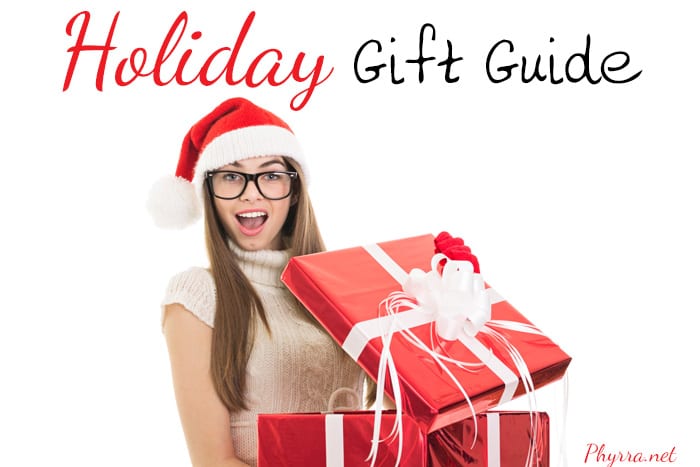 This is a reader request! Here's my full Holiday Gift Guide for 2014. I've included statement jewelry, bath & body, handbags, fitness, tech, games and of course, beauty. For more ideas you can check my Black Friday / Cyber Monday Sales list, which I'm updating daily this week.
Holiday Gift Guide 2014
Statement Jewelry
I really like unique jewelry and below are some places that I found to share with you.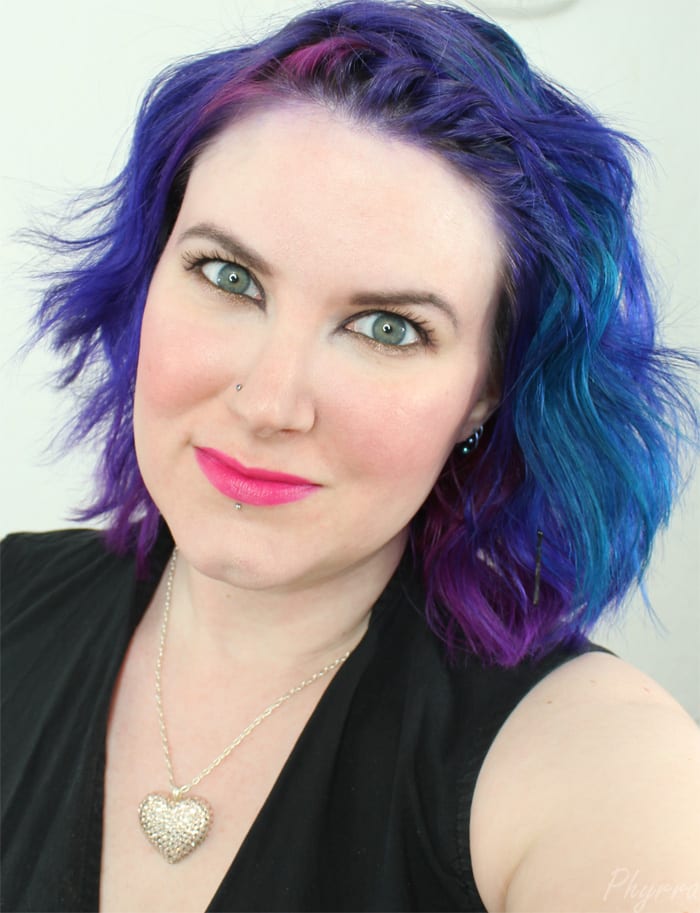 Bunny Paige
It's no secret I love Bunny Paige. She has beautiful, delicate paved heart necklaces in addition to her spiked hearts. She also has many other designs. And don't forget her cocktail rings. I love my purple velvet ring! I have 2 large spikes (volcano and caribbean), 1 small spiked purple velvet heart, a purple ombre paved heart and my silk ombre paved heart. The rose ombre, vitrail and paradise are the 3 I'm currently eyeing.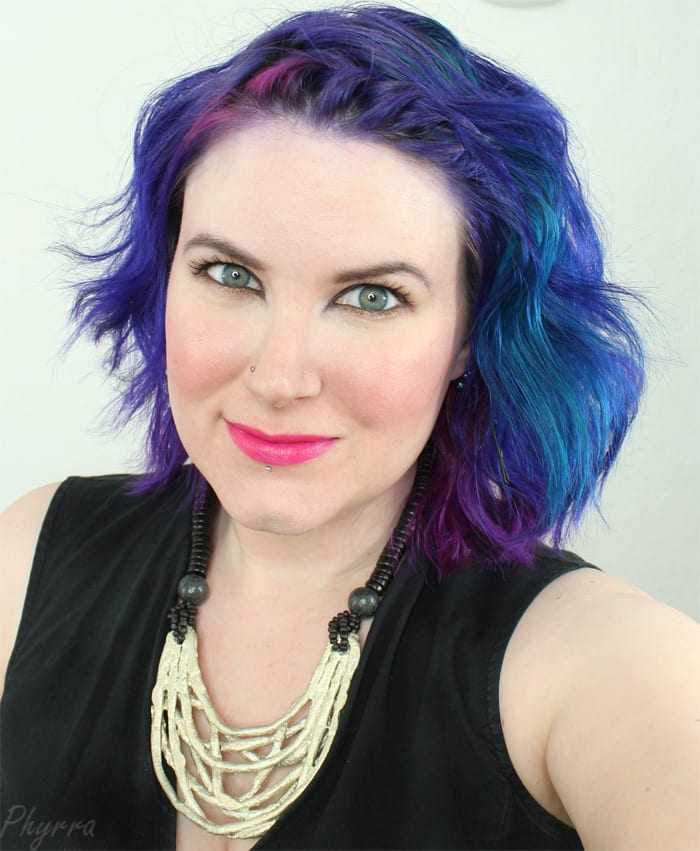 Sylca Designs
Sylca Designs has a ton of unique handmade statement necklaces. They have a tropical mixed with South American vibe because of the geometric silhouettes and asymmetrical designs. Very beautiful and eco friendly! They're made with recycled wood, natural dyes, fibers and coconut shells.


Susan Harbourt Designs
Susan creates jewelry from copper and other metals in unique shapes. Her lotus collection is lovely and her forget-me-nots are cute.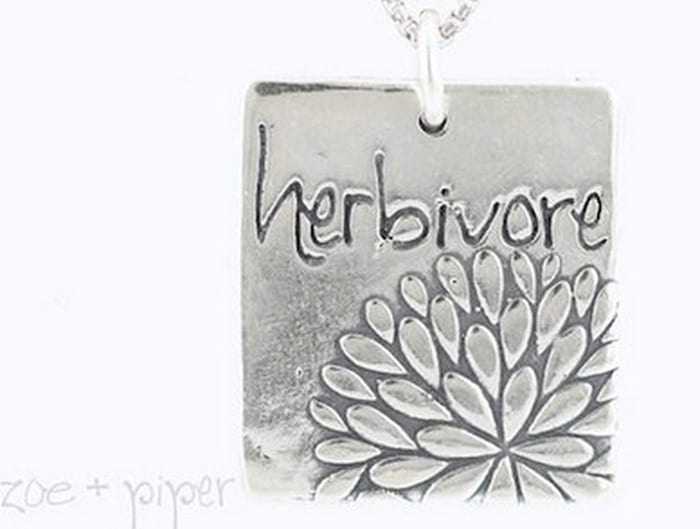 Zoe & Piper
For someone who is vegan there's a cute herbivore necklace.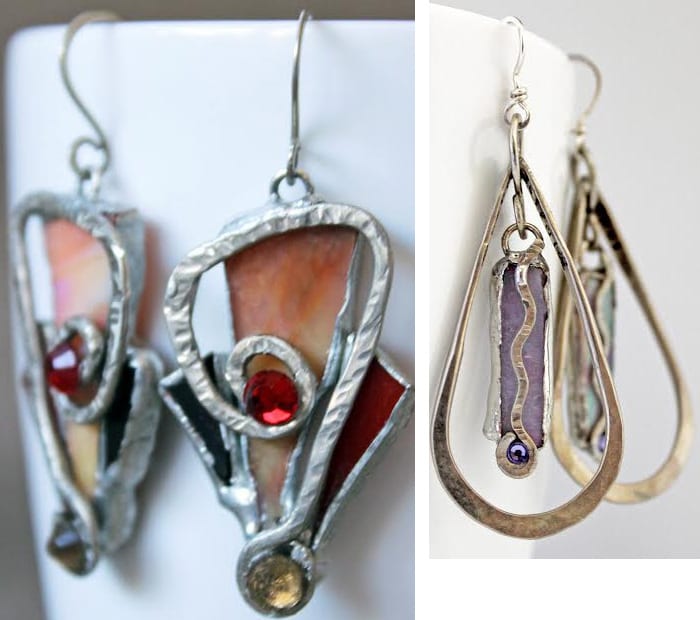 Mimi & Moi
Mimi & Moi offers customized jewelry and eco friendly earrings, which are certainly unique.


Whimsy Beading
Whimsy Beading offers a variety of beautiful necklaces and earrings. She has items inspired by Maleficent, Supernatural and more.
Bath & Body
Pampering someone never goes out of style! You can always make your own gift basket for someone.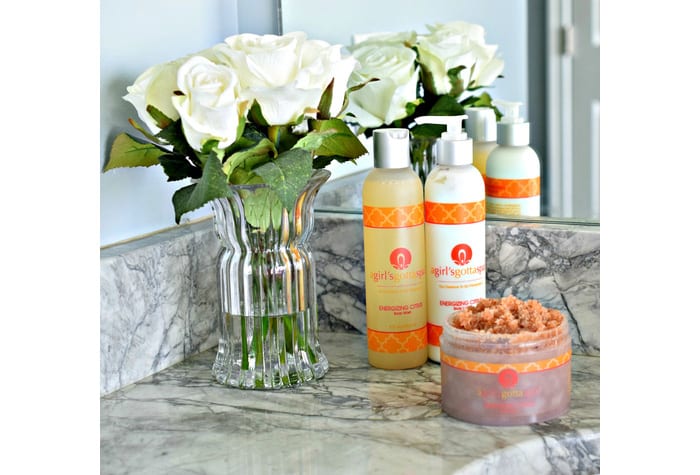 A Girl's Gotta Spa! Energizing Citrus 3-Piece Gift Set
I've been fortunate enough to try the body lotion (review here) from this luxury bath and body brand. These items are eco conscious, cruelty free and vegan. You receive the 8 oz Energizing Citrus Body Wash, 8 oz Energizing Citrus Body Lotion and 10 oz Energizing Citrus Salt Scrub. Trust me, this stuff smells and feels divine! (p.s. Check out their Cyber Monday Sale)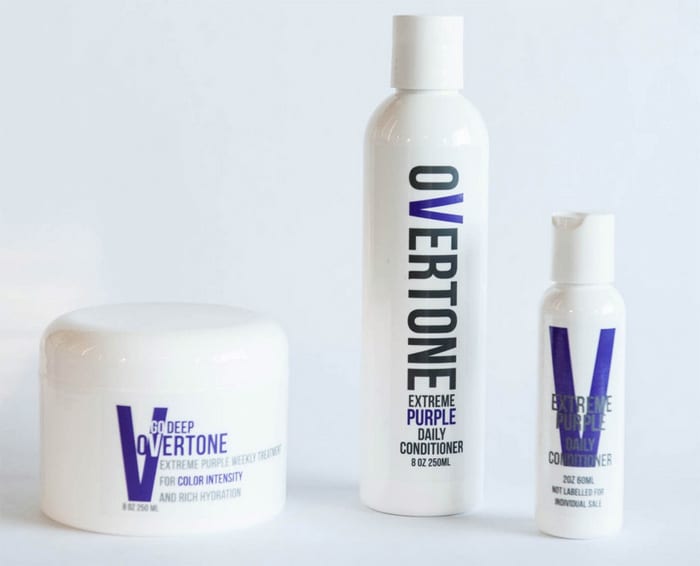 Overtone Complete System
For the one you love who colors their hair there's the Overtone Complete System. It comes with 8 oz daily conditioner, 8 oz Go Deep weekly treatment and 2 oz daily conditioner for travel. You can choose from Pink, Purple, Blue, Teal, Red, or Orange. The Extreme Go Deep weekly treatment is my favorite, in purple of course!
Cocoa Pink
If you love handmade products that are SLS and paraben free, you may want to check out Cocoa Pink. The perfumes are wonderful and I highly recommend them. I'm a fan of the Princess Poo Shampoo and Argan Therapy Creme conditioner, too. Cinderella's Carriage is my absolute favorite.
Fortune Cookie Soap Co.
This is where you need to go if you want bath salts, bath oil, bath melts or milk baths. I love Unicorn Farts! Fried Pussycat from the Winter collection is nice too.
Handbags
My cousins always love to gift handbags.


Angela Roi
All Angela Roi handbags are made from vegan leather. You can buy specific colors to support specific causes. December is AIDS awareness month, Green is Anxiety, Purple is Alzheimers, and they have many different colors for cancer.
Zappos
For a wide variety of handbags to gift, I find Zappos to be the best shopping experience. Plus if you're a VIP member, you get fast 2 day shipping, which can be critical for holiday gift giving.
Fitness
For the fitness minded, I've got two great recommendations this year.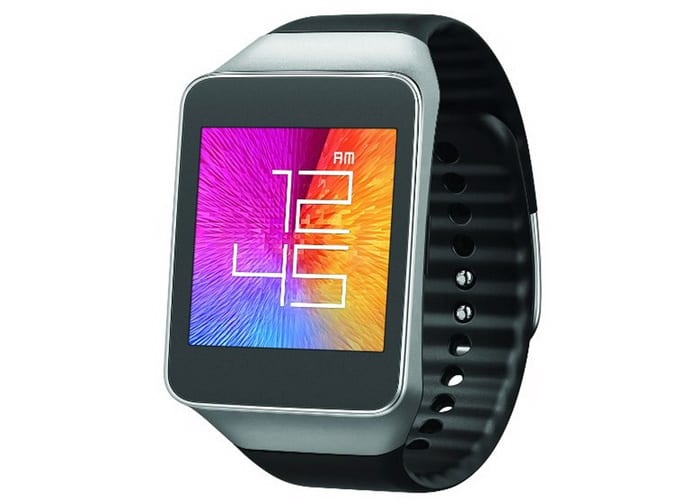 Samsung Gear Live Smartwatch for Android
This can monitor your heart rate (important for working out), count steps, takes note, check email and all sorts of things. Ray wants one of these badly for when we go to the gym.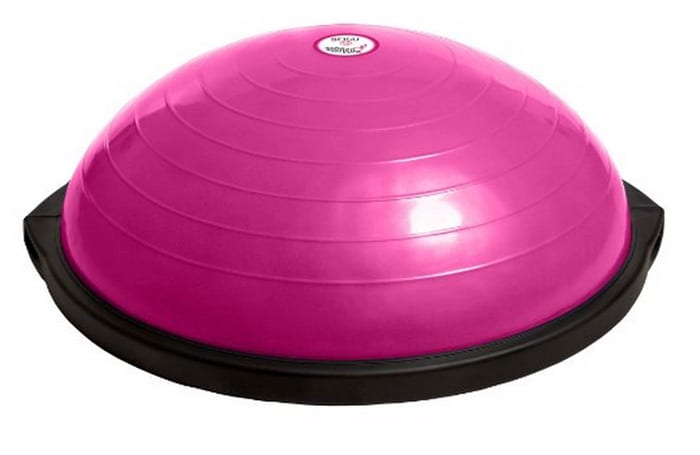 Bosu Balance Trainer
I bought one of these and I love it. You can do sit ups on it and all kinds of balancing and core workouts. It doesn't take up a lot of room to store, either.
Beauty
Because no gift guide from me would be complete without beauty recommendations!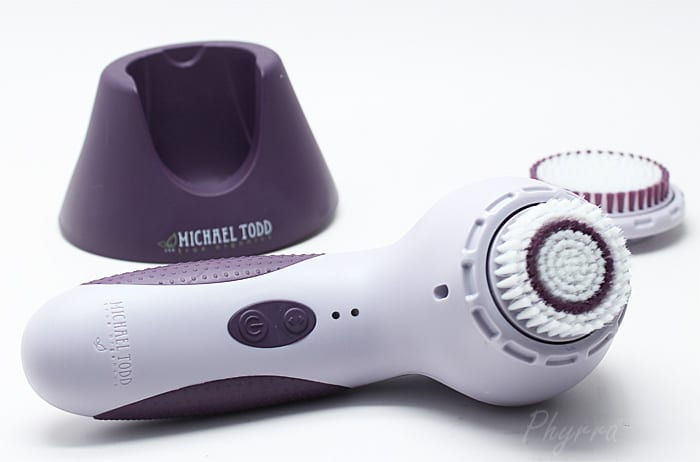 Michael Todd Soniclear
This unique face and body brush has antimicrobial protection. It also uses a patent-pending sonic-wave powered technology to micro-massage away dirt. It's gentle enough that I can use it twice a week on my face for a deep cleaning. It comes with two brush heads – one for the face and one for the body, making it multi-purpose. Between the antimicrobial protection and the fact that you can use 2 different size brush heads with it, this beats the Clarisonic hands down.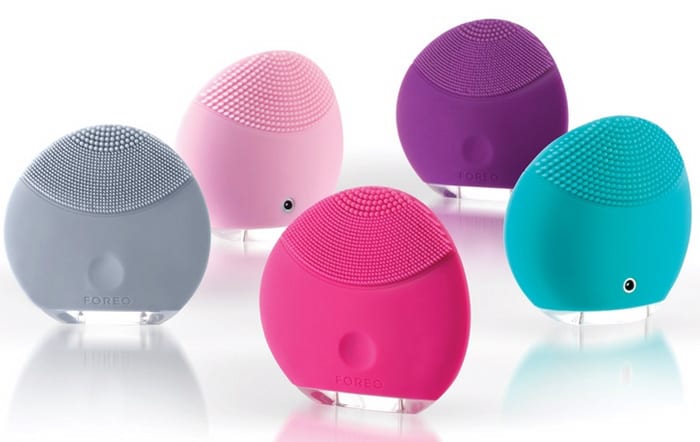 Foreo Luna
The Foreo Luna is a multi-purpose beauty tool. If the person you're looking to buy for doesn't like brushes but still wants a deep clean, they might like the Foreo Luna. It also has a massage mode! The charge on this thing lasts forever. You get more than 450 uses from a single charge! This is gentle enough for daily use on my sensitive skin. See my review.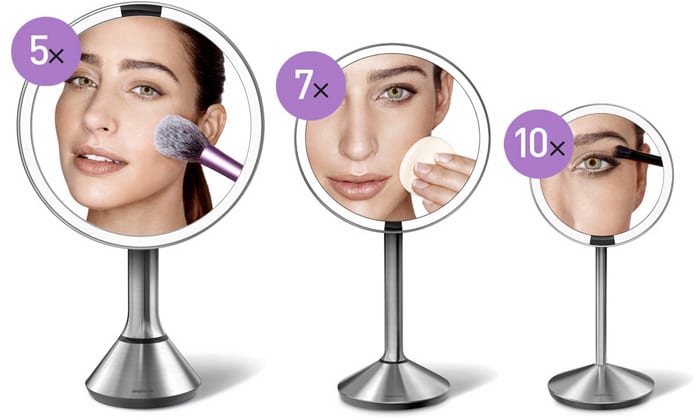 Simple Human 5x and 10x Magnifying Mirrors
I have the 10x Magnifying Mirror and the light on it is beautiful. I really want the 5x Magnifying Mirror because it's larger and much better for makeup application (since you can see your whole face rather than just one section). The LED lights on both mirrors are perfect for letting you see true to color makeup. I think they'd make a great gift since they're something that a person is likely to use daily. See my review of the 10x Mirror.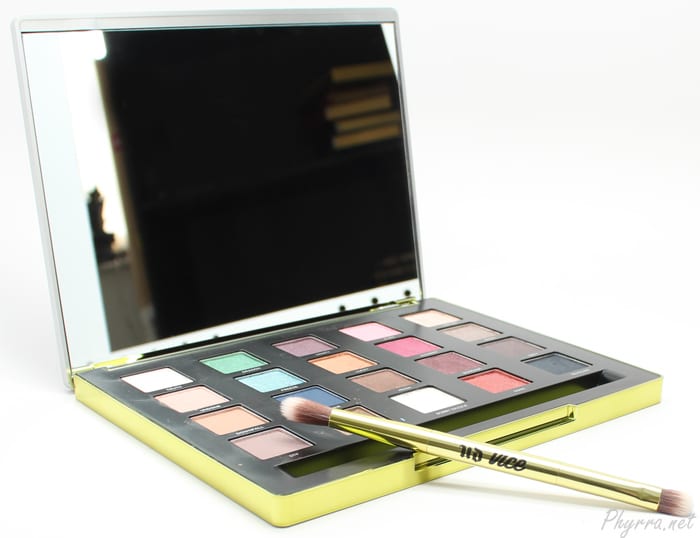 Urban Decay Vice 3 Palette
With 20 new eyeshadows, this is a must have limited edition palette. It has brights, smoky and neutral shades. You can see my review here.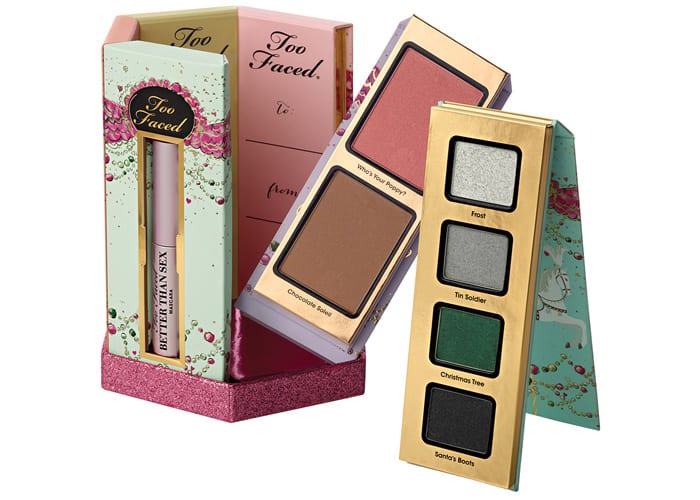 Too Faced La Belle Carousel
This is perfect for gifting. It comes with 5 palettes of eyeshadows, blushes and bronzers, plus Too Faced Better Than Sex Mascara. See my tutorial featuring this set.


Per-fekt Start Kit
I've fallen in love with Per-fekt Skin Perfection Gel in Luminous. I also love the Cheek Perfection Gels in Peached and Blushed. This set comes with a skin perfection gel, a blush, and lash perfection. I did buy one of the mascaras but I haven't yet given it a whirl. I think this would be great to gift to someone.
Makeup Geek Mega Bundle
A mega bundle that includes the Vegas Lights Palette, Afterglow pigment, exclusive rose gold chevron z-Palette (large), 8 MUG blush pans (Bliss, Hanky Panky, First Love, Rendezvous, Romance, Secret Admirer, Smitten and Summer Fling). This is a great way to introduce someone to Makeup Geek.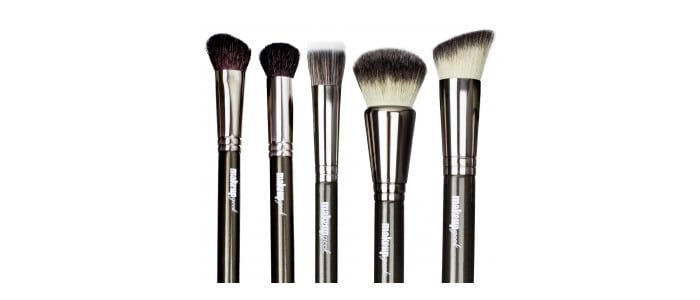 Makeup Geek Face Brush Bundle
The Makeup Geek brushes are beautiful, cruelty free and vegan. The Face brush bundle is a great set to gift. I highly recommend the MUG brushes. See my video and review.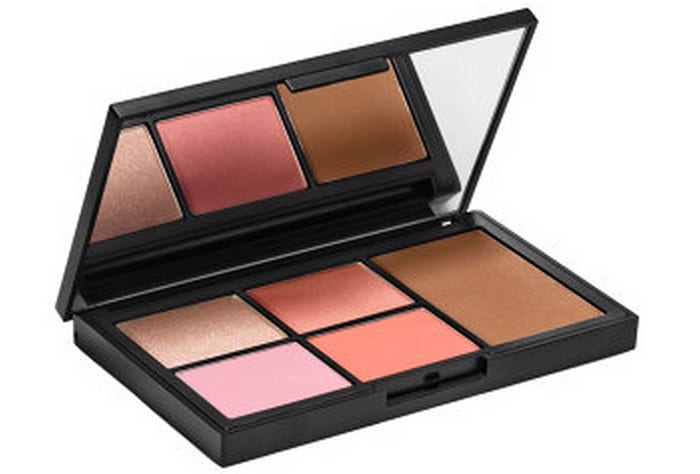 NARS Virtual Domination Cheek Palette
This is a gorgeous palette for gifting. It comes with Laguna Bronzing Powder and Deep Throat Blush, Miss Liberty Highlighting Blush, and Sex Fantasy and Final Cut.
KBShimmer Nail Polish
KBShimmer will have flakie polishes that I think are perfect for nail polish lovers. See flakie swatches here.
Obsessive Compulsive Cosmetics Colour Pencils
I've gotten so much use out of these pencils that I highly recommend the set
Technology
Some of my favorite things. I worked in tech and gaming for a long time so I have a great love of both.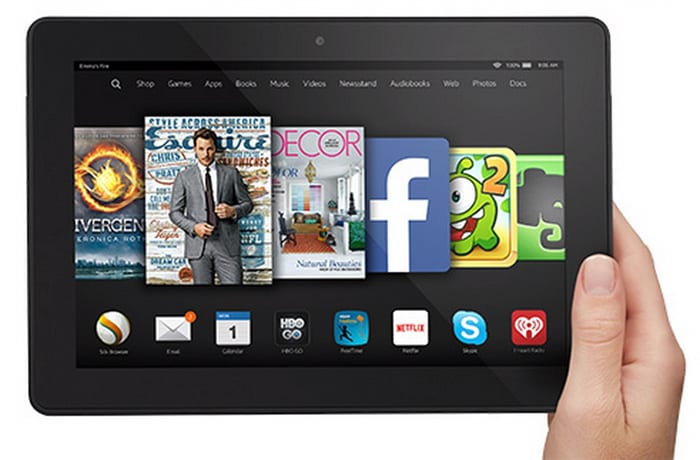 Kindle Fire HD
I LOVE my Kindle Fire and use it every day. I'm currently reading Symbiont by Mira Grant. I wholeheartedly recommend a kindle fire to anyone who loves to read. You can also watch movies and access your Amazon movie and music library on it. It's an awesome device.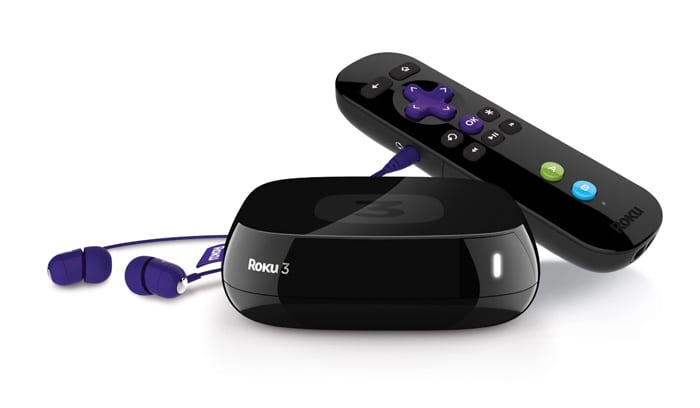 Roku 3
I've had multiple people recommend the Roku 3 to me as a new must have item. You can use it with netflix, amazon instant video, hulu plus and more.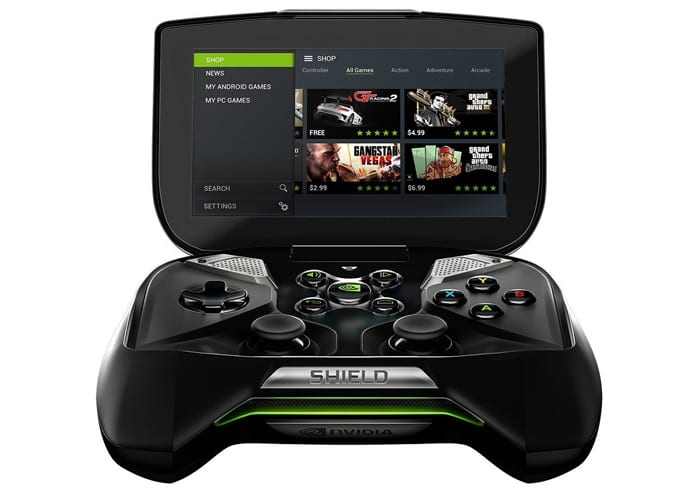 Nvidia Shield Portable (there's a newer version of this here)
Dave loves this portable for watching youtube while he's doing other things around the house. You can stream PC games, play android games, run apps and more on it.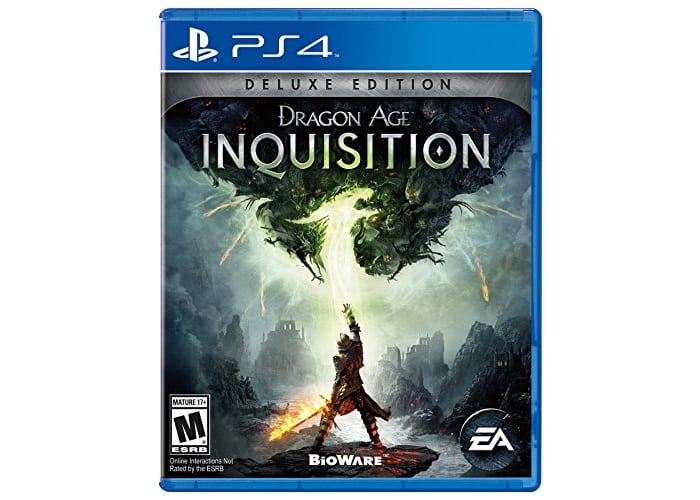 Dragon Age Inquisition
I'm a David Gaider Fangirl and of course we bought the new Dragon Age Inquisition (PC AND PlayStation 4 Deluxe). This is a great RPG to gift to a gamer.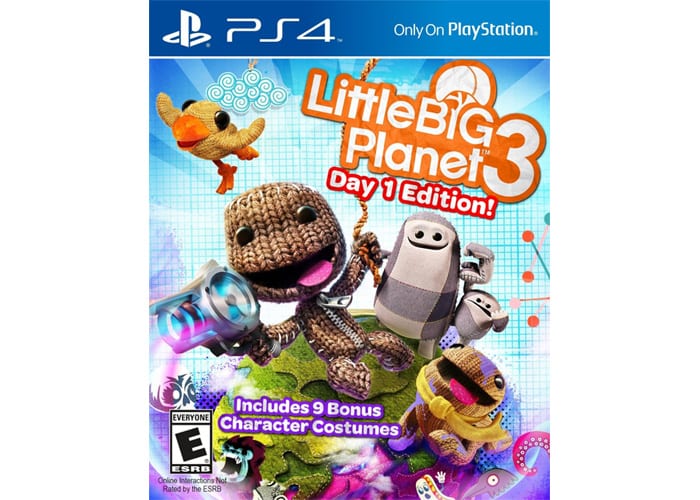 Little Big Planet 3
This is such a cute game. The first two were a blast. I loved that you could actually have 3 players at once.
So that's everything that made my list for this year. What are you thinking of gifting?