A while ago I purchased the Hard Candy Welcome Matte Mattifying Translucent Powder. Since I had such great success with Hard Candy's Moon Glow Luminizing Powder, I decided to give this one a whirl.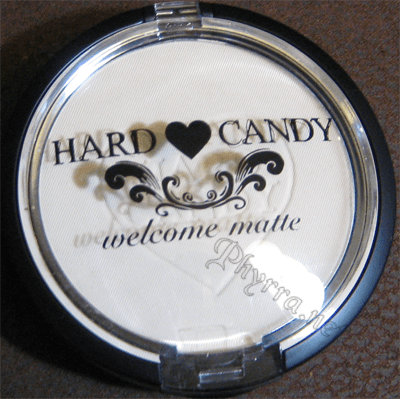 I wanted to have a pressed mattifying powder on hand for travel.
Unfortunately, this is not vegan.
The ingredients are:
Talc, Zinc Stearate, Silica,Caprylic/Capric Triglyceride, Cetyl Acetate, Bis-Diglyceryl Polyacladipate-1, Ethylhexyl Palmitate, Titanium Dioxide, Propylparaben, Iron Oxides (Cl77491,Cl77492, Cl77499, Diazolidinyl, Urea, Carmine, Mica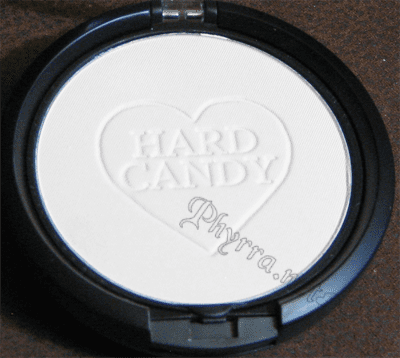 The website claims:
Micro pigmented pressed powder eliminates unwanted shine
Evens the skin
Sets foundation for an all-day wear
1 shade, translucent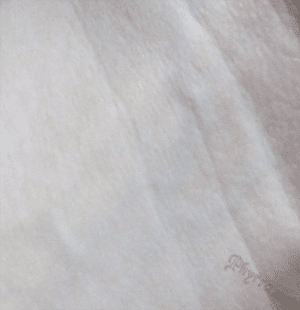 As you can see, it's invisible on my skin. So perhaps the one shade fits all will work in this instance. I apply this with a duo-fiber brush so that I can get a very light dusting on my face.
Packaging:
The packaging is well made, in my opinion. It's black. It's got a mirror and sponge inside it. The Mirror says, Get Ready For Your Close Up.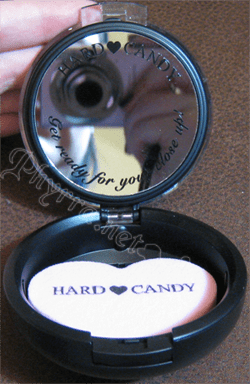 Price:
$8.00 for .24 oz
I have to say that I love this mattifying powder! It works really well. I just tend to have a bit of oil on my t-zone, so if I have no powder on my face, I'll end up with oily spots.
I've tried it several ways.
This is with Meow's Purrfect Puss foundation.


This is just dusted lightly all over my face.


This is with the mattifying powder all over and then the Moon Glow Luminizer on top.


What I like about it is if I apply it, my face is oil free all day. I can just dust it lightly on my oily spots, or all over my face, under foundation, over foundation, etc and it works.
I do feel like the mattifying powder lives up to its claims. It does eliminate shine. I feel like it does a fairly decent job of evening out my skin if I wear it alone. I definitely feel like it works under or over foundation to set it. It is translucent. It's a great price. The only way I feel this powder could be improved is if it was vegan. (Here's Hard Candy's list of vegan items.) It is cruelty free.
Would I purchase this again?
Yes! Definitely! This mattifying powder works wonderfully. I love it.
What do you think of the Hard Candy powders? Do you like mattifying powders or use them?
Product was purchased by me. All opinions are my own.