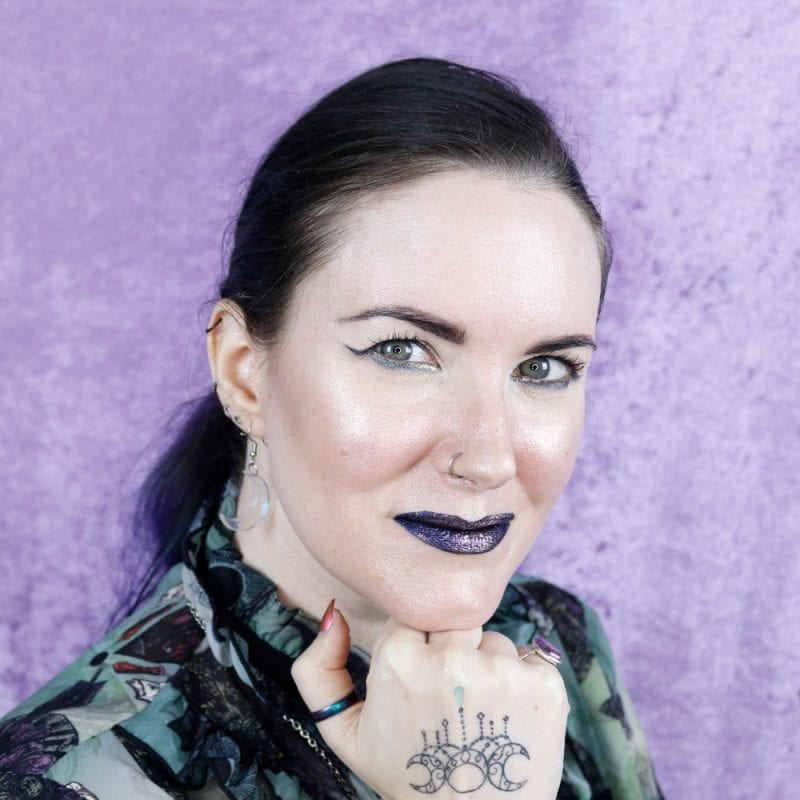 Happy New Year 2020
Happy New Year 2020!  Here's the look I put together for New Years Eve last night. We went over to our best friends' place with Nyx & Amaya and spent New Years Eve with them. People were shooting off fireworks here as soon as it was dark, so I didn't want to leave the girls alone. We had a great time with our friends. I hope you had a safe and happy celebration last night, whether you went out or stayed in.
Nyx High Glass Makeup Look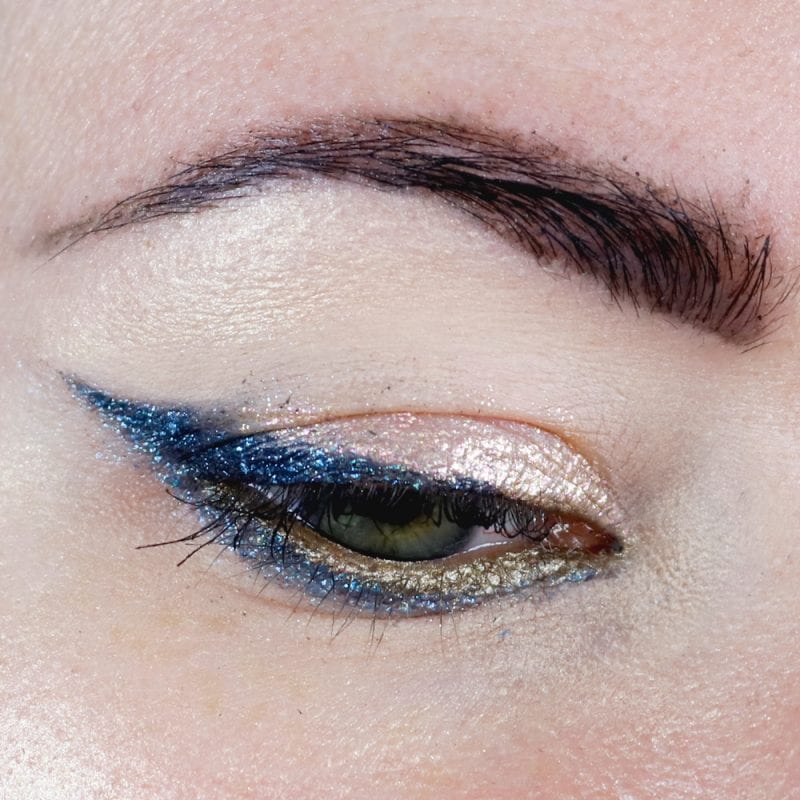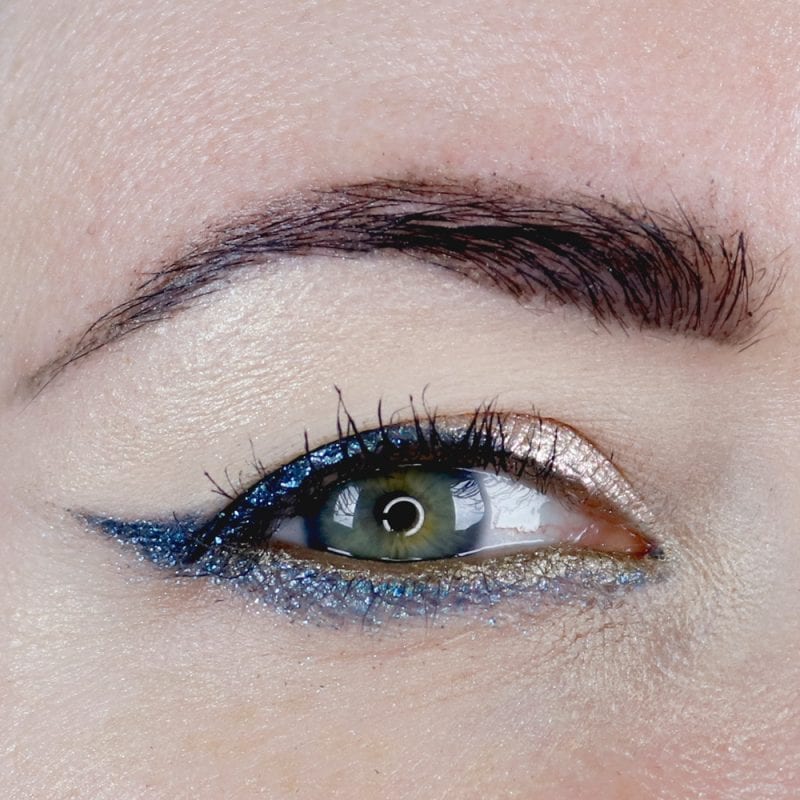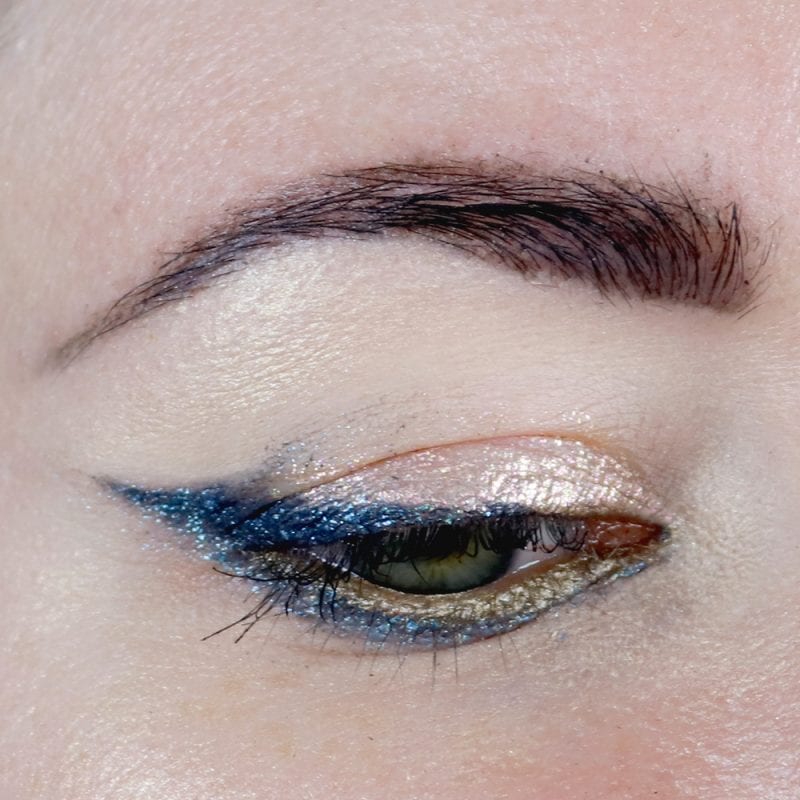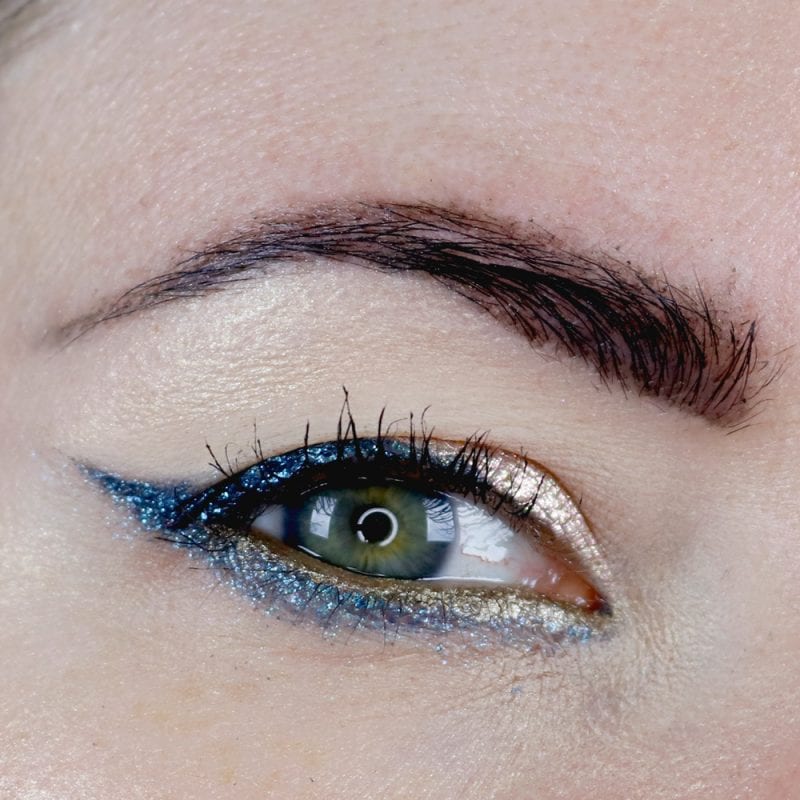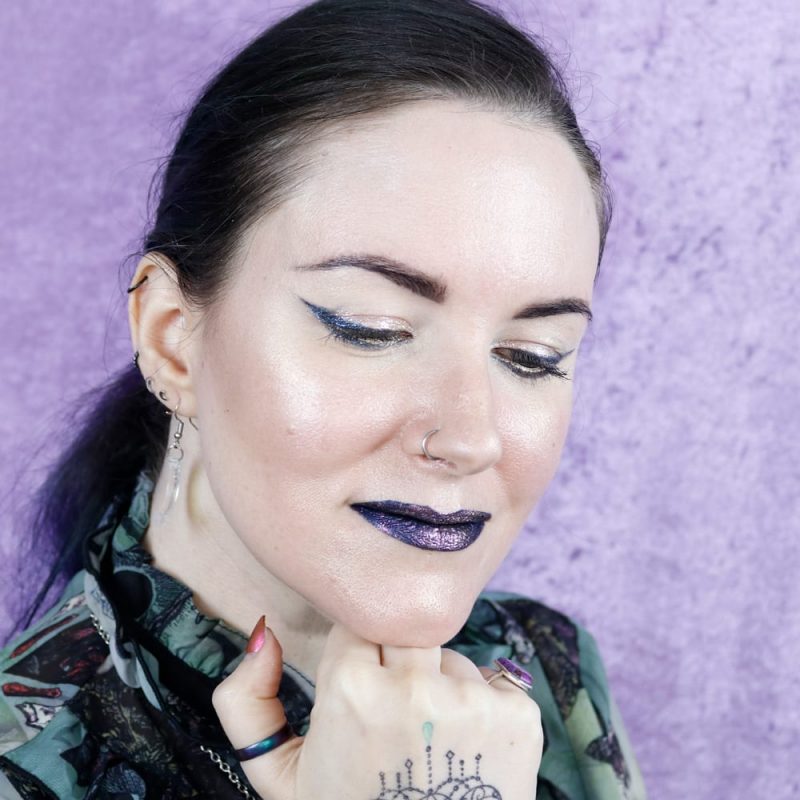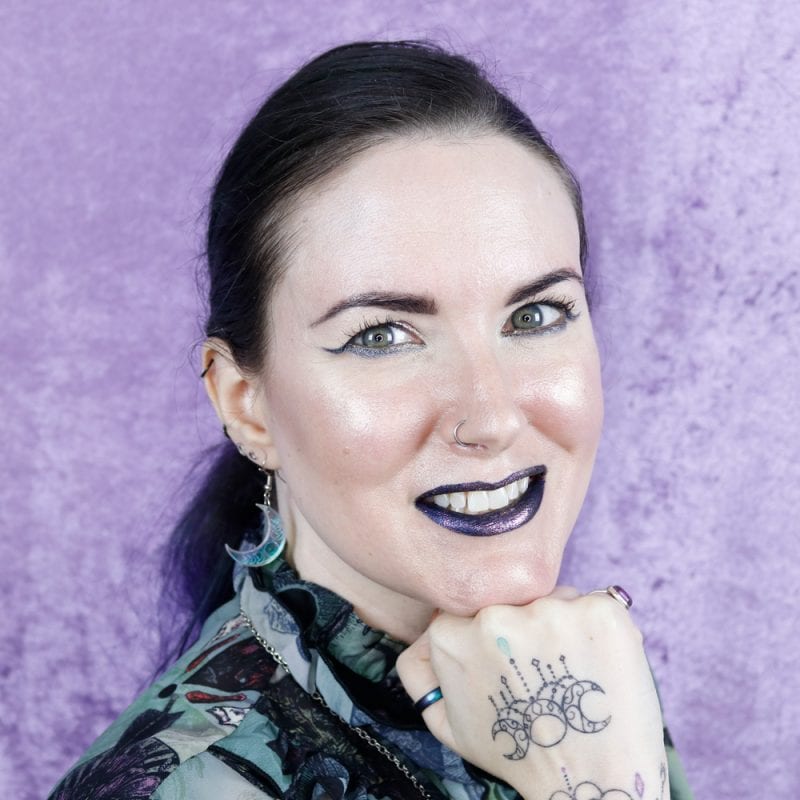 Eyes
Danessa Myricks ColorFix in Nude 1 (primer)
Cozzette Beauty Setting Powder in C1
Melt Cosmetics Inmortal upper liner and lower
Rituel de Fille Caerulum – on top of Inmortal
Idun Minerals black liquid liner – inner upper lash line
Milani Cosmetics Luster Light lid
Urban Decay Cosmetics Space Dust lower waterline (LE)
Milk Makeup Kush Mascara
Milk Makeup Kush Brow Gel in Diesel
LA Girl Cosmetics Black brow pencil
Nyx High Glass in Moon Glow
Face
Nyx High Glass primer in Moonbeam
Nyx High Glass in Moon Glow
Nyx Sweet Cheeks Glow Blush in So Taupe
Lips
Black Moons Sorrow
Black Moon Moonrise
Yes I wore a full face of makeup to hang out in my pajamas. LOL.
I did do my makeup very differently today than I normally do. I did not wear foundation at all. Instead I used Danessa Myricks ColorFix in Nude 1 to conceal under my eyes, to prime my eyes, and spot conceal around my face. That color blends PERFECTLY into my skin. It also worked really well as an eyeshadow primer on my oily, hooded eyelids. I actually love how glowy and glass like my complexion turned out thanks to the primer and illuminating powder. The Illuminating powder feels very similarly to a Colour Pop Super Shock blush in  my opinion.
What are you doing today?