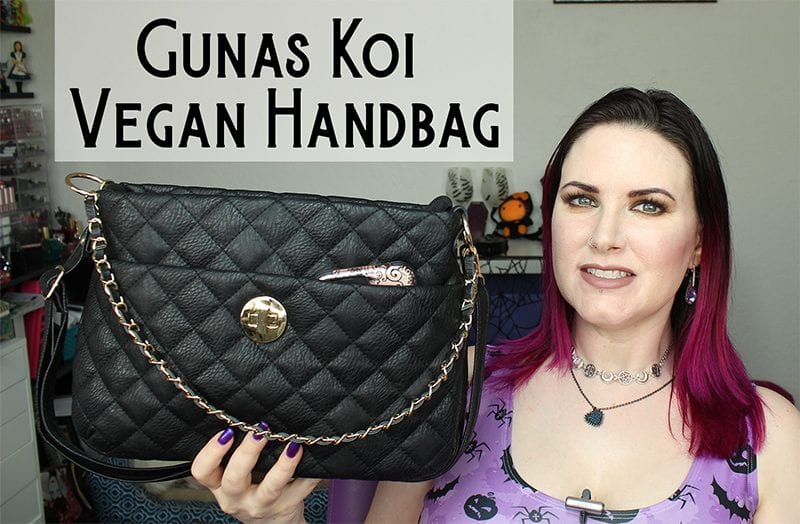 Gunas Koi Vegan Luxury Handbag
Today I'm sharing my Gunas Koi vegan luxury handbag review with you. Quite a while ago I bought the Koi in Navy. Recently I was sent the Koi in Black by Gunas.
Update January 2018 -- I do not recommend Gunas! Click Here to find out why here!
What I'm Wearing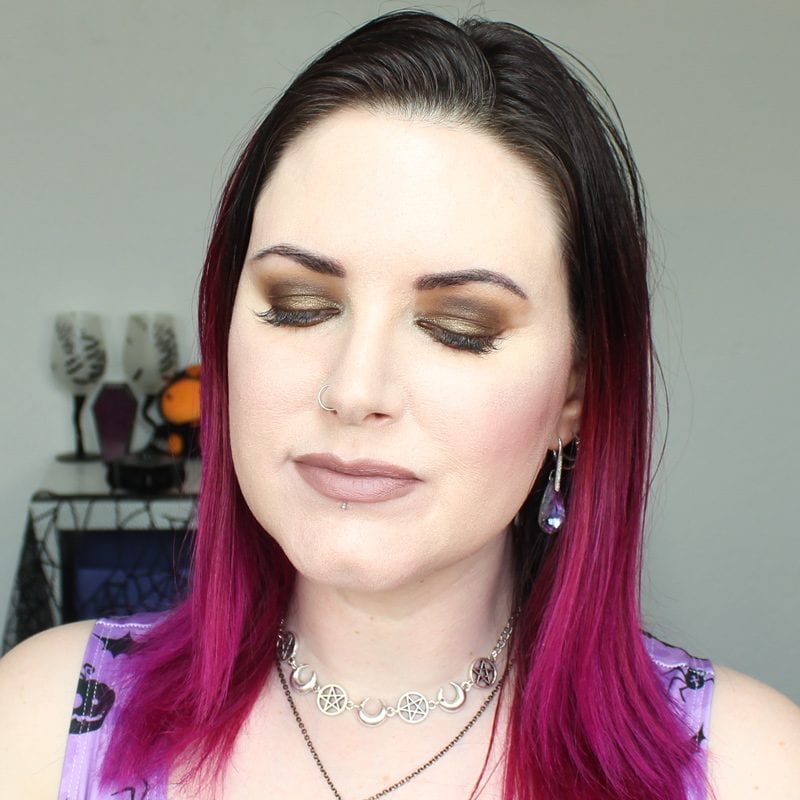 Fashion
Gunas Koi Vegan Handbag
CowCow Purple Bat Pumpkin Dress
Bunny Paige Micro Spiked Heart Necklace
Of Stars & Wine Choker
Eyes
Face
Lips
Gunas Koi Handbag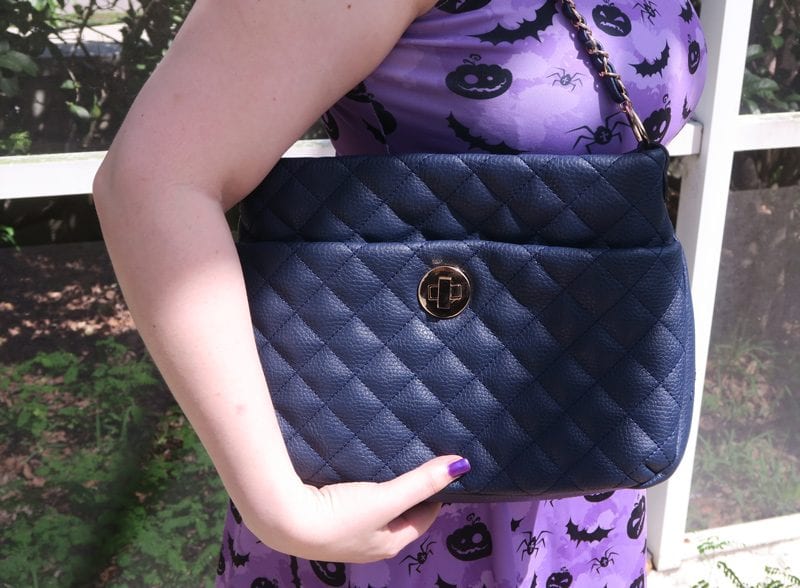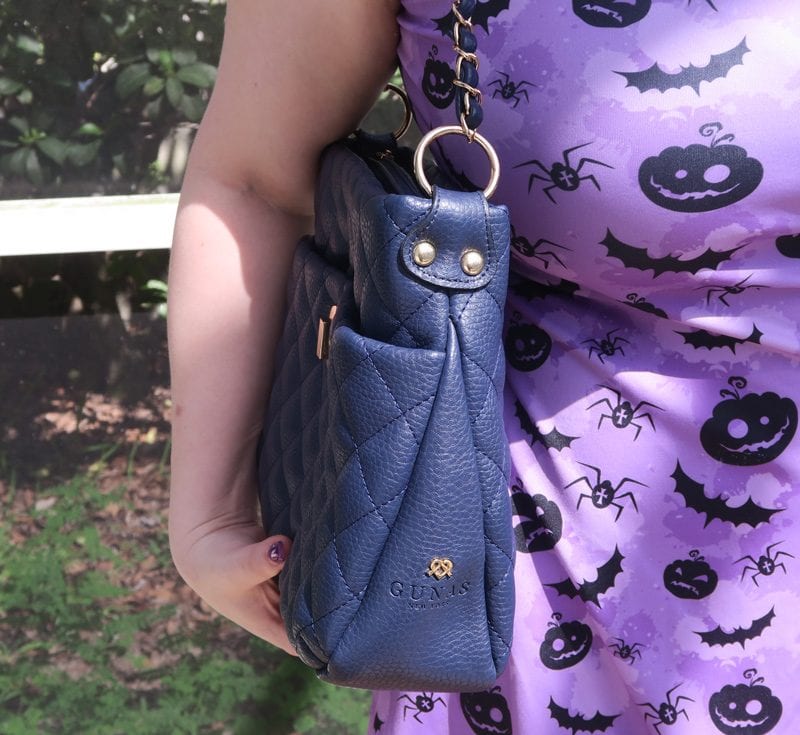 The Koi handbag in Navy blue is pictured above as well as in the video down below.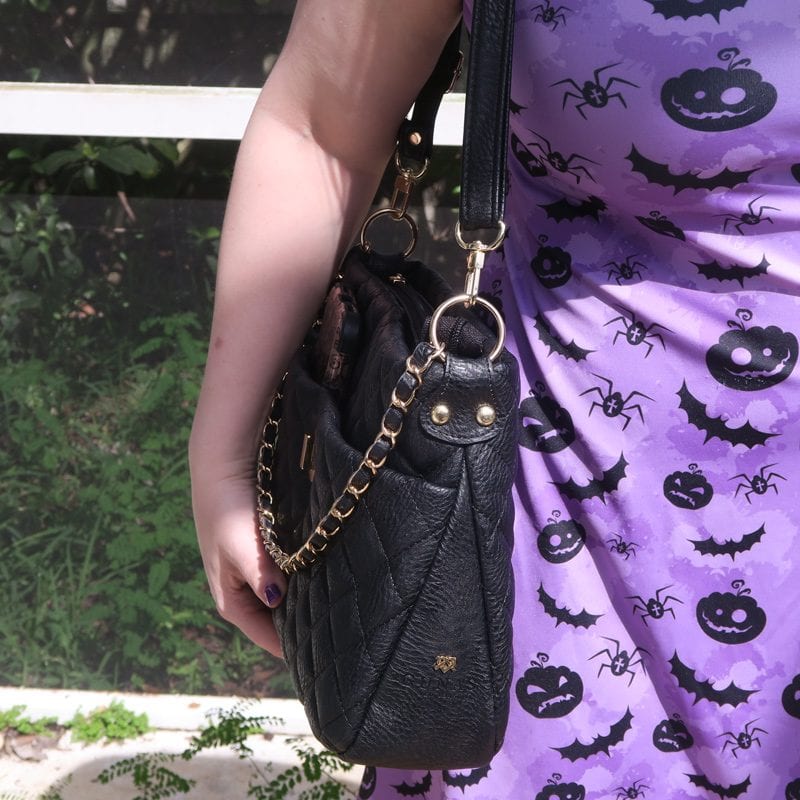 You can get a better sense of the size of the Koi against my body in the above shot. For reference, I'm 5'4 and 154 lbs. Boots are YRU Soothing Sista size 8. I think I'm wearing Urban Decay Exhibition Lipstick, too.
Gunas Koi Vegan Luxury Handbag Video
Gunas Koi Vegan Luxury Handbag Review
The Koi ranges in price from $120 to $149, depending on the color. Right now you can find hot pink, rich orange, charcoal grey, light tan, and navy blue color options. I'm not sure if the black will be brought back.
The Gunas Koi handbag has an understated, classic quilted design. Some people say it reminds them of a Chanel bag (not vegan). It's now one of the first suggestions I share with people when they ask for a vegan alternative to popular leather handbags. This bag has everyday functionality combined with a look that's easy to dress up or down.
In my video review I talk about the pros and cons of the Gunas Koi bag design. I share what I love and what I'd change about it.
Check out my Gunas Cottontail Handbag and Rockstar Handbag reviews.
What do you think of the Gunas Koi handbag?
Last Updated on