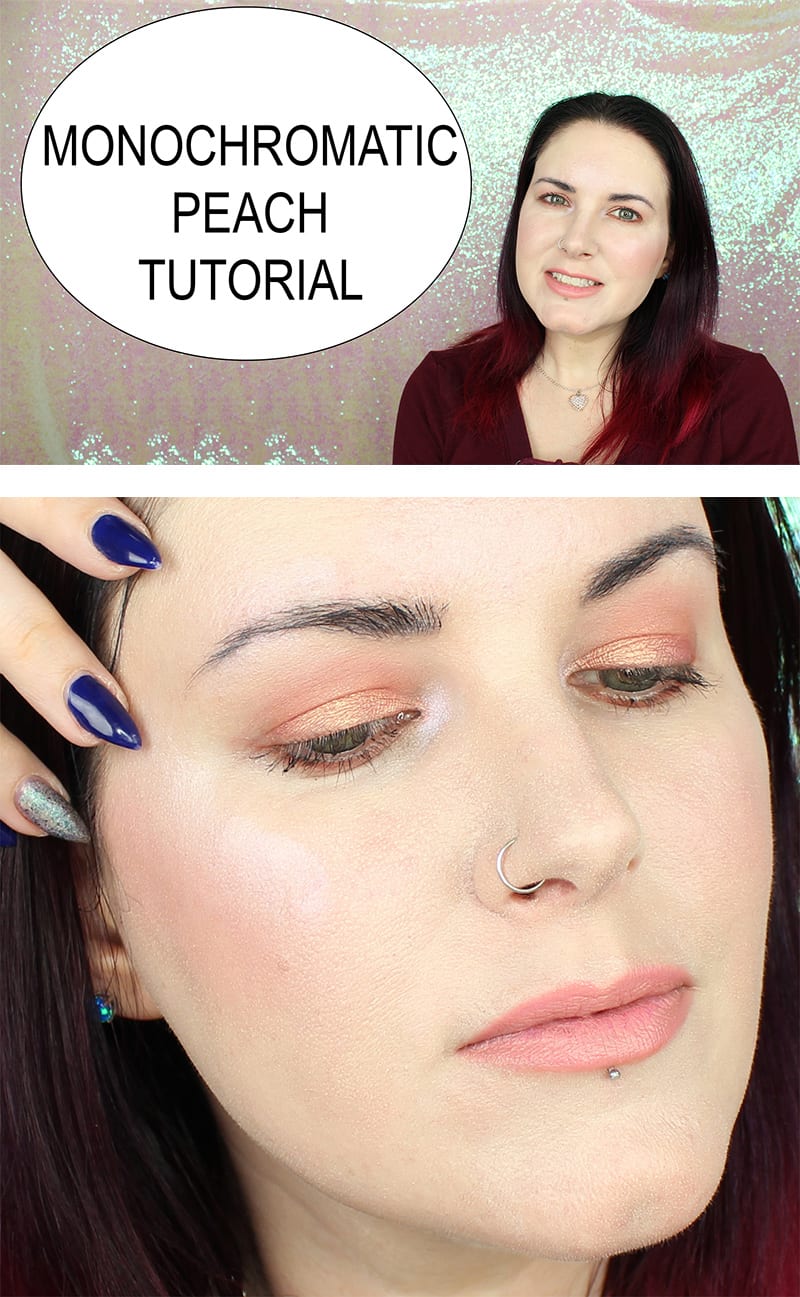 I wanted to share this quick and easy Get Ready With Me Monochromatic Peach Tutorial. This took me about 20 minutes real time to film. However, I think it would have taken me about 15 minutes to do if I wasn't worrying about the camera.
Get Ready With Me Monochromatic Peach Tutorial
Pr + purchased by me.
Monochromatic Peach Look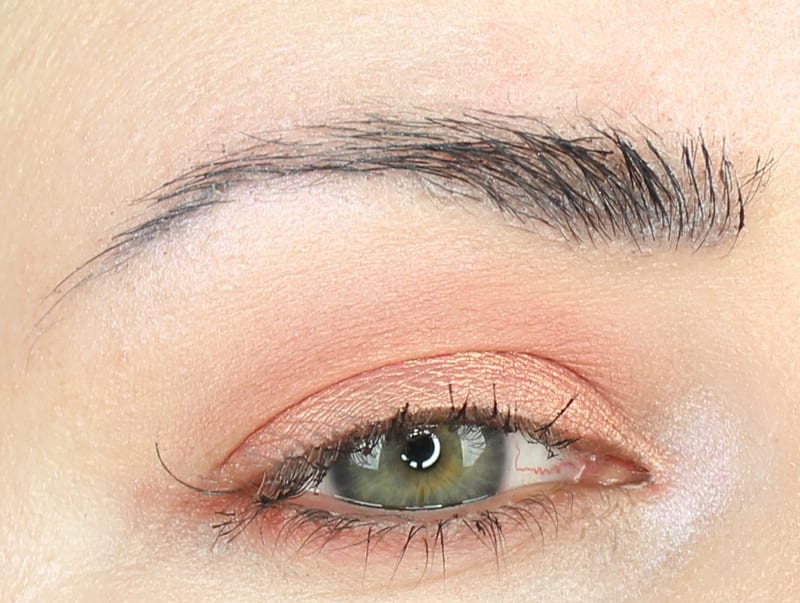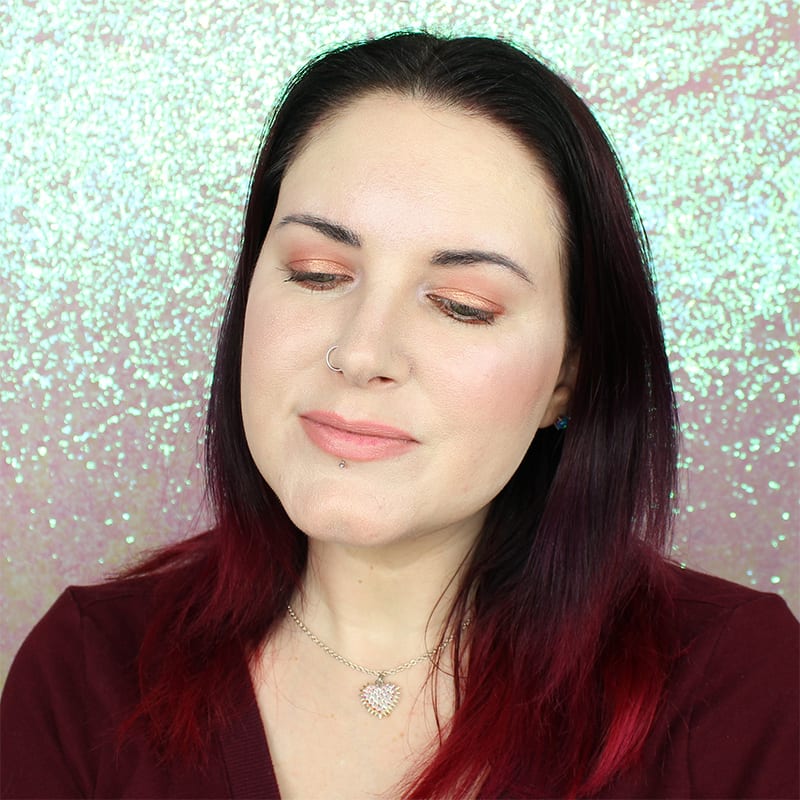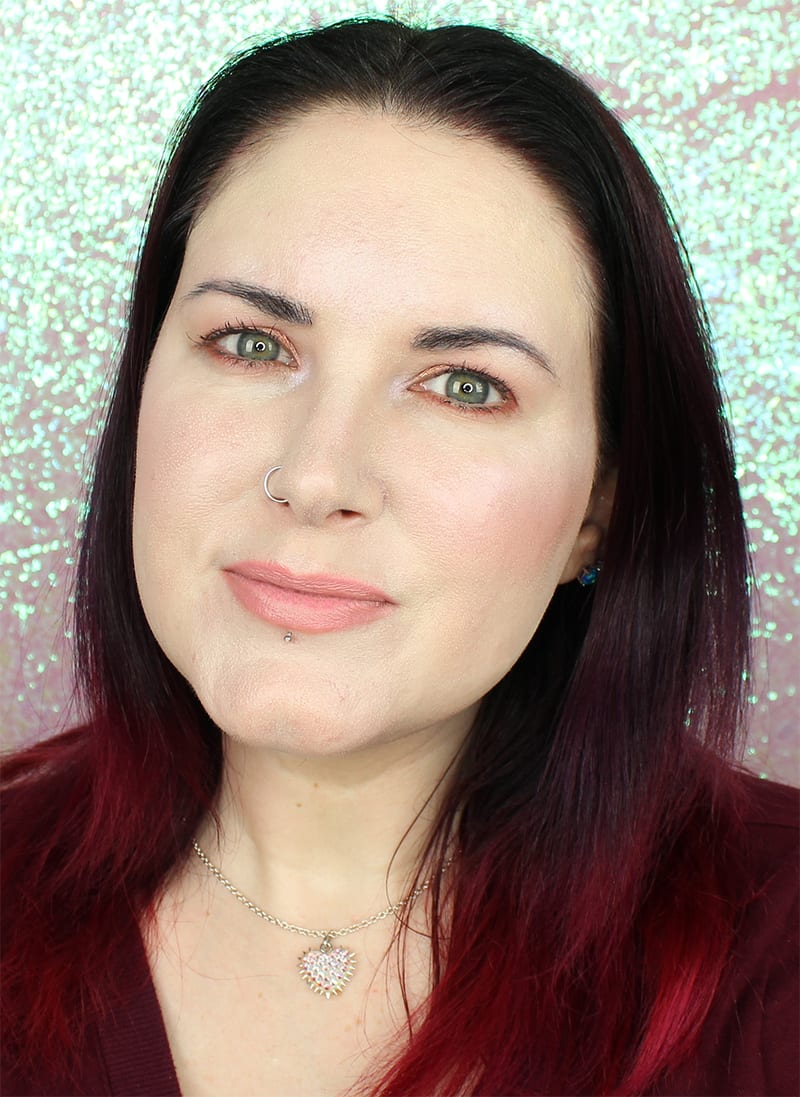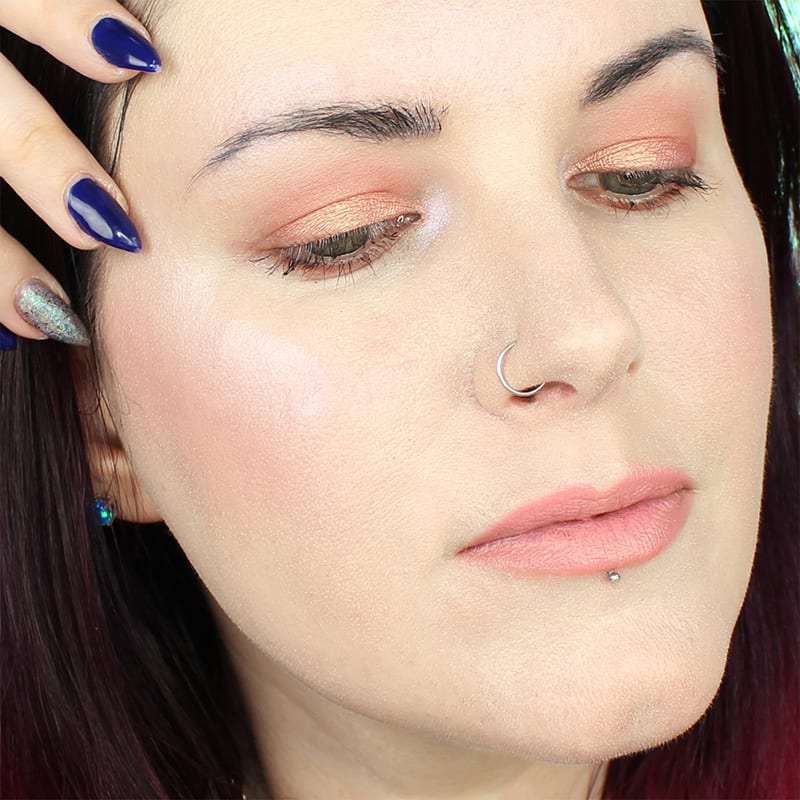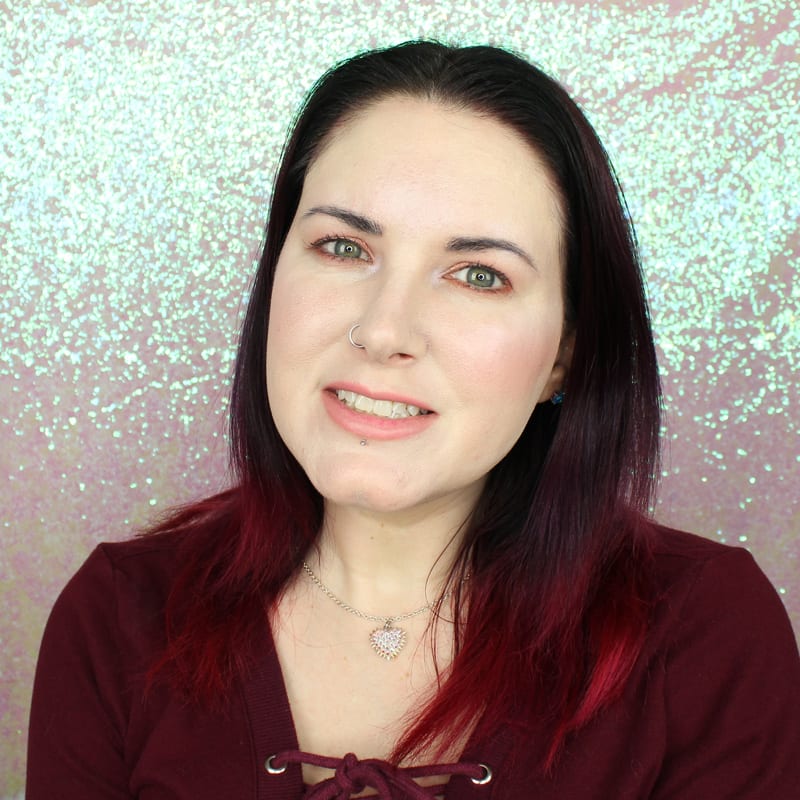 What I'm Wearing
Face
Urban Decay Quick Fix Spray
Urban Decay Self-Adjusting Primer
Kat Von D Lock-It Concealers in L1 and L3
Anastasia Beverly Hills Foundation Stick in Warm Alabaster
Urban Decay Score – blush
Makeup Geek Celestial – highlight
Urban Decay All Nighter Spray
Eyes
Urban Decay Primer Potion in Enigma
Anastasia Beverly Hills Baby Cakes – base shade
Makeup Geek Tuscan Sun – lid and smoky dome shape, lower lid
Makeup Geek WildFire (UD All Nighter Spray) – lid
Tarte Lash Paint Mascara
Glossier Boy Brow in Black
Lips
bareMinerals pencil in Borderline
Makeup Geek Plush Creme in BFF
Get Ready With Me Monochromatic Peach Tutorial Video
If you like this video please share it!
Shop Your Stash
Score – any peachy pink blush with a gold shift
Celestial – white with pink violet shift
Baby Cakes – pastel pink matte
Tuscan Sun – coral peachy pink matte
Wildfire – coral red with gold shift
BFF – warm peachy pink
What do you think of this monochromatic look? Let me know!
More to See