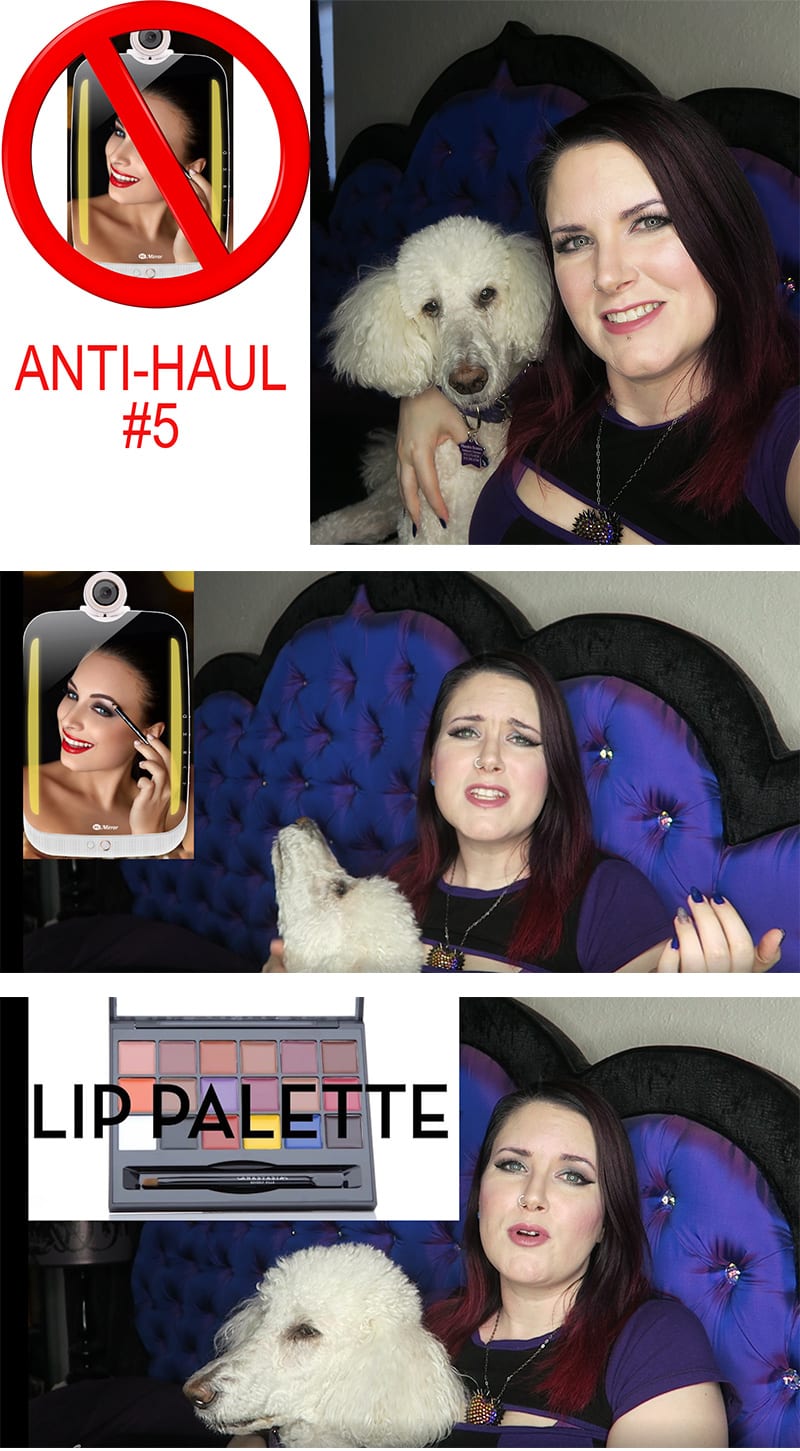 New video! Anti-Haul #5 Anastasia Beverly Hills, HiMirror, Kérastase Hair Coach and More. You guys asked for it, so here's my 5th anti-haul video. I talk about some of the most popular items that have recently launched or will be launching soon.
Anti-Haul #5 Anastasia Beverly Hills, HiMirror, Kérastase Hair Coach and More
This time I talk about popular beauty gadgets like HiMirror and the Kérastase Hair Coach, as well as smart home technology that I love like the Ring Doorbell, the Amazon Echo and Google Home. There's also plenty of palette action from Anastasia Beverly Hills, Kylie, Pur and Too Faced. I discuss a shady indie brand, Storybook Cosmetics. I also rant a bit about limited edition products. Remember, this video focuses on why I'm not buying these things and is to entertain you. If you want to buy these things, that's cool! I just want to promote smart consumerism where you think about the purchases you're making. I also stutter a lot in this video, because my anxiety has sucked today.
What I'm Wearing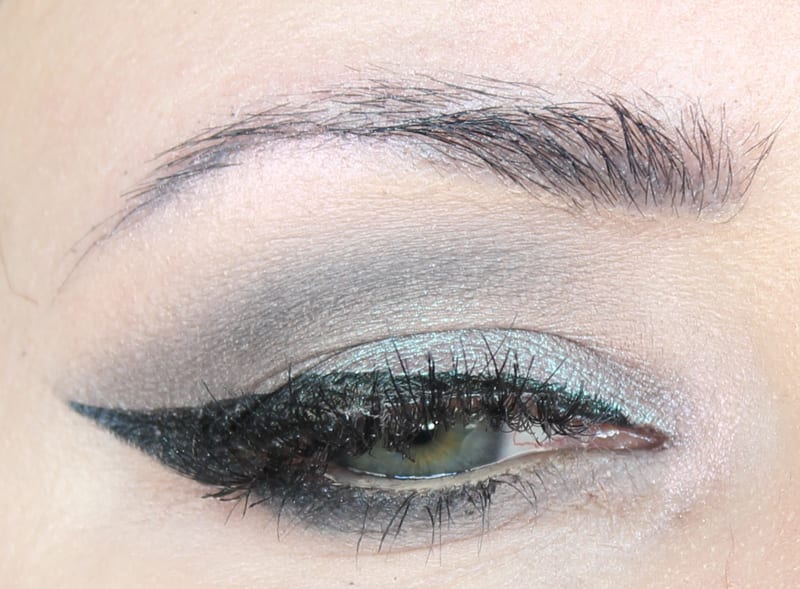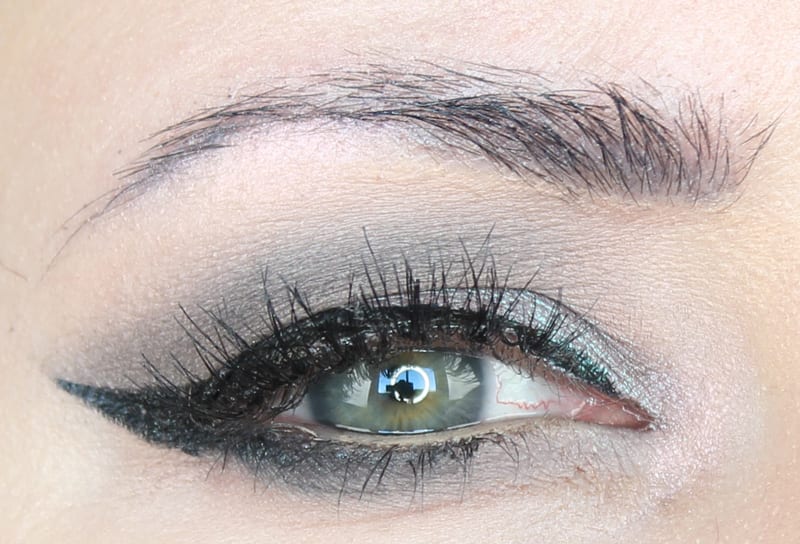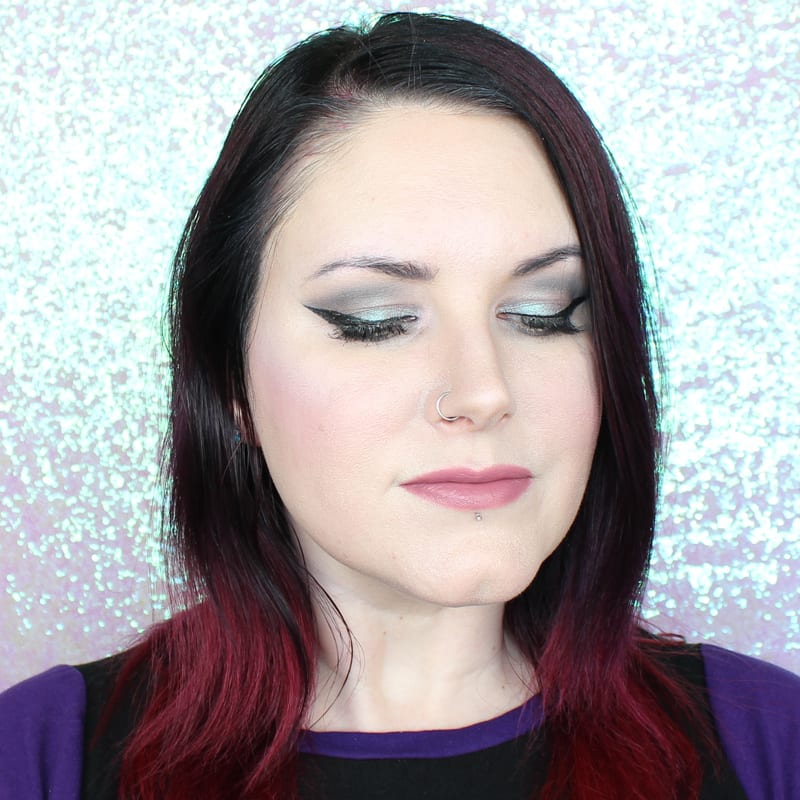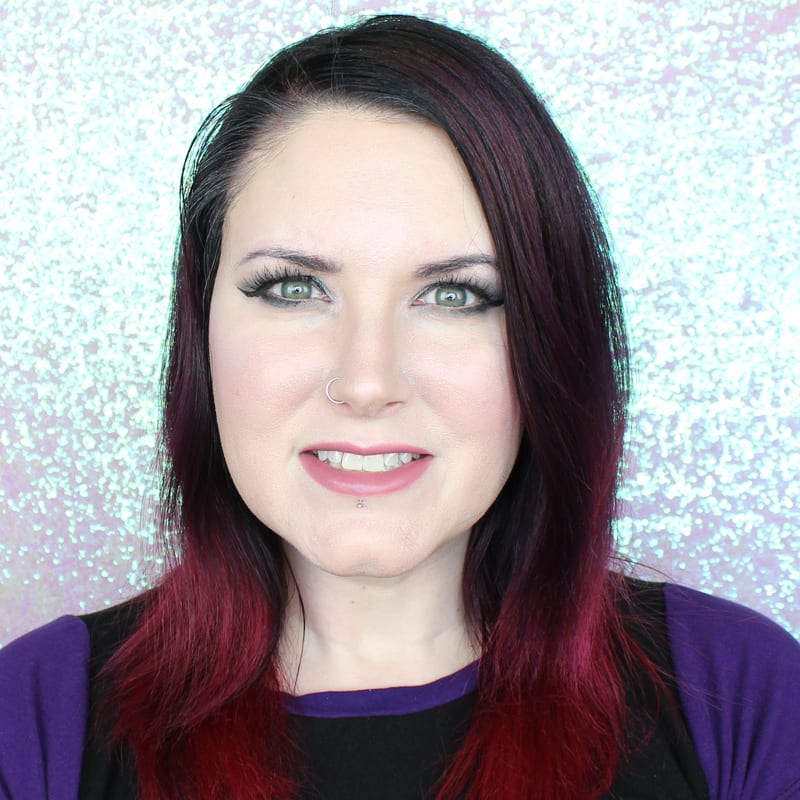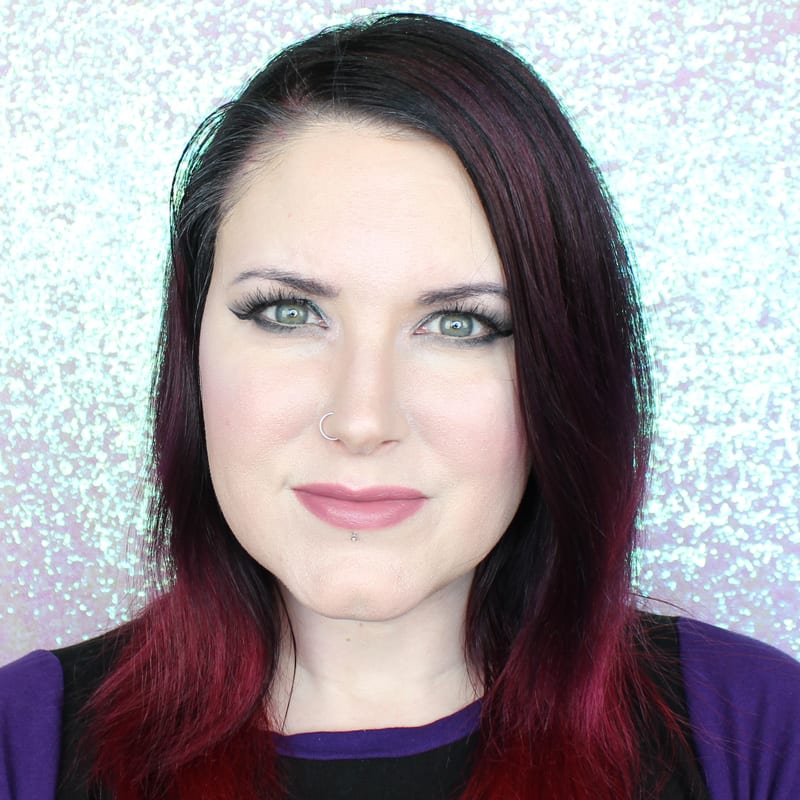 I specifically didn't retouch these photos at all so you could see how the foundation looks. In this case, I really dislike this foundation and the brush that goes with it. I felt like the brush made it apply and blend out streaky. Maybe it's just not meant to be used together with the primer and concealers I used. Regardless, I was not a fan.
Necklace
Bunny Paige Spiked Volcano Heart Necklace
Eyes
Urban Decay Primer Potion in Enigma
Morphe Mama Drama by Elena Gant Palette
Kat Von D Alchemy Palette Saphyre
Urban Decay Walk of Shame Pencil – waterline
tarte Lash Paint mascara
Ardell Demi Wispies
Face
Urban Decay Optical Illusion Primer
Kat Von D Lock-it Concealer Cremes in L1 and L3
Maskcara Fair Light Palette (Moonlit, Walnut) – foundation
Maskcara Fair Light Palette (Pink Grapefruit) blush
Physicians Formula Murumuru Butter Bronzer in Light
Urban Decay X-Rated – blush
Urban Decay Aura – highlight
Aromaleigh Illuminata Luxe Light finishing powder
Urban Decay All Nighter Spray
Lips
Urban Decay Native pencil
Makeup Geek Old Soul
Nails
KL Polish in Gumption
Powder Perfect Never Grow Up
If you found this video entertaining, please share it!
What I'm Not Gonna Buy
Anastasia Beverly Hills Full Coverage Matte Lipstick Palette – $48
Kérastase Hair Coach Powered by Withings – $100 – $250 (no idea)
HiMirror – $189 – $259
Milk Makeup Blur Stick – $36
Storybook Cosmetics – any product they make
Kylie Royal Peach Palette – $45
Pur Trolls Palette – $29
Too Faced Sweet Peach Glow Palette – $42
If you want to watch more Anti-Hauls, check out my Anti-Haul playlist.
What do you think of these picks? Are you going to buy any of them or skip them? Let me know!
More to See