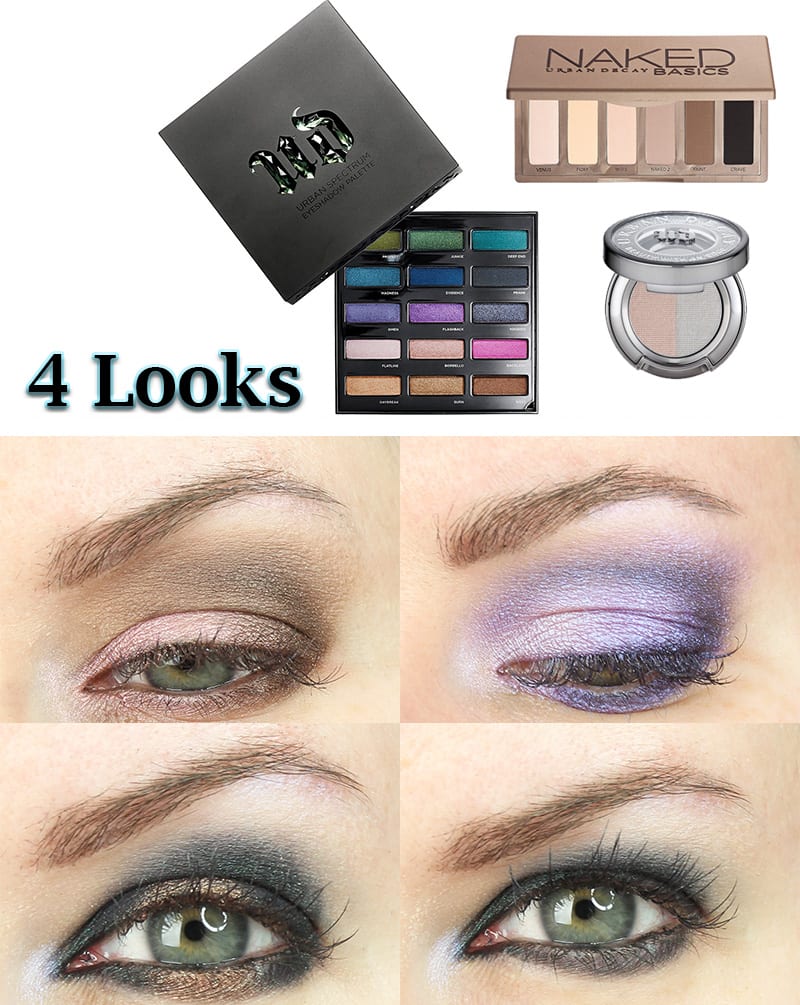 Happy Friday! By reader request I'm bringing you four Urban Decay Spectrum palette looks. As you know, I love this palette and feel like it's one of the best palettes that Urban Decay has recently released because of all the fun colors, so I wanted to share some more looks with it. I also shared a look yesterday from the Spectrum Palette. Since I have hooded eyes, I also drew on the Naked Basics palette and Aura split highlighter eyeshadow. You can check out my Spectrum palette review.
Four Urban Decay Spectrum Palette Looks
PR + purchased by me.
Products Used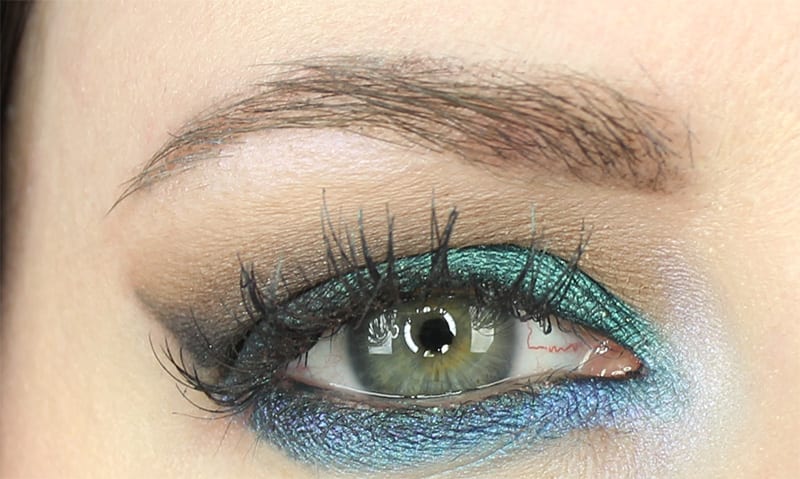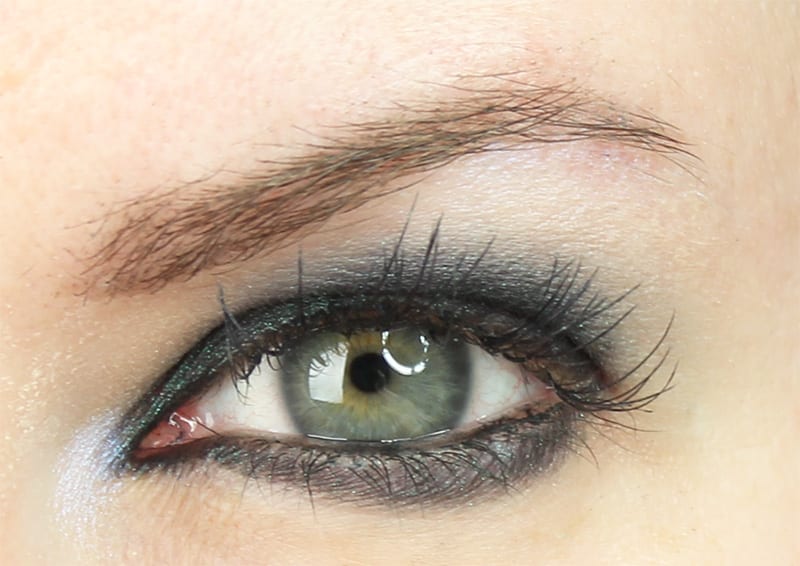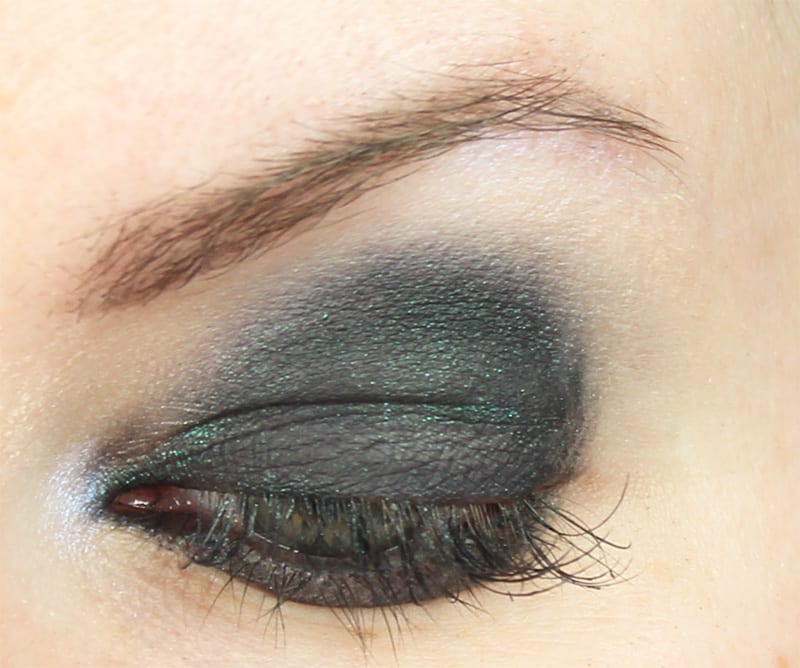 Look 1 – Prank Smoky Eye
This is a super easy look to recreate. After you apply your eyeshadow primer, apply a skintone shade. I used Urban Decay Walk of Shame from the Naked Basics palette. Then apply Prank to the lid and lower lid. Blend Prank into the dome shape on the hood. Soften any hard edges with Walk of Shame. Highlight at the inner corner and under the brow with Urban Decay Aura (the blue side). Line the lower waterline with Urban Decay Legend waterline pencil (or UD Perversion if you prefer that).
Prank is really pretty and really easy to use to create a smoky eye that's flattering on hooded eyes. I love the turquoise floating pearl inside the navy matte.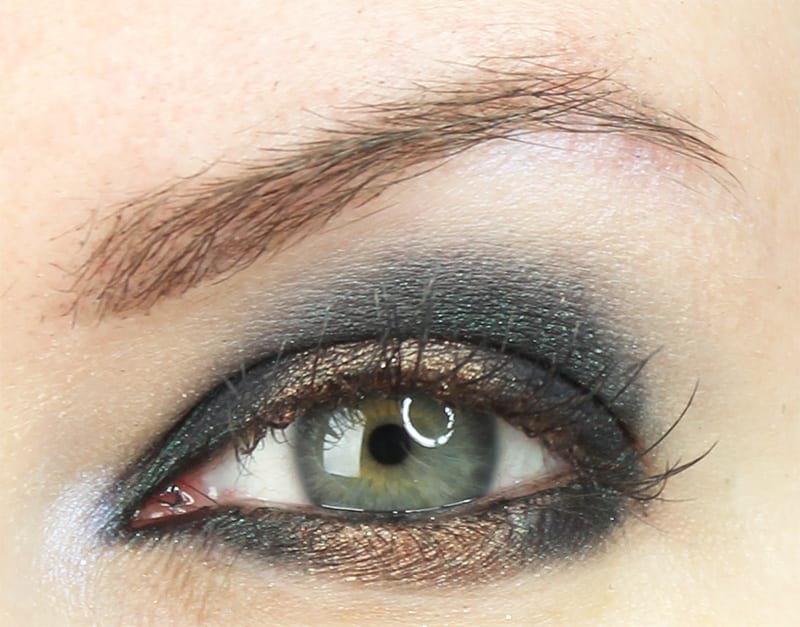 Look 2 – Halo Effect Smoky Eye
Building off of what I did for look one, I added Daybreak (soft bronze with silver glitter) to the center of the lid. I think it was the first time I used Daybreak because the shade has a ton of fallout when you apply it.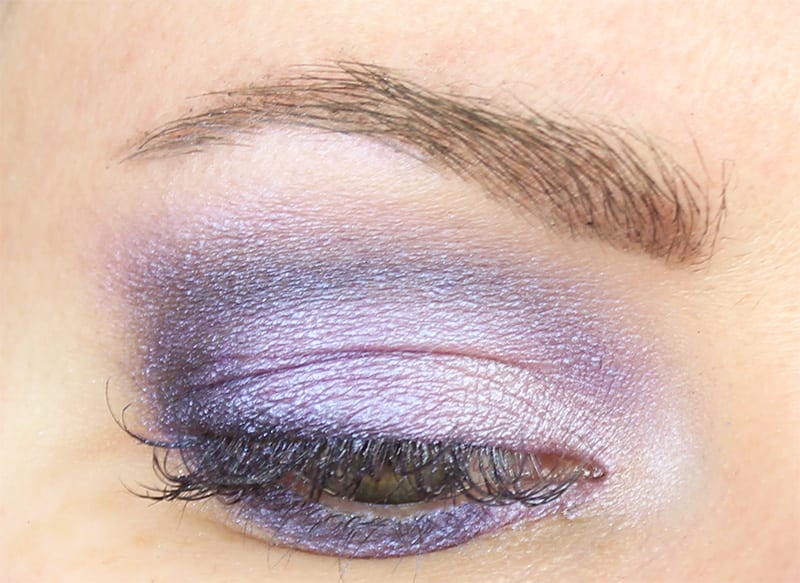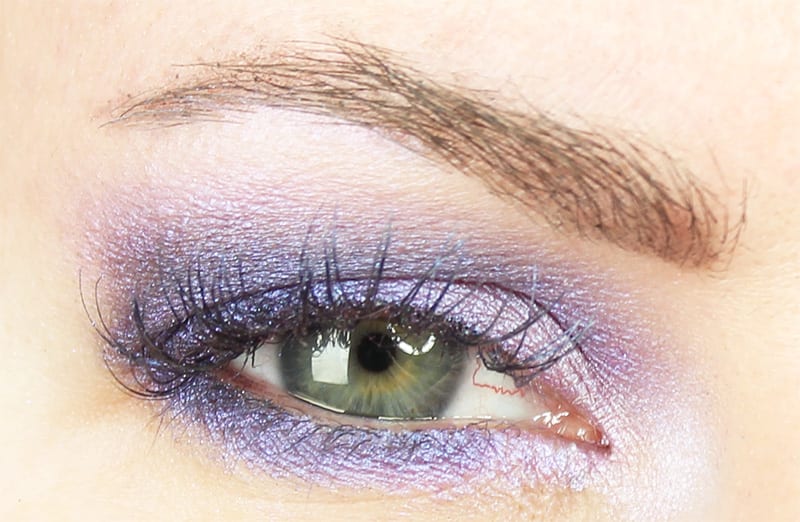 Look 3 – Purple Omen
I applied Walk of Shame all over as a base shade. Then I applied Omen to the lid, lower lid, and the hood of the eye. I used Voodoo at the outer v, outer lower lid, and lashline. I applied Flatline to the inner lid. I swirled together both shades of Aura and highlighted with that under the brow and at the inner corner.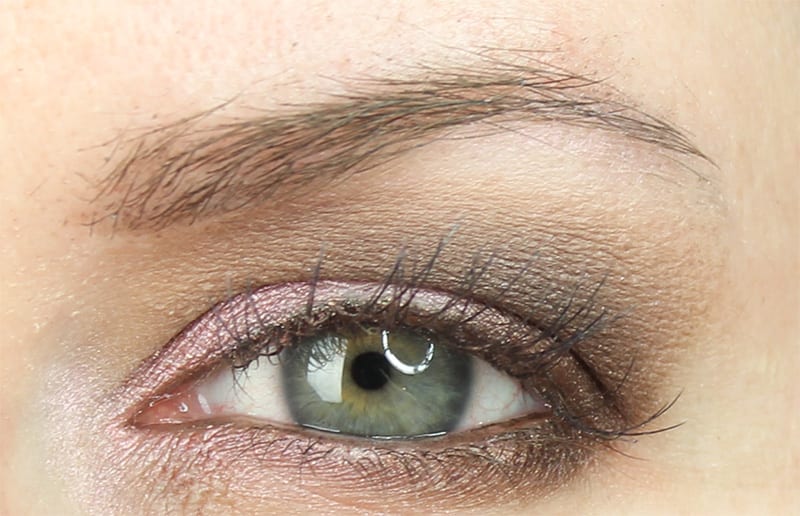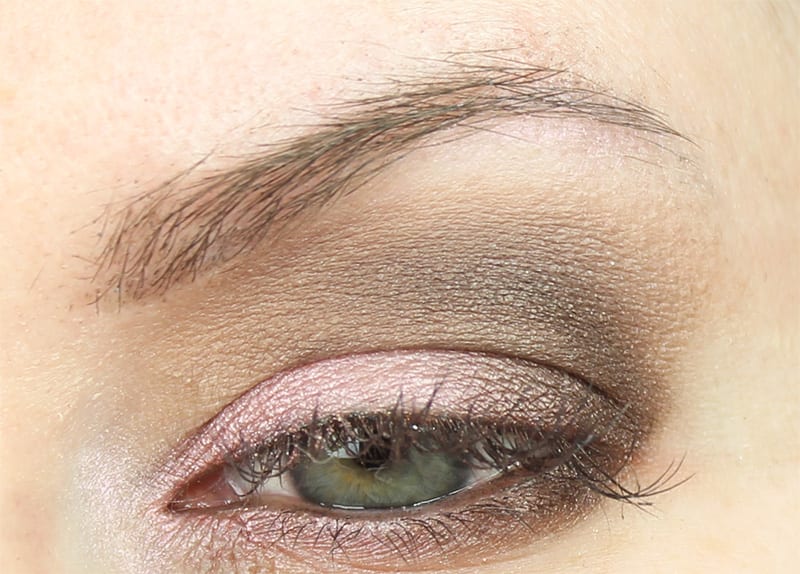 Look 4 West Bordello
For this one I applied Walk of Shame as the base shade. I used West at the outer v, outer crease, outer lower lid and outer lid. I used Naked 2 to help transition and blend out West. I applied Bordello to the lid and inner lower lid. I highlighted with the red side of Aura.
For me, the UD Prank smoky eye has been an easy, go-to look. The other 3 I'd never tried before but thought they'd be fun.  I've done other purple looks with the Spectrum palette that I love. Voodoo is so gorgeous.
I still think this palette is an amazing deal for the price. You're getting 15 full size eyeshadows for $55, and that would normally cost you $285 now (since a full size eyeshadow from UD is now $19).
What sort of color combos would you try with this palette?