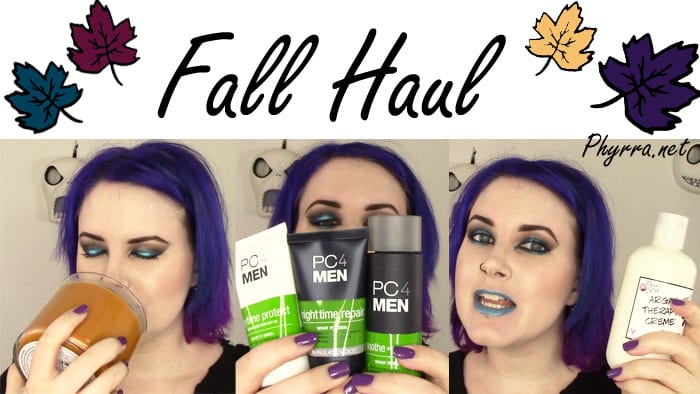 Here's my Fall Haul video, as promised. I hit Paula's Choice, Cocoa Pink and Bath & Body Works. I'm not counting my Fortune Cookie Soap Co. or Colour Pop purchases in this video.
Fall Haul

If you like this video give it a thumbs up and subscribe!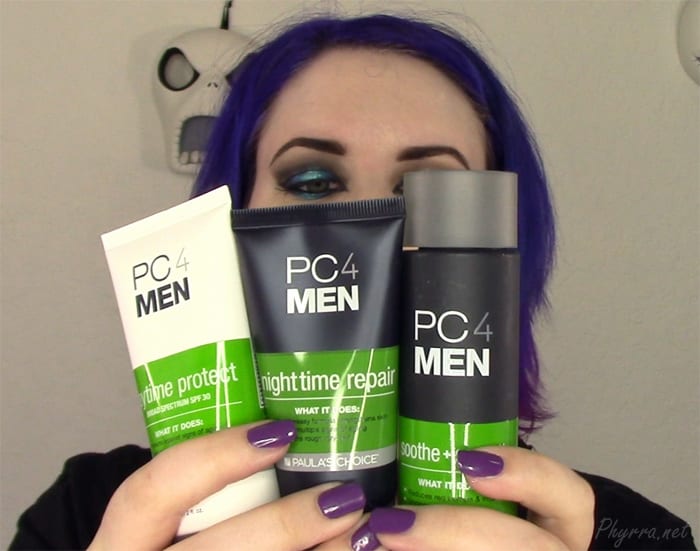 Paula's Choice
Gentle Touch Makeup Remover
RESIST Anti-Aging Clear Skin Hydrator
Mega Length Mascara
PC4Men Daytime Protect SPF 30
PC4Men Nighttime Repair
PC4Men Soothe + Smooth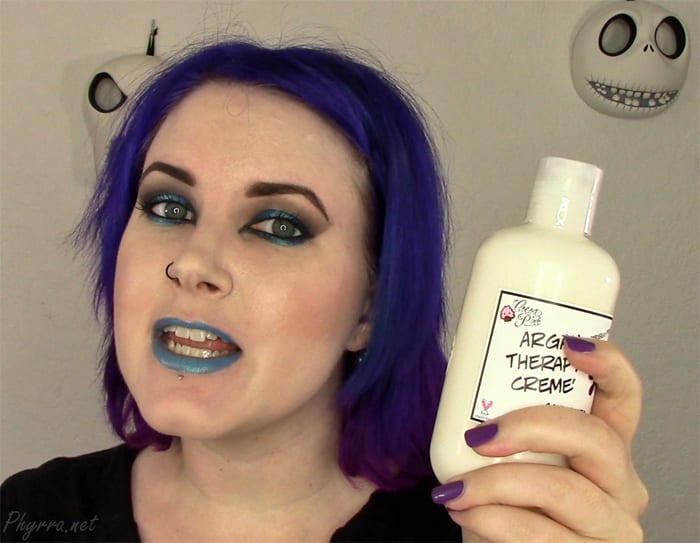 Cocoa Pink
Argan Therapy Creme in Black Chocolate Raspberries
Argan Therapy Creme in Cinderella's Carriage
Voluptuous Body Butter in Cinderella's Carriage
Black Chocolate Raspberries – Fresh, juicy raspberries coated in a layer of rich dark chocolate with a hint of seduction.
Cinderella's Carriage – What did Cinderella really wish for? We think it was this blend of Coconut Cream Pie with Marshmallow Meringue, Sweet Pumpkin, Spiritueuse Double Vanilla, and Vanilla Bean Noel.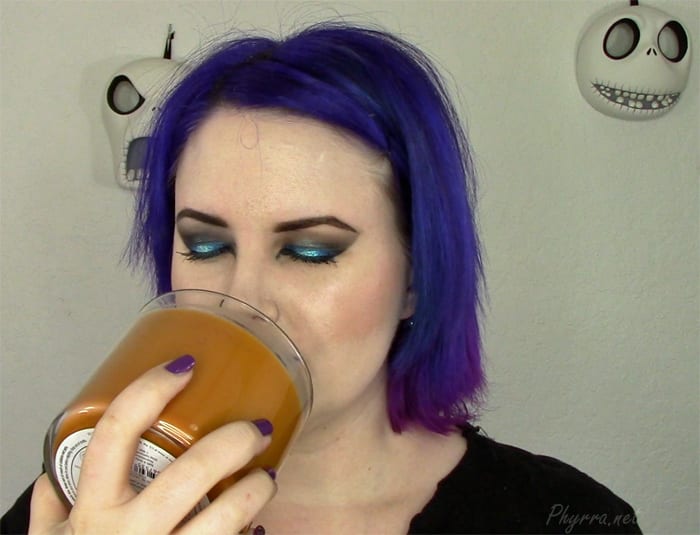 Bath & Body Works
Vanilla Pumpkin Mashmallow Candle (2x)
Pumpkin Cupcake Candle
Sweet Cinnamon Pumpkin Candle
Sweet Cinnamon Pumpkin Hand Creme
Lemon Pomegranate Shower Gel
Peach & Honey Almond Shower Gel
Twilight woods Shower Gel
Black Cat Scentportable Holder
Sweet Cinnamon Pumpkin Scentportable (5x)
Pumpkin Cupcake Scentportable (5x)
Vanilla Pumpkin Marshmallow – A sweetly comforting blend of vanilla and pumpkin marshmallow
Pumpkin Cupcake – a baker's delight of pumpkin cupcake and buttercream frosting
Sweet Cinnamon Pumpkin – the addictive scent of heirloom pumpkins, cinnamon, and vanilla
Lemon Pomegranate – a light as air blend of lemon creme, red pomegranate and iced raspberry
Peach & Honey Almond – an irresistible blend of summer peaches, mimosa flowers and honeyed almond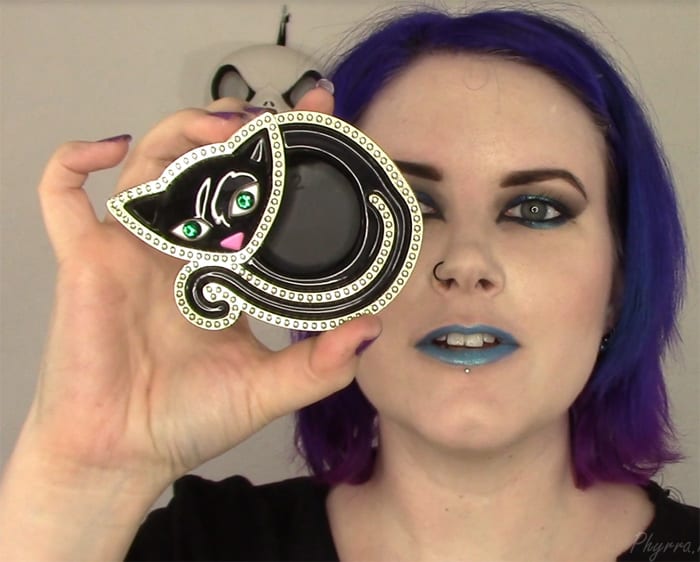 What have you hauled for Fall? Anything pumpkin?