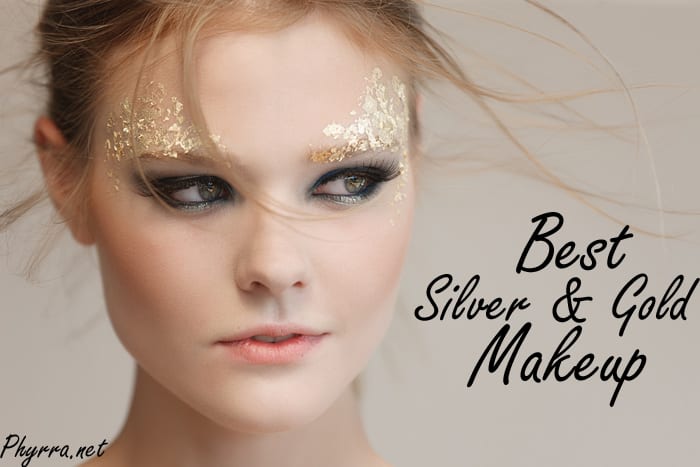 Happy Top Ten Tuesday! This time we're discussing the best silver and gold makeup. Since I absolutely love love love golds, it's really hard for me to narrow this down, but I've done the best that I can. I gravitate towards gold much more than silver for makeup, which is amusing to me. When it comes to jewelry, I much prefer platinum to yellow gold.
PR + purchased by me.
Best Silver and Gold Makeup
Products that I know are vegan are denoted as vegan.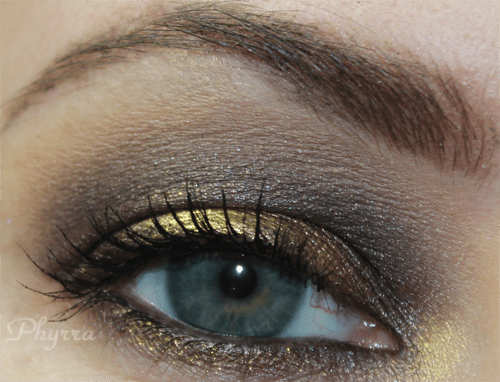 1. Sugarpill Goldilux (vegan)
Brilliant, highly-reflective metallic gold with breathtaking shine. The brightest gold you've ever seen. The micro-fine particles are super tiny, so this looks amazing sprinkled all over as body shimmer too.
This is one of the prettiest golds ever.

2. Sugarpill Tiara (vegan)
Brilliant, highly-reflective metallic silver with maximum shock value shine.
Love this silver!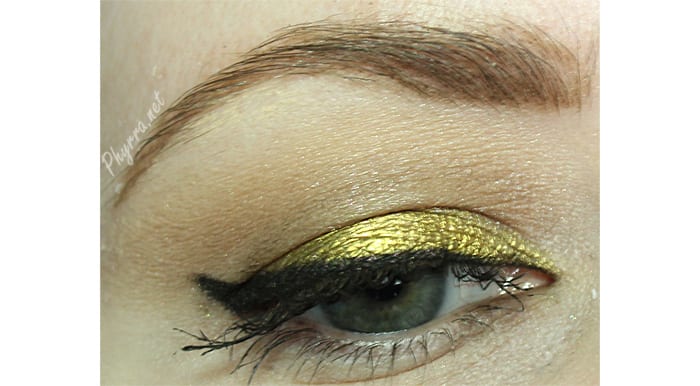 3. Makeup Geek Liquid Gold
True metallic gold.
Such a luxe shade!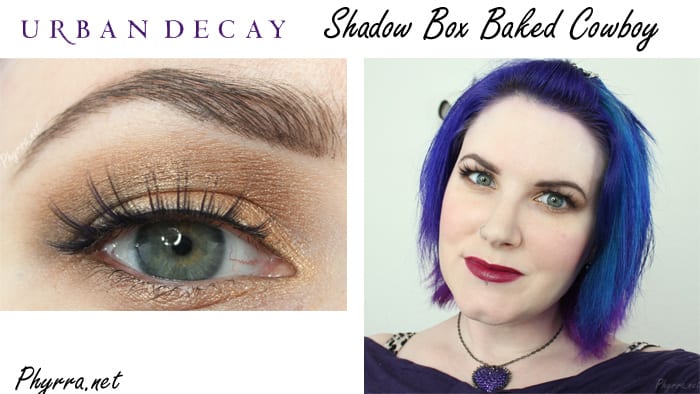 4. Urban Decay Half-Baked (vegan)
Golden bronze.
I love this shade! It's so beautiful.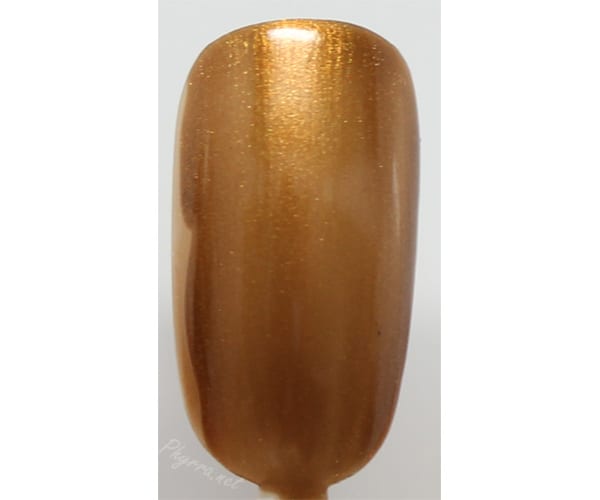 5. NARS Desperado
Antique brass.
Really rich golden bronze. One of my first NARS nail polishes and I fell in love with it hard.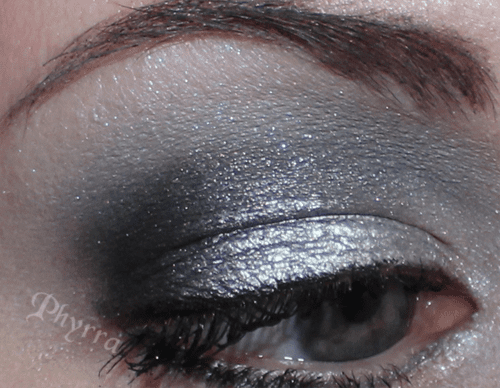 6. essence Starlight
This is a beautiful, sparkly silver.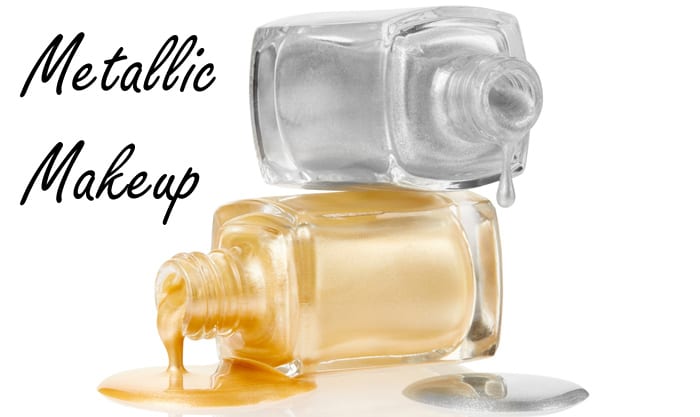 7. John Russo Oh My Gosh
She has the Wow factor. Legs for days and a body that won't stop. Every guy wants her and every girl wants to be her. When she walks past you can only say, Oh My Gosh.
Stunning silver glitter, perfect for an accent nail.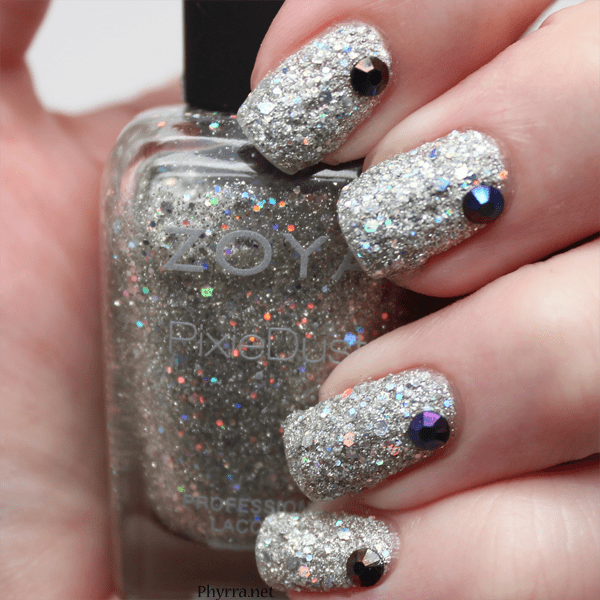 8. Zoya Cosmo
Silver crystal sparkle.
I love this matte holographic sparkly polish.

9. Girly Bits Selfie Bomb
Selfie Bomb is a sparkly gold holo micro glitter shimmer combination accented with pink and lavender microglitter.
I have this baby on its way to me and it looks like a stunner!

10. ILNP Abundance
Fall in a bottle. Abundance effortlessly shifts through super vivid hues of red, orange, bronze. and gold. 
I'm counting this as a gold and it's such a gorgeous, complex shade!

What are your favorite silver and gold makeup items?

[inlinkz_linkup id=417752 mode=1]