Fade Your Scars with InviCible Scars
Late last year I had the opportunity to try out InviCible Scars. InviCible Scars is a product that combines 17% Vitamin C and dimethicone silicone to help fade and soften scars on your skin. It's cruelty free and easy to use. You absolutely must use SPF with this product.
PR Sample.
Around the middle of last year I had a freckle on my arm that changed color from brown to red. I was scared that it was some form of skin cancer, so I went in to see my dermatologist. She determined it wasn't a problem, but I still had her remove it just to be safe. It hurts like hell to be numbed up and then have them slice off part of your skin. I was left with a scar around the size of my index finger tip – perfectly round.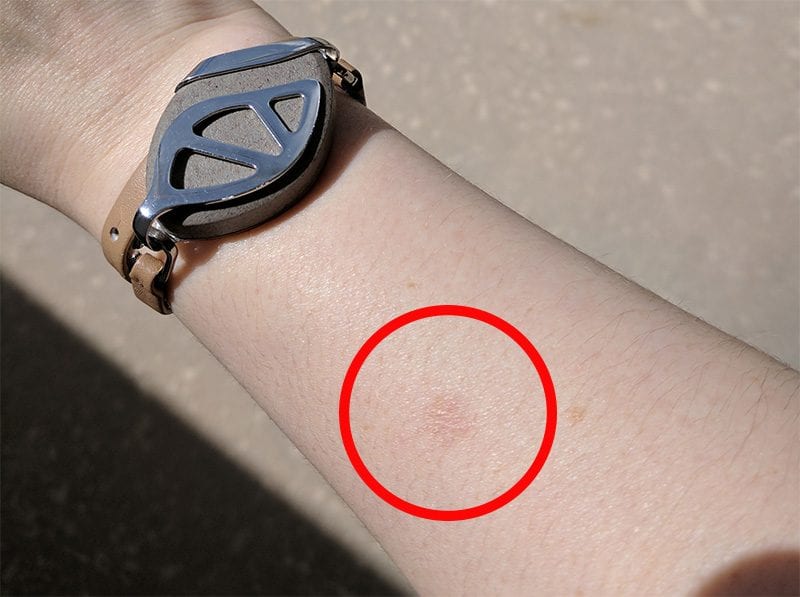 Once I got my hands on InviCible Scars I gave it a try on this freckle scar. After about three months of use, it faded to be smaller and smoother so I have a barely noticeable mark on my arm now, rather than the glaringly obvious one I had before. Unfortunately, when my old phone died I lost my before picture.
If you have a scar that's really bothering you, check out InviCible Scars. It may be the answer you're looking for.
You can find InviCible Scars on Amazon.