My Eyeshadow Palette Collection
You guys asked for it so here it is – my eyeshadow palette collection! All of my eyeshadow palettes are cruelty free and many are vegan. Yes there's a typo in my 'Closed Captioning available' today. It took several hours to render this video in 4k and then upload it and I didn't catch the error before I'd done that, so it's stuck like that. I didn't mention the Nyx I Love You So Mochi Electric Pastels palette, which is a piece of crap and I'll be decluttering. I did declutter a bunch of my Anastasia Beverly Hills palettes before I shot this video. I hope you enjoy seeing what I've hung on to over the years. Remember, I've been blogging since 2008, so I've accumulated a lot of stuff and this isn't a normal makeup collection. More is not better, which is why I'm constantly decluttering and giving things away to local friends.
PR + purchased by me.
My Eyeshadow Palette Collection Look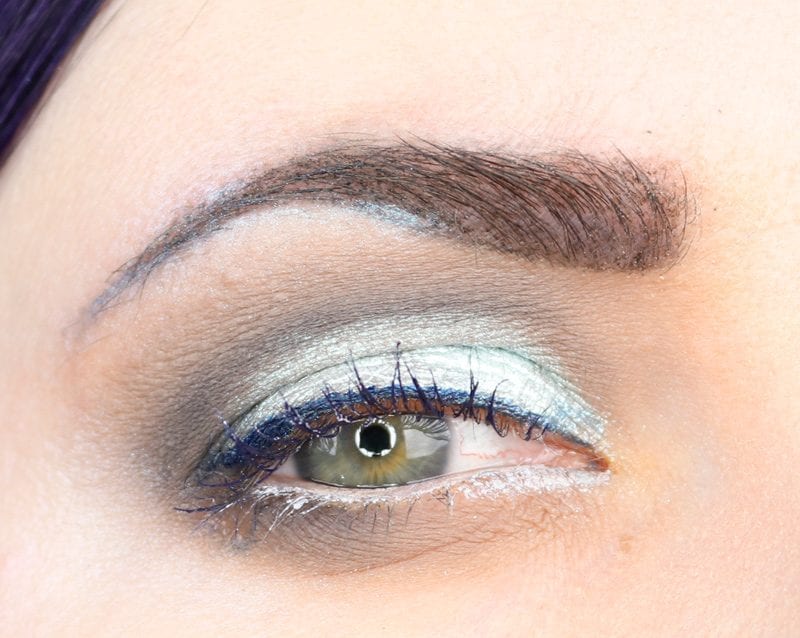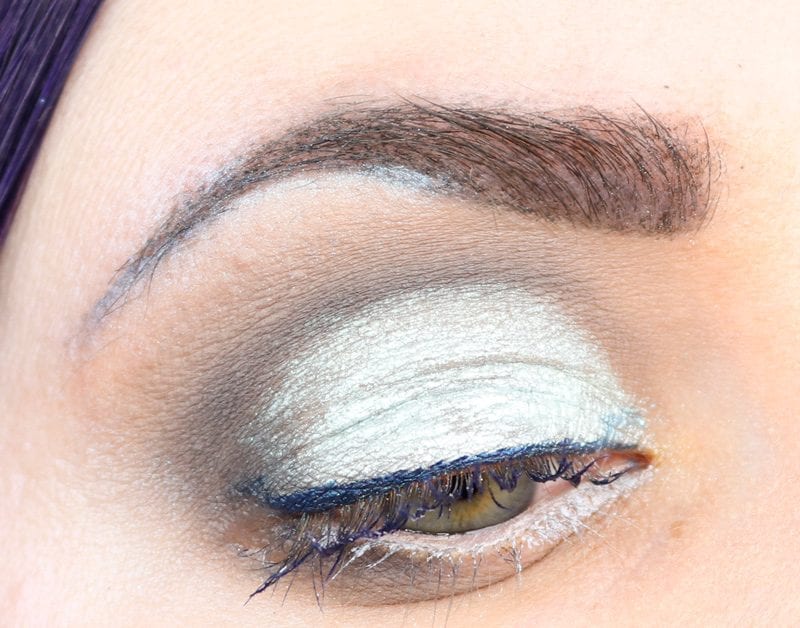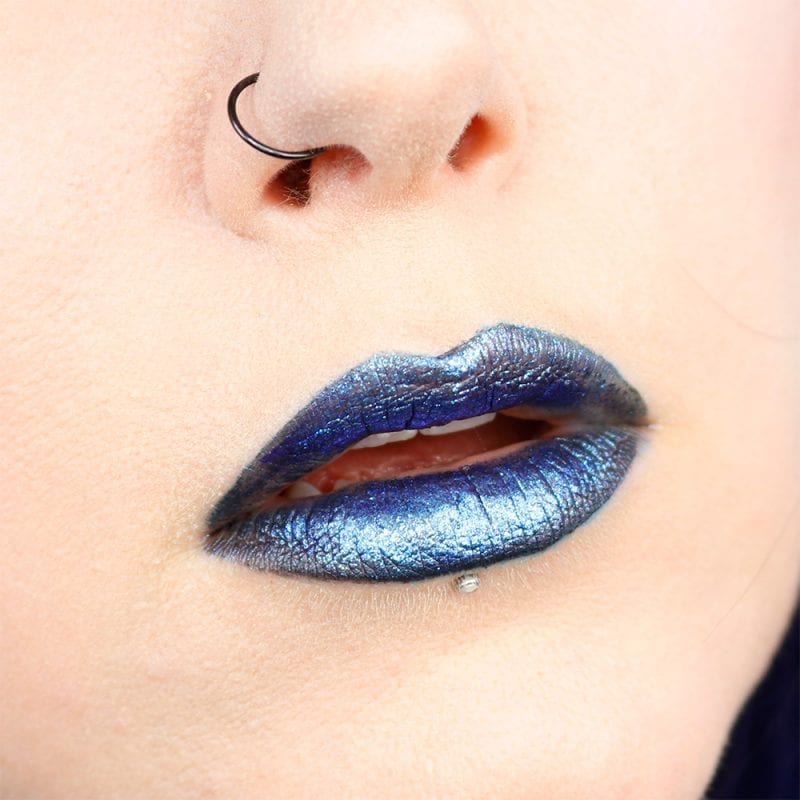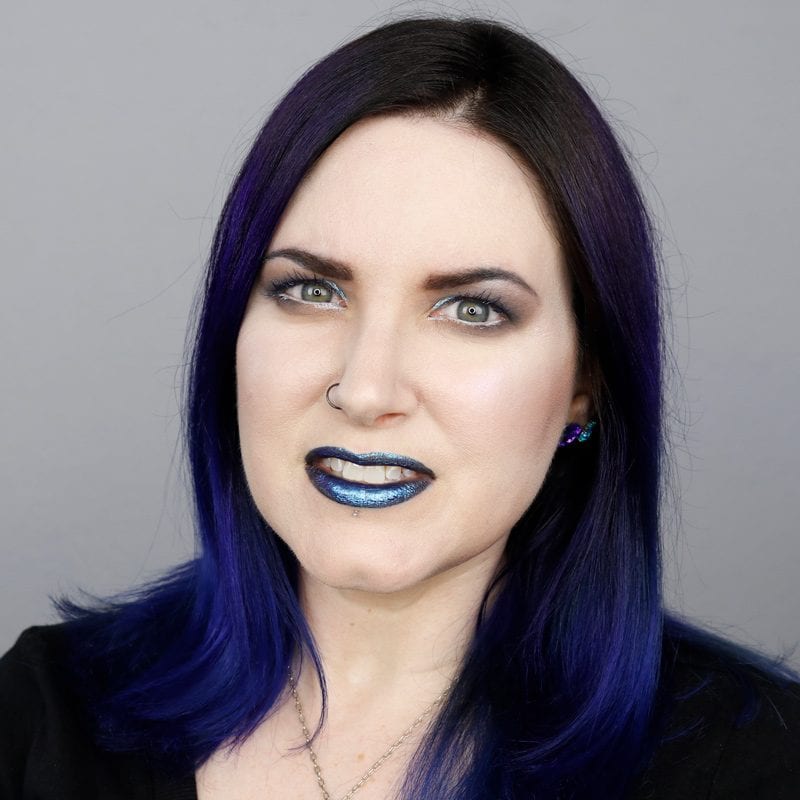 Eyes
Urban Decay Primer Potion
Milani Prep Set Go Setting Powder
Kylie Purple Palette
Juvia's Place The Douce Palette
Stila Freedom liquid eyeshadow
Stila Indigo liquid eyeliner
Eyeko Black Magic Midnight Blue Mascara
Nyx Faux White Baby Powder pencil
Colour Pop Jet Set Black pencil
Queen of the Fill Tinted Eyebrow Gel in Black
Face
Hourglass Vanish Seamless Foundation Stick in Blanc
Laura Geller Balance-n-Brighten in Porcelain
Glamour Doll Eyes Skeletina – contour
Aromaleigh Selene – top highlight
Juvia's Place Tarte (Douce Palette) – highlighter
Physicians Formula Plum Rose – blush
Lips
Kat Von D Satellite lip pencil
Nyx Go Rogue liquid suede metallic lipstick
Kat Von D Reverb glimmer veil lipstick
Urban Decay White Lie lip topcoat
My Eyeshadow Palette Collection Video
I did get my hair done yesterday and I'll have a post soon all about the change I made. I love my new hair!
What do you think of my eyeshadow palette collection?