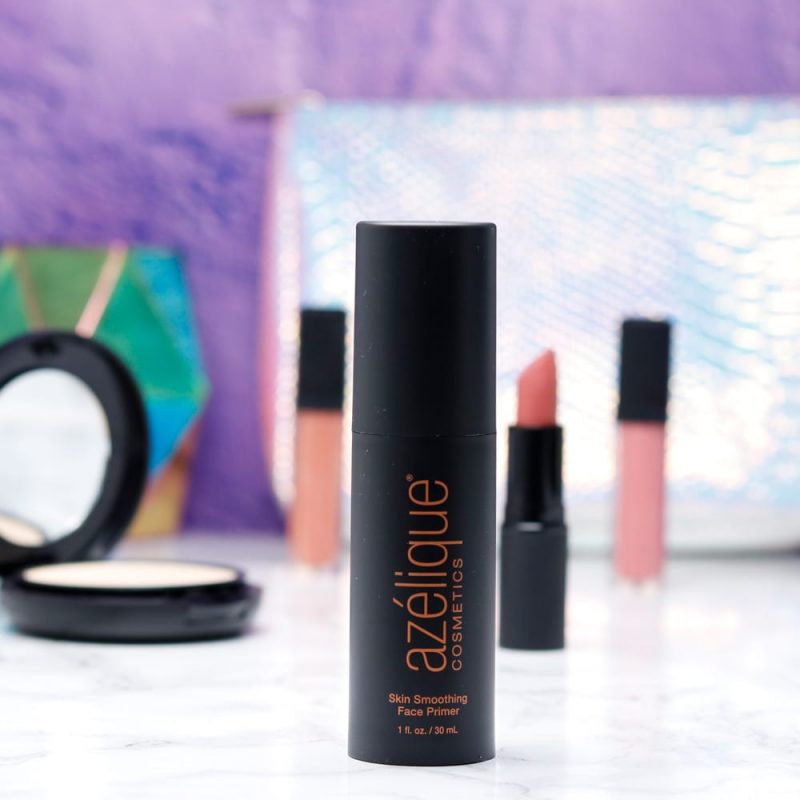 Have you ever bought a product just because you want the GWP?
This weekend the Lipstick League wants to know, Have you ever bought a product just because you want the GWP?
we heart this – What's better than roses on Valentine's Day? Why, rose-themed beauty products, of course!
Beautygeeks – Romancing your man with a new fragrance for Valentine's Day? Honorary beautygeek Craig Macinnis considers six current men's scents and a crush he's hiding from his buddies.
Blushing Noir – Trends change way too quickly… so why not just rent your jewelry with the option to buy? Check out this jewelry subscription box that you can try out for FREE!
EauMG – I'm using Valentine's Day as an excuse to put together a list of 14 ridiculous things I wish I could buy myself…because we all need a rose-flavored mouthwash.
My Beauty Bunny – is giving away free Emme Diane Sulfur Refining Masks in an Instant Win Game! If you have blackheads or acne, you don't want to miss this one!
Painted Ladies – All the makeup questions and then some! Sheila from Painted Ladies participated in a YouTube makeup junkies tag and her answer for secret makeup technique might just surprise you.
Phyrra – Need new faces to watch? Check out my Small YouTubers to Follow!
Prime Beauty – We all need a Va-Va-Voom in our lives if it comes in the form of a lipstick, all the better! Check out the new Buxom Va-Va Plump Shiny Liquid Lipsticks!
Realizing Beauty – Charlotte Tilbury has released a new limited edition how to get rid of smelly hair, dandruff and itchy scalp all with a drugstore shampoo & conditioner!
(Wondering what the Lipstick League is? Find out here.)
we heart this is Currently Craving: The By Terry Game Lighter palette in Pixie Nude might just be the prettiest nude palette I've ever seen…
Question – Have you ever bought a product just because you want the GWP?
Answer – Yes, Usually from indie brands!