GRWM Valentine's Day Cruelty-Free Makeup Tutorial
This is a GRWM Valentine's Day cruelty-free makeup tutorial. It's a smoky red look with a gothic feel. I think it's one of the more unique Valentine's Day ideas you'll find out there. I kept in some makeup mistakes I made, one with using a bad product and how I fixed that. The other was from me having issues with the way I blended a cream and powder product together and how I fixed the resulting textured mess that happened.
You can also see me apply the Ardell Magnetic Accent lashes, which work a million times better than the One Two Lashes but they still don't fully bend and conform to my lash line. I'm going to have to see about gently bending them some more.
GRWM Valentine's Day Cruelty-Free Makeup Tutorial Look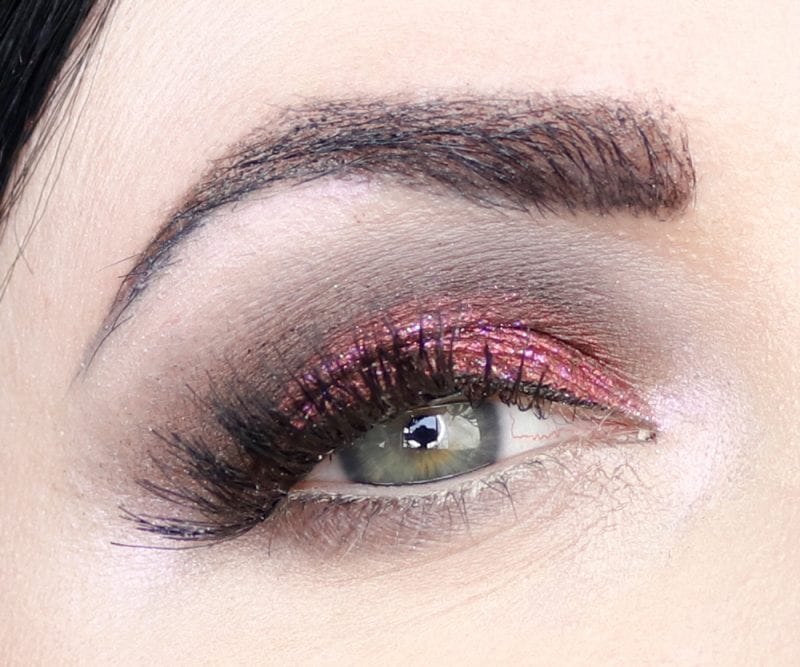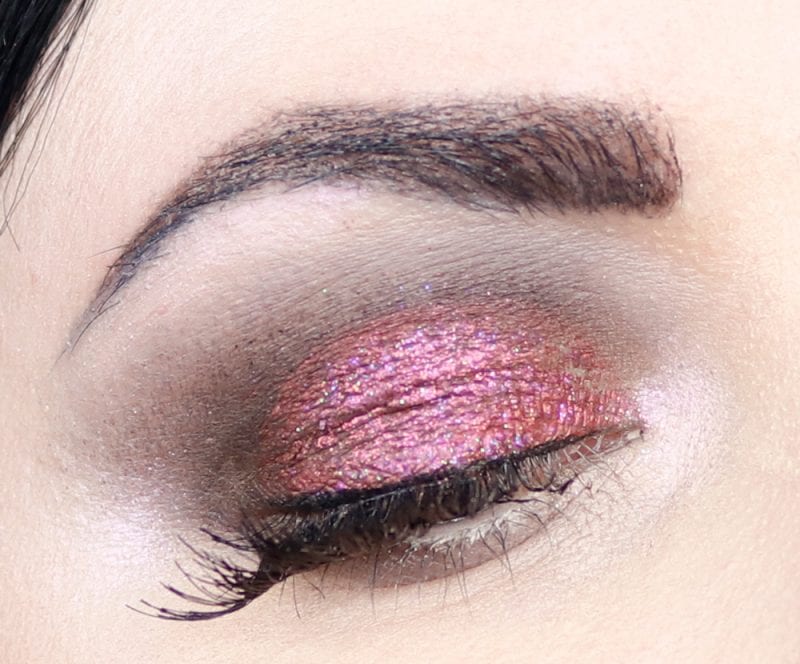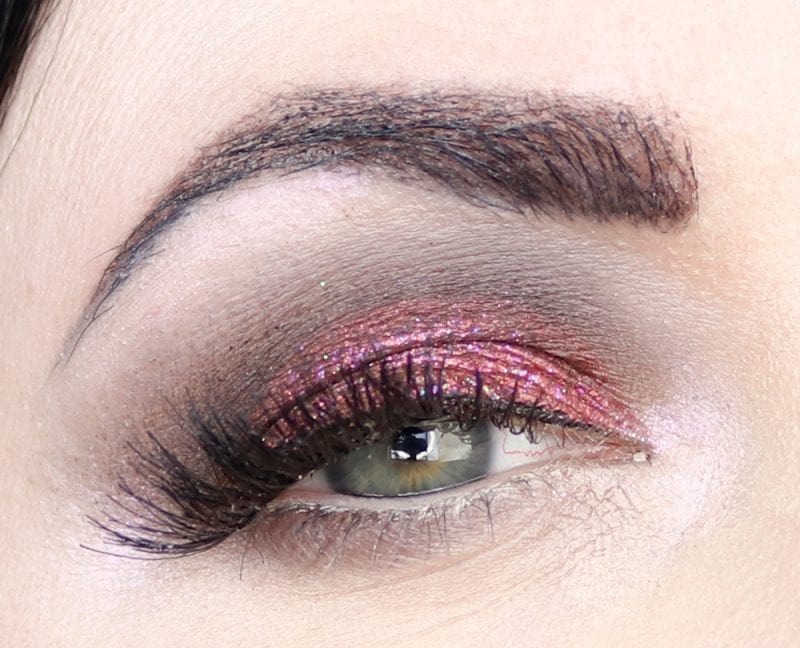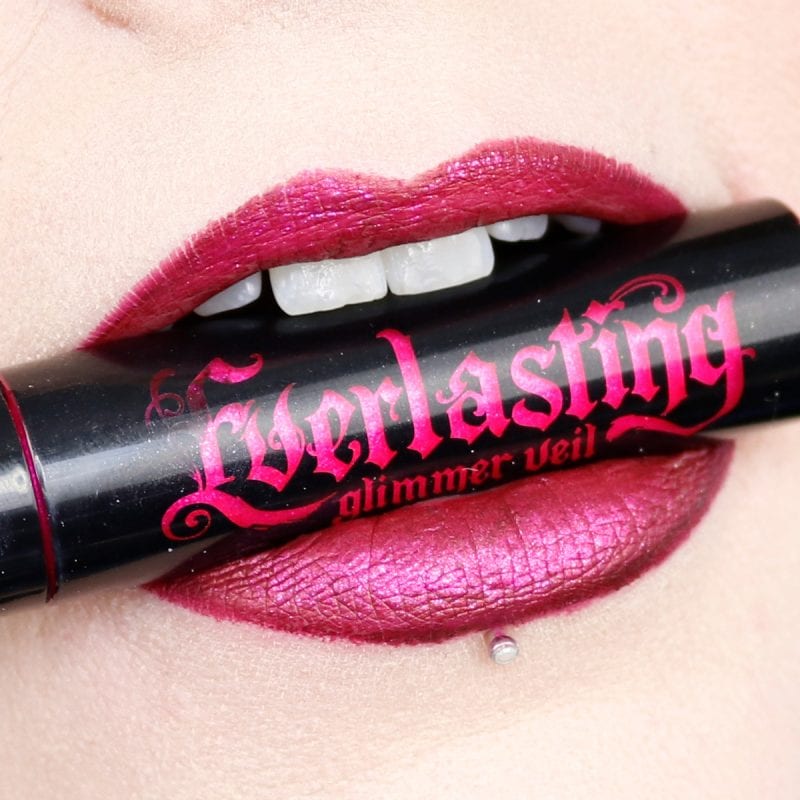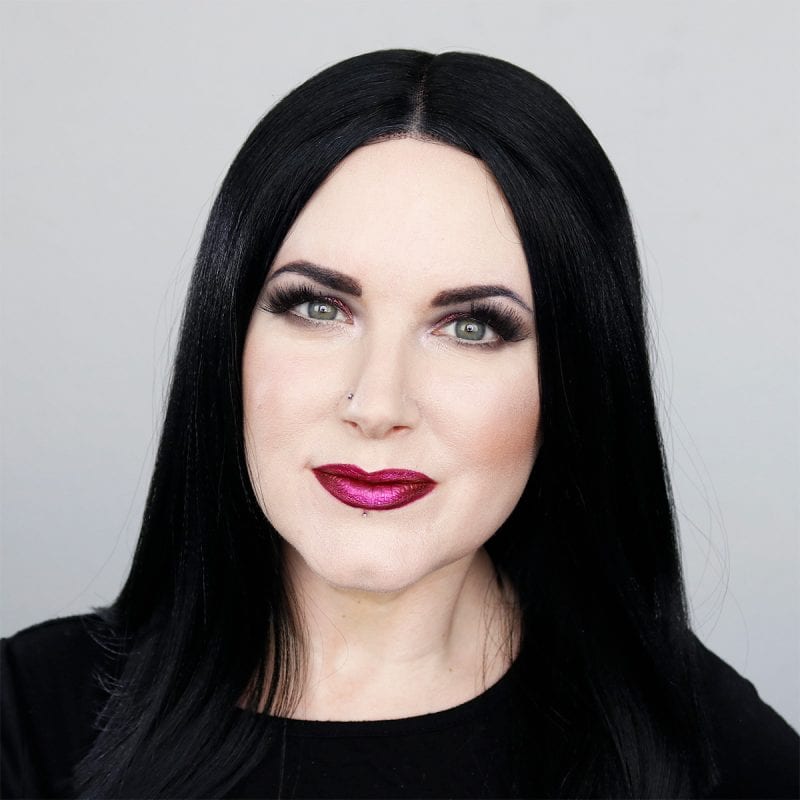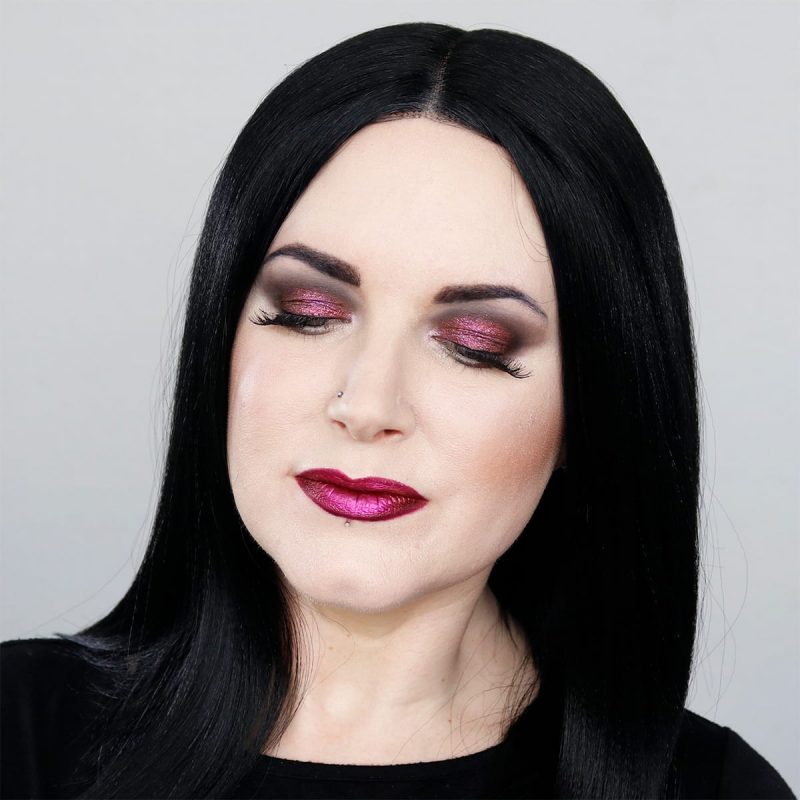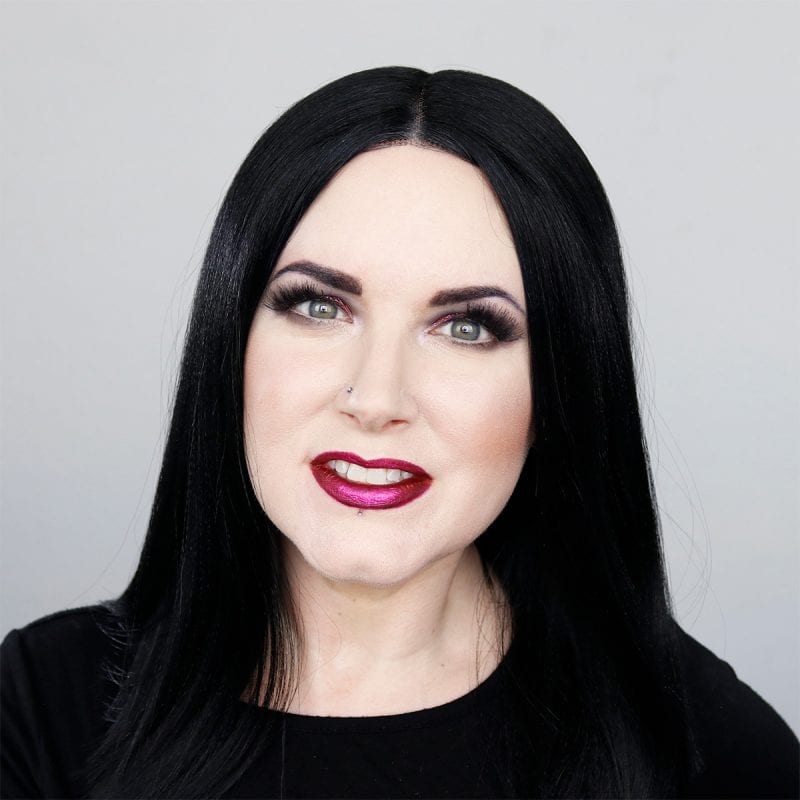 Eyes
Colorescience Total Eye 3-in- 1 Renewal Therapy SPF 35 Primer
Milani Prep Set Go Setting Powder
Urban Decay Naked Ultimate Basics Palette
Stila Pigalle (this is terrible do not buy this)
Urban Decay Extra-Galactic
Urban Decay Punk Pock
Urban Decay Grind
Kat Von D L42 Powder
Wunder2 Essential Black Pencil
Cover FX Perfect Pencil in N-Xtra Light
Smashbox Mascara Primer
Urban Decay Perversion Mascara
Ardell Magnetic Accent Lashes
Queen of the Fill Brow Gel in Black
Colour Pop Jet Set Black Brow Pencil
Face
Emme Diane Illuminating SPF 58
Hourglass Veil Mineral Primer
Hourglass Stick Foundation in Blanc
Laura Geller Balance-n-Brighten in Porcelain
Glamour Doll Eyes Skeletina – contour
BareMinerals Gen Nude Beige for Days – blush
Physicians Formula Murumuru Highlighter in Iridescent
Makeup Geek Celestial – highlighter
Juvia's Place Tart – highlighter
Lips
Kat Von D Bloodmilk lip pencil
Sugarpill Strange Love Liquid Lipstick
Kat Von D Shockful Glimmer Veil
Nails
Pretty Serious Carina
with GlitterDaze Cruella layered on top
and crystal accents
GRWM Valentine's Day Cruelty-Free Makeup Tutorial Video
I love this look. If I do it over again I'm skipping Stila Pigalle and instead I'll use Too Faced Glitter Glue with Urban Decay Extragalactic on its own. The multidimensional shimmer in Extragalactic, Punk Rock and Grind really make this look amazing.
I'm also really pleased with how my lips turned out. Layering the deep red of Bloodmilk with deep shimmery Strange Love and then popping Shockful on top really made it look cool!
I hope you enjoyed this RWM Valentine's Day Cruelty-Free Makeup Tutorial and that seeing how I fix mistakes when I apply makeup helps you too! I also think the tip I shared with the q-tip for tightlining will be useful.
What do you think of the smoky red look?