Small Youtubers to Watch
Today I'm sharing my Small Youtubers to Watch – between 500 and 28,000 subscribers. This is inspired by JenLuvsReviews unofficial tag of Best Undiscovered Youtubers under 5,000. I chose people that I currently am subscribed to. Many cover indie beauty, cruelty free and vegan makeup, and more.
Small Youtubers to Watch Cruelty-Free Makeup Look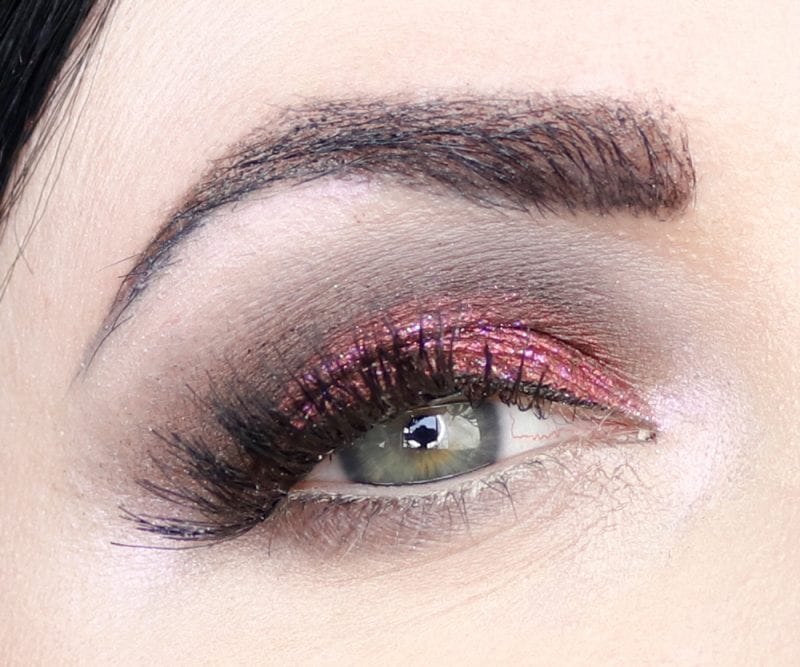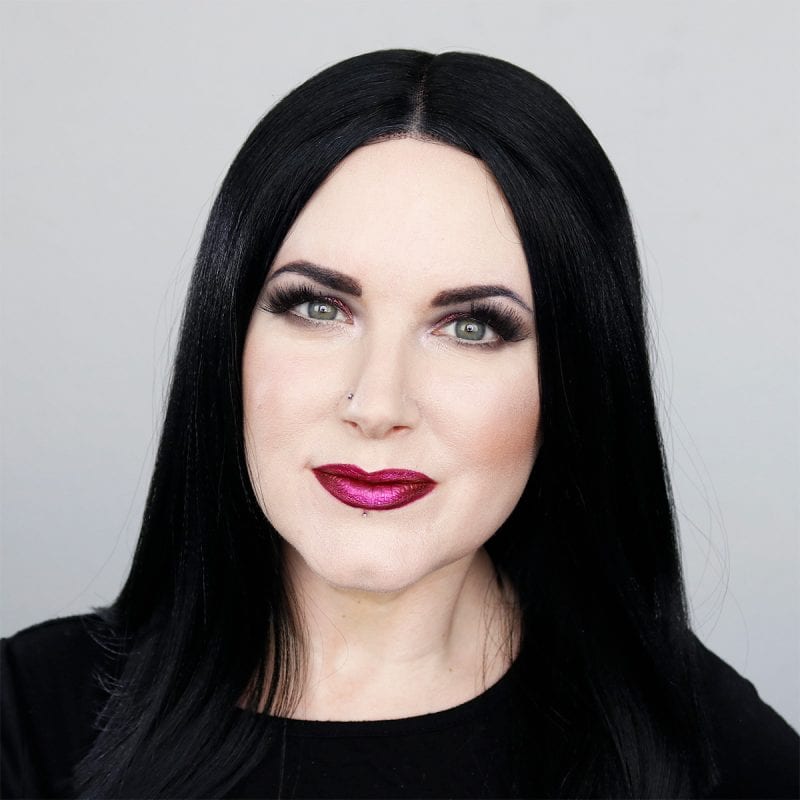 Eyes
Colorescience Total Eye 3-in- 1 Renewal Therapy SPF 35 Primer
Milani Prep Set Go Setting Powder
Urban Decay Naked Ultimate Basics Palette
Stila Pigalle (this is terrible do not buy this)
Urban Decay Extra-Galactic
Urban Decay Punk Pock
Urban Decay Grind
Kat Von D L42 Powder
Wunder2 Essential Black Pencil
Cover FX Perfect Pencil in N-Xtra Light
Smashbox Mascara Primer
Urban Decay Perversion Mascara
Ardell Magnetic Accent Lashes
Queen of the Fill Brow Gel in Black
Colour Pop Jet Set Black Brow Pencil
Face
Emme Diane Illuminating SPF 58
Hourglass Veil Mineral Primer
Hourglass Stick Foundation in Blanc
Laura Geller Balance-n-Brighten in Porcelain
Glamour Doll Eyes Skeletina – contour
BareMinerals Gen Nude Beige for Days – blush
Physicians Formula Murumuru Highlighter in Iridescent
Makeup Geek Celestial – highlighter
Juvia's Place Tart – highlighter
Lips
Kat Von D Bloodmilk lip pencil
Sugarpill Strange Love Liquid Lipstick
Kat Von D Shockful Glimmer Veil
Nails
Pretty Serious Carina
with GlitterDaze Cruella layered on top
and crystal accents
Small Youtubers Mentioned
Small Youtubers to Watch Video
I hope you enjoyed this video and find new awesome YouTubers to watch! Please share your favorites in the comments below!