As many of you know, I'm obsessed with Disney Maleficent and I have been for years. I can't wait for the new movie, which comes out May 30th. I've done makeup looks inspired by the original Disney Maleficent cartoon.
I created a Maleficent look a few years ago.
I created an awesome Maleficent tutorial that I still think looks good.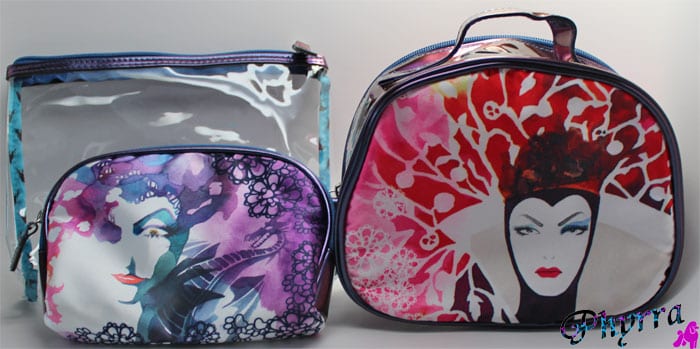 I loved the Walgreens collection and picked up several pieces from it.
I have my fabulous Maleficent Dragon from Disney and my Funko Maleficent vinyl doll.
Funko has an original green Maleficent and a new white Maleficent that will be released on April 30. You can get them on Amazon. They're both pretty adorable. I pre-ordered the white one so that I will have a set.
Funko Maleficent
Original Green
Maleficent Movie White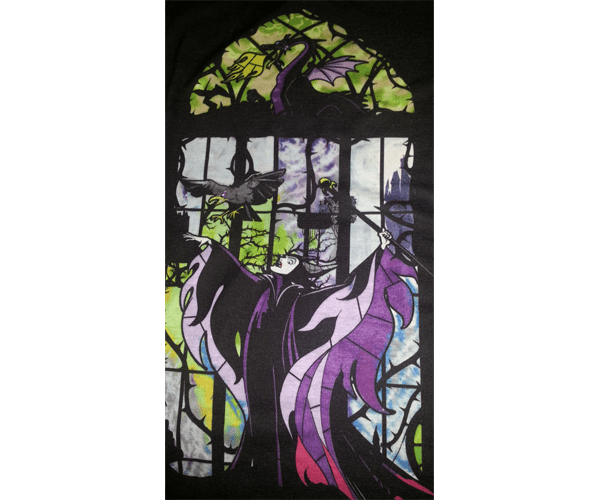 Hot Topic had a very cool Maleficent shirt, which I just had to have. It was 20% off, too. I found it at Amazon, too! Don't forget you can put things in your cart and then click on the Amazon Smile app in your web browser for a portion of each sale to go to your favorite charity 🙂
Maleficent Shirt at Amazon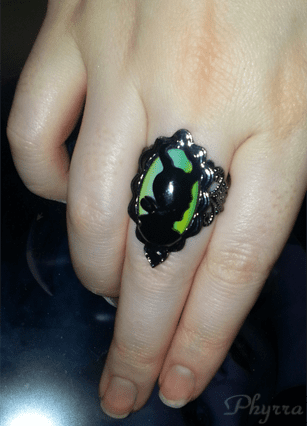 I also picked up this Maleficent Ring, which seems to be sold out. I think it's very cool. And yes, I need to do my nails!
Are you obsessed with Disney Maleficent? Are you a fan of any of the Disney Villains? Let me know below!
Last Updated on