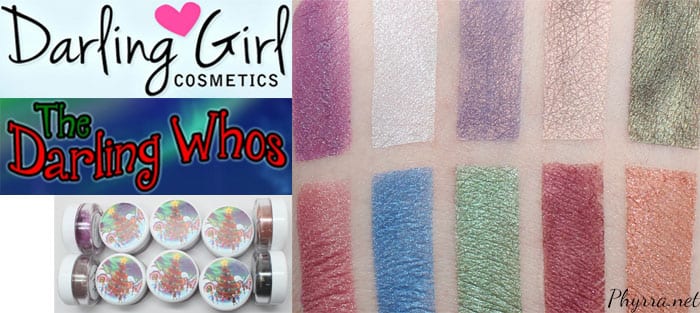 I wanted to show you the lovely Darling Girl Darling Whos holiday collection today. Darling Girl has really been knockin' 'em out of the park lately with her awesome collections.
PR sample.
Darling Girl Darling Whos Review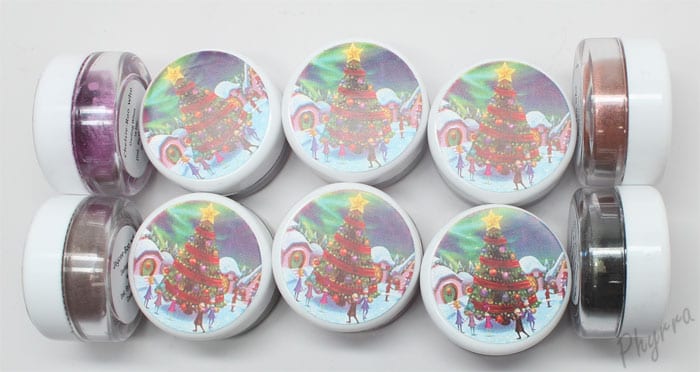 Swatched on Wet n' Wild Fergie primer.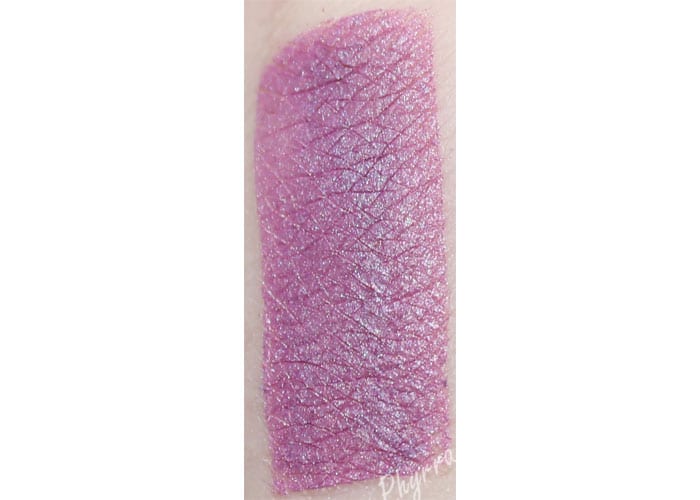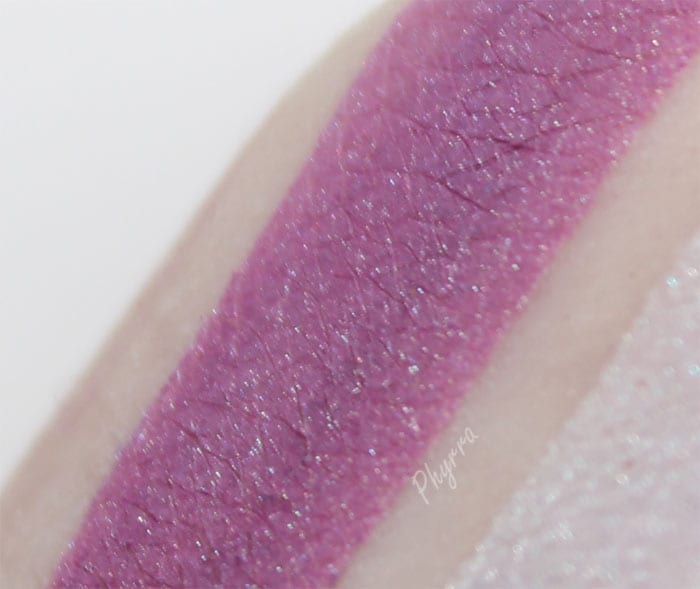 Chelsie-Roo Who
vibrant fuchsia so pure! With flashes of silvery green it does show
My Take
fuchsia berry with silver iridescence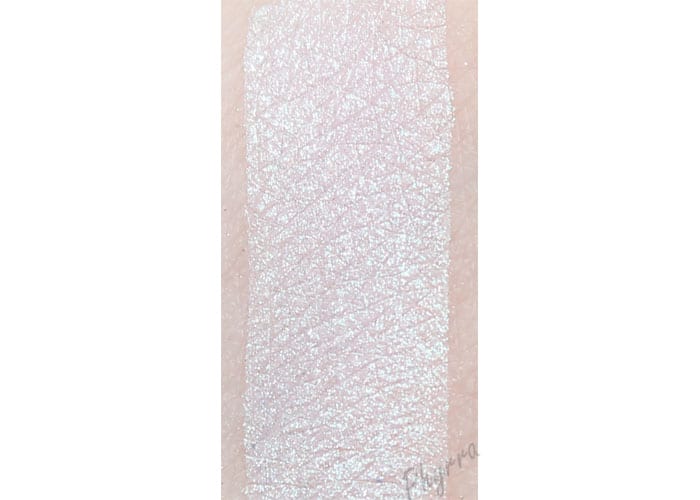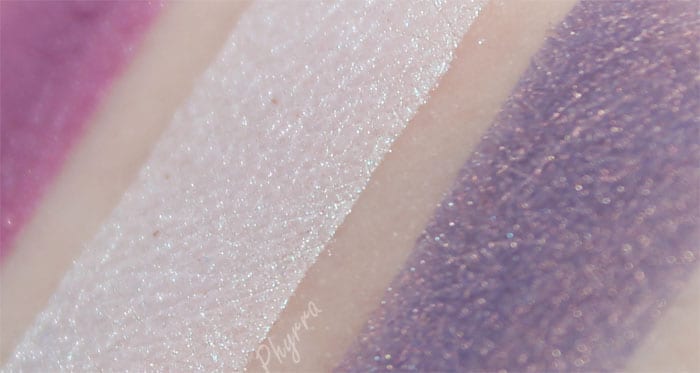 Emma-Lou Who
a pale mauve with a sheen, of blues and turquoisey, beautiful green!
My Take
silvery with mauve  undertones and turquoise shimmer (this was very camera shy for me)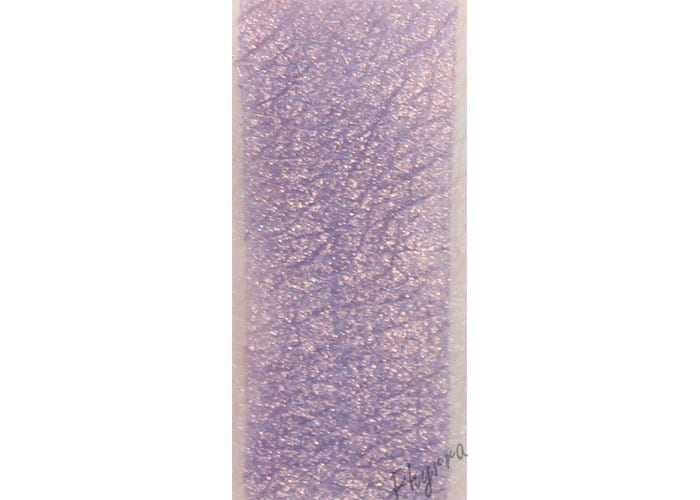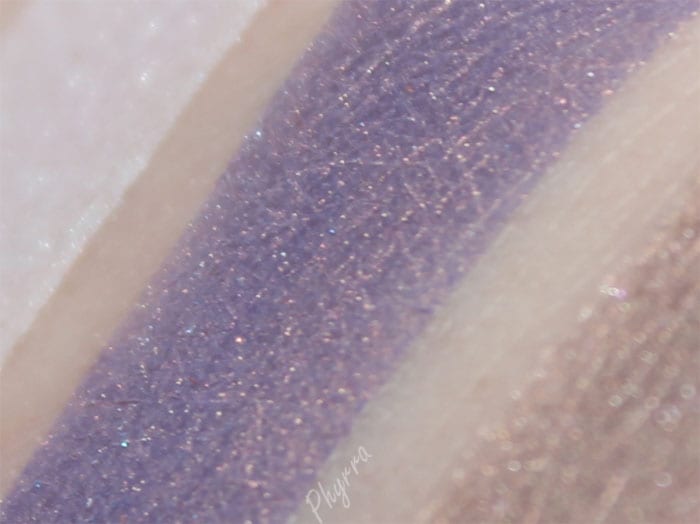 Sammi-Sue Who
royal purple with a goldeny swirl
My Take
beautiful purple with golden iridescence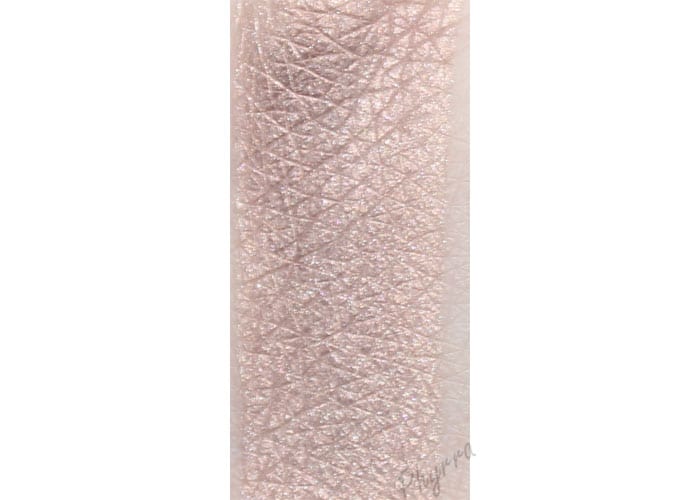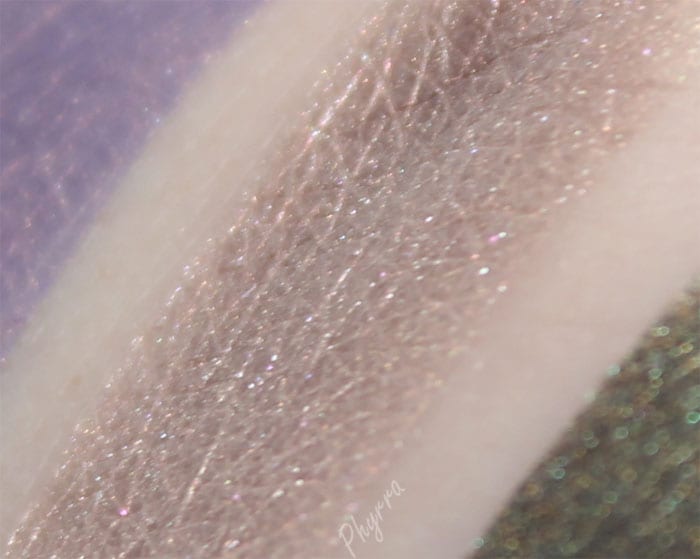 Jaycee-Boo Who
silver, and golden and taupey too
My Take
silvery taupe with golden iridescence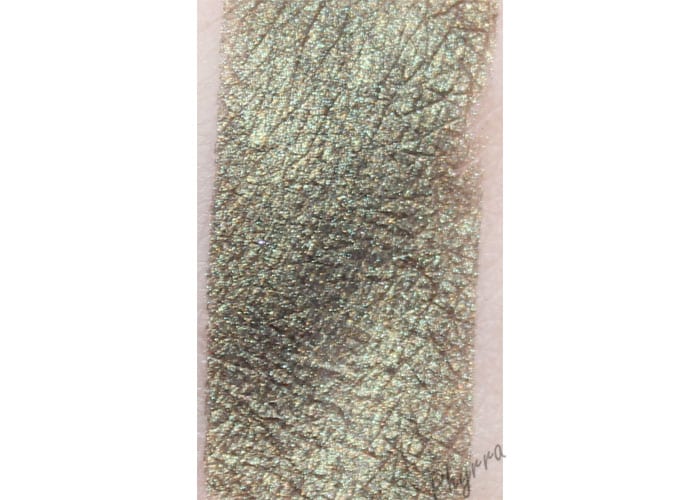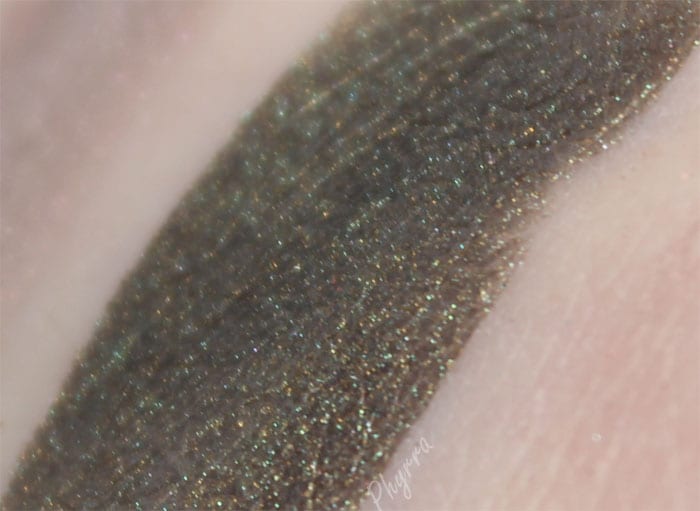 Aranza-zazu
blackened gold, and antiquey too!
My Take
Blackened greenish gold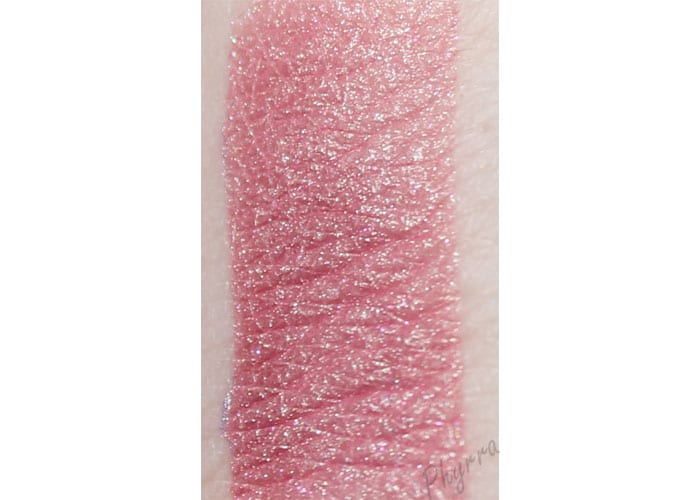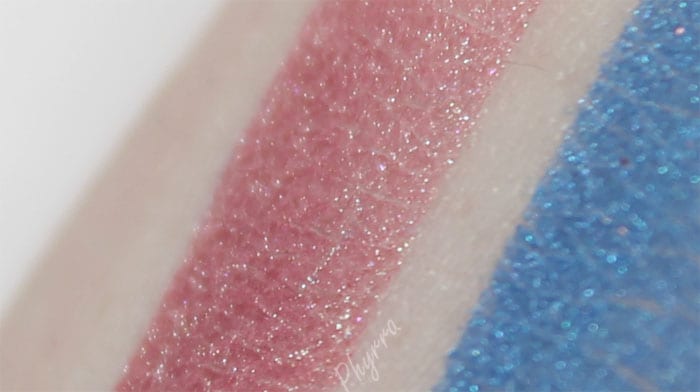 Darling Sue Who
cranberry pink, that sparkles with purple… it shifts to the left with golden green hints of burple.
My Take
gorgeous cranberry pink with purple sparks and golden green iridescence, looks mostly golden in the pictures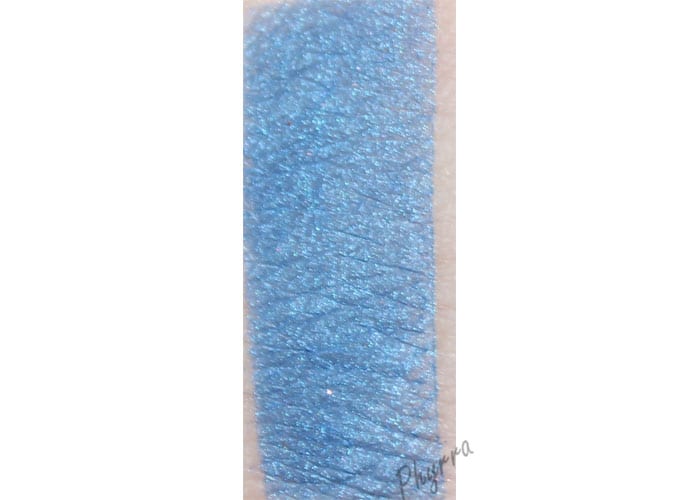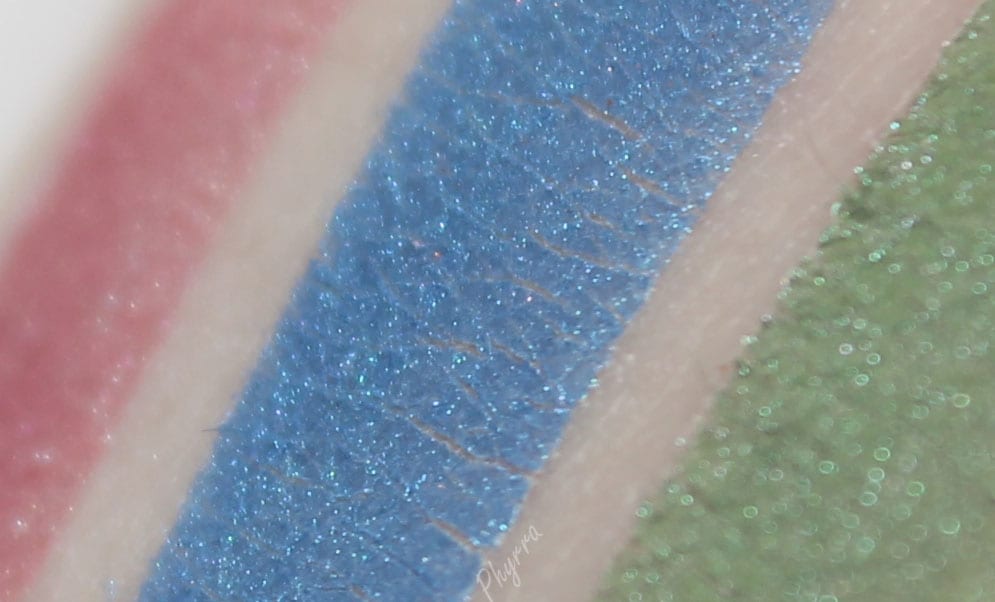 Cupcake-Woo Who!
A royal ka-bluey! Stuffed with shimmering blue!
My Take
pretty royal blue with shimmer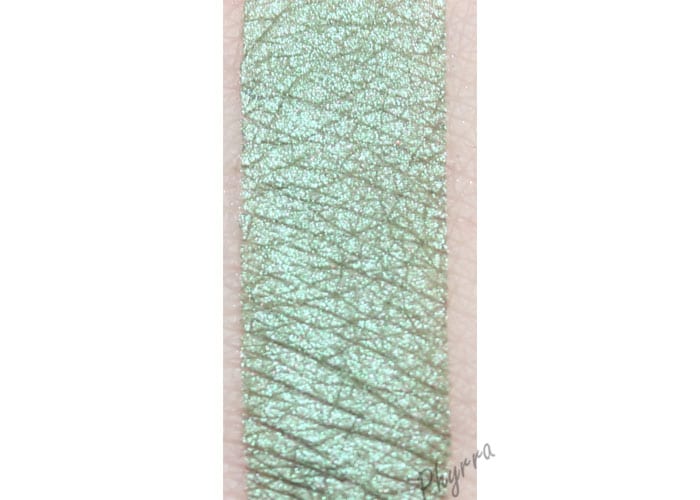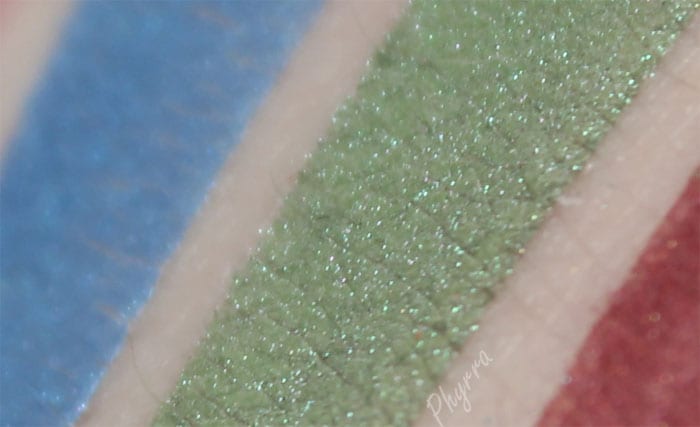 Lefty-Loo Who
piney just like your Christmasy tree!
My Take
pretty shimmery green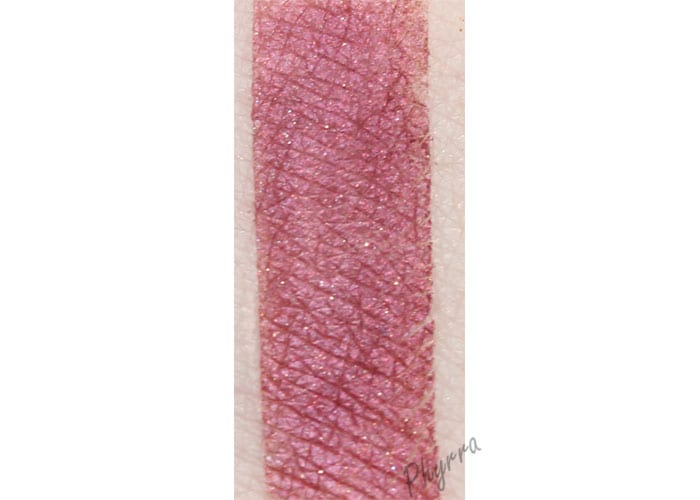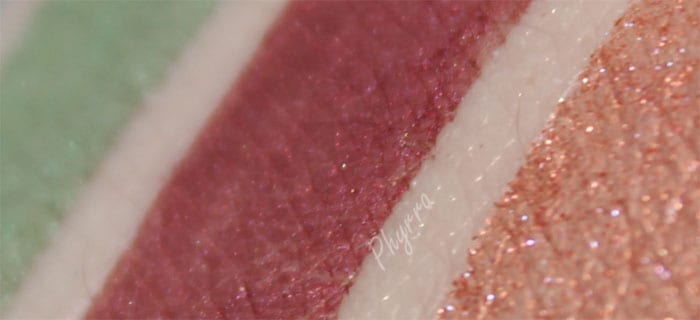 Niecy-Woo Who
A rich burgundy that sheens with violet how contrary!
My Take
deep burgundy with violet-pink sparkles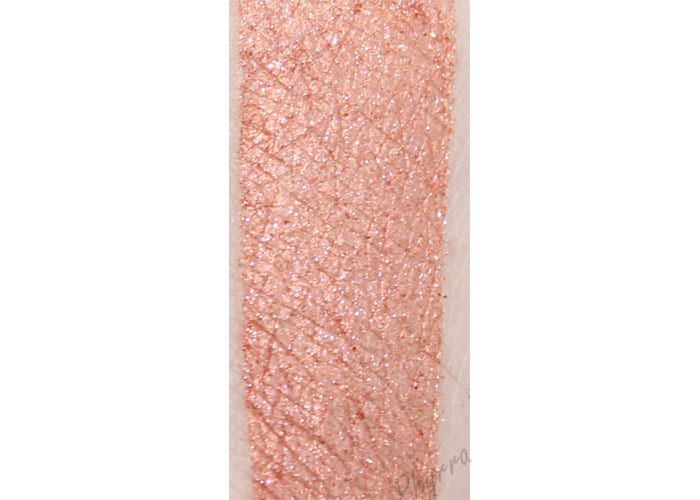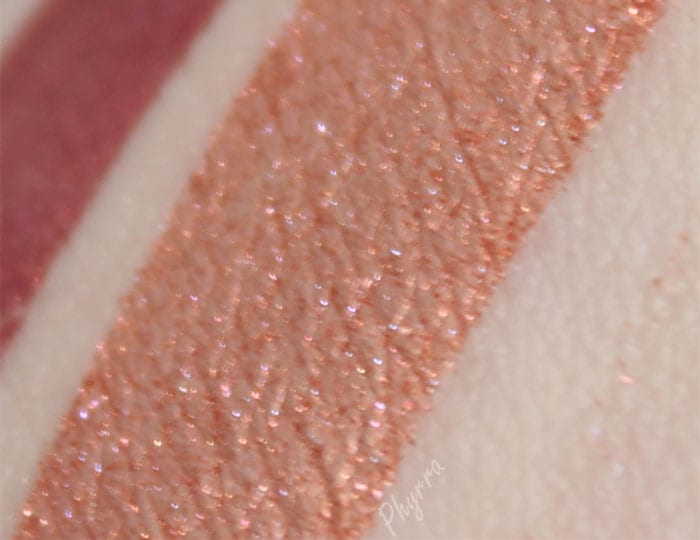 Tati-Too Who
coppery glow
My Take
orange-copper with red-copper sparkles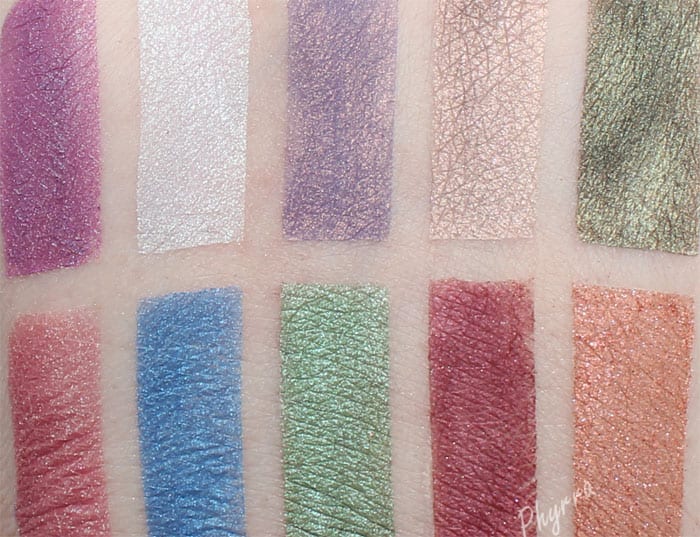 Row 1 – Chelsie-Roo Who – Emma-Lou Who – Sammi-Sue Who – Jaycee-Boo Who – Aranza-zazu
Row 2 – Darling Sue Who – Cupcake-Woo Who – Lefty-Loo Who – Niecy-Woo Who – Tati-Too Who
 I like that the rich Sammi-Sue Who because of the strong gold iridescence on the purple. The Jaycee-Boo Who is an interesting taupe that seems to glow on the skin. Aranza-zazu is probably my favorite from the collection because of how deep and dark the shade looks. Chelsie-Roo Who and Emma-Lou Who are perfect together.
Which shades do you like from the Darling Girl Darling Whos collection?
Last Updated on