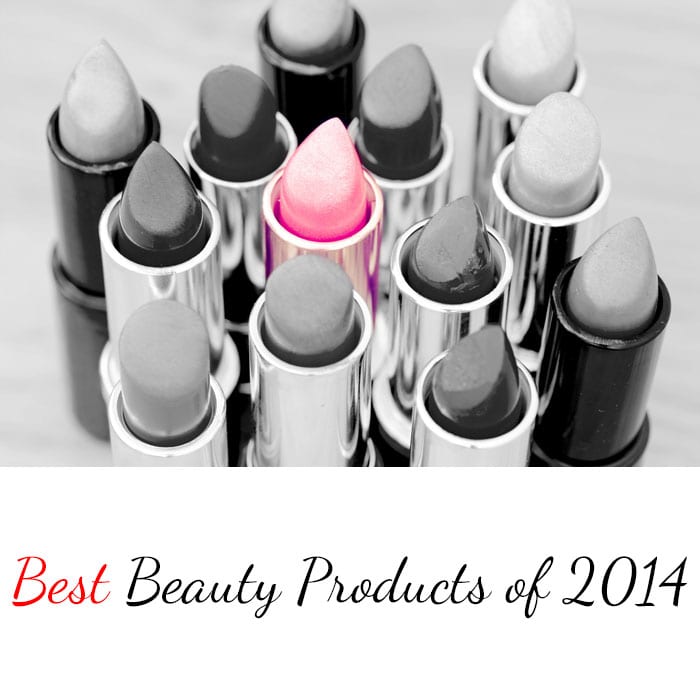 Happy Beauty Top Tens Tuesday! This time we're sharing our picks for the best ten beauty products of 2014.
Best Ten Beauty Products of 2014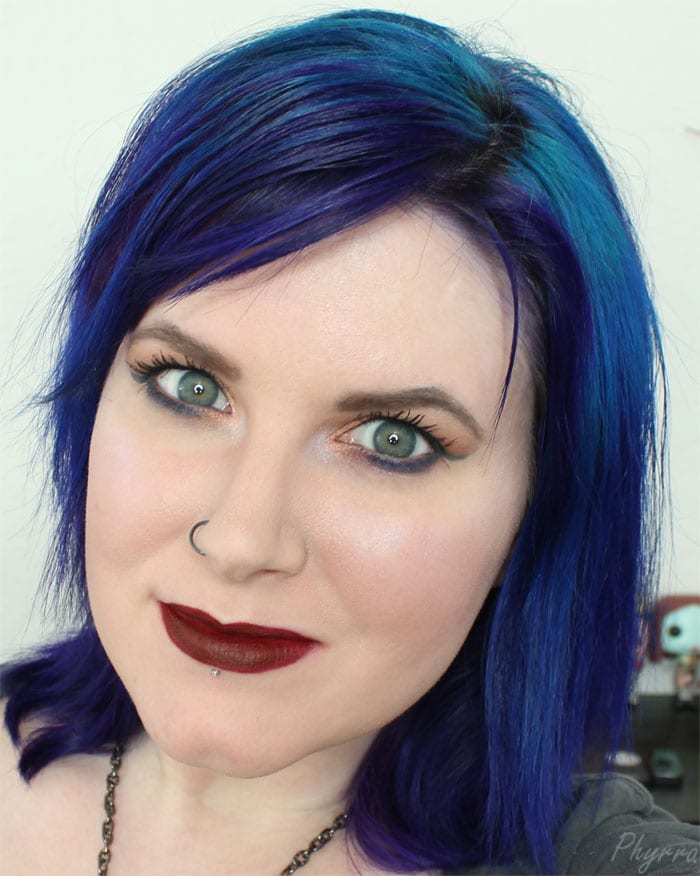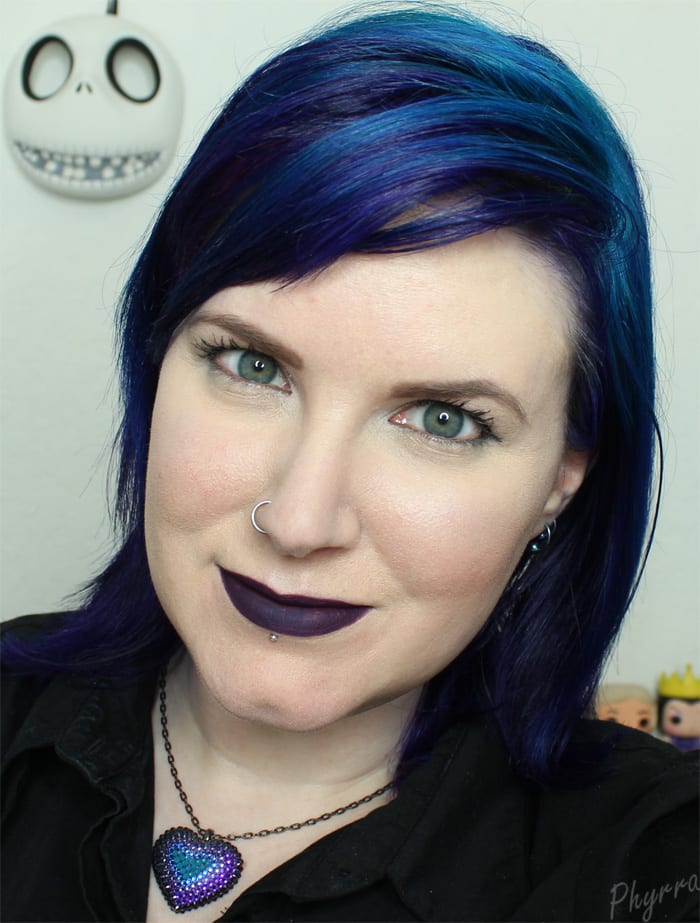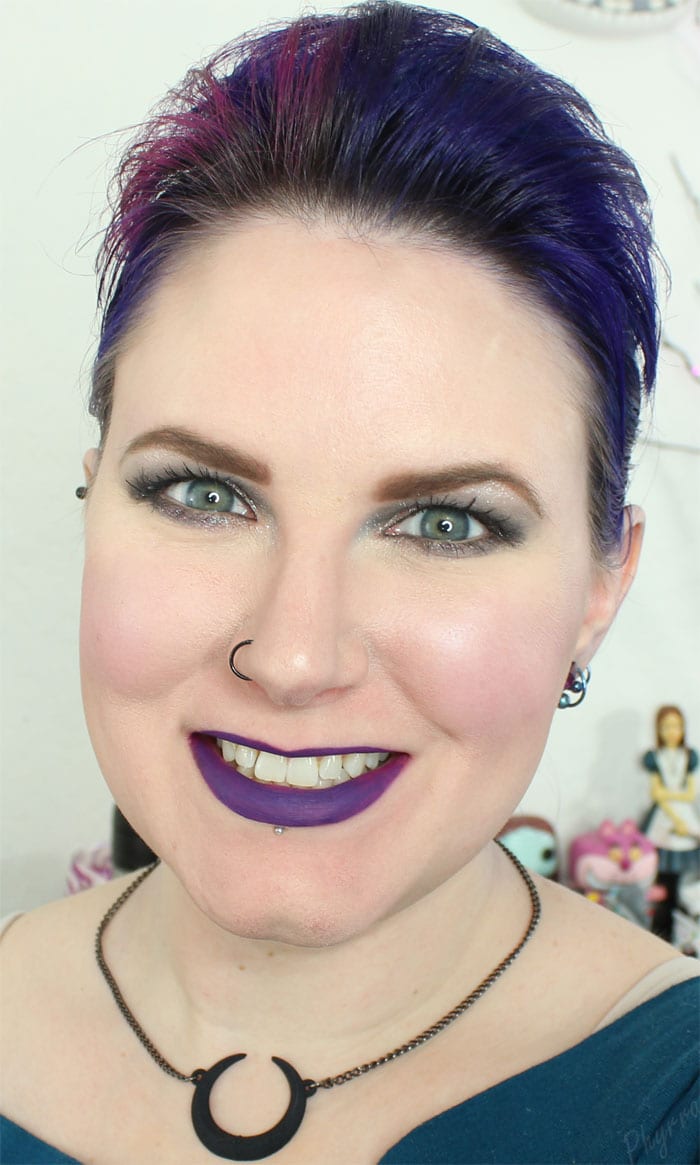 1. Fyrinnae Matte Liquid Lipsticks (vegan)
These are amazing! I have 3 shades – Delicious, Desire and Vixen. They last through tacos, brie, sparkling moscato, water, everything I've thrown at them they've lasted. They don't dry out my lips and cause them to flake. They're so freakin' amazing. I seriously hope Fyrinnae makes more shades.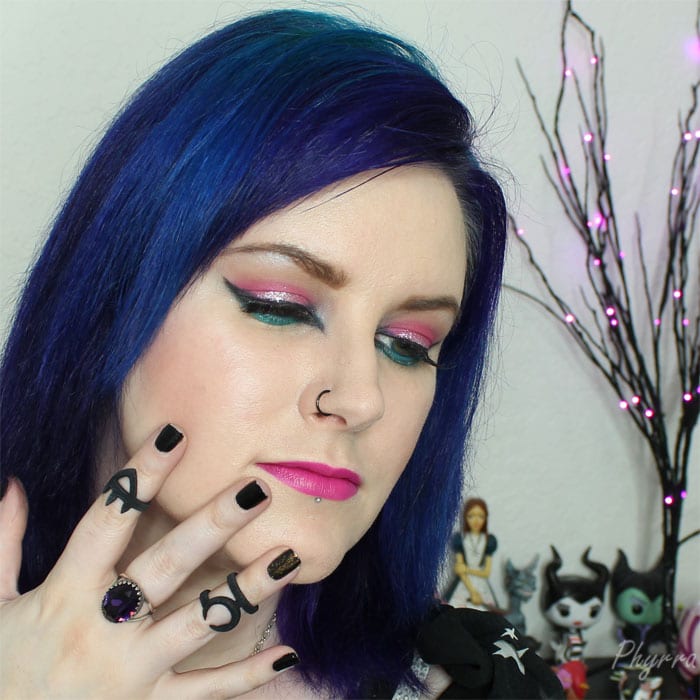 2. Notoriously Morbid Osteomancy Highlighter (vegan)
This is a silvery blue highlighter that is perfect for pale skin and I love it.
3. Urban Decay Electric Pressed Pigment Palette
This is the color that I cry out for! I love that UD released this palette and I hope they continue to release more brightly colored palettes.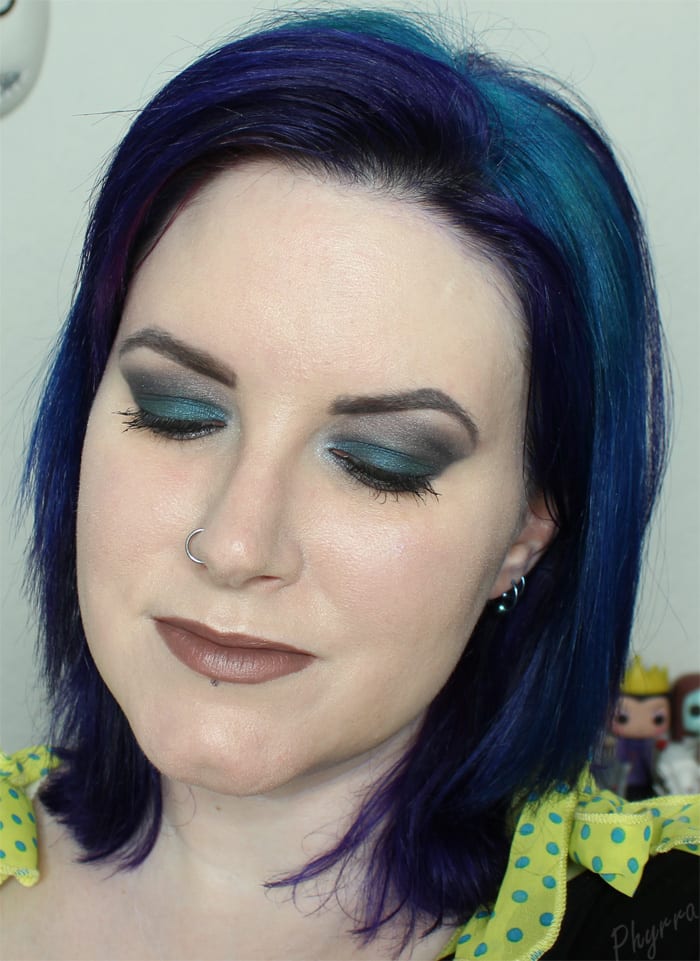 4. Obsessive Compulsive Cosmetics Colour Pencils (vegan)
I wear these as lipsticks and lipliners all the time. Love them!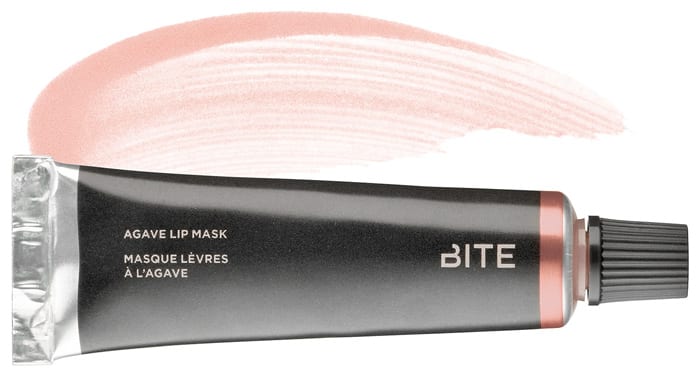 5. Bite Beauty Agave Lip Mask
I wear this daily and my lips thank me for it.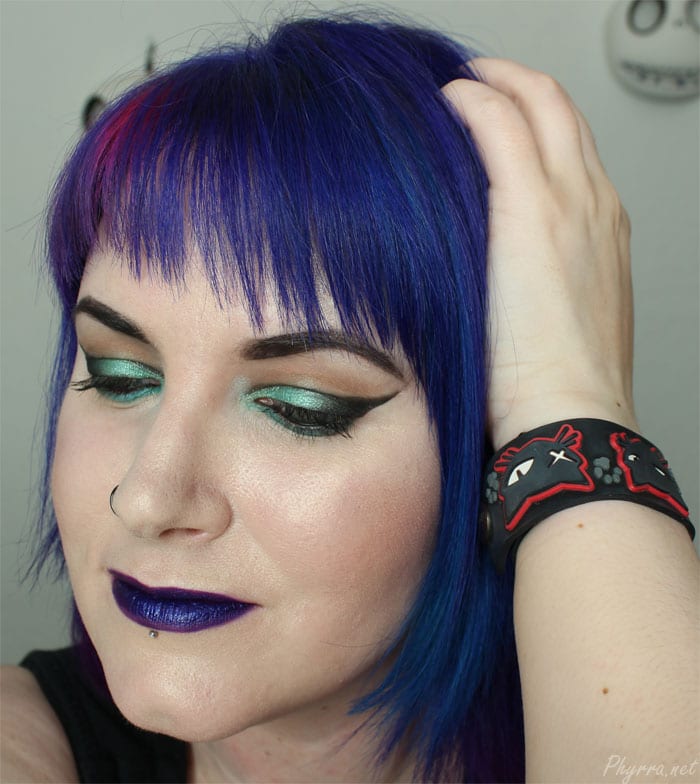 6. Obsessive Compulsive Cosmetics Lip Tar in Technopagan (vegan)
It matches my hair. It's amazing. It needs a matching pencil.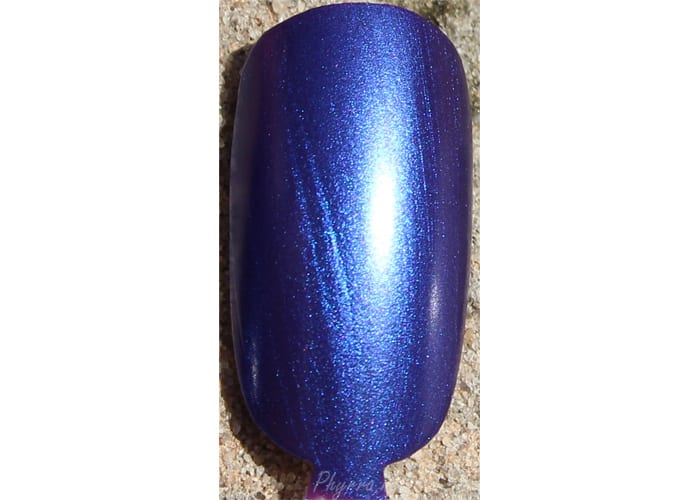 7. Obsessive Compulsive Cosmetics Nail Polish in Technopagan (vegan)
I wear this on my toes all the time now. I love that it matches my hair.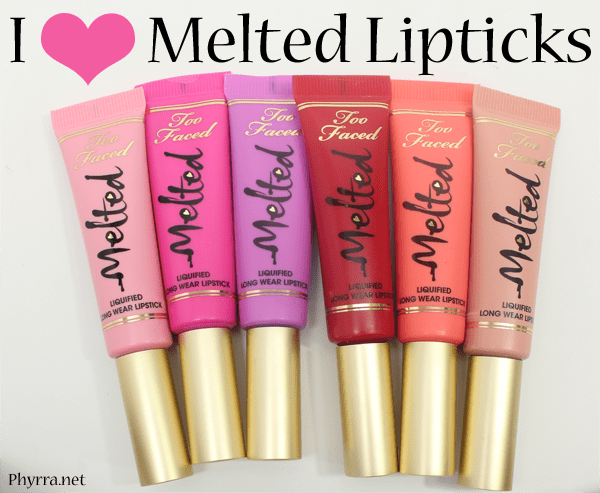 8. Too Faced Melted Lipsticks (vegan)
I love these bright lipsticks from Too Faced and I'm so glad that they're adding more colors to the lineup.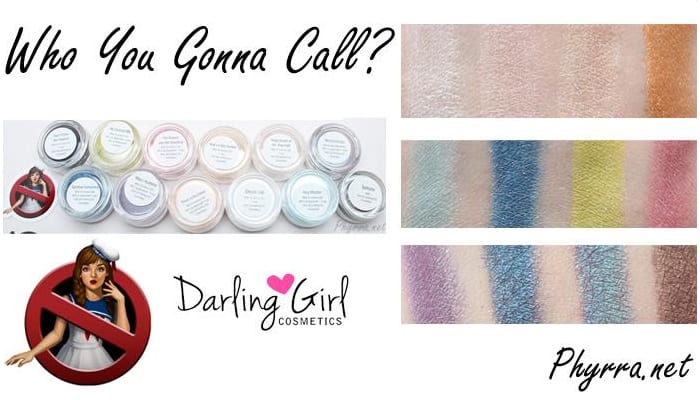 9. Darling Girl Who Ya Gonna Call Collection
This was an outstanding collection from Darling Girl.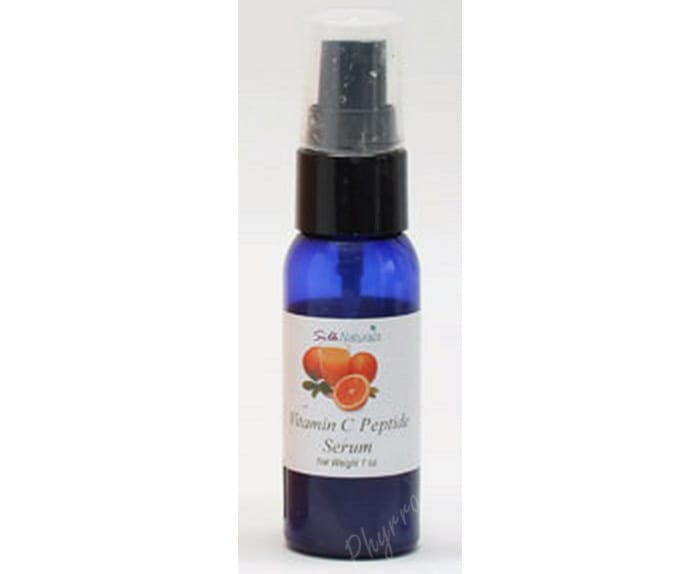 10. Silk Naturals Vitamin C Peptide Serum (vegan)
I absolute love this serum and it's my favorite of 2014.

It was hard to narrow it down to just 10. Both Ofra's Foaming Vitamin C Cleanser and Colour Pop need to be on my list! Make sure you check out my full list of Fails and Holy Grails of 2014.

[inlinkz_linkup id=480908 mode=1]
Last Updated on