Cruelty Free Drugstore Makeup Brands
You asked for it, so today I'm bringing you my list of cruelty free drugstore makeup brands. These are affordable brands that you can find at stores like Publix, CVS, Walgreens, Walmart, Target, Whole Foods and Ulta that make color cosmetics or tools for beauty. You won't break the bank shopping cruelty free at the drugstore.
You can also find most of these cruelty free drugstore makeup brands on Amazon, too. If you're like me and have Amazon Prime, you can take advantage of free 2-day shipping.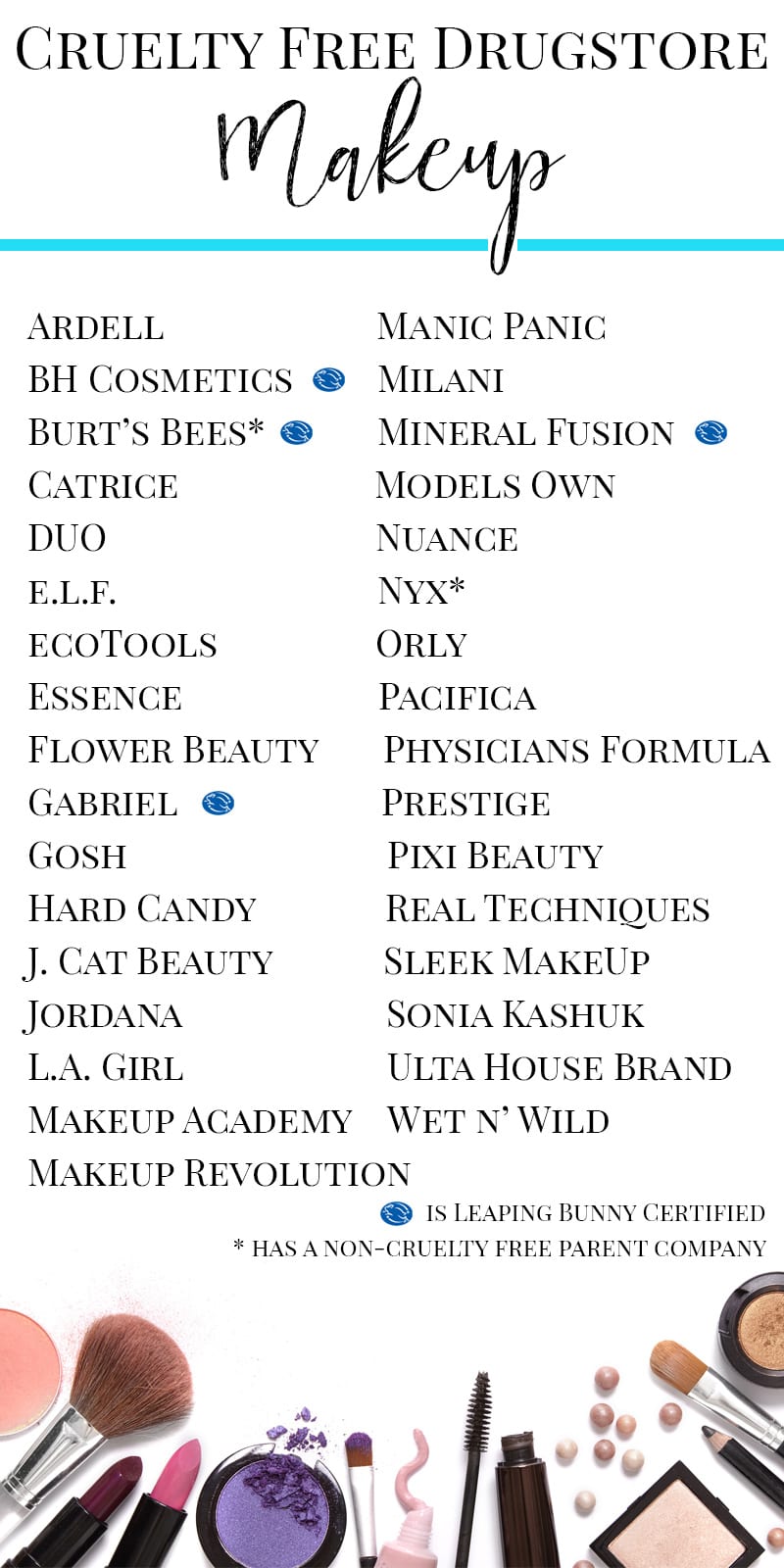 More Drugstore Favorites