I wanted to share my Cover FX Event Makeup. In addition to Cover FX, I wore some of my favorite brands including Urban Decay, Too Faced, Fyrinnae and Josie Maran. I wanted a simple but bright look. It's a good thing too, because my eyeliner ran a bit in the hot Florida heat!
Cover FX Event Makeup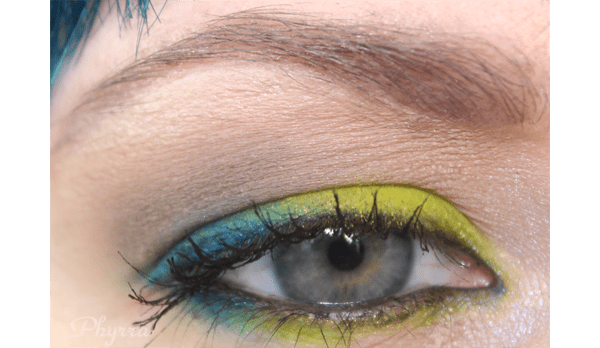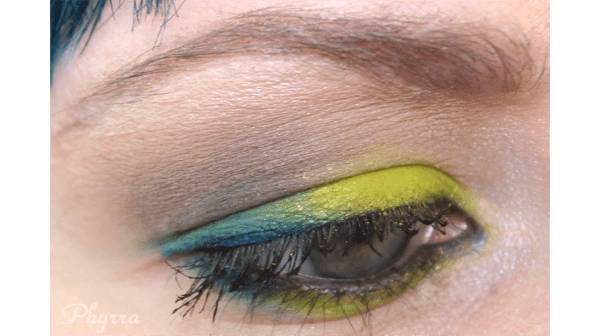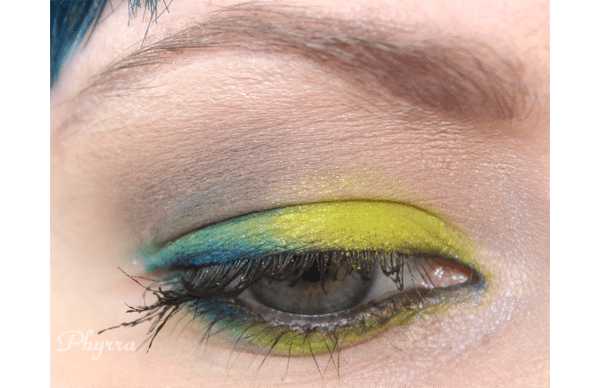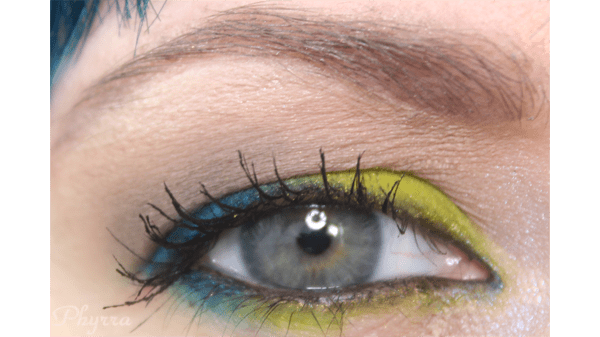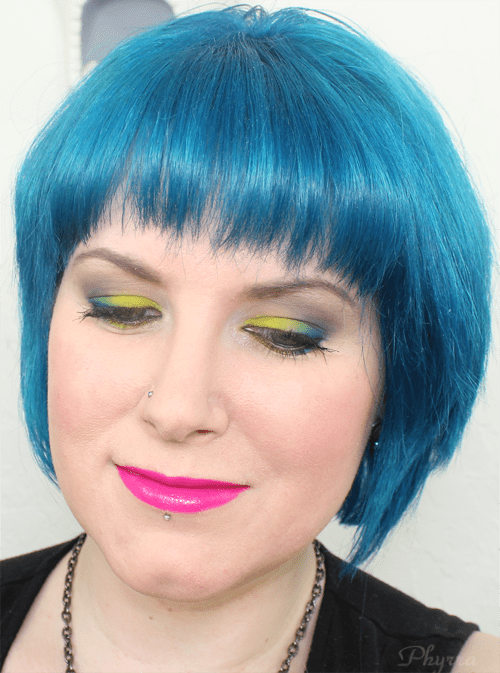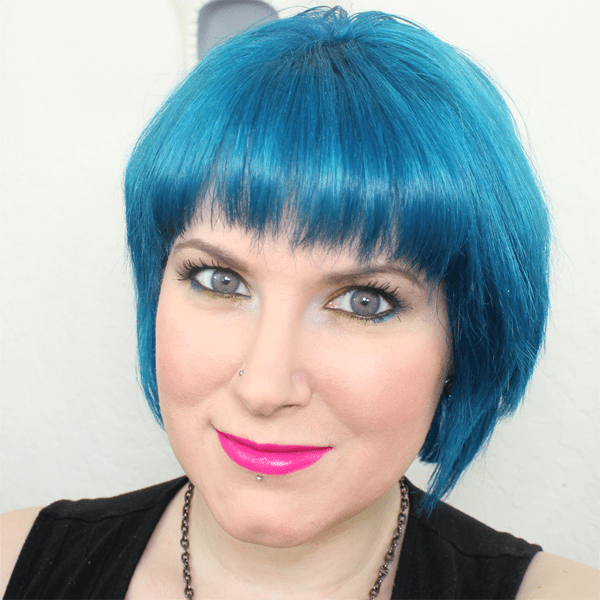 Face
Cover FX Anti-Aging Primer
Cover FX Matte Setting Powder in Light
Cover FX CC Cream in N Light
Josie Maran Everlasting Honey – blush
Too Faced Candlelight Glow duo – highlight
Lips
Too Faced Melted Lipstick in Melted Fuchsia
Eyes
Cover FX Anti-Age Smoothing Primer
Urban Decay Walk of Shame (Naked Basics) – browbone and crease
Urban Decay Naked2 (Naked Basics) – crease
Urban Decay Thrash (Electric) -inner lid and inner lower lid
Urban Decay Gonzo (Electric) – outer lid and outer lower lid
Urban Decay Cobra – outer crease
Fyrinnae Winter, Again – inner corner to highlight
Urban Decay Cream Eyeliner in Perversion – waterline
Too Faced Better Than Sex Mascara
Between my allergies and the hot Florida heat, I'm back to feeling like nothing lasts on my lower waterline. It always transfers. Boo! It doesn't matter what gel eyeliner I use, it ends up moving if it's on the lower waterline. It ends up under my eyes. Not much, but a little bit.
My lips got super dry because I couldn't drink enough water that day. I had exfoliated and moisturized before applying Melted Fuchsia, but I ended up having to exfoliate right before the event, moisturizing again, and then applying Melted Fuchsia again.
At the event, all of the Sephora staff asked me if I was wearing the Electric palette and said they loved it. I loved that my eyeshadow stood out! The Naked Basics palette does a great job of working together with the Electric palette. Together you've got a very versatile set of eyeshadows.
What would you have worn to the event?