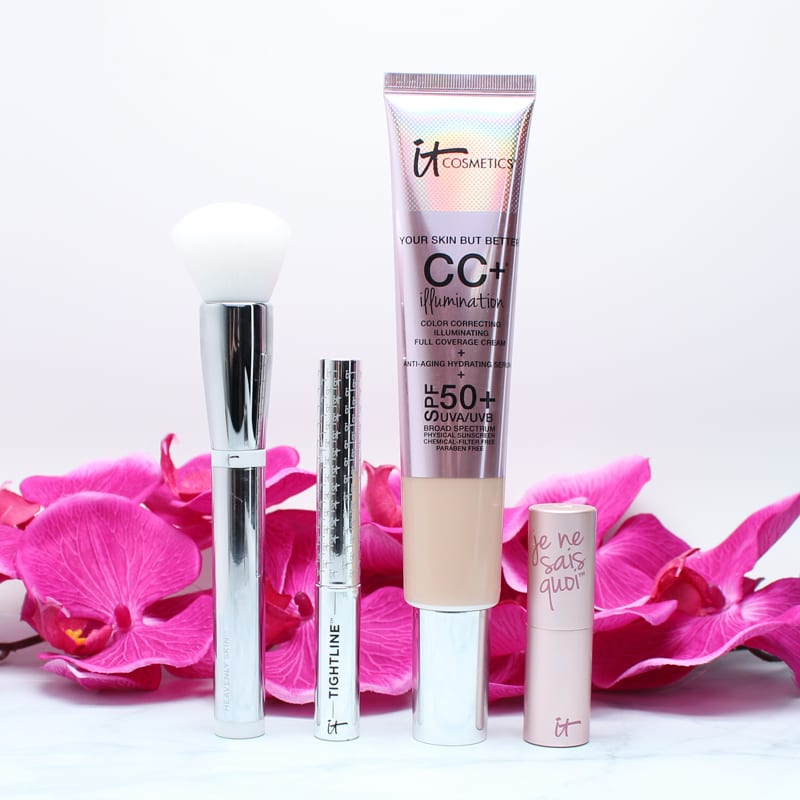 Today the It Cosmetics It's Your Customer Favorites TSV is available at QVC. It's at a great price for today only! These specials are normally available for 24 hours.
PR sample.
It Cosmetics It's Your Customer Favorites TSV
Where to Buy
QVC
Price
$59.94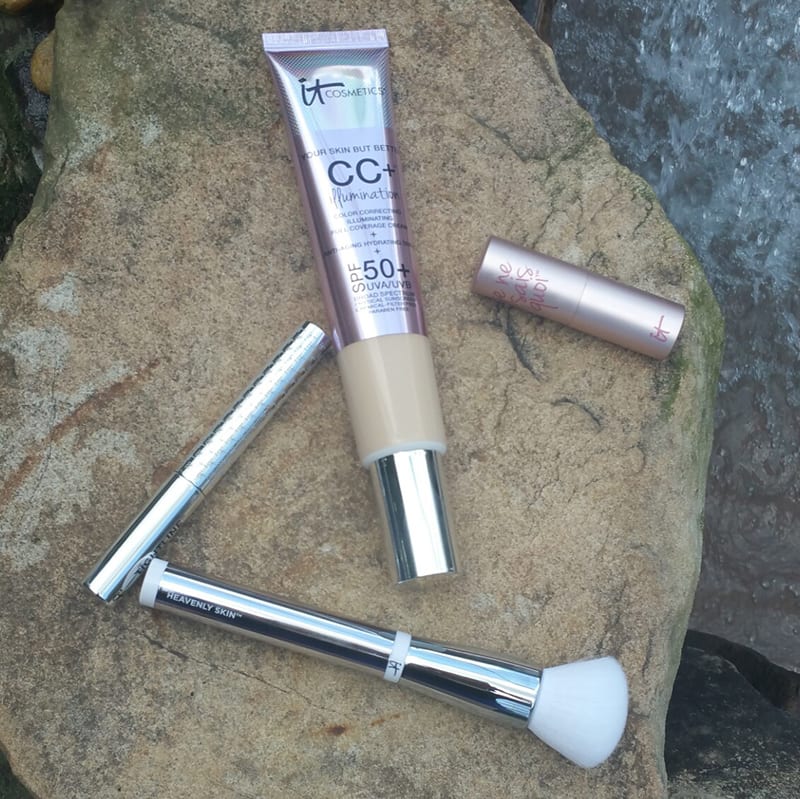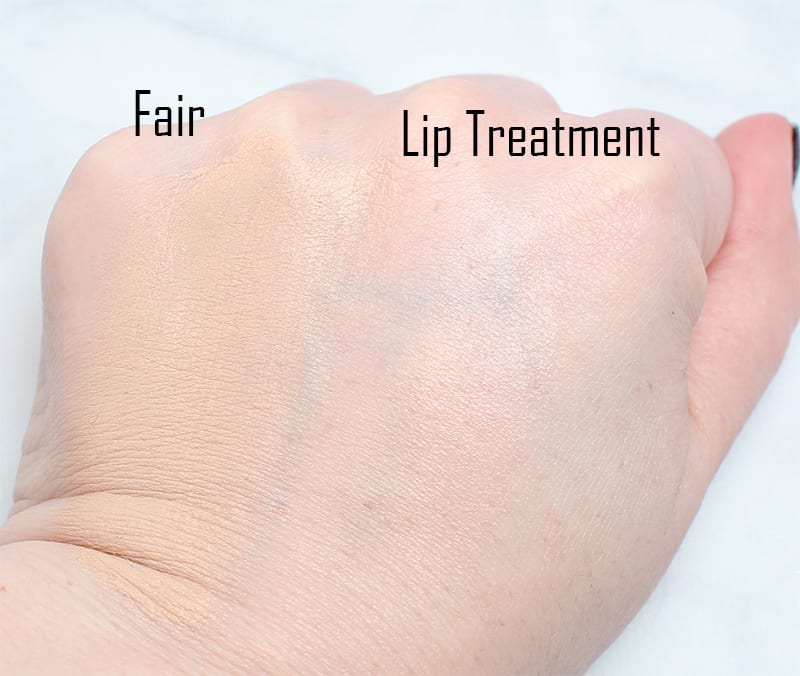 You get the Je Ne Sais Quoi Hydrating Color Awakening Lip Treatment. To me, this is a cruelty free dupe for the Fresh Sugar lip treatments. It's supposed to give you a hint of pink to your lips. I didn't notice much of a pink color, but it feels incredibly moisturizing on my lips.
Next is the Supersize CC+ Illumination Color Correcting Illuminating Full Coverage Cream, SPF 50. This is supposed to be your anti-aging serum, moisturizing day cream, skin-perfecting primer, skin-brightening serum, color corrector, full coverage foundation and SPF 50+ UVA/UVB protection, all in one step. It comes in Fair, Light, Medium, Tan and Rich. Fair is too dark on me but I do really like the texture. It does a good job of covering facial redness.
I can always do a wear test of this for you in my new series of Pale Girl foundations. Let me know what you think about it!
Then we have the Heavenly Skin CC+ Skin-Perfecting Brush. The It Cosmetics brushes are ultra luxe. They're cruelty free and synthetic, but super soft. This is for applying liquid foundation. I'm always happy to have their brushes!
The last item is the Tightline 3-In-1 Black Primer – Eyeliner – Mascara. This is an eyeliner, primer, and mascara all rolled into one. It has an ultra-skinny wand. You can press the wand along the base of your lashes to put pigment between each lash, to make your lashes look thicker. Wiggle and sweep upwards from roots to tips to prime the lashes. Between the pressing and wiggling your lashes will be thicker and read for mascara.
Let me know what you think of the It Cosmetics It's Your Customer Favorites TSV. Are these your favorite products from the brand? Or are there other items you like better?
Last Updated on