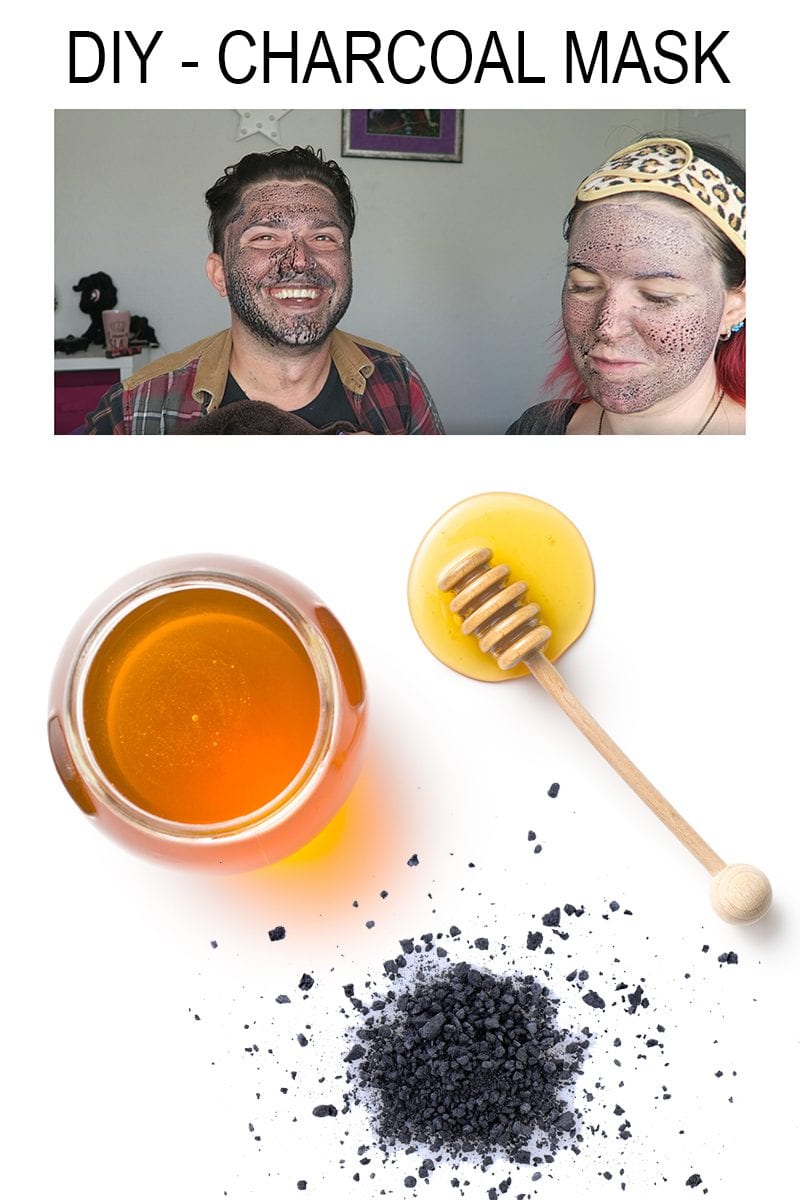 Charcoal Mask DIY
Today I'm sharing my Charcoal Mask DIY with you. This was the first charcoal mask that I tried to make. Mickey and I were hanging out a few weekends ago and thought this would be fun to try out. In the video I tell you how we made the mask and how long we wore it.
Mask Ingredients
Charcoal Mask DIY Video
Activated charcoal is pretty awesome. In a charcoal mask, it draws out dirt and other impurities in the skin, helping to fight acne. Honey is great too. It's hydrating, antimicrobial, and it also helps to fight acne.
This was such an easy charcoal mask to put together but we were thrilled with the results. Our skin was glowing and hydrated. When other people ask you 'what highlighter are you wearing?' and you're like 'no, that's just my natural glow,' you know it's a good mask!
Don't forget, I'll be at the Makeup Show Orlando this weekend. If you're going to be at the Makeup Show, please say hi!
You may also want to try my DIY Carbonated Bubble Clay Mask!
What do you think of our Charcoal Mask? Let me know below!
More to See