Brandless Makeup Tutorial
Hi fam! Today I'm trying things a little different. I'm doing a cruelty-free Brandless Makeup tutorial. I realized after I finished filming it that it could be a gothic spring maiden look. I show you how I do eyeshadow and winged out liner on my hooded eyes and improve the camera situation.
I'm still really struggling in my personal life, but 2020 is off to a great start. Nyx did try to take me out yesterday though! I was running with Nyx & Amaya. Nyx decided to barrel into the back of my right leg and took me down like a pro. I twisted my ankle and leg and have been hobbling around on a cane.
This post is very photo heavy. If you scroll to the very bottom you will see the brands and products I used.
PR + Purchased by me.
Brandless Makeup Tutorial Video
Brandless Makeup Tutorial Look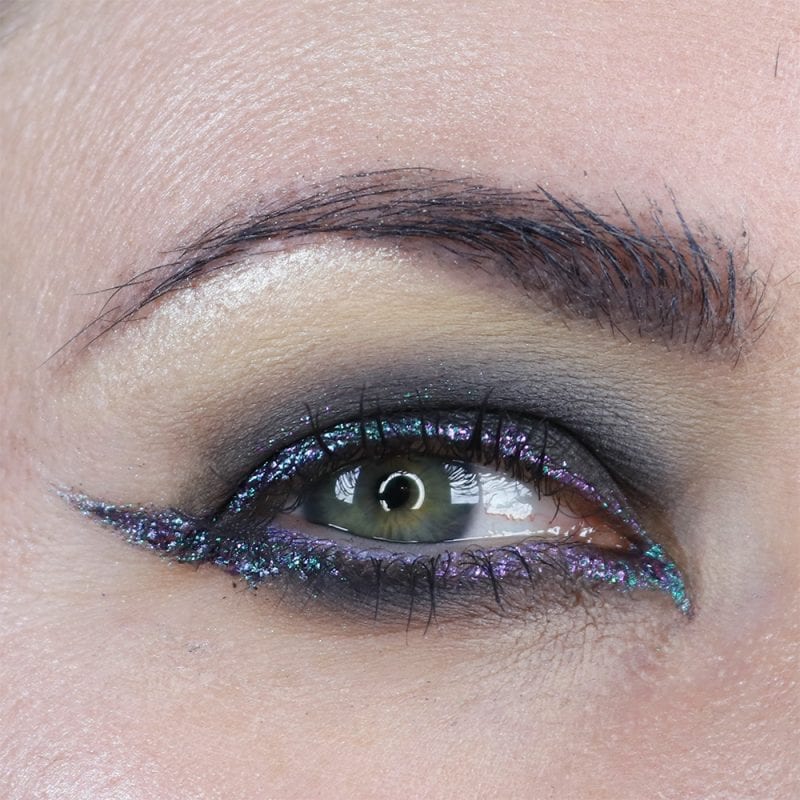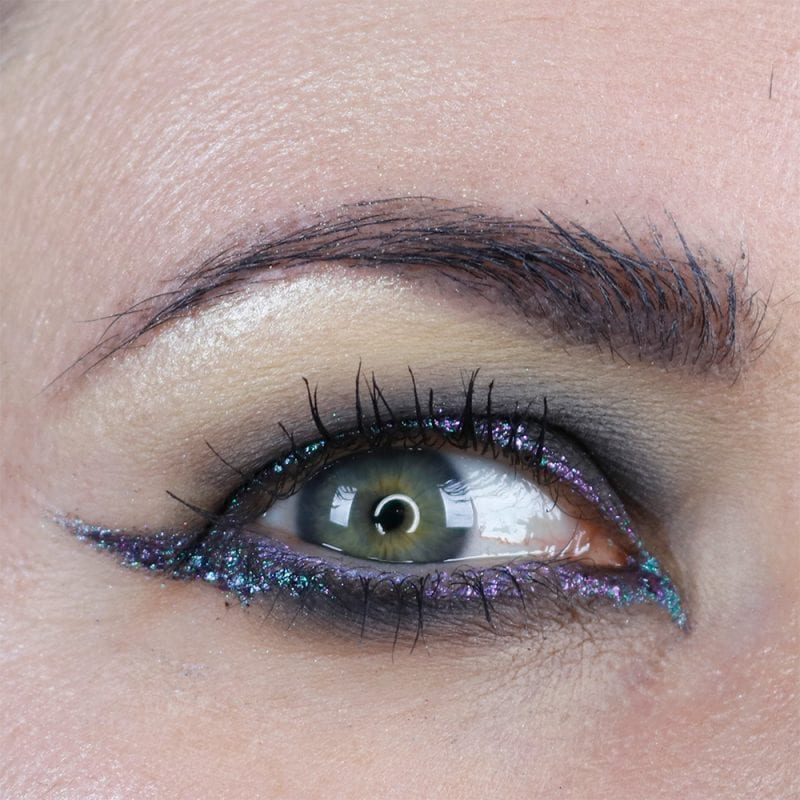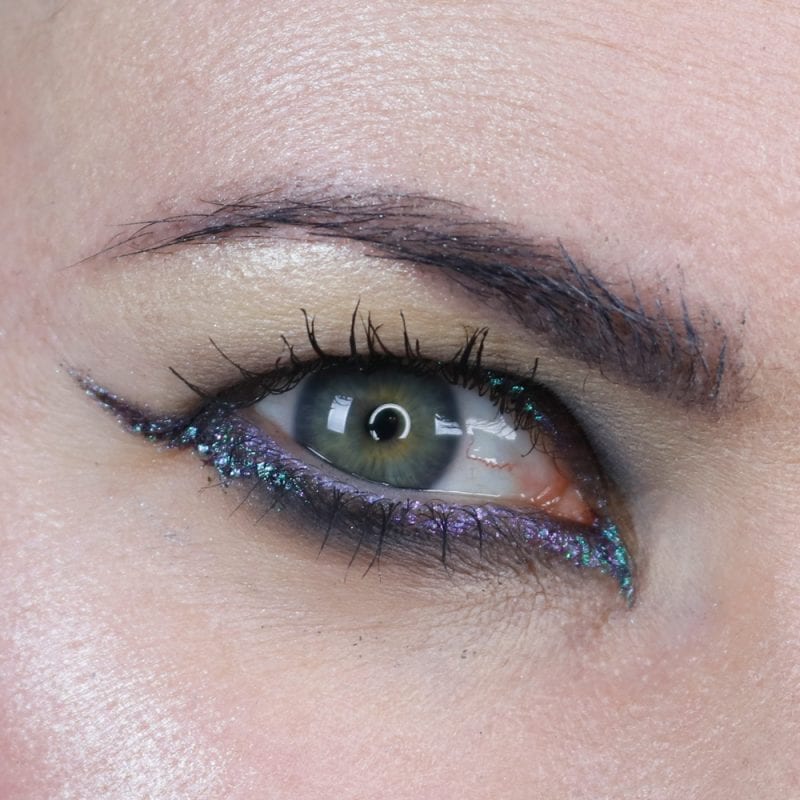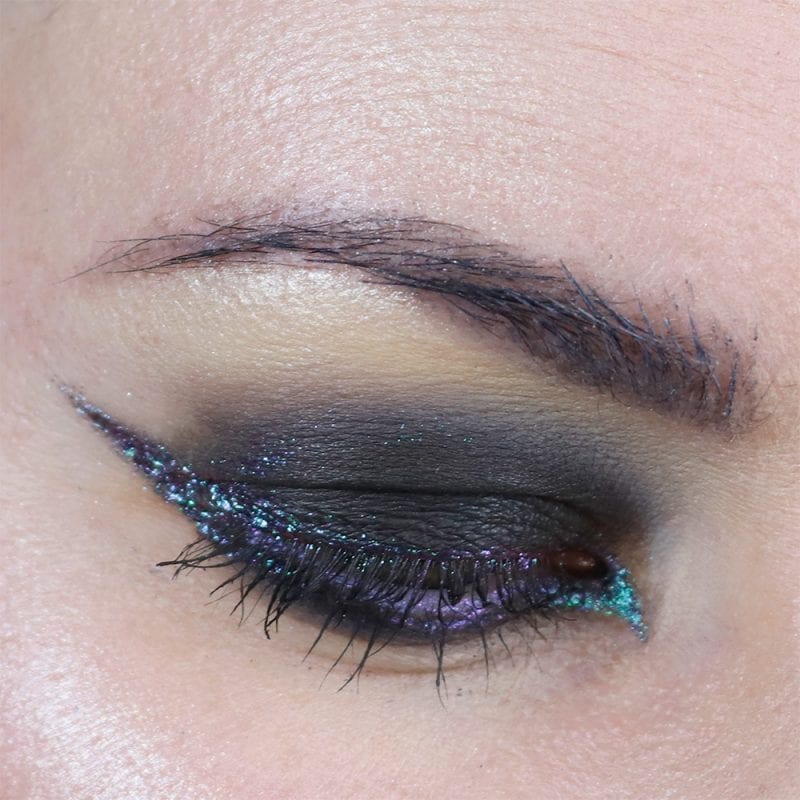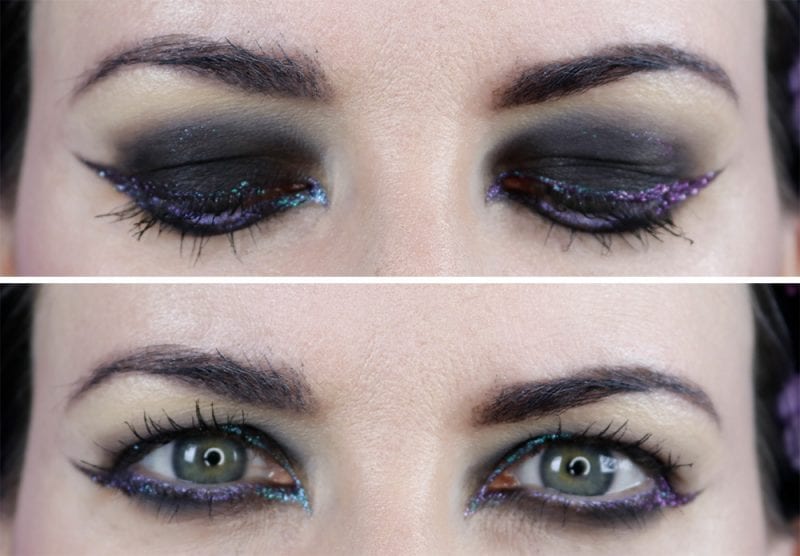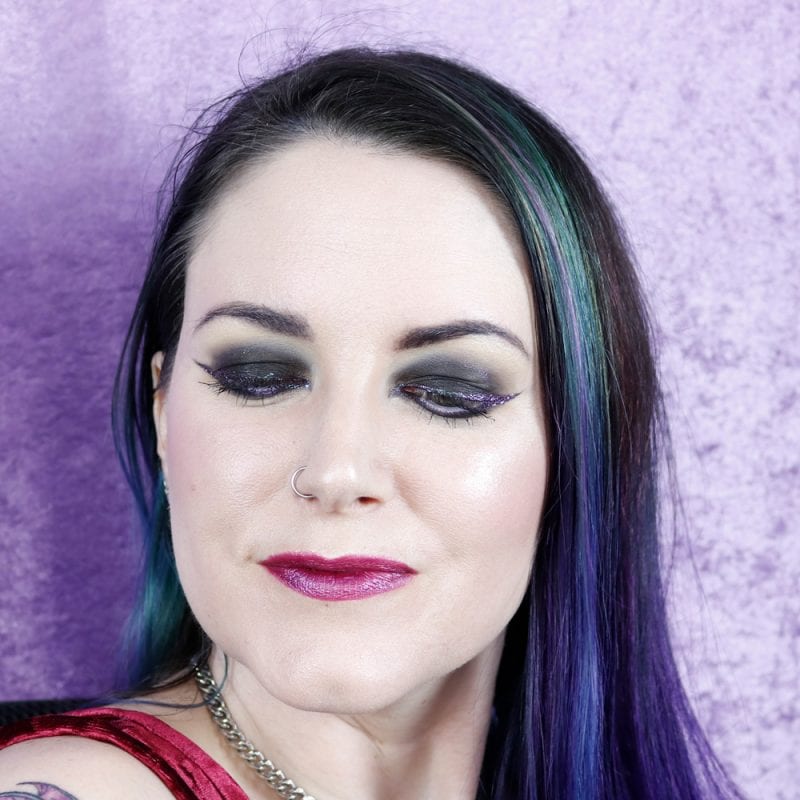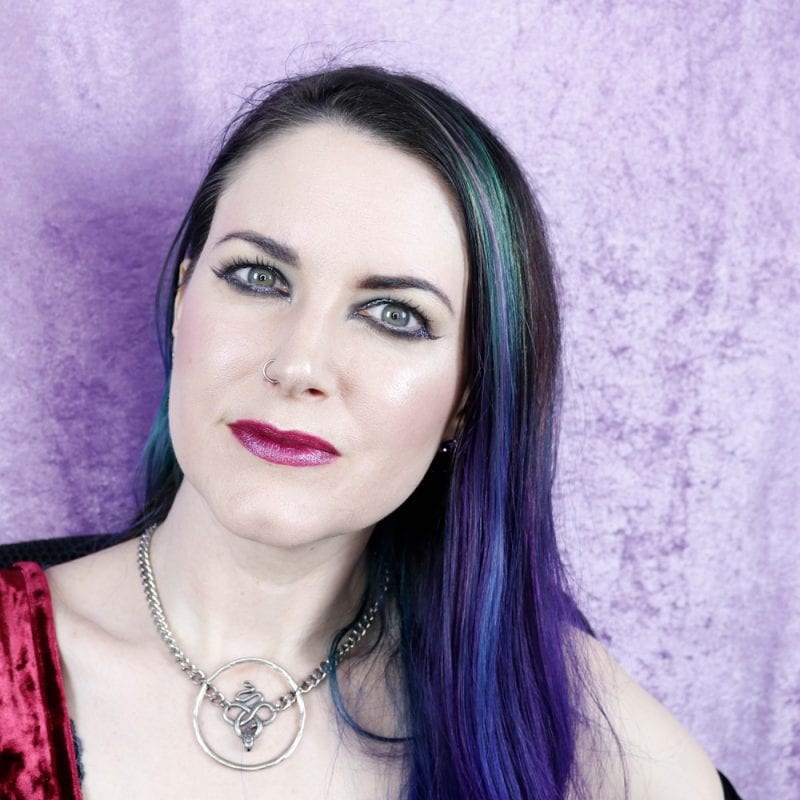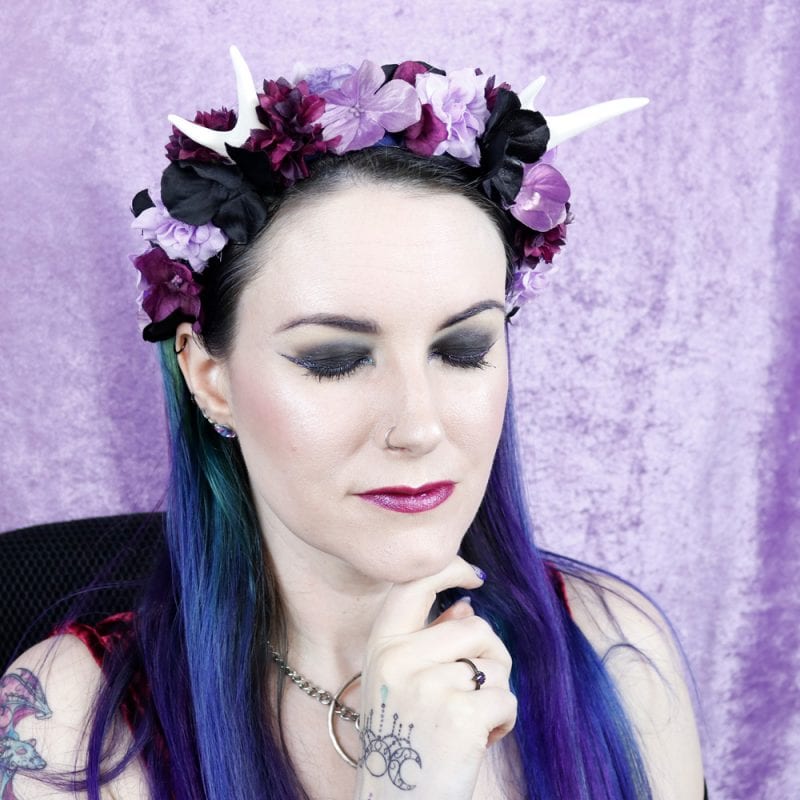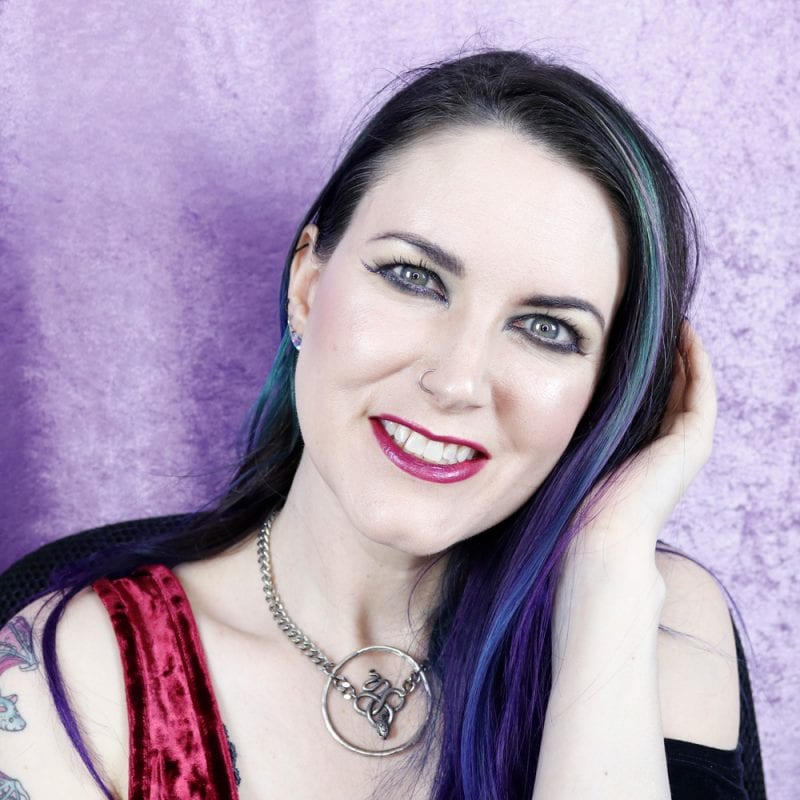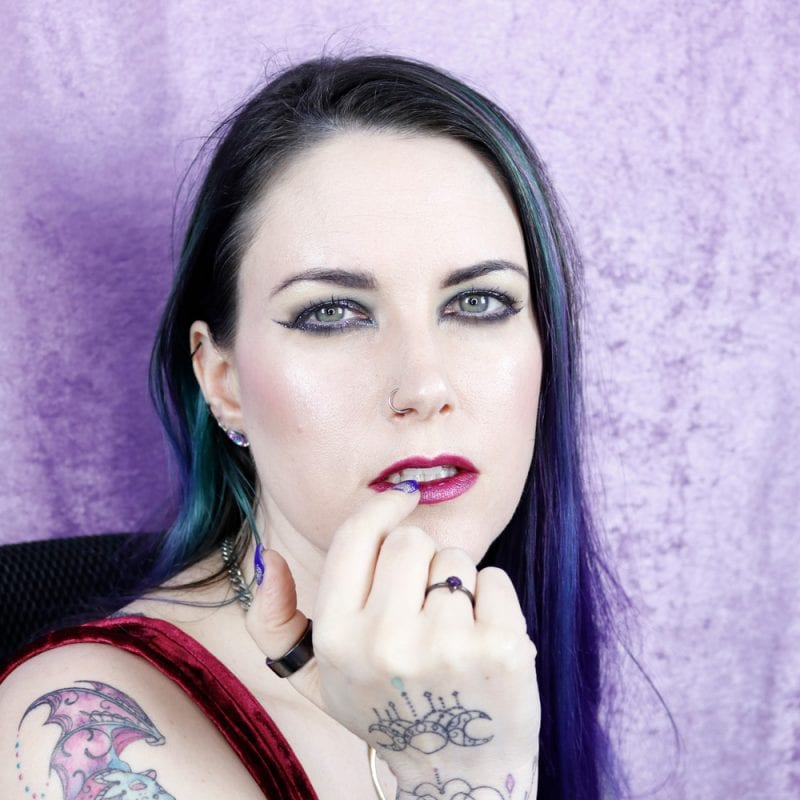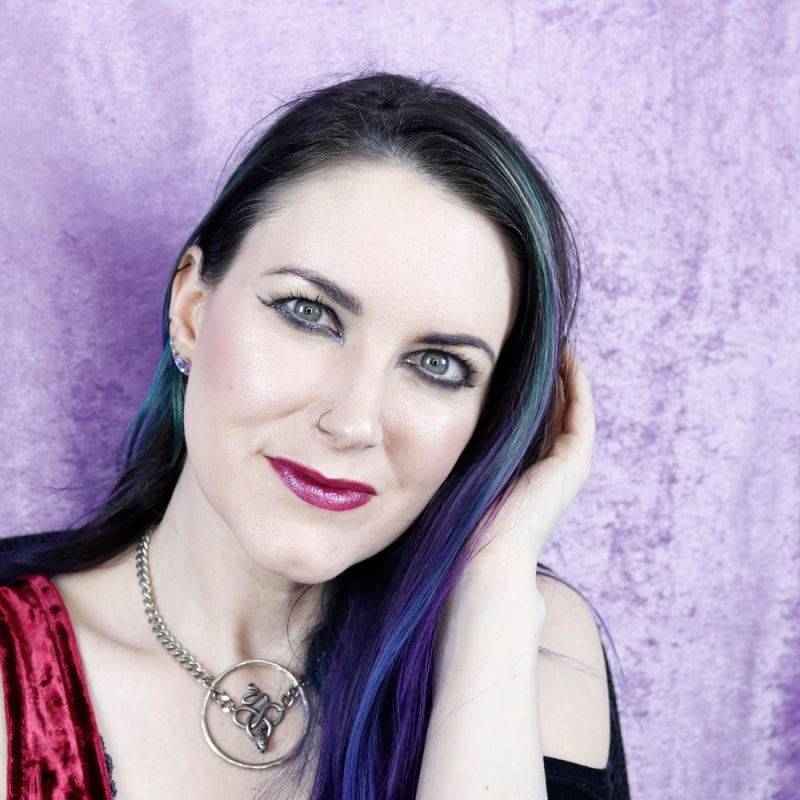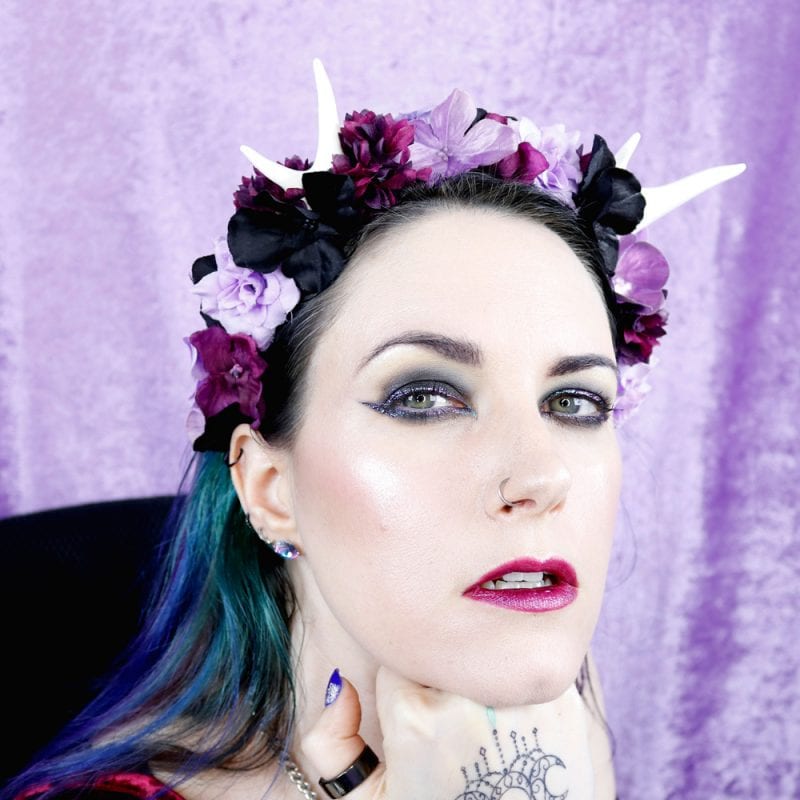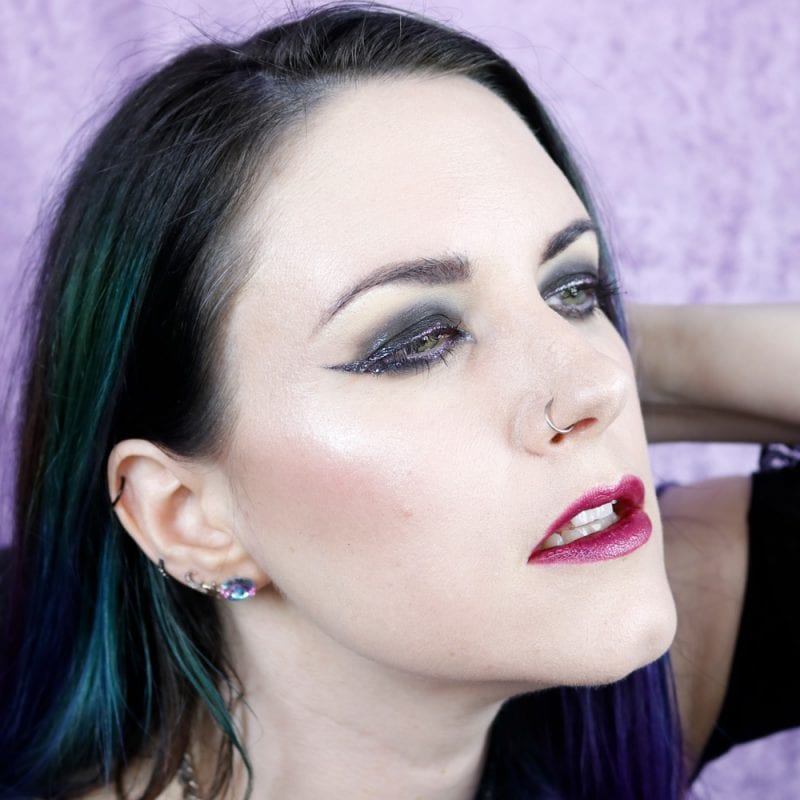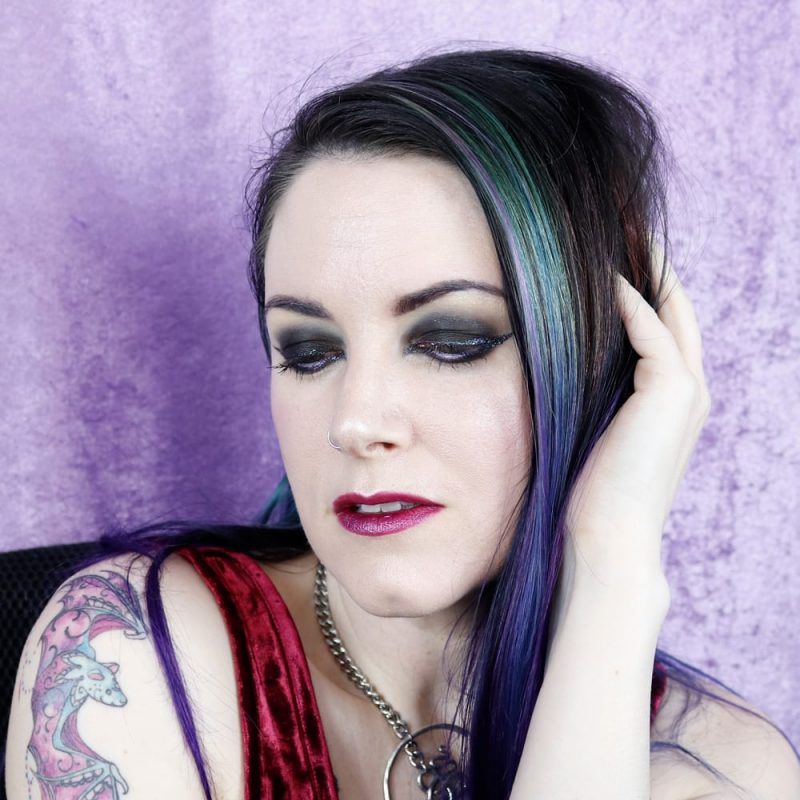 Brandless Tutorial Makeup Products
Were you able to guess the makeup products I used during the tutorial? Let me know!