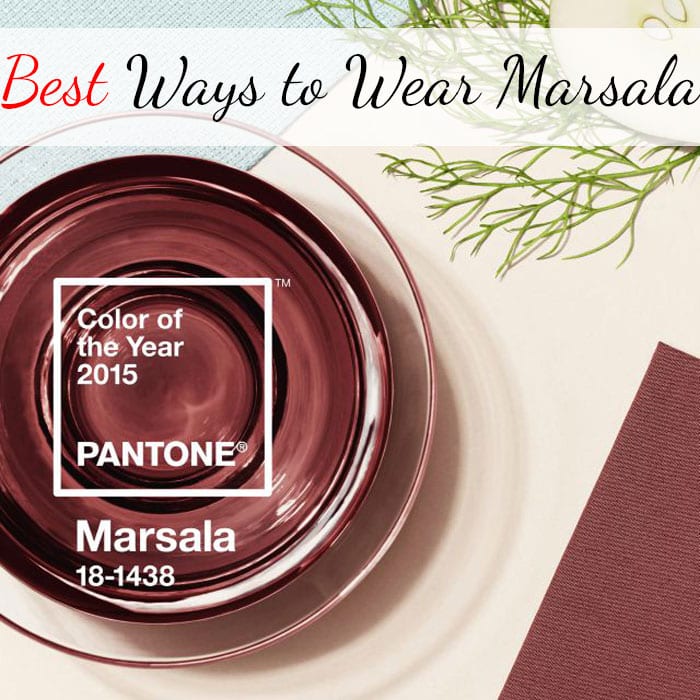 I'm not a reddish brown fan. When Pantone named Marsala as the color of the year, I groaned. What a snooze fest! However, I know many of you are fans of this color, so I wanted to share some ways to wear Marsala. Hopefully you'll like these options! And who knows, maybe it will grow on me!
I feel like there are a lot of interpretations of Marsala. From reddish-brown to burgundy-brown, to wine-brown. I wish there was more purple tones to the shade, but sadly there are not.
All products below are cruelty free and many are vegan.
Best Ways to Wear Marsala
Eyeshadows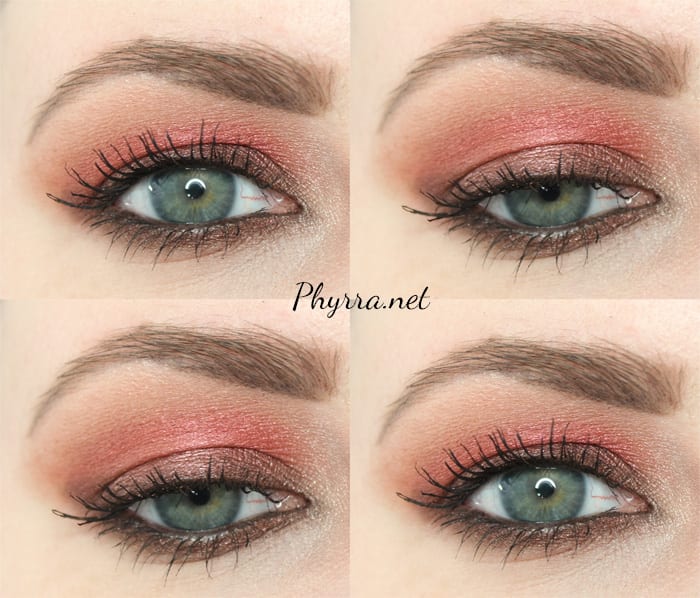 Urban Decay Vice 3 (limited edition, I can only find it for sale at Macy's, so if you want it, snap it up fast!)
I used Reign and Sonic from the Vice 3 palette to create this Marsala inspired look.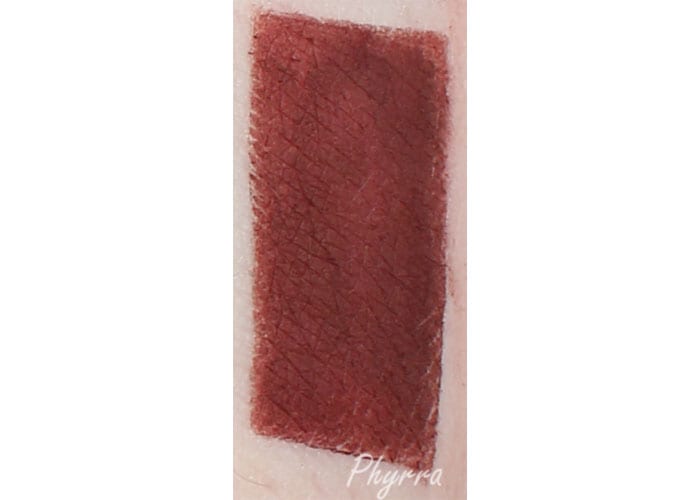 Melt Cosmetics Enigma
Enigma, from the Dark Matter stack, is a great reddish-brown matte.
Makeup Geek Bitten
This is a perfect matte deep maroon red.
Meow Cosmetics Play Room
This is a rich burgundy wine with golden sheen.
Darling Girl Cosmopolitan
This is a very fun way to wear Marsala! It's a metallic burgundy with coppery undertones and color shifting lavender iridescence.
Darling Girl Dark Ember
This is a deep, metallic smoked burgundy with a coppery rubdown.
Notoriously Morbid Hearts of Black Lace
A deep blackened maroon.
Urban Decay Eyeshadow in Roach (vegan)
Deep burgundy metallic brown.
Urban Decay Naked 3 Palette
I figure rosy-toned neutrals fit right in with marsala.
Silk Naturals Bare Necessities 3 (vegan)
If you want the vegan version of Naked 3, you need to see Silk Naturals. See my comparison swatches between the two. They're both awesome.
Silk Naturals Burnout (vegan)
It's a deep burgundy red with little flecks of copper.
Concrete Minerals Arsenic (vegan)
This is a shimmery red-brown with blue undertone.
Glamour Doll Eyes Madhouse Mona (vegan)
This is a burgundy base with a red shift and golden red sparkle.
BFTE Marcella
This is a light russet eyeshadow with gold shimmer and magenta micro-glitter.
Eyeliner
Urban Decay 24/7 Eye Pencil in Corrupt
This is a dark metallic reddish brown. In addition to using it as a liner, you could use it as an eyeshadow base.
Kat Von D Lightning Liner in Hex
You might like this metallic deep burgundy take on the color.
Nail Polish
KBShimmer Men are From Mars-ala Nail Polish
Now, this is more my type of Marsala! It's a gorgeous linear holo in the earthy red-brown shade of Marsala. This is a unique and fun way to wear Marsala.
butter LONDON Nail Polish in Tramp Stamp (vegan)
If you want a creme nail polish for Marsala.
Lips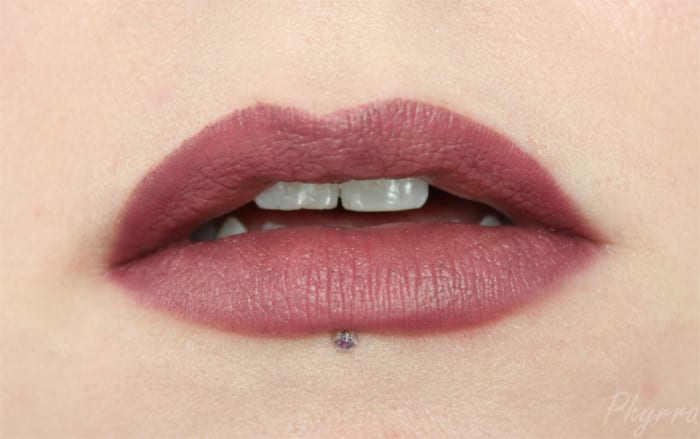 Obsessive Compulsive Cosmetics Colour Pencils (vegan)
You can mix Black Dahlia, Sebastian and Lydia to make your own custom marsala shade to flatter your skintone.
Obsessive Compulsive Cosmetics Stained Gloss in Nomad (vegan)
This gold-laced maroon is another nice interpretation of Marsala.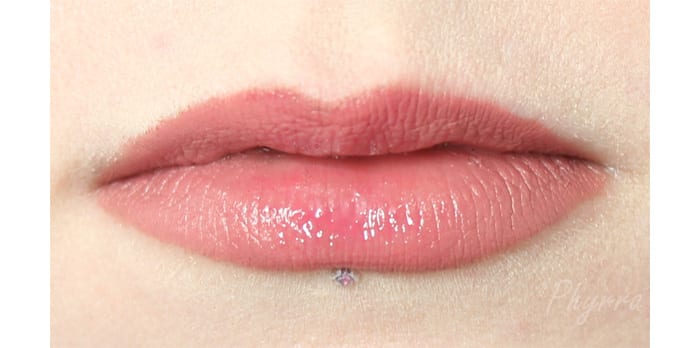 Colour Pop Lippie Stix and Lip Pencils (vegan)
You can mix shades like Colour Pop Lip Pencil in Bound with Lippie Stix in Frida to create a more sheer version. Or go bolder with Dahlia pencil topped with Frida Lippie Stix. While I used Inglot 544 (iridescent red) gloss, any red gloss you like can work.
butter LONDON Lippy Tinted Balm in Tramp Stamp
This is a sheer take on marsala.
Silk Naturals Kisser Slicker sheer lipstick in Nectar
This is a sheer, moisturizing deep brown berry, very similar to Clinique Black Honey.
Blush
NARS Contour Blush
Instead of a marsala blush, I'm going to recommend trying the NARS Contour blush. This sort of blush goes with everything.
These are my picks for Pantone Color of the Year 2015 Marsala.
What do you recommend for wearing marsala?
[inlinkz_linkup id=476115 mode=1]