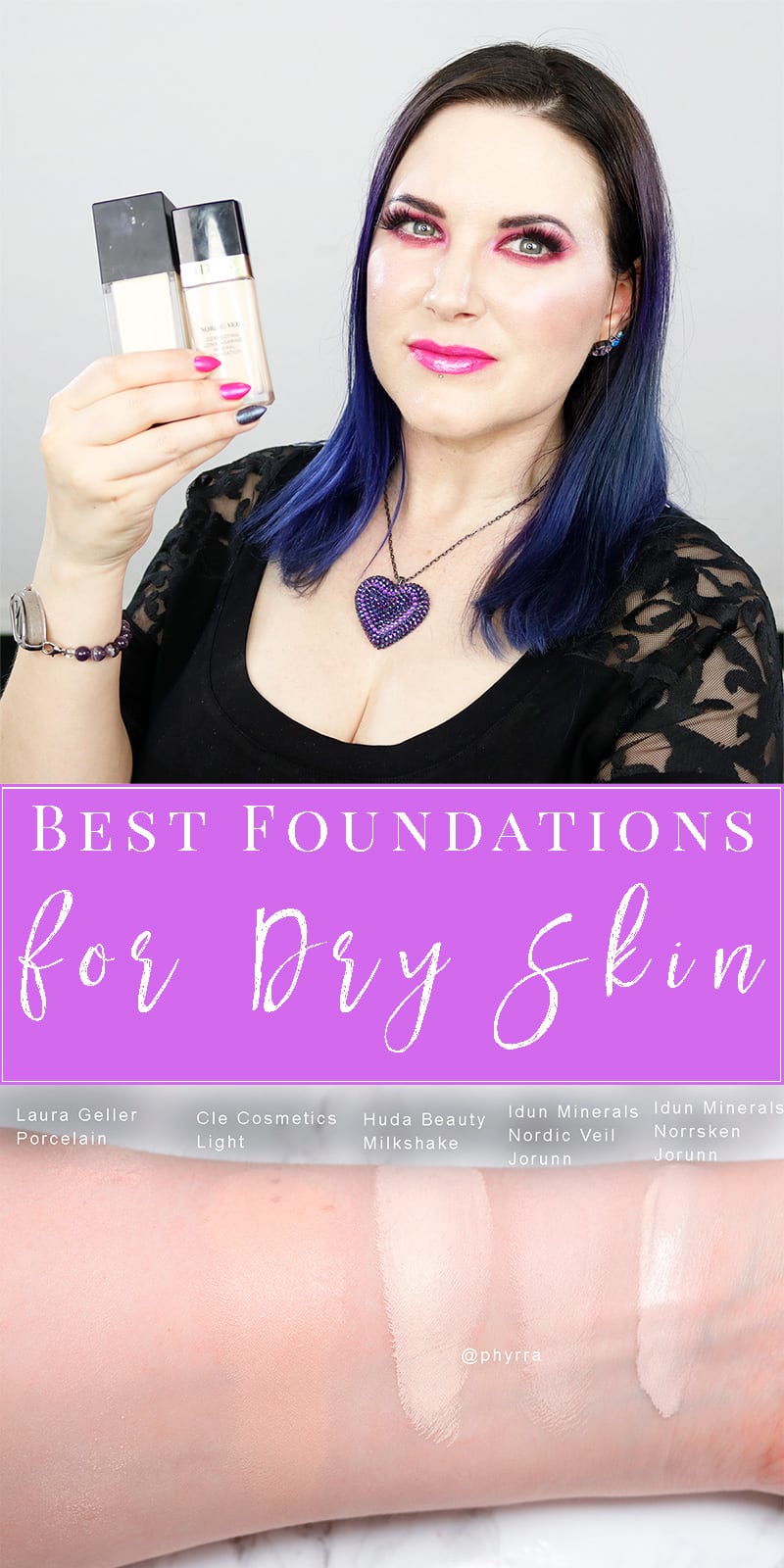 Best Foundations for Dry Skin
I wanted to do an updated best foundation list for 2018 so today I'm sharing my top 5 favorite foundations for dry skin. These are all pale skin friendly. 3 of the 5 foundations are vegan and all are cruelty free. All of these products work for my dry, sensitive pale skin with rosacea. I do list if I think they will work for dry, very dry, normal, or oily skin. I also include comparison swatches.
You may want to check out my best vegan foundations guide.
PR + purchased by me.
Best Foundations for Dry Skin Swatches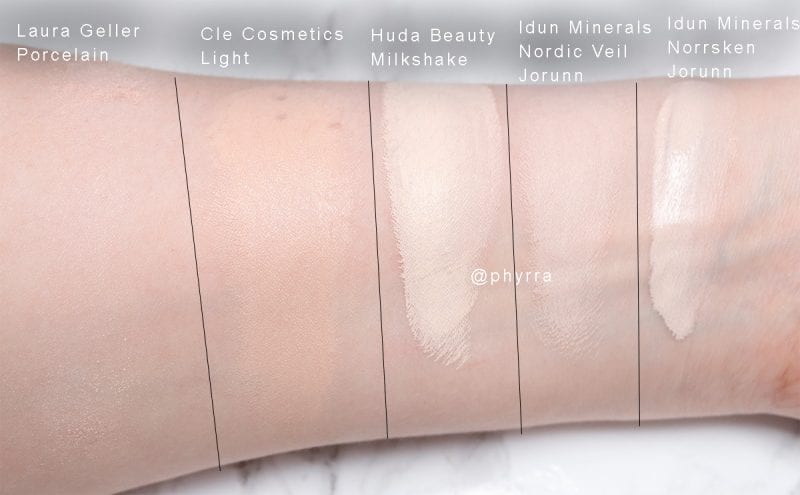 As a reminder, my arm is darker than my neck and chest. The Cle Cosmetics is darker than my neck and chest. The Laura Geller is very forgiving and blends in just about anywhere. The Huda Beauty is extremely full coverage. The Nordic Veil is medium full coverage. The Norrsken is light medium coverage. All of these except the Cle Cosmetics are an excellent match to my pale skin.
Best Foundations for Dry Skin Look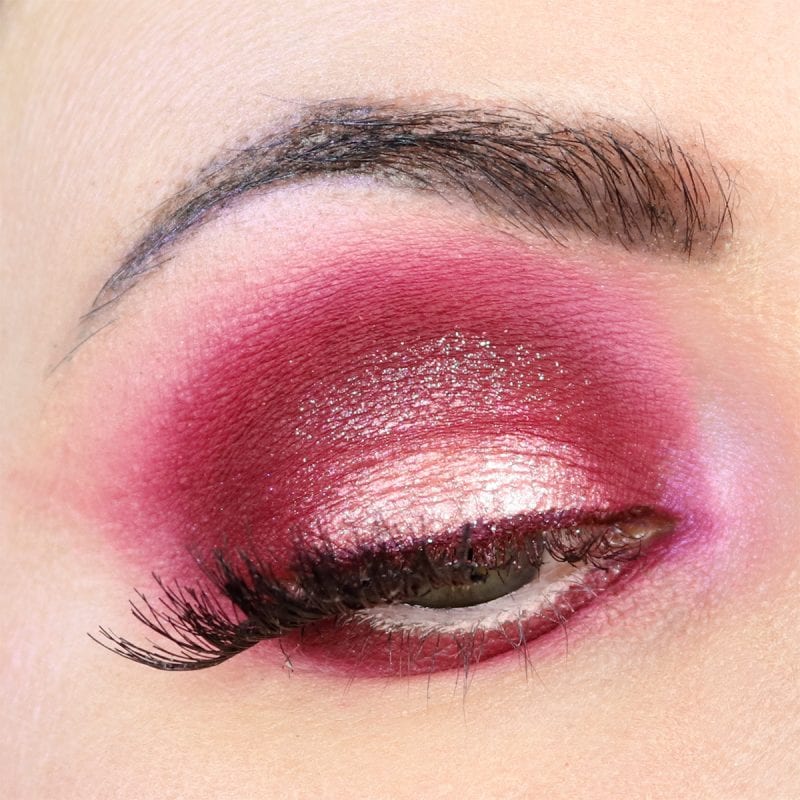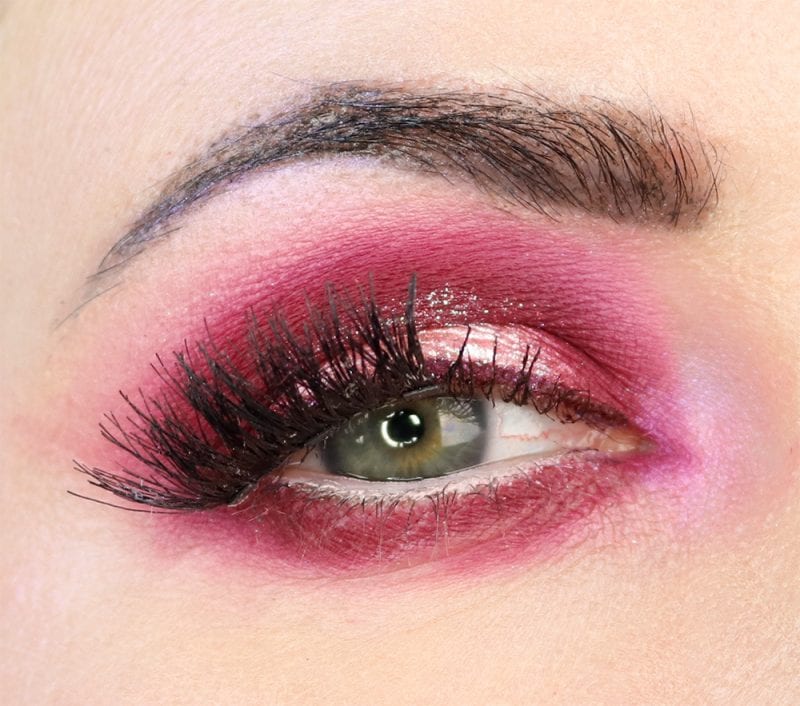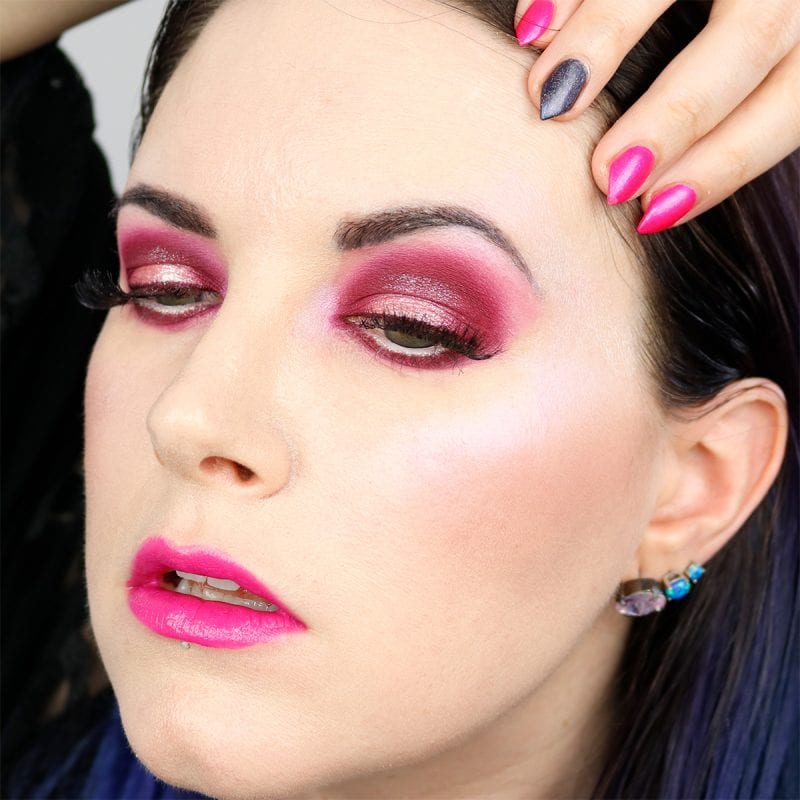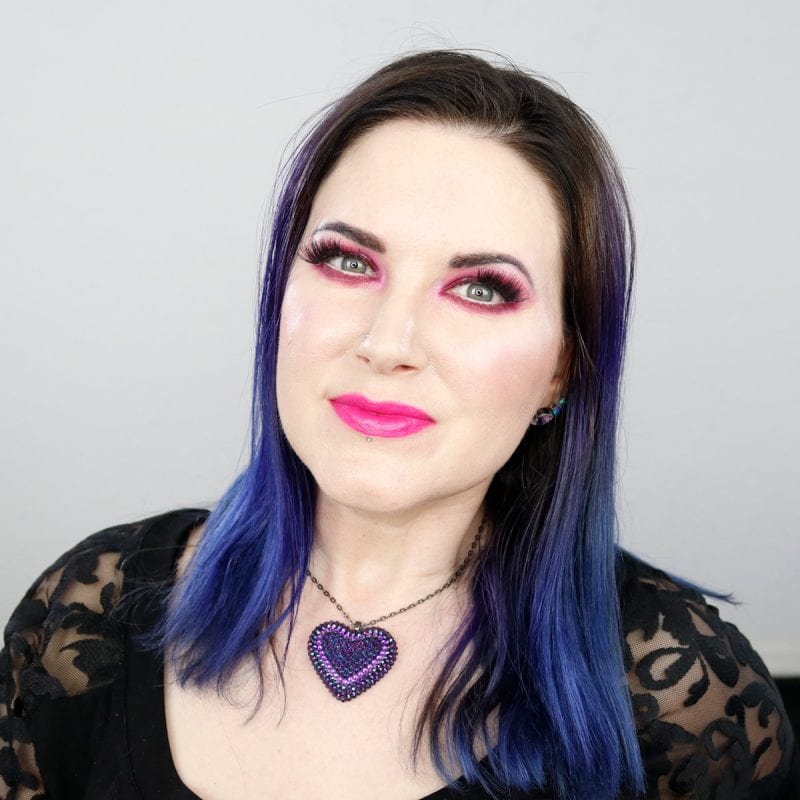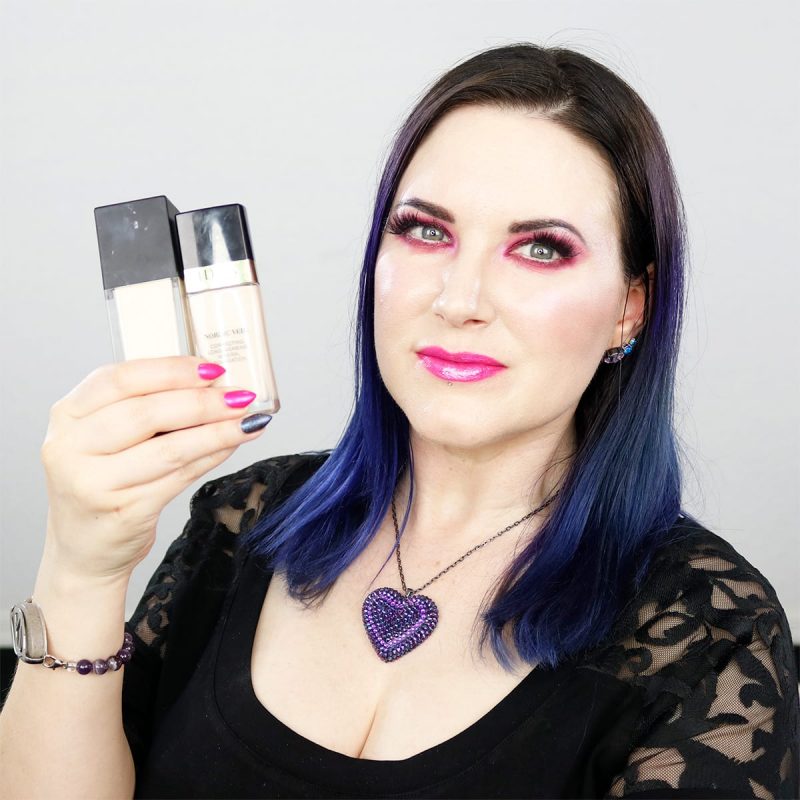 Fashion
PattyBoutik Black Lace Top
Bellabeat Leaf Urban
Bunny Paige Galaxy Necklace
Eyes
Colorescience Total Eye 3-in- 1 Renewal Therapy SPF 35 Primer
Milani Prep Set Go Setting Powder
Suva Beauty Hookah
Anastasia Beverly Hills Baby Cakes, Ballet
Aromaleigh Desideratum, Vesta
LaSplash Medousa – upper lash line
Sigma Final Touch pencil – lower waterline
Smashbox Mascara Primer
Urban Decay Perversion Mascara
Queen of the Fill Brow Gel in Black
Colour Pop Jet Set Black Brow Pencil
Ardell Accent Magnetic Lashes
Face
Cle Cosmetics Essence Air Cushion Foundation in Light
LA Girl Just Because – contour
Colour Pop Aphrodisiac – blush
Wet n' Wild The Princess Daiquiries – blush
Clean Slate Cosmetics Ziana Whipped Highlighter
Aromaleigh Vesta highlighter
Lips
Urban Decay 24/7 Pencil in Frenemy (on sale right now)
Urban Decay Vice Lipstick in Frenemy
Nails
Pretty Serious The Pink One
KBShimmer I'm Onyx
If you love red eyeshadow, check out my DIY Jeffree Star Blood Sugar Palette Dupes. This also has dupes for the new Lime Crime Venus XL Palette too.
Best Foundations for Dry Skin Video
The Best Foundations for Dry Skin, plus Primers
(v) denotes vegan
* denotes press sample
I hope you find my updated best foundations video helpful. I'm always trying to keep an eye out for new foundations suitable for dry, sensitive pale skin. It seems like most foundations these days are best suited for normal to oily. I'm glad these buck the trend and work well for me. What works well for you? Share your skin type too!
Check out my Gothic Clothing Guide: how to build a goth wardrobe!