Best Face Masks for Dry Skin
Today I'm sharing my picks for the Best Face Masks for Dry Skin. I have three in my arsenal currently – the Glossier Moisturizing Moon Mask, the Body Shop Drops of Youth Liquid Peel and the Paula's Choice Radiance Renewal Mask. I've also got a few on my wish list, too.
PR + purchased by me.
My Face Masks for Dry Skin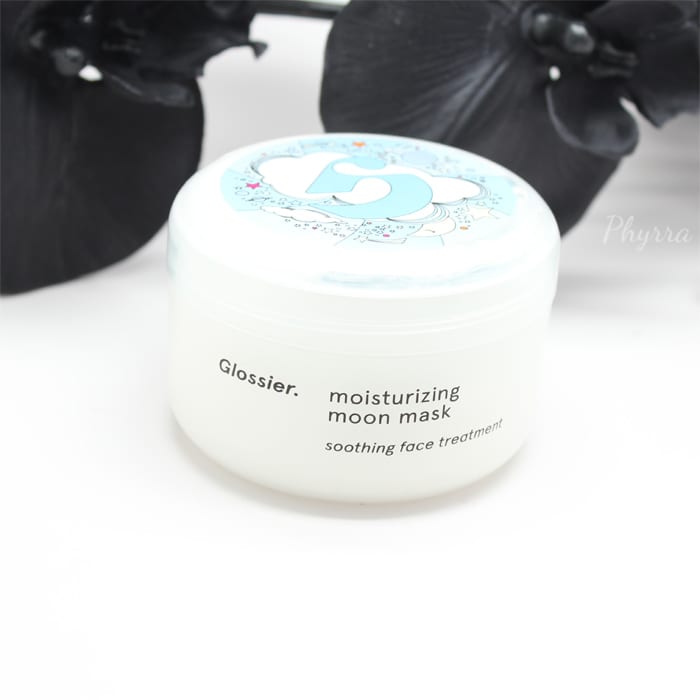 Glossier Moisturizing Moon Mask
The Glossier Moisturizing Moon Mask is nothing short of amazing for my skin. It's made with sweet almond oil, shea butter, squalane, honey, aloe vera, licorice root extract, lemon extract, and hyaluronic acid. You just pop a thick layer on your damp face and relax for 20 minutes. Rinse with lukewarm water and then you're ready to go.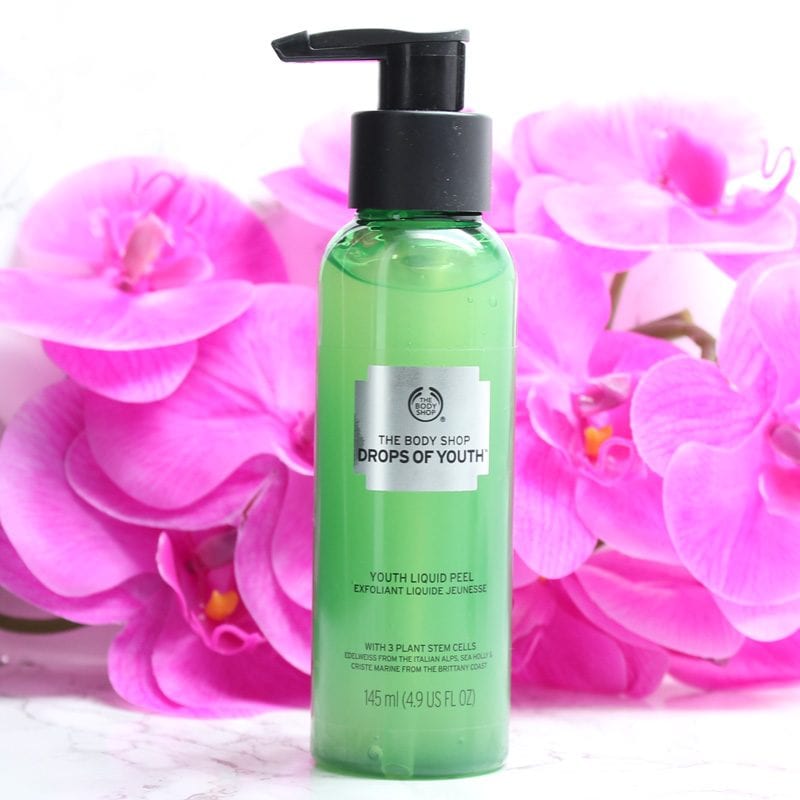 The Body Shop Drops of Youth Liquid Peel
While not technically a mask, I think this is amazing for my dry skin. You put it on and it rubs off your dry skin and flaky patches, making you feel soft and smooth. You're immediately ready for moisturizer and those pesky dry patches are all gone. It means your makeup will apply smoother.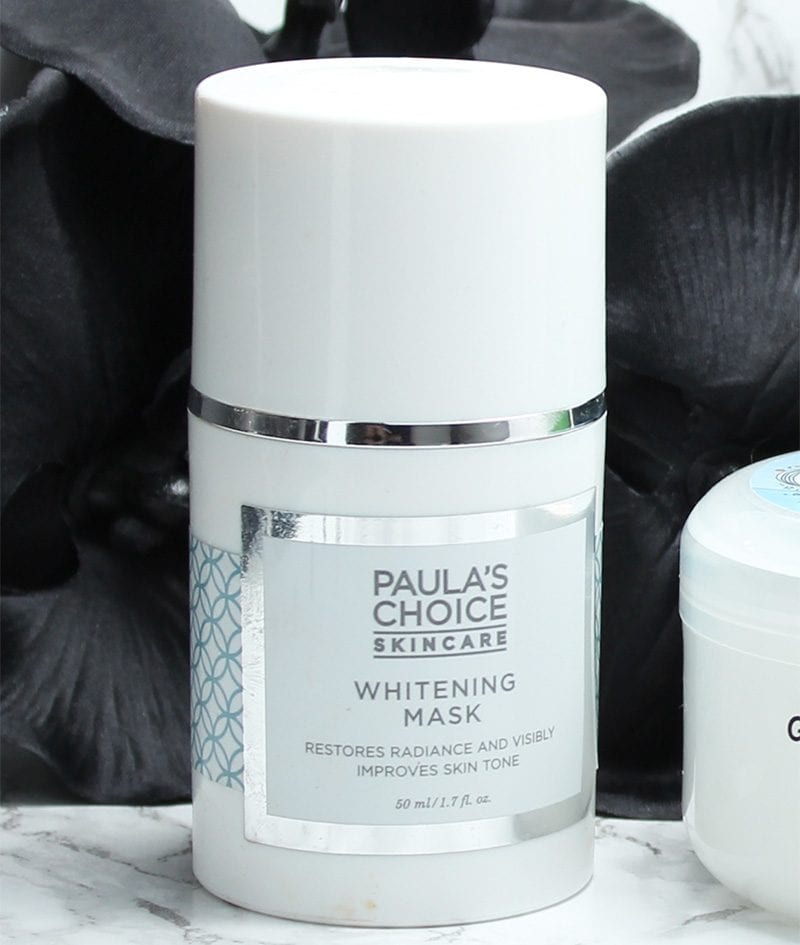 Paula's Choice Radiance Renewal Mask
This was probably the first sleeping mask I've ever owned. It's meant to be used as the last step in your nighttime skincare routine to help brighten your complexion and hydrate your skin.
I like to start by using the Paula's Choice Radiance Renewal Mask at night. I've found that using the Body Shop Drops of Youth Exfoliating Peel before I put on the Glossier Moisturizing Moon Mask helps me to maximize the moisture and leaves my skin soft. I've also been using Drops of Youth about a half hour before I put on makeup. I'll use it to remove the dry patches around my nose, then moisturize my face, then put on makeup.
Other Hydrating Masks for Dry Skin
Farmacy Honey Potion Renewing Antioxidant Hydration Mask
The Farmacy's Honey Potion face mask has been on my to-try list because it's supposed to help hydrate, draw out impurities and renew the skin.
Farmacy Hydrating Coconut Gel Mask
Next time I order from Sephora I'll be picking up one of these masks. It's a super moisturizing mask with cucumber and coconut gel. You're supposed to pop it on for 25 minutes and then your skin is refreshed.
Julep Night Shift Sleeping Mask
I love the idea of a sleeping mask. This Night Shift mask sounds great. It's supposed to help you wake up with a brighter, smoother, firmer complexion.
NARS Aqua Gel Luminous Mask
I love NARS skincare. This is a mask you can use day or night. Leave it on as a sleep mask or use it for just 10 minutes during the day.
Alba Botanica Hawaiian Pore-fecting Papaya Enzyme
I love just about anything with pineapple. This mask is good at removing dull and dry skin cells, plus impurities from your face. It leaves you with smooth, soft skin when you wash it off. Plus, it's available at my local grocery store, making it one of the most affordable masks out there.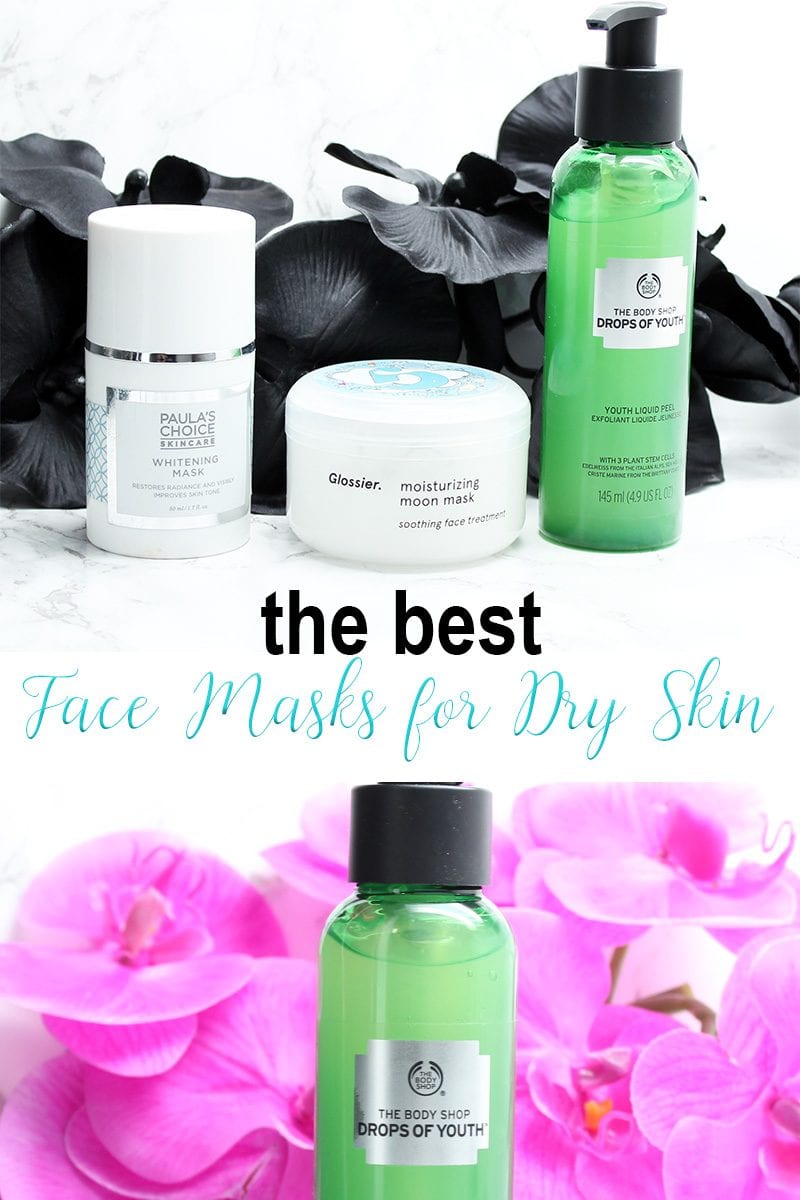 What are your favorite face masks? 
[inlinkz_linkup id=689777 mode=1]