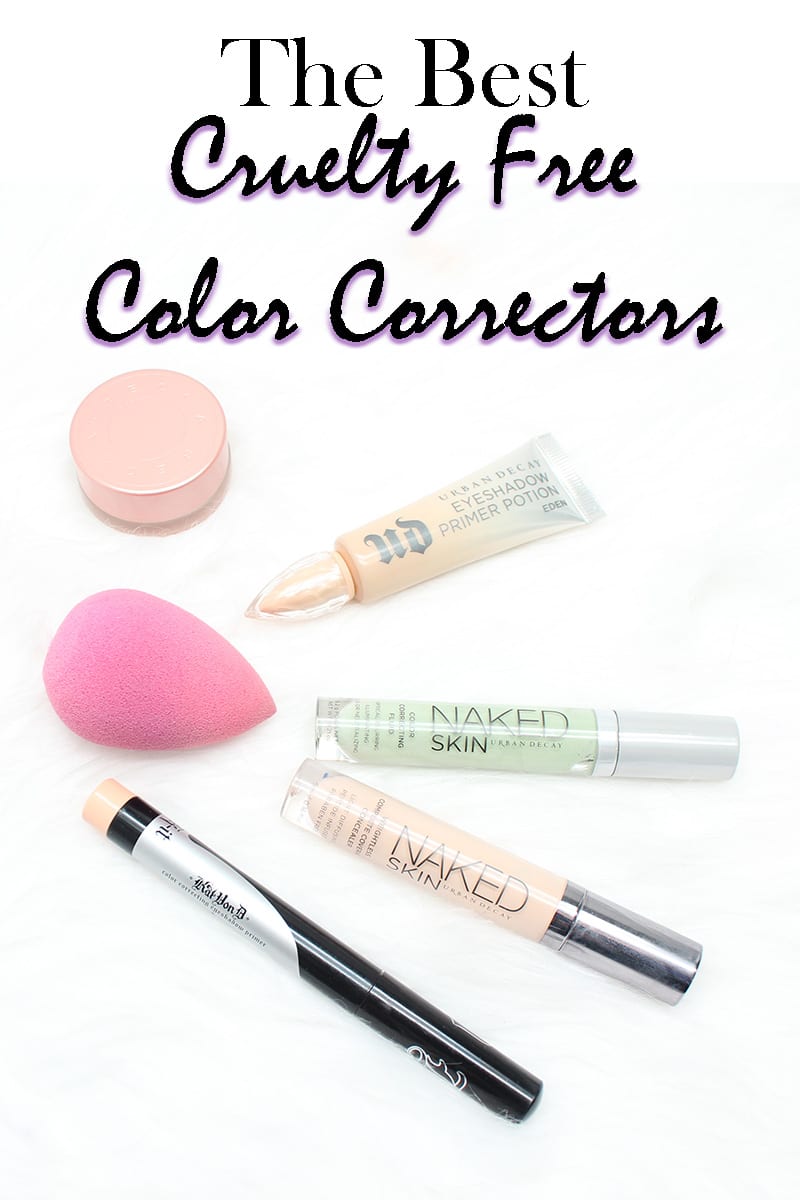 It's a Makeup Wars Monday! Today I'm sharing the best cruelty free color correctors that I've tried. The color correcting trend is hot right now, but it's not a new concept. I think some people have taken it to the extreme! For me, I'm mostly worried about toning down redness on my face from rosacea and hiding discoloration around the eyes.
Best Cruelty Free Color Correctors
PR + purchased by me.
Urban Decay Naked Skin Color Correcting Fluid is pretty amazing. They have 5 shades available and I bought Mint. Mint is good for countering redness.
Mint – reduces redness
Peach – masks circles or dark spots
Lavender – balances sallowness
Yellow – corrects dullness
Pink – brightens dark areas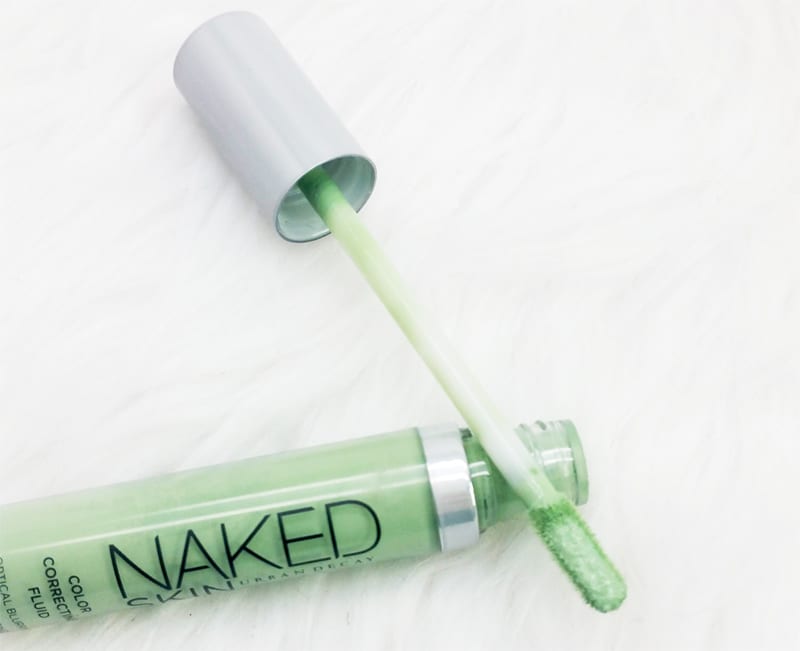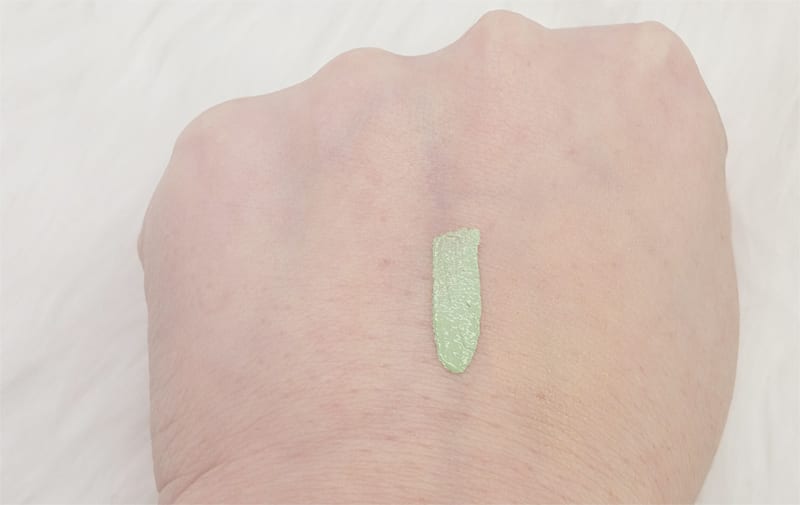 In the video above I demo how I use Mint and how well it works for me. (See my review)
Urban Decay Naked Skin Color Correcting Fluid in Mint is truly amazing to me. It's the first green product to actually work well at neutralizing redness for me. I apply it under foundation.
My other concern is countering discoloration around the eyes.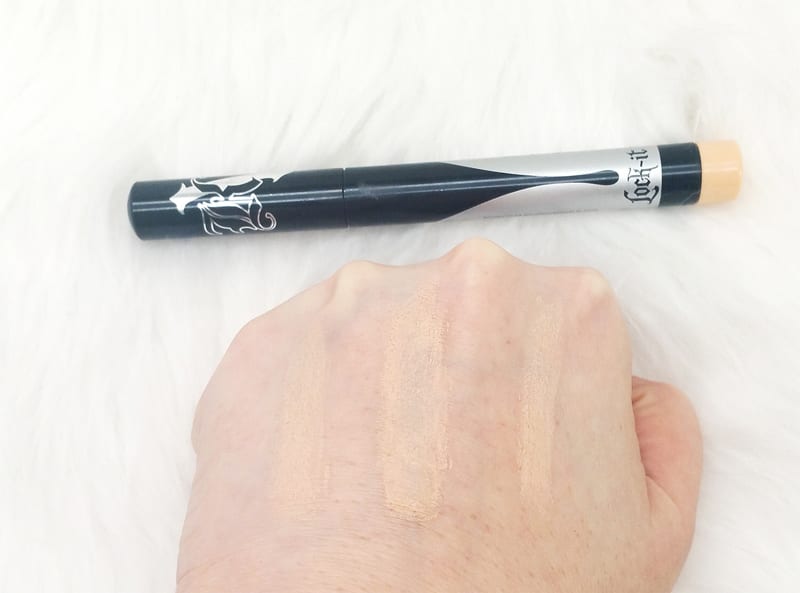 The Kat Von D Lock-It Color Correcting Eyeshadow Primer is good for countering darkness around the eyes. I bought shade Fair, which is a great match for my pale skin. It's an ultra pale peachy pink. It comes in 5 different colors – Fair, Light, Medium, Tan and Deep. This is a very dry product that is pigmented. (see my review)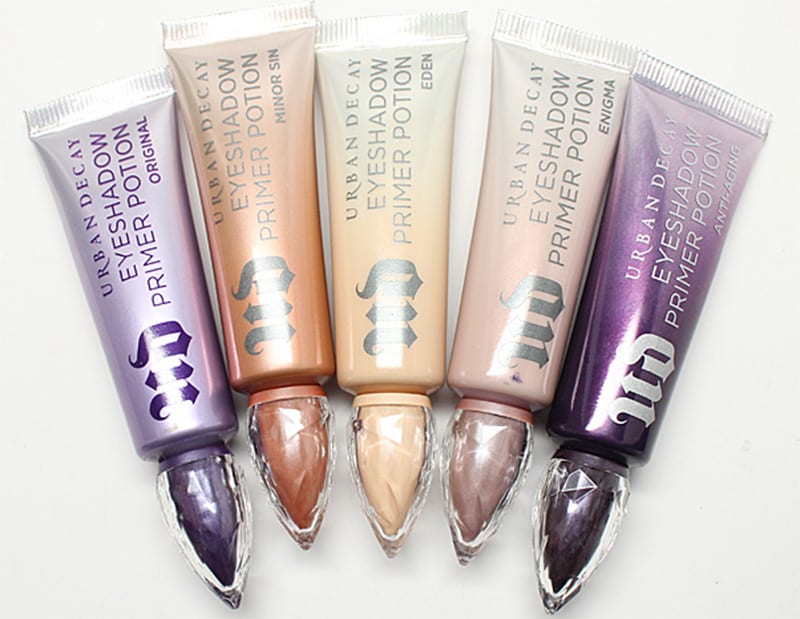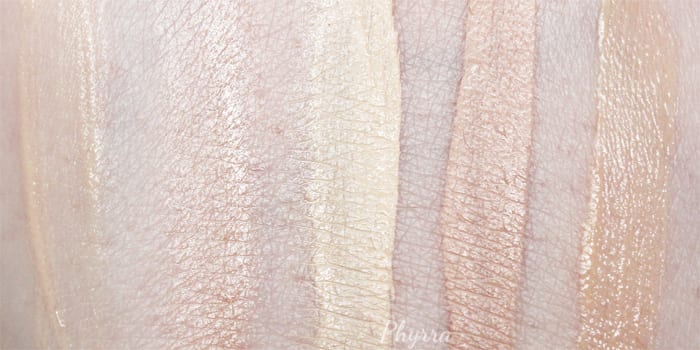 Urban Decay Eden is also great for reducing redness around the eyes. It's a pale light beige on my skintone. I can wear this on its own or just apply UD Walk of Shame on top.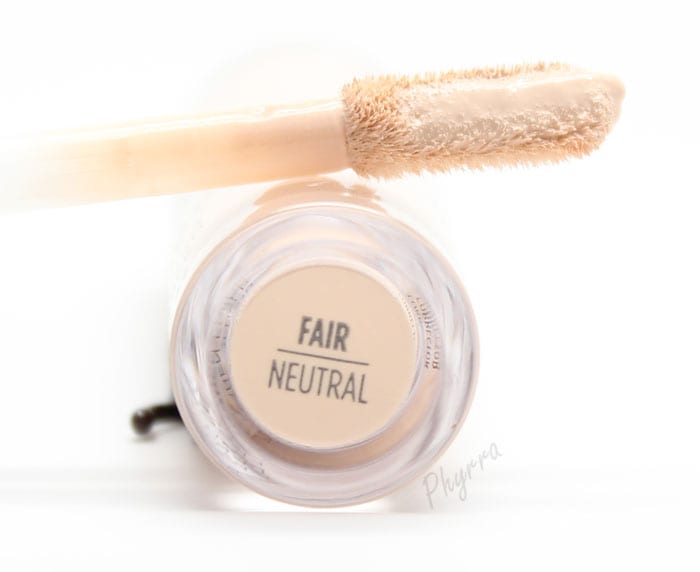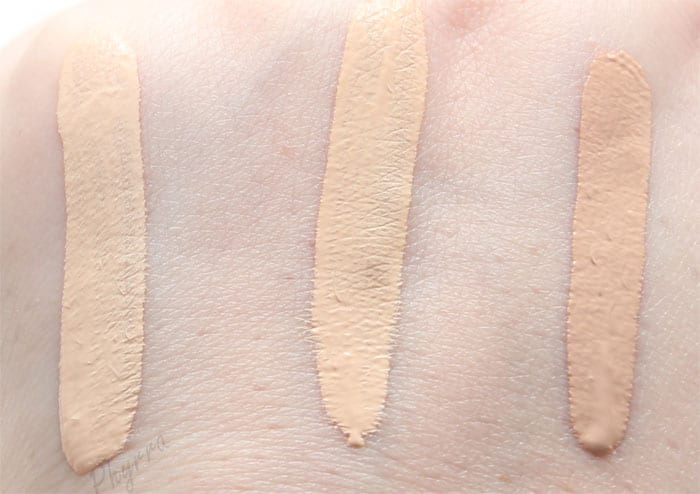 If I've got particularly bad dark circles under my eyes I just reach for Urban Decay Naked Skin Concealer in Fair Neutral. (vegan) My beauty blender lets me apply a light layer without any issues, and helps prevent creasing if I set it with a setting powder.
So these are the color correcting products I use.
The way that I apply my face makeup if I'm using a color corrector is like this:
For those of you who want to delve deeper into color correcting, I've got some additional recommendations.
What do you use for color correcting?
More to See