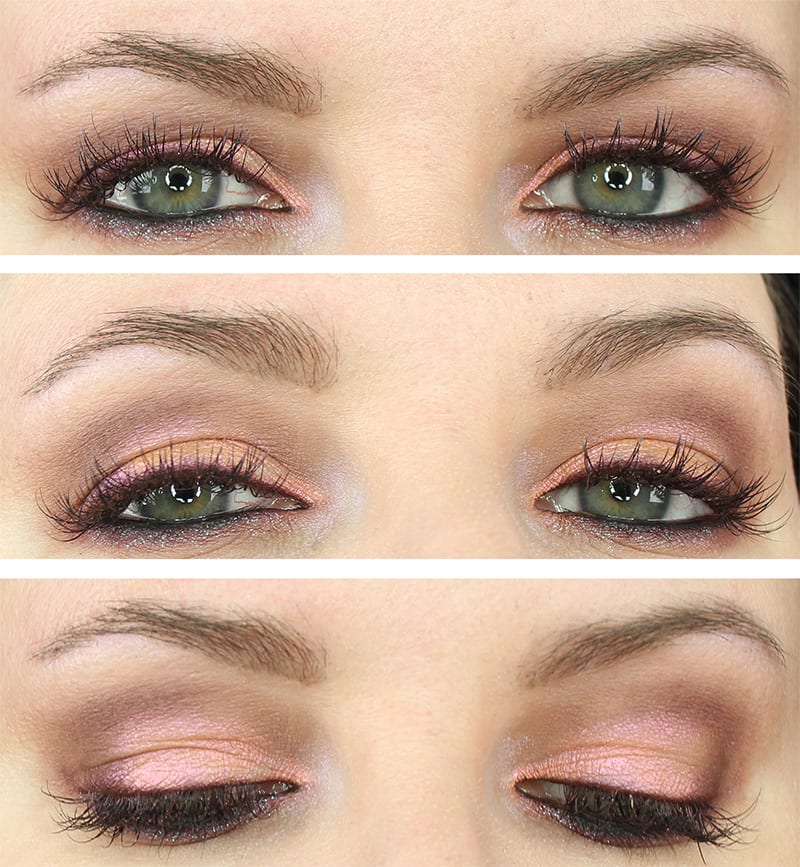 Today I'm sharing a fun look, my Urban Decay Fireball look for hooded eyes on my pale skin. I've worn this exact look 3 or 4 times. What I think makes it really cool is layering UD Solstice on top of UD Laced at the lower lid. I love duochromes like Fireball. I think the pinky peach looks good with my eye color. I kept the crease really neutral.
Urban Decay Fireball Look
PR + purchased by me.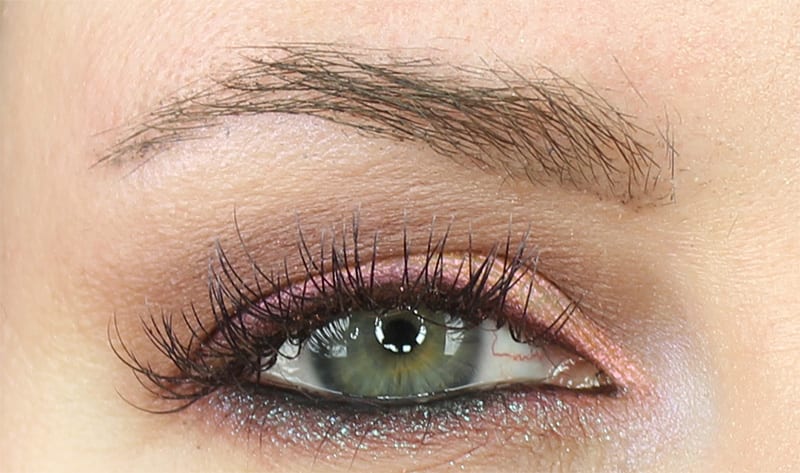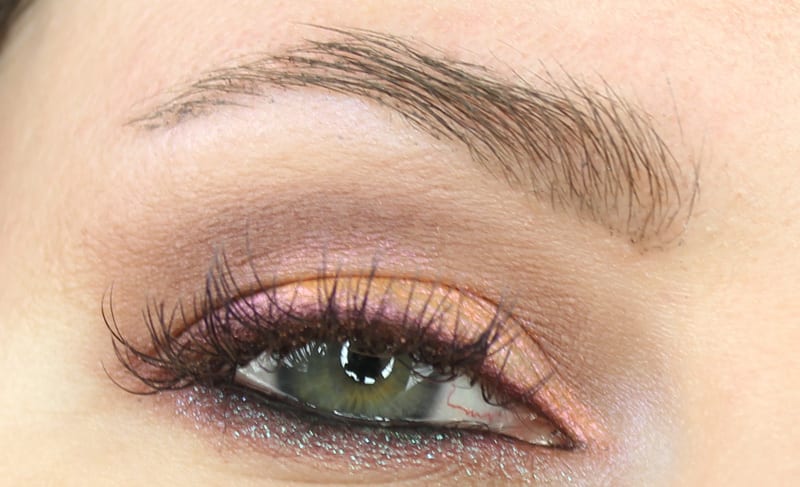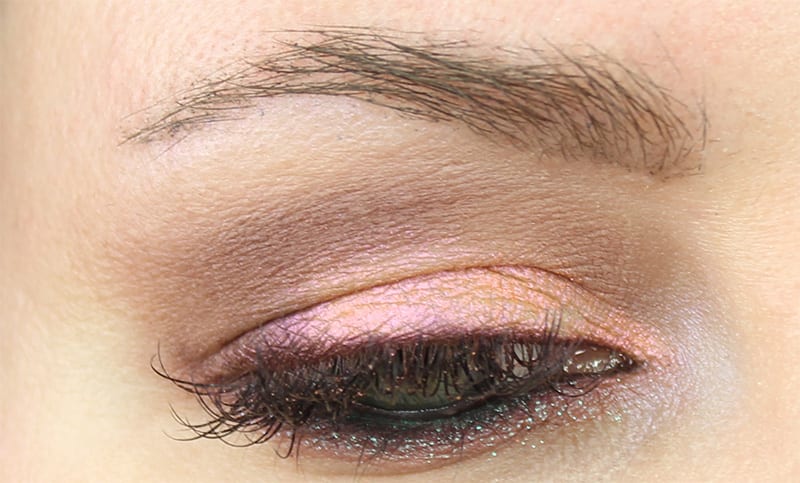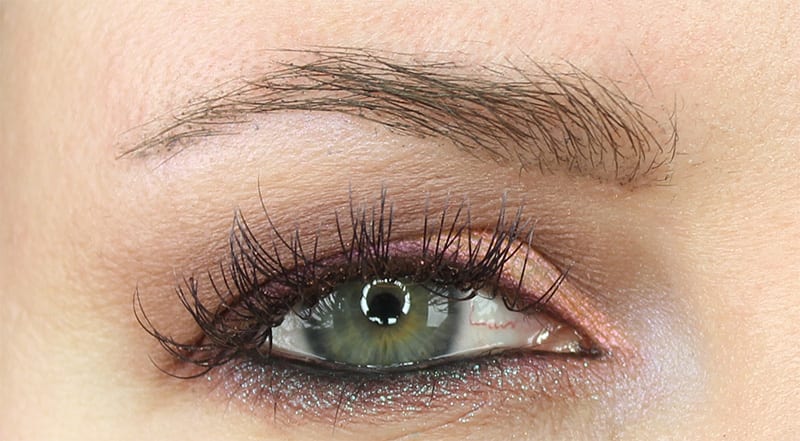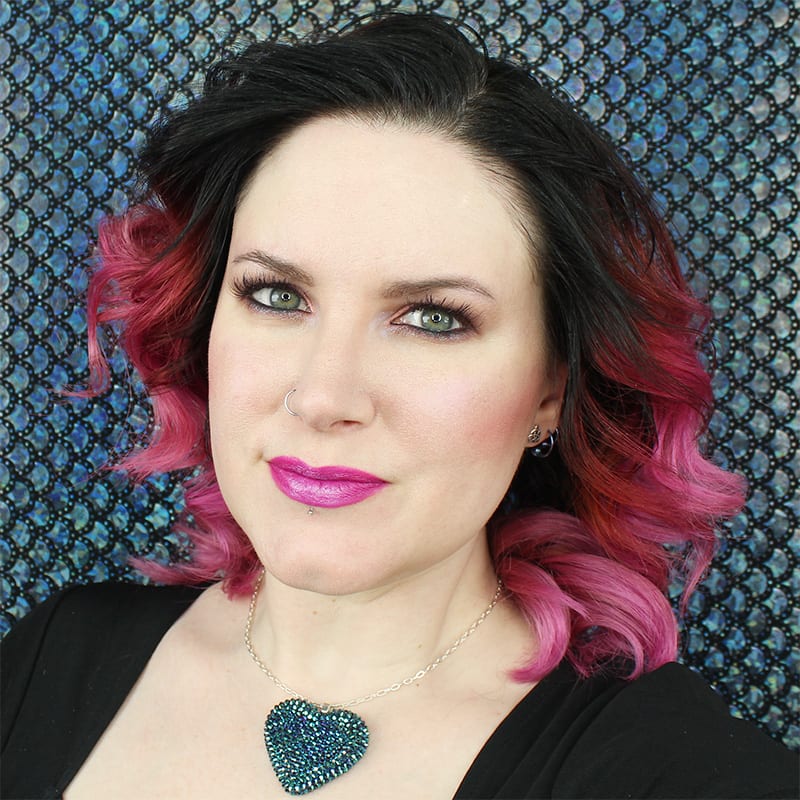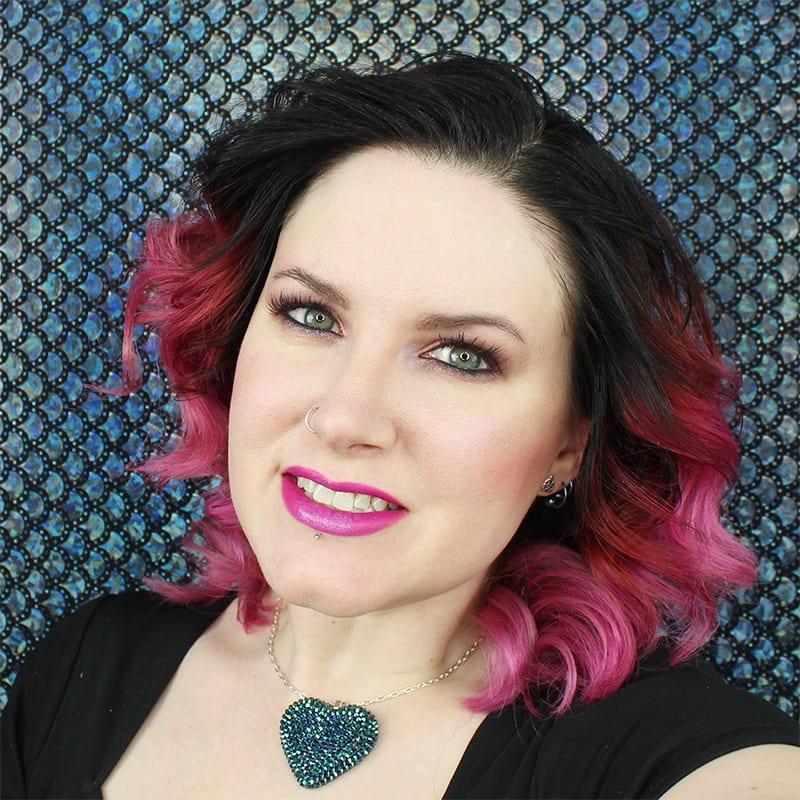 NECKLACE
Bunny Paige Dragonfly Necklace
EYES
Too Faced Shadow Insurance
UD Laced – lid, lower lid, hood
UD Fireball – lid & inner v
Makeup Geek Plumeria pencil – lower lash line
UD Punk – smudged at upper and lower lash line, outer v and outer crease
UD Walk of Shame – browbone
UD Solstice – damp lower lid
UD Aura eyeshadow – highlight
Makeup Geek Obsidian – lower waterline
UD Prank – on top of Obsidian
Glossier Boy Brow Black
FACE
NARS light reflecting loose setting powder
UD One and Done in Light mixed with The Body Shop Shade Adjusting Drops in Lightening
Makeup Geek Break Up – contour
Aromaleigh Ostara – highlight
UD Score – blush
LIPS
OCC Hoochie pencil
UD Menace lipstick
Too Faced Unicorn Tears lipstick – at center of lips
In case you're in the mood to shop this weekend, there are some great deals going on. Don't forget to use ebates for cash back! I even check ebates when I book hotels or flights.
What do you think of this color combo? What are you wearing today?