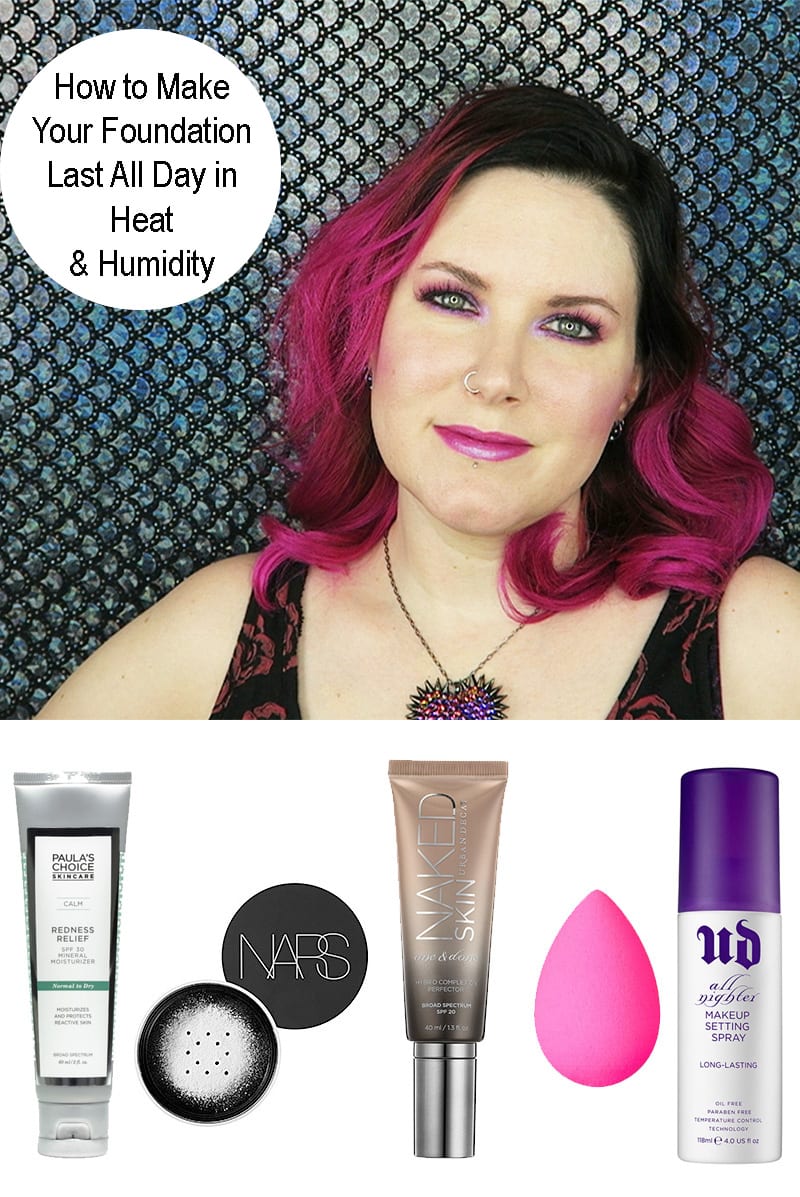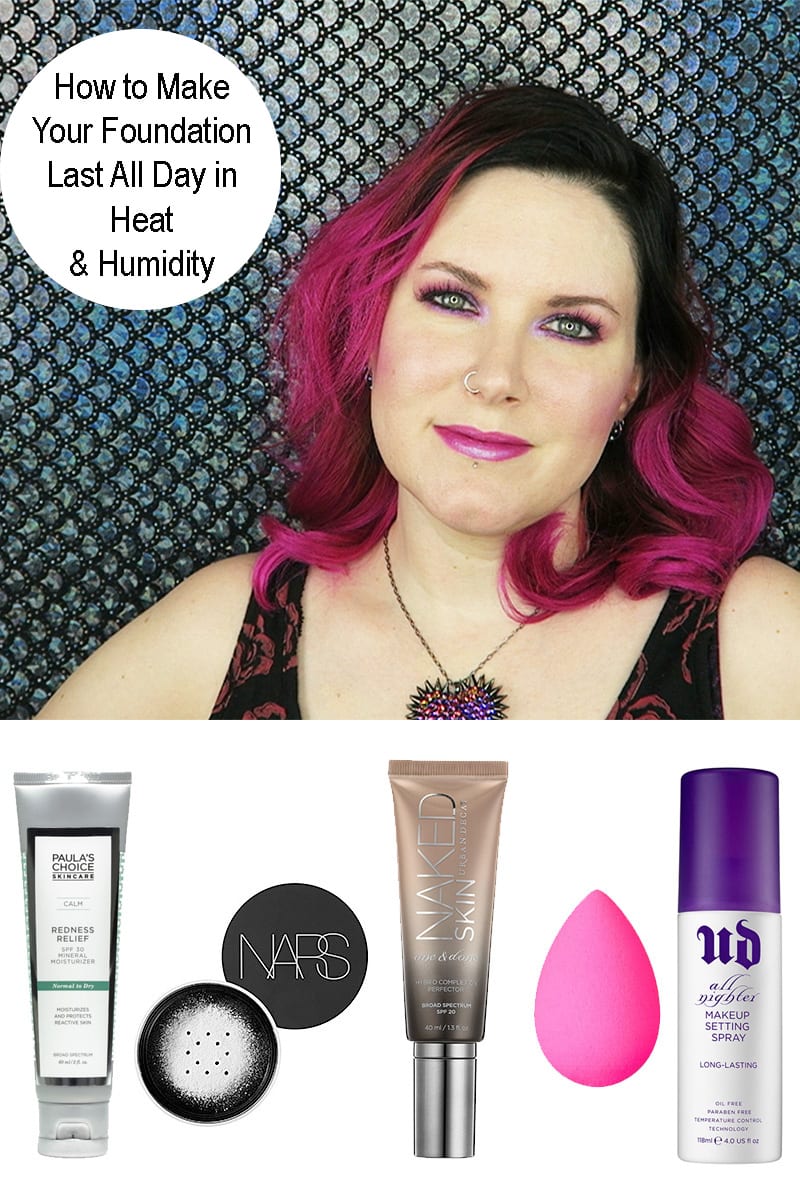 I wanted to share my routine for how to make your foundation last in heat and humidity. As you know, I live in Tampa Florida, and Central Florida is hot and humid for much of the year. This cruelty-free foundation routine gives me a flawless base all day. It keeps my dry, sensitive skin happy and it doesn't cake up on me because I use about 50% less foundation than normal. I've tested this and gotten 12 hours of wear with 3 hours sitting outside in the heat and humidity.
PR + purchased by me.
Cruelty-Free Makeup Tutorial | How to Make Your Foundation Last in Heat and Humidity Video
How to Make Your Foundation Last and Look Flawless in Heat and Humidity Without Caking Up
If you like this video give it a thumbs up and share with a friend who loves makeup!
Products Mentioned in Video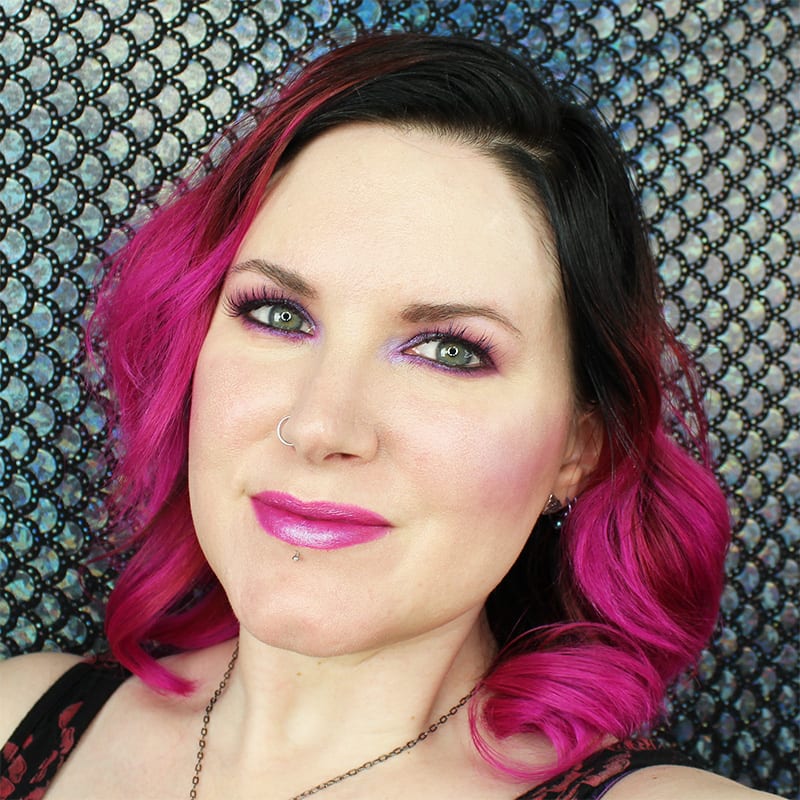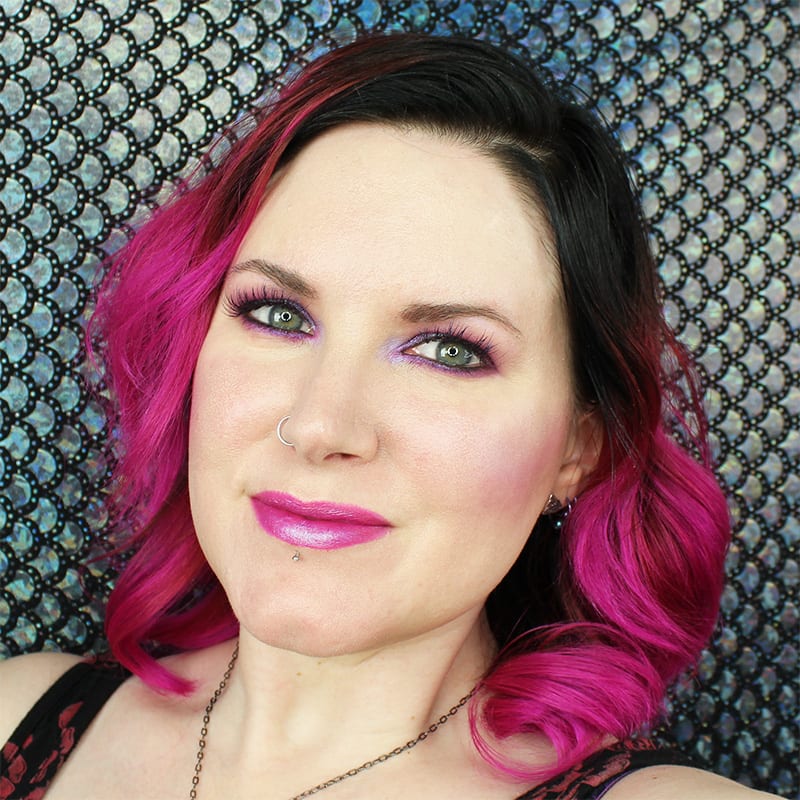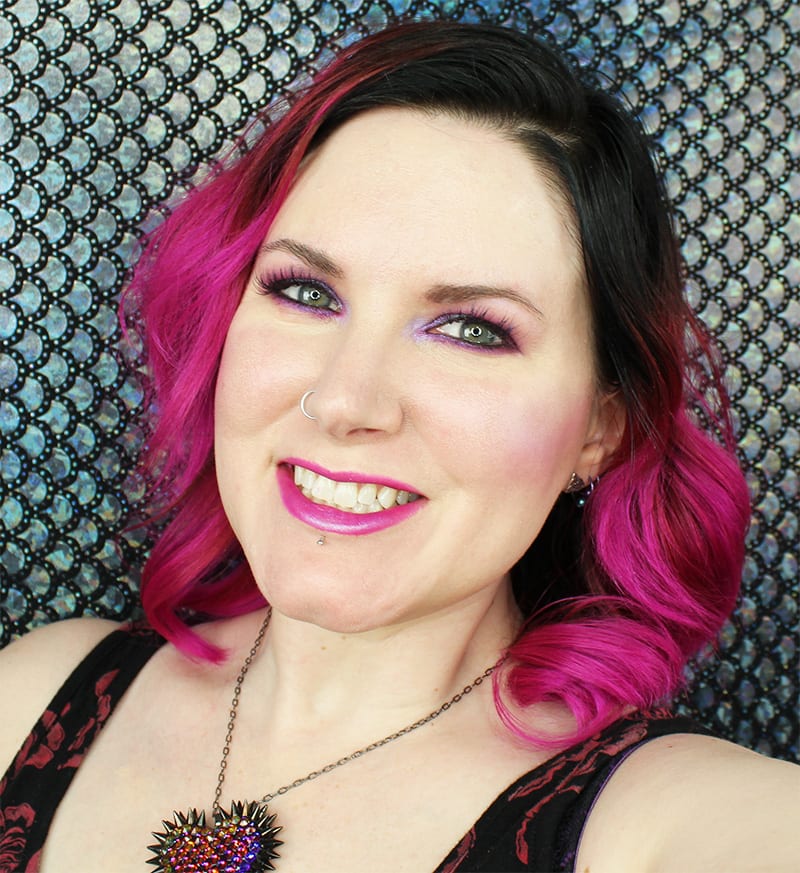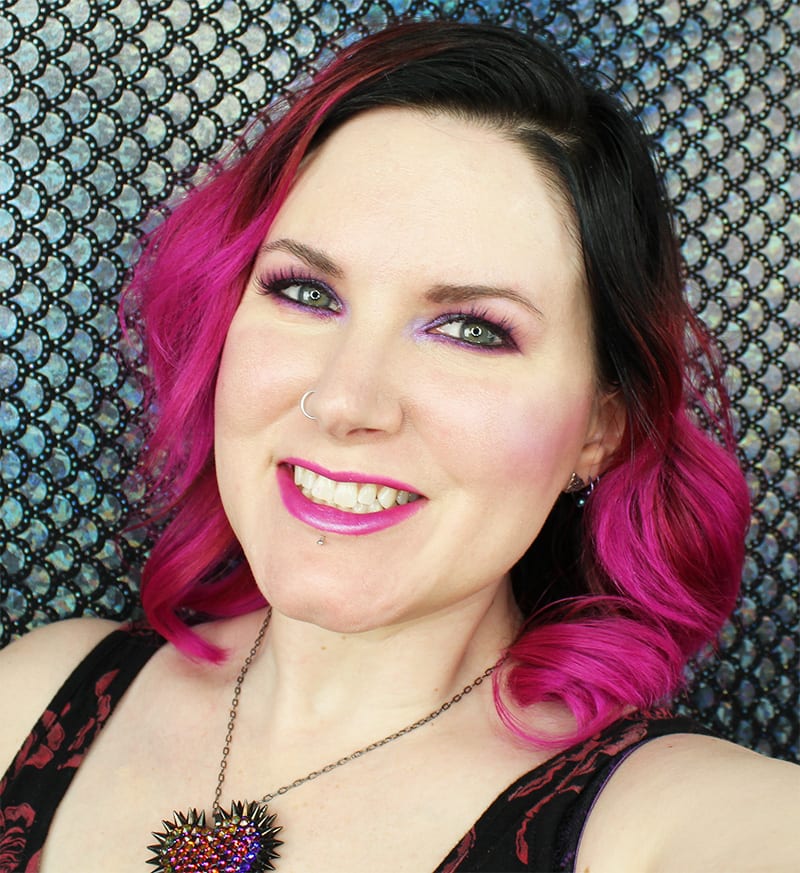 FACE
Paula's Choice Calm Redness Reduction for Dry Skin SPF 30
Silk Naturals Close-Up Illuminating Powder
UD Naked Skin Mint Color Corrector
UD Naked Skin Fair Neutral Concealer 
UD One & Done Foundation in Light  mixed with The Body Shop Shade Adjusting Drops in Lightening
Makeup Geek Break Up – contour
Aromaleigh Ishtar – blush
Aromaleigh Ostara mixed with Notoriously Morbid Osteomancy – highlighter
UD All Nighter Spray
EYES
UD Anti-Aging Eyeshadow Primer
Smashbox Illuminating Under Eye Primer
UD Walk of Shame – base shade
Makeup Geek – Fashion Addict, Hot Pants, Confection, Phantom
Makeup Geek Plumeria, Obsidian Eyeliners
UD Solstice
Glossier Boy Brow Black
LIPS
OCC Hoochie pencil
UD Venom Lipstick
Too Faced Pitch Perfect Lipstick
Too Faced Unicorn Tears Lipstick
I did touch up my pink hair this weekend. I used Pravana Wild Orchid (mixed with a tiny bit of Manic Panic Cotton Candy Pink and some Ion Color Brilliance in Magenta) to revive the color. I basically was trying to use up what I had on hand. I love how it turned out.
I love how the UD One & Done really looks like skin vs. a heavy mask of foundation. This method of applying foundation uses less product than normal, feels like I have very little makeup on, and lasts all day. I love it. While this definitely works for me and my dry skin, I think it would work for oily skin as well, if you chose the right setting powder.
How do you make your foundation last during the Summer?
More to See
Last Updated on