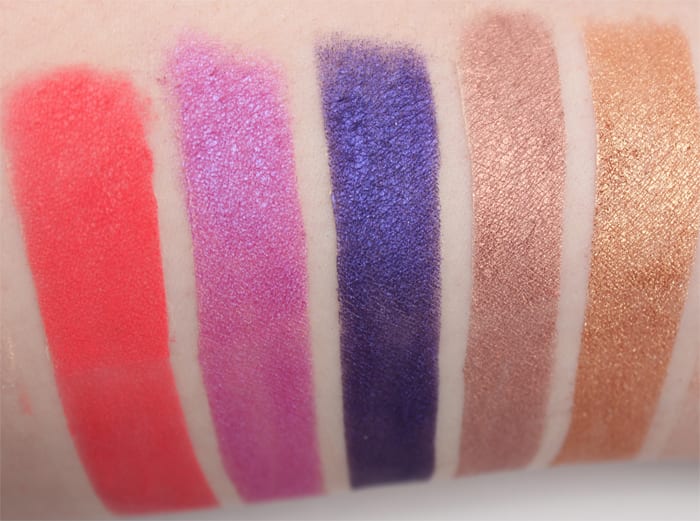 Today I have some Ardency Inn eyeshadow swatches to share with you. Ardency Inn is a brand that my friend James Vincent loves. Check out my interview with James Vincent about Ardency Inn!
Ardency Inn Eyeshadow Swatches
Where to Buy
Ardency Inn, Sephora
Price
$21 for .06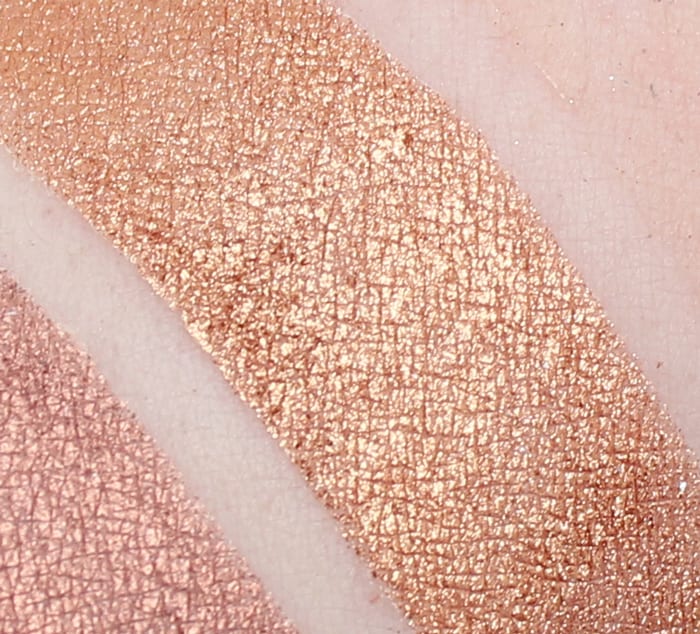 Copper
bronze pearl w/ metallic gold
Absolutely gorgeous golden bronze metallic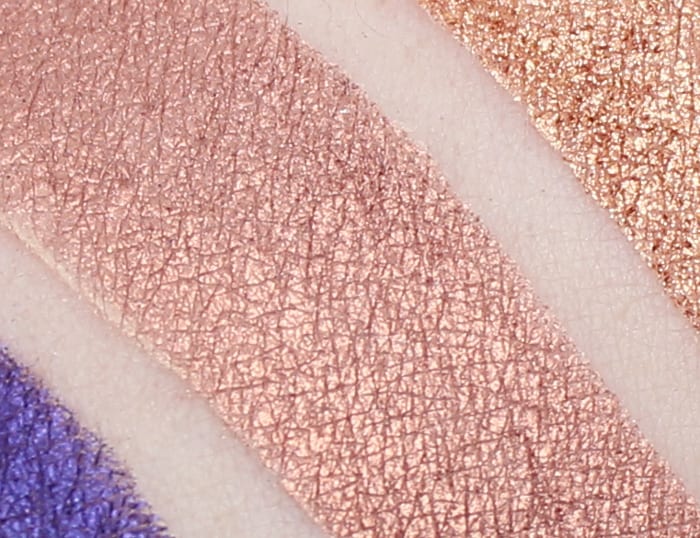 Rose Gold
metallic rose w/ warm golden reflects
Muted metallic rose gold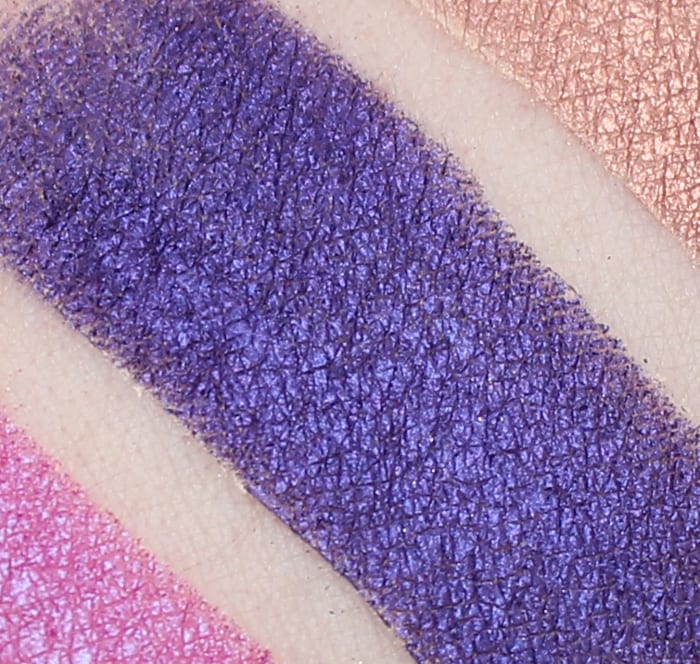 Royal
royal purple w/ red undertones & slight blue reflects
Blue-toned purple with subtle blue reflect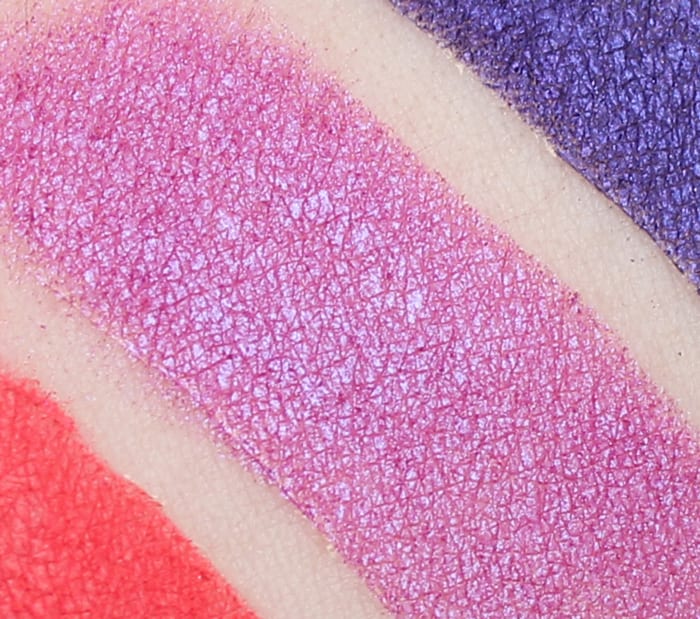 Orchid
bright fuchsia w/ extreme blue reflects
Bright fuchsia pink with blue-violet reflect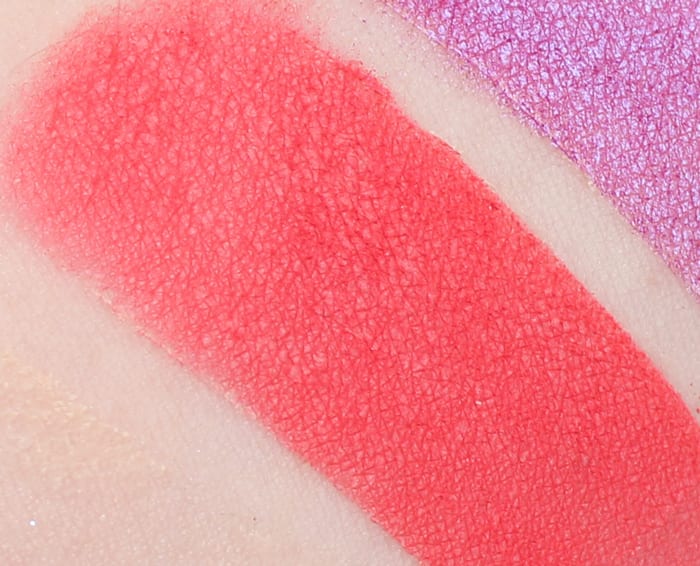 Punch
matte bright coral w/ neon pink & yellow undertones
Bright coral orange matte
I actually love all of these colors, but if I had to recommend just 2, I'd actually say Rose Gold and Copper, because they really enhance my eyes.
Have you tried any of the Ardency Inn Eyeshadows?